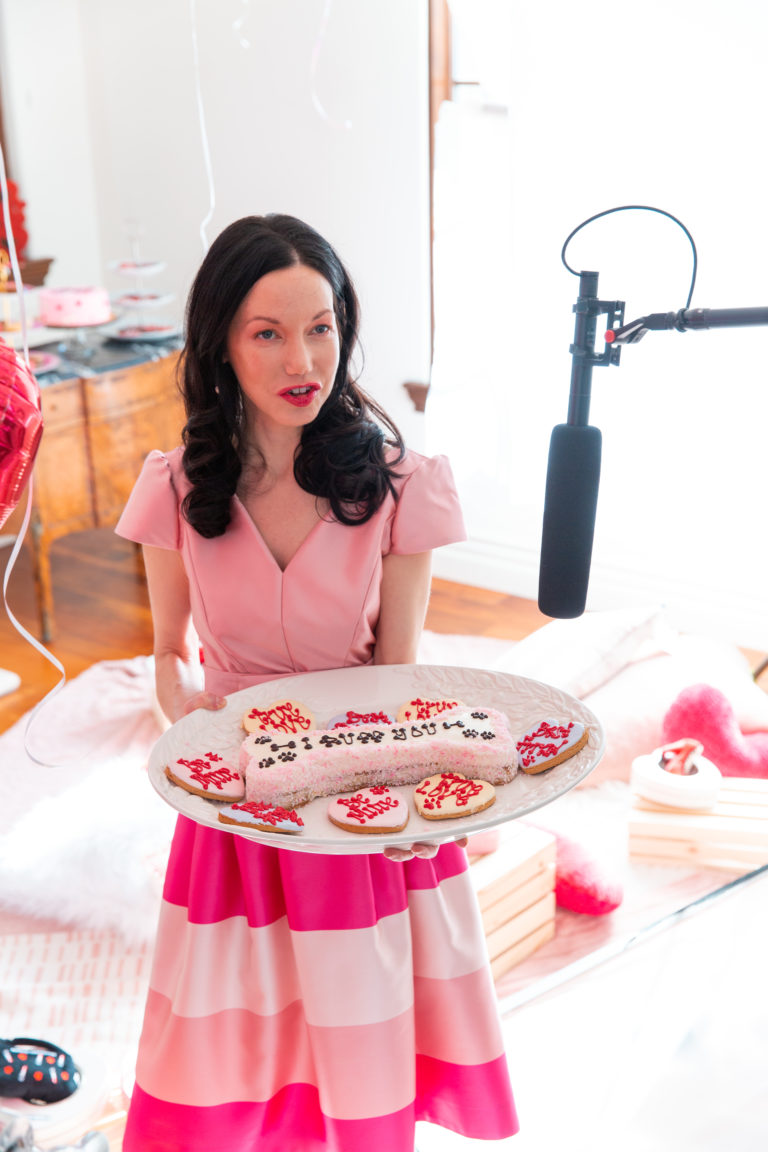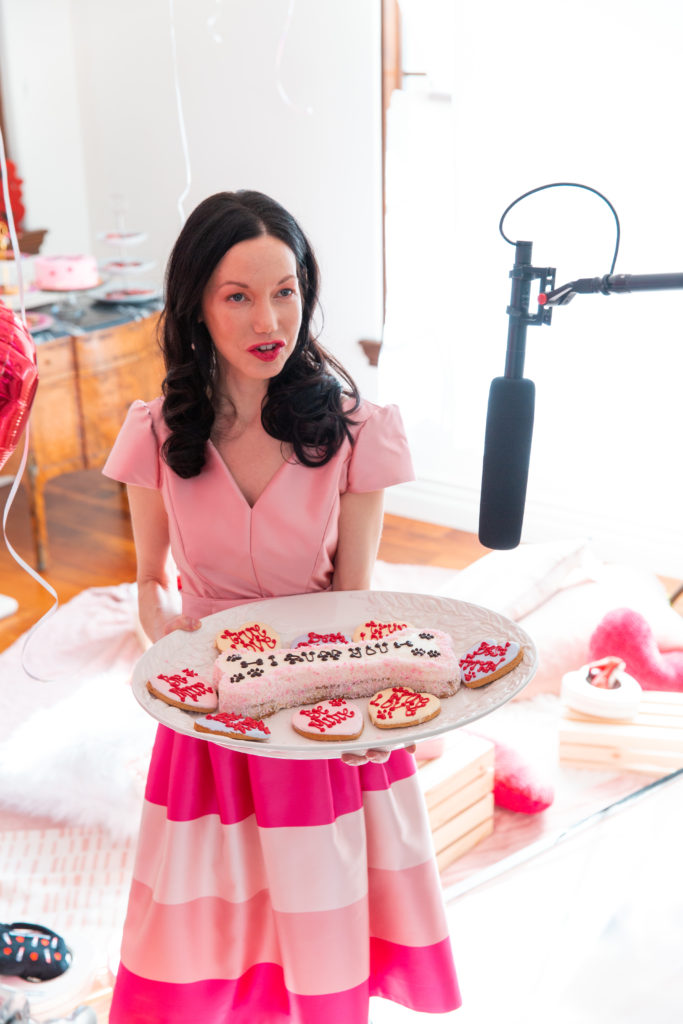 Happy Palentine's Day! Okay, I guess I should back up here and explain this one… if you've been following me for awhile, you might have heard me mention a new project I've been working on. Today I am so excited to share a sneak peek of my new comedy series The Fash Life!
The Fash Life Series is a new hybrid sketch-blogger talk show featuring Digital Influencers. Think SNL meets Parks and Recreation but with real life Fashion, Beauty and Food Influencers acting alongside some hilarious actors.
Today we're sharing the first few clips of our pilot episode called Palentine's Day! Since you've already seen my celebrations for
Galentine's Day
and
Valentine's Day
, you might be wondering what the heck is
Palentine's Day
? Seven gorgeous blogger babes, 8 cute puppies, a Poppy Peterson and a gender neutral stuffed cat named Bobby Barker celebrating a holiday for pets and their pawrents. Be prepared for cuteness overload!
Thanks so much for stopping by!
xoxo,
Lisa
Let's be social!