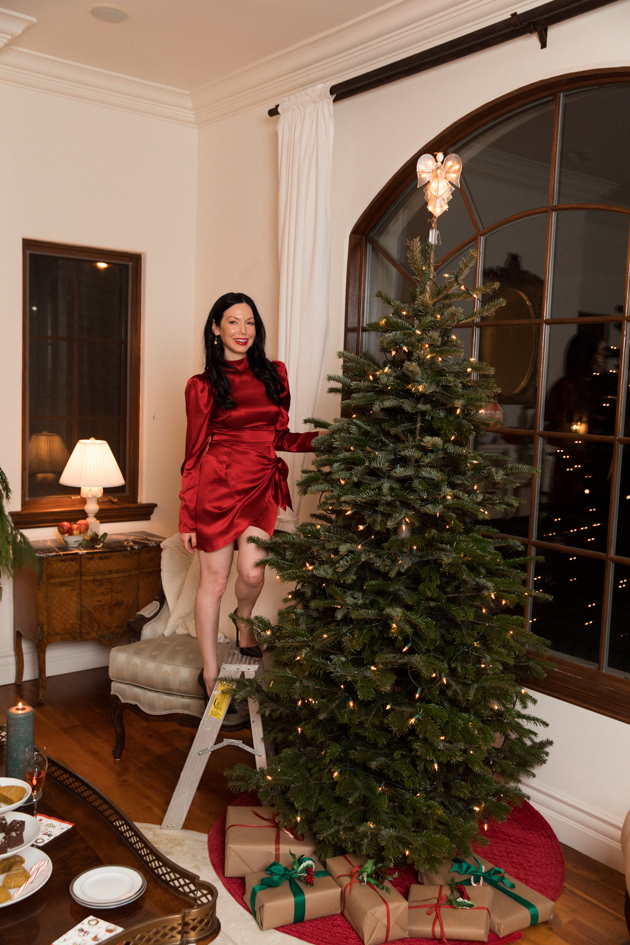 Happy Wednesday! Can you believe Christmas is just a week away? I got started a little late on my decorations this year, but nonetheless I'm excited to share this years French Country Christmas Décor and Tablescape.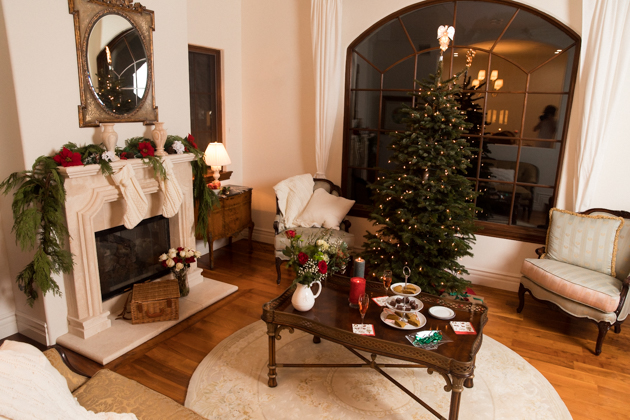 The theme was inspired after our new realtors helped us make some home updates while getting our house ready to put back on the market last month. After we swapped out all of our lighting fixtures and front porch flower bed and added some French Country accents to the house, my interest was piqued and I began to scour Pinterest for ideas.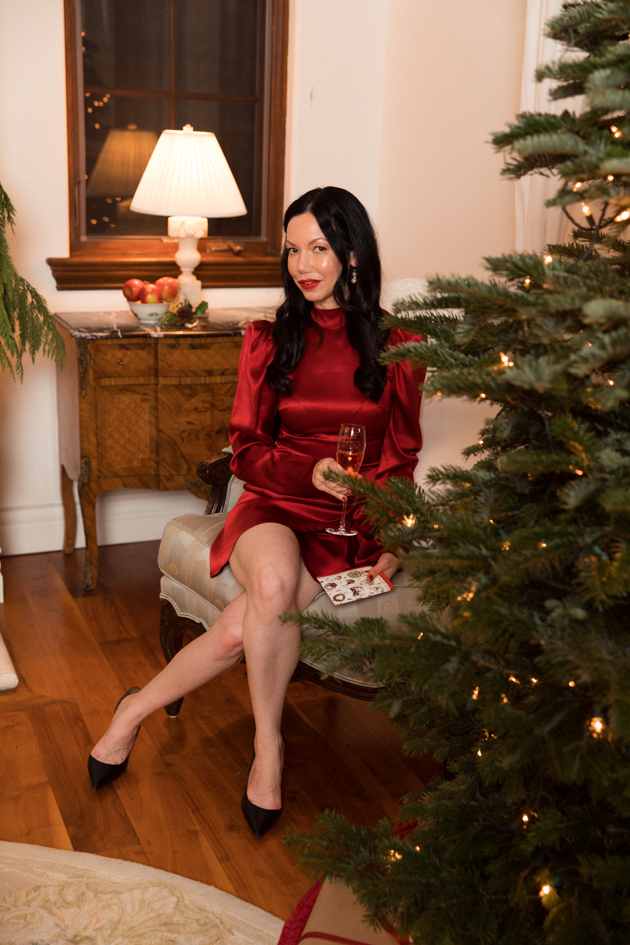 I learned that French Country Christmas Décor was a lot more minimal than my previous years decorations, so it took a lot of restraint to not put ornaments on my tree!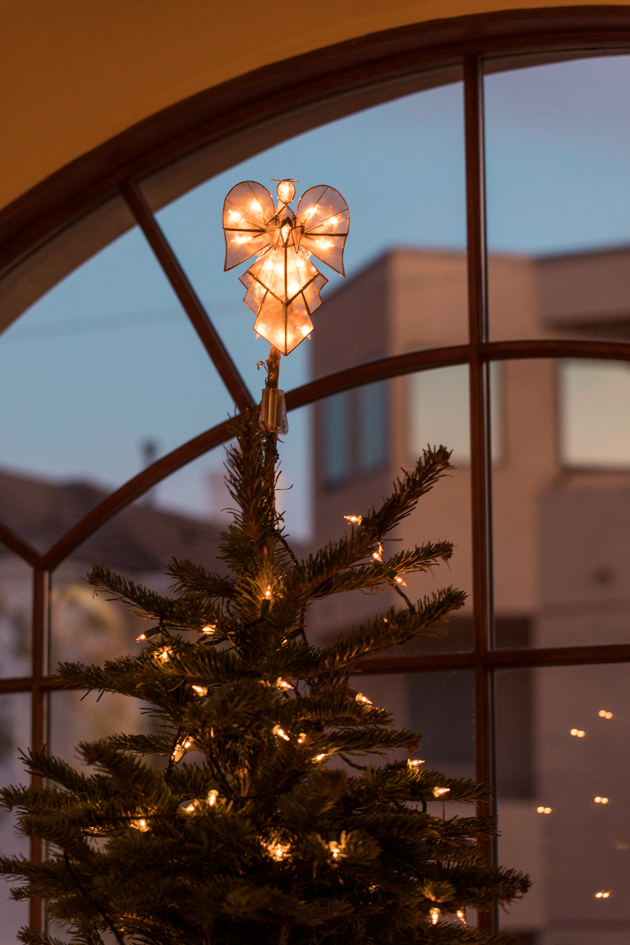 I did end up purchasing this gorgeous new light up Angel tree topper from Target.
Target has been my Christmas go to for the past few years… I also found these white cable knit stockings and a matching throw blanket and pillows there.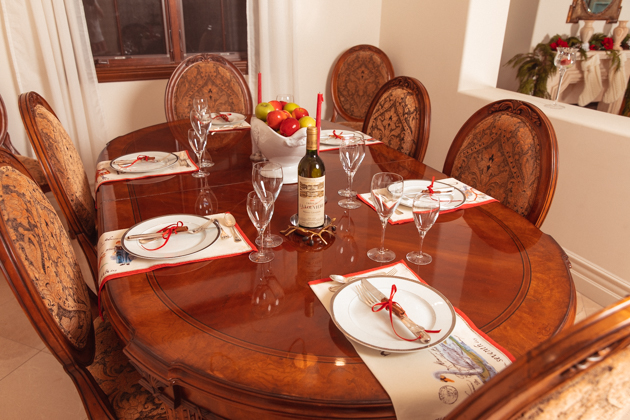 And of course a French Country Christmas calls for a minimalist tablescape. Fresh red and green apples in a large white planter makes for the loveliest of centerpieces.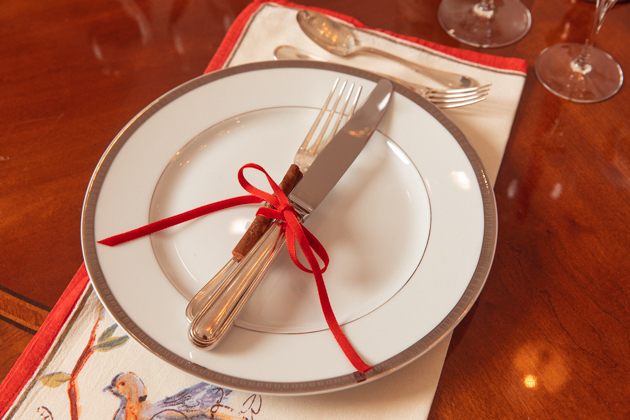 And a red velvet bow and cinnamon stick makes for the perfect accent.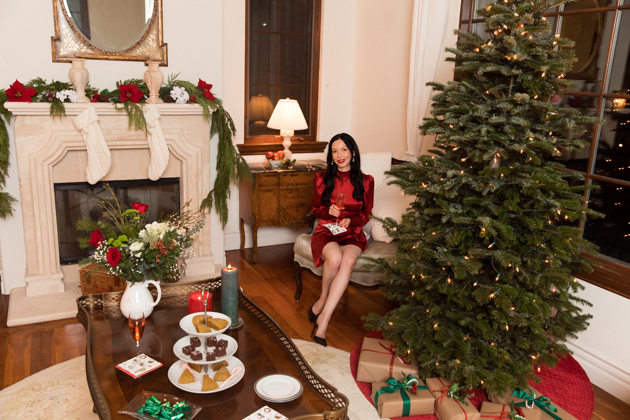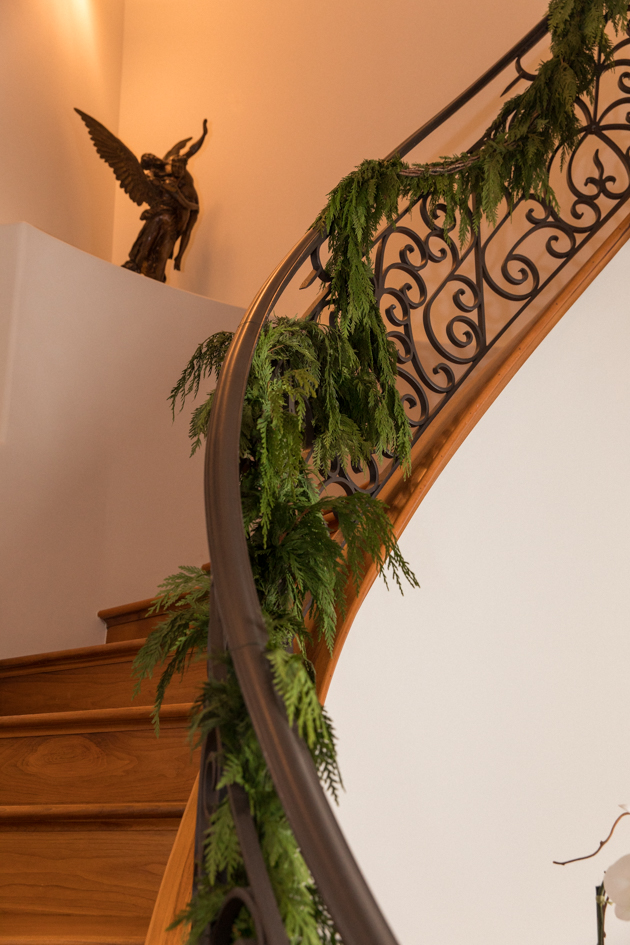 I started using fresh garland last year and I love having the beautiful pine scent greeting me at my staircase. I just hope it lasts through the New Year with the dry weather we've been having. We bought this spray bottle and this watering can to keep our garlands, tree and plants fresh.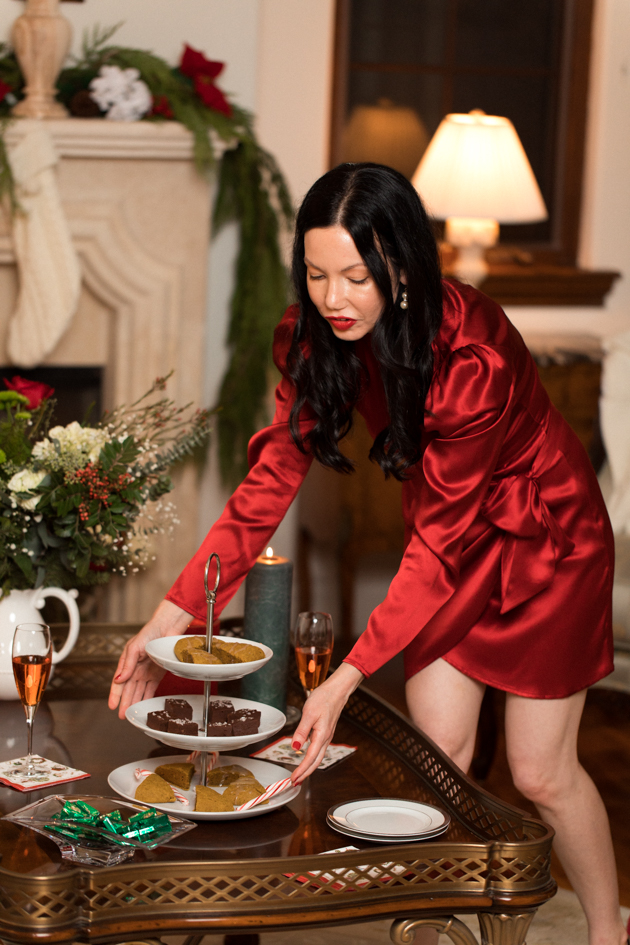 I made Gluten-free Chai Scones and Homemade Adaptogen Fudge for the occasion… I'll be sharing the recipes later this week so stay tuned…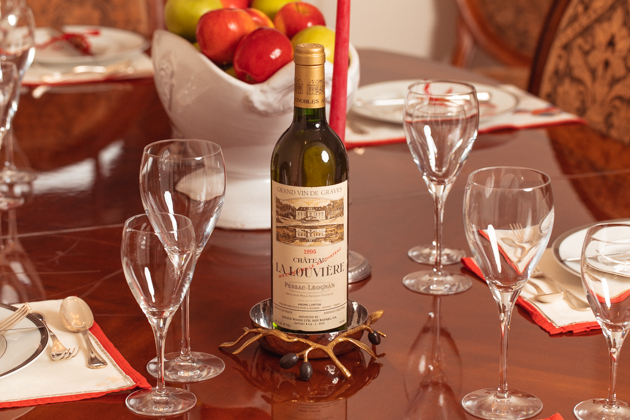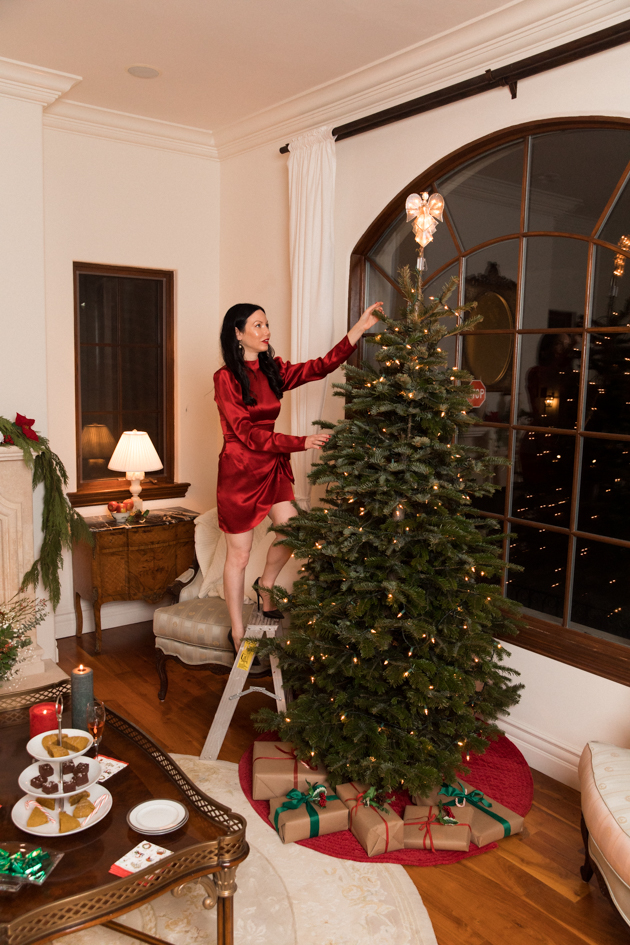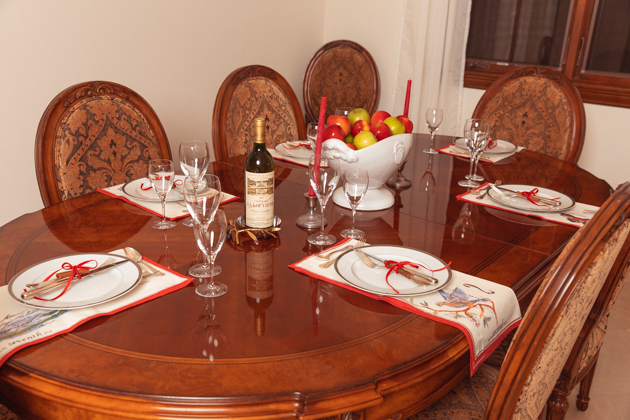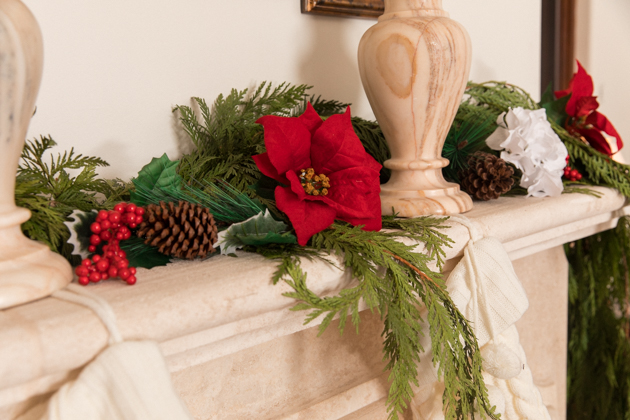 While our mantle is also graced by a fresh garland, a few faux flowers from Michael's add an extra pop of color. French Country Christmas Décor tends to be minimal, but I have to to take the minimalist life in baby steps.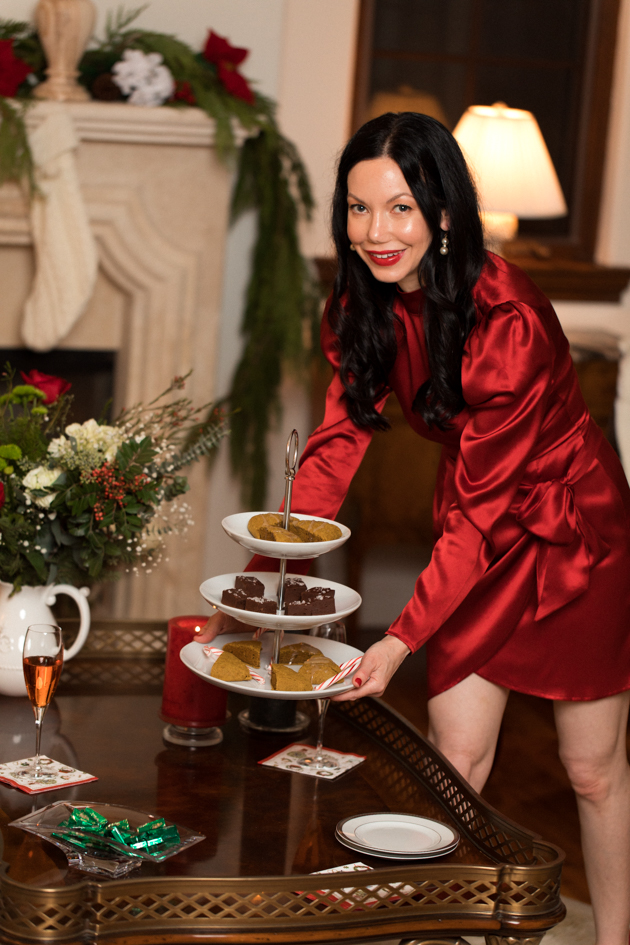 And can we talk about this fabulous dress from Reformation? I also fell in love with this dress, this one, this one and this one too!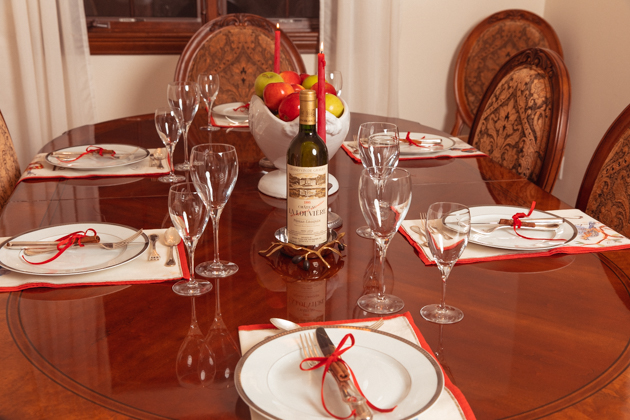 Shop the post: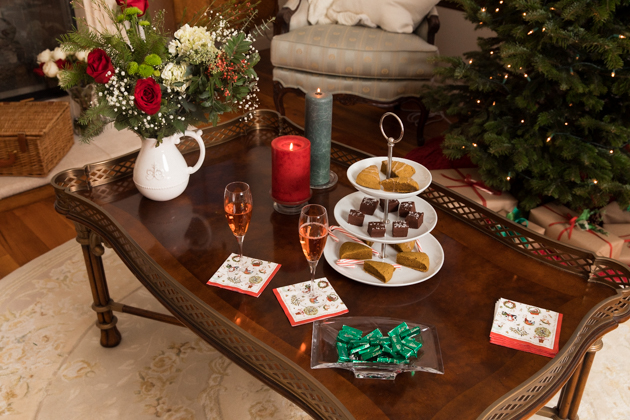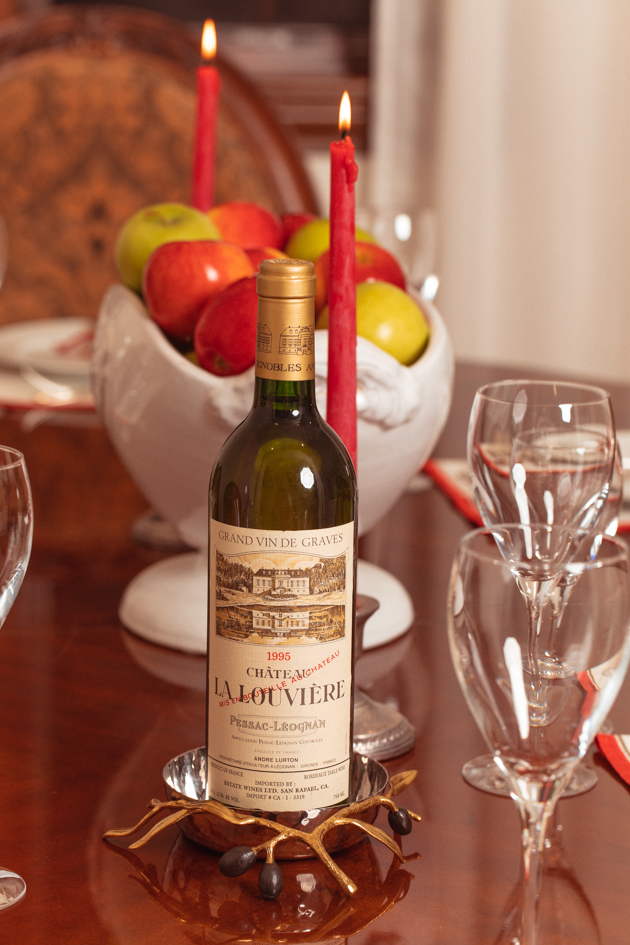 Shop my look: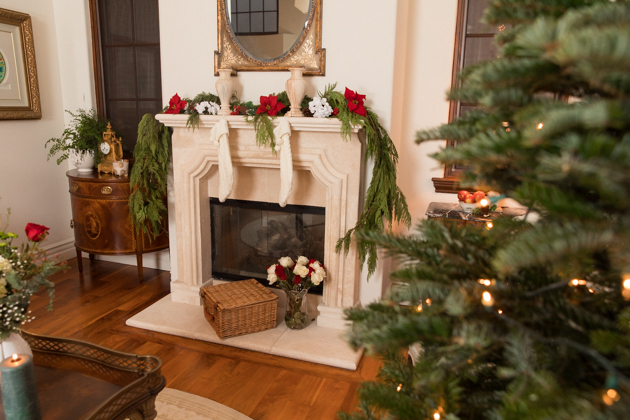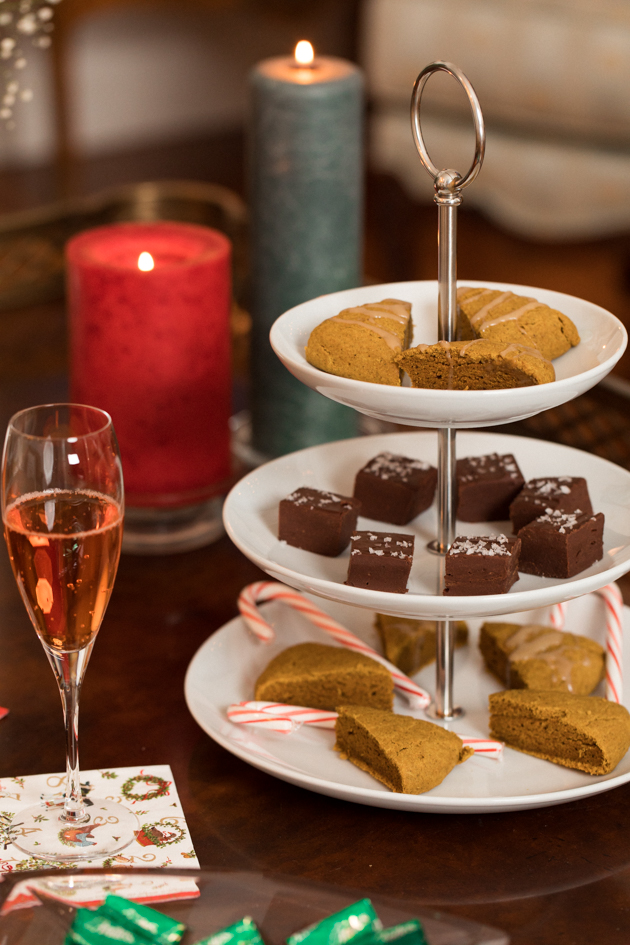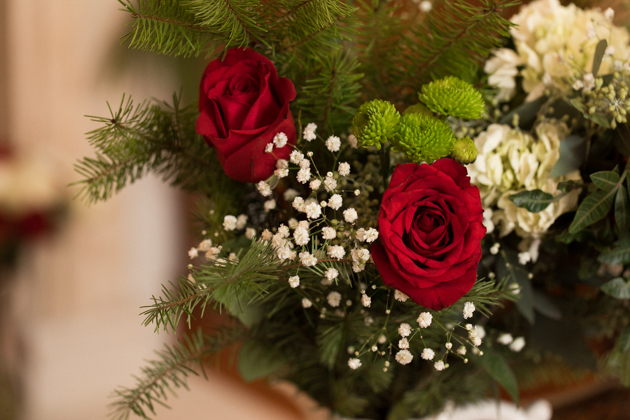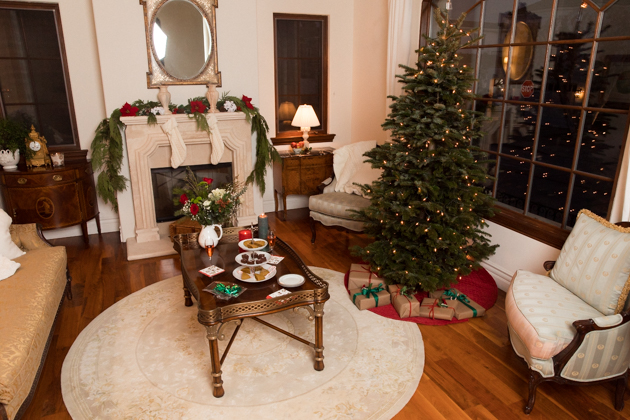 Are you ready for Christmas next week? Let me know what you think of my French Country Christmas Décor and please tag me on Instagram @lisavmorgan so I can see your holiday décor this year!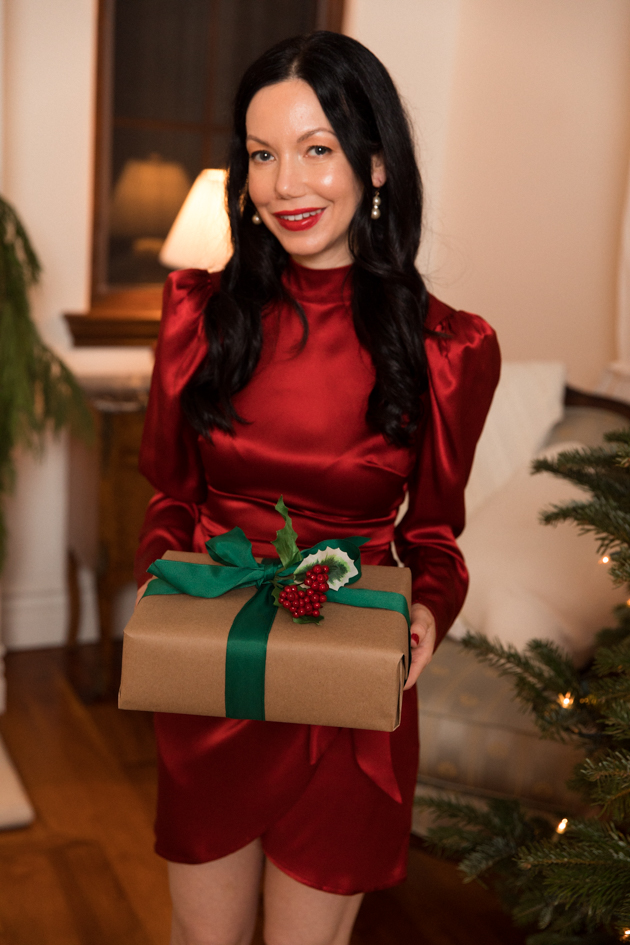 Photos by Mo Summers.
Makeup by Meagan Adele Schmitz.
Thanks so much for stopping by!
xoxo,
Lisa
Let's be social!