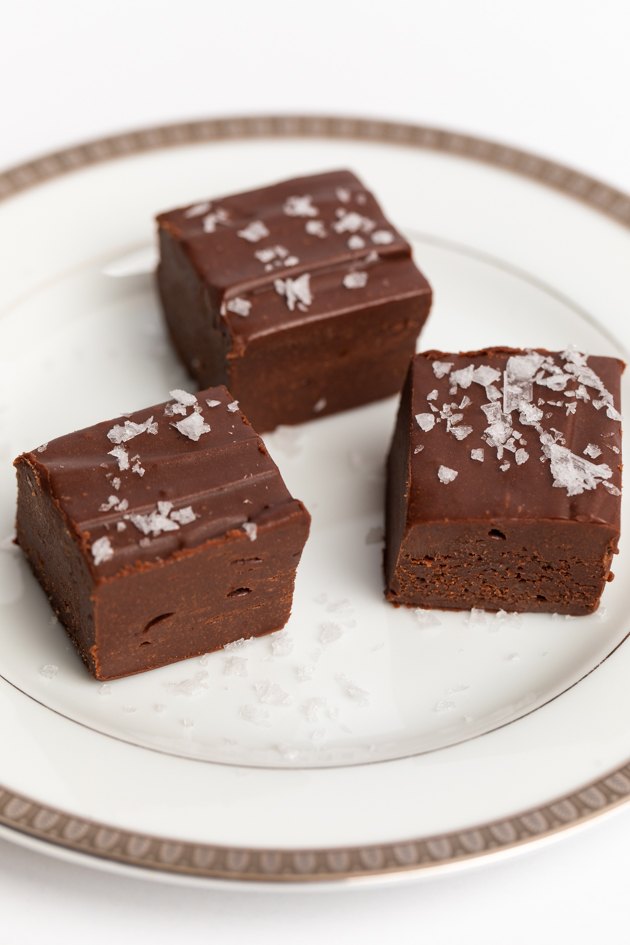 Happy Weekend! With Christmas just days away, I'm so excited to share this super easy Adaptogen Chocolate Fudge recipe I recently created. It will make your holiday guests happy in both body and spirit!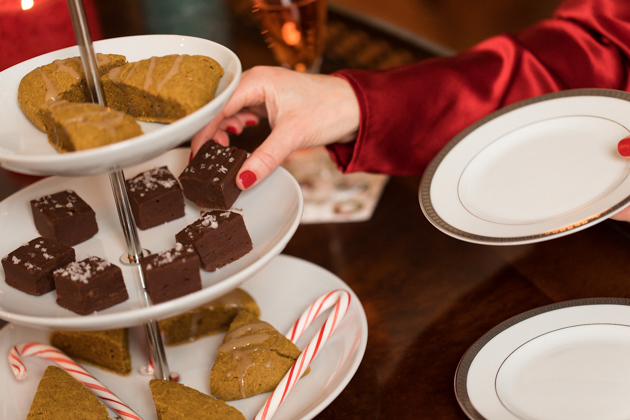 If you've been reading my blog for awhile, you might have seen a couple of my previous Adaptogen recipes
here
and
here
. In case you're still in the dark, an adaptogen is a natural substance that supports the body's ability to accommodate varying physical and emotional stresses. If you live in LA (or an equally health conscious city), you might have been hearing about adaptogens for the past few years, but they have actually been used in Aryuvedic and Chinese medicines for hundreds of years! Their health benefits include boosting energy levels, balancing hormones and soothing inflammation.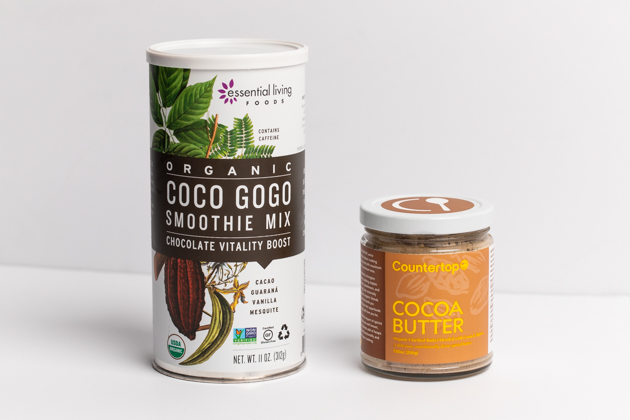 As if the adaptogens weren't enough on their own, I added ghee to this recipe which is an ancient Aryuvedic healing food that also adds the creamiest and most delicious flavor to this decadent Adaptogen Chocolate Fudge. I used Countertop's Cocoa Butter Ghee which boasts additional superfoods including fenugreek and cardamom. Think nutrient dense, adaptogen, superfood deliciousness in every chocolaty bite.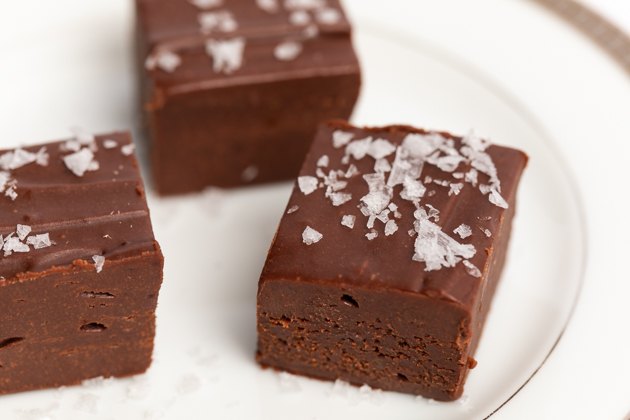 You will need:
14 oz. Sweetened Condensed Coconut Milk (I used
this one
)
1 Tsp. Vanilla Extract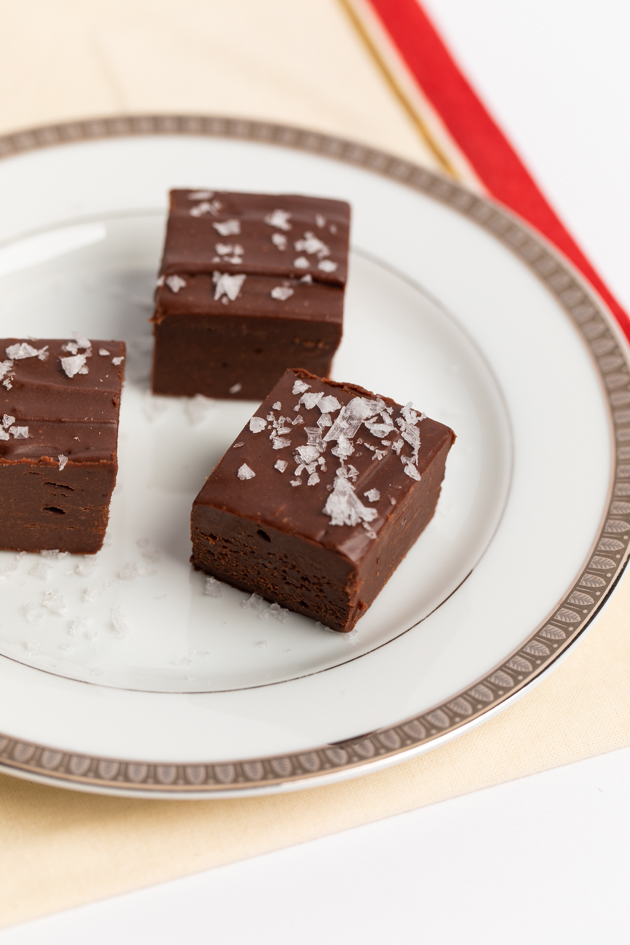 Method:
Line an
6 x 8 inch Pyrex dish
with wax paper. Don't skip this step as it makes the Adaptogen Chocolate Fudge soooo easy to get out of the pan!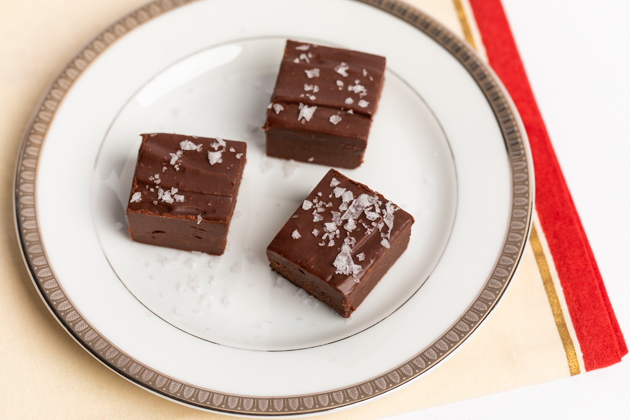 Using a
double boiler
or a saucepan filled with boiling water, with a
glass mixing bowl
placed over, melt the chocolate chips. Lower the heat to a simmer and fold in the Ghee and Condensed Coconut Milk and stir constantly until thoroughly combined. Fold in the adaptogen mix and Vanilla Extract and mix with a wooden spoon until fully integrated.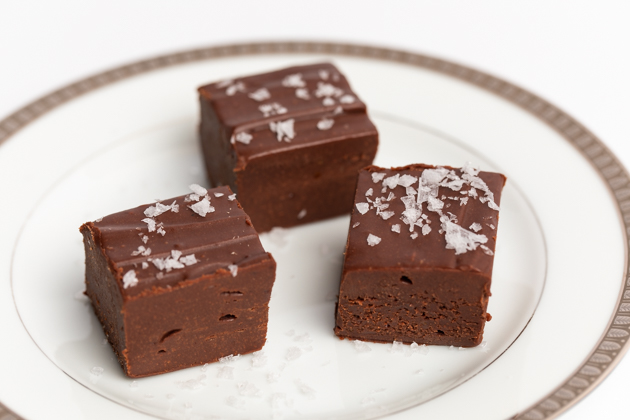 Remove the bowl from heat and let cool for about ten to fifteen minutes on the counter. Pour the mixture into the wax paper lined
6 x 8 inch dish
, cover and place in refrigerator until set (about 2 hours). Once the Adaptogen Chocolate Fudge is set, you will be able to remove the entire batch from the pan by pulling up the wax paper. Replace to a cutting board and use a sharp knife to cut into bite size squares. Garnish with Maldon Sea Salt if desired and serve immediately. Be sure to replace uneaten fudge to refridgerator where it will keep for a week. I promise it won't last that long though. 🙂 Mister Pretty Little Shopper and I fought over the last bite.
Shop the post: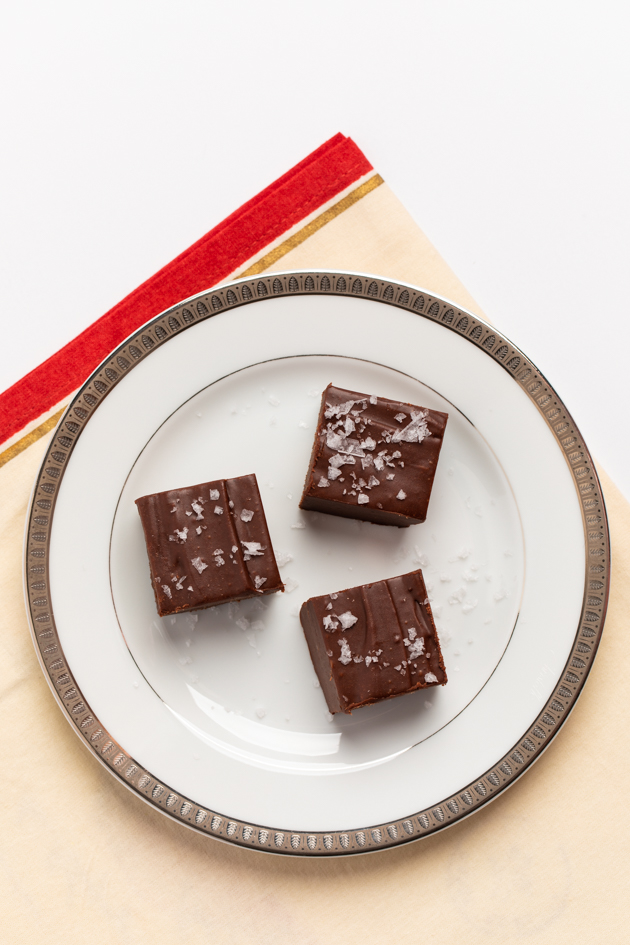 Let me know what you think of this Adapotgen Chocolate Fudge recipe in the comments below. Are you making any special desserts for your loved ones over the holidays?
Thank you so much for reading!
xoxo,
Lisa
Let's be social!