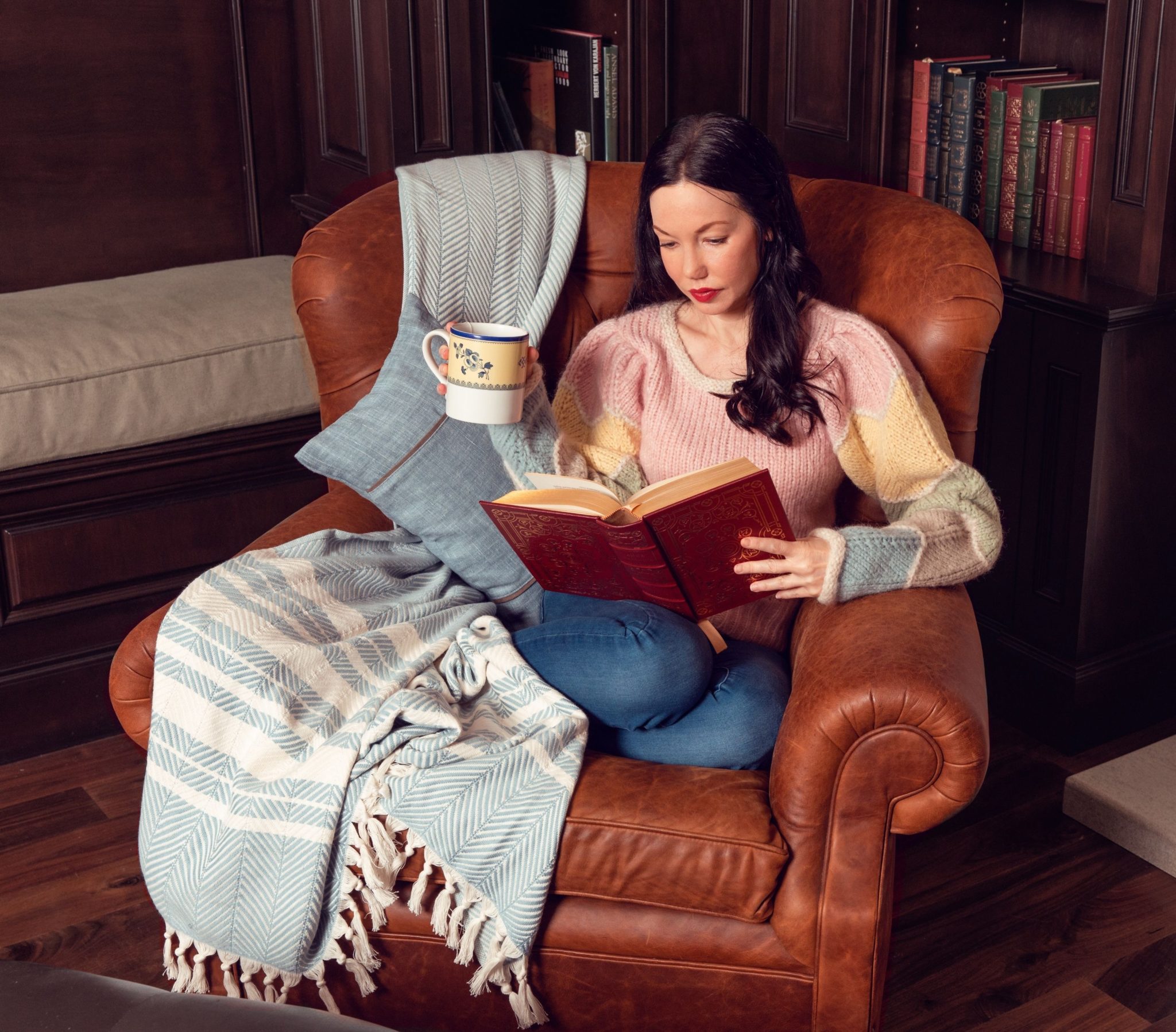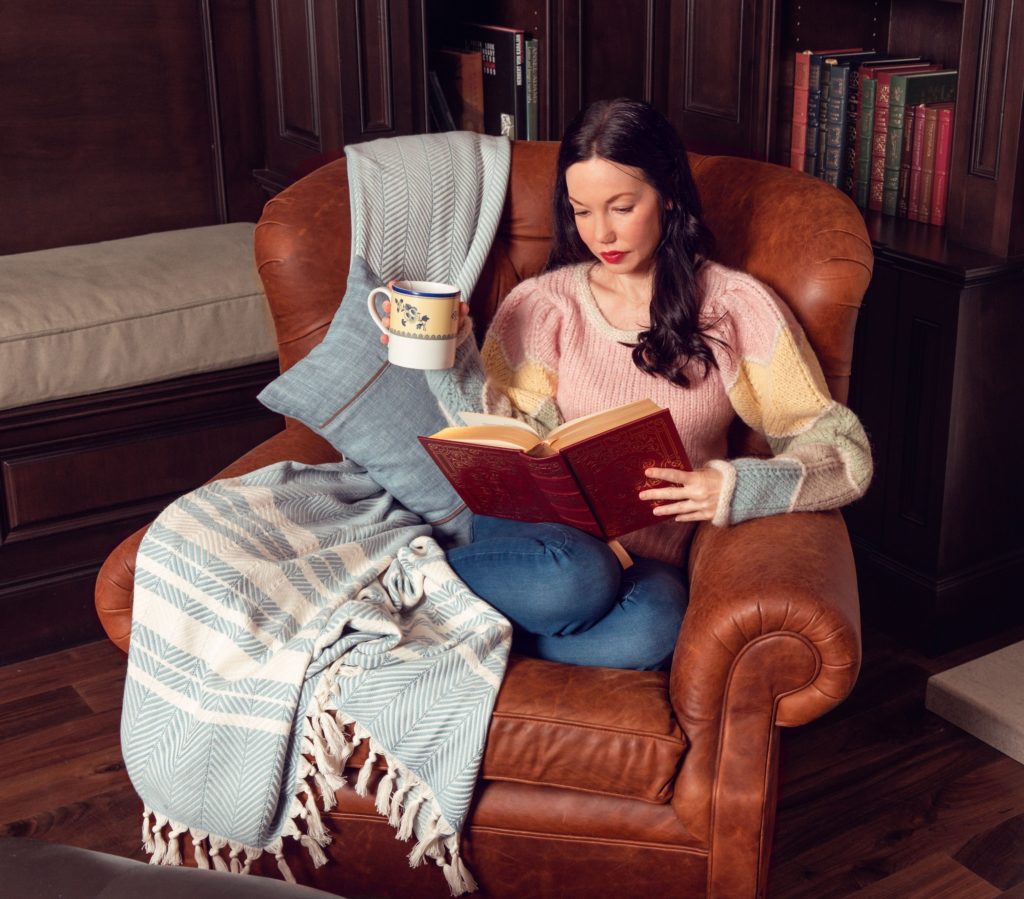 Happy New Year! Is it just me or does it feel like we're still on Winter break? Between having Jury Duty starting on Monday and the fact that my new 2020 planner hasn't arrived yet, I feel like I have no idea what day it is, let alone year. That being said, I think it's important to remember that every day is a chance to start anew. I know so many people put so much pressure on themselves to start the year off on the right foot, but I personally think that it's not typically realistic to expect change to happen in a day. If anything I've learned over the years, is that taking positive steps to transform my life is a daily practice…
This leads me to my first post of 2020, which is a new series I've been wanting to share about some of my recent favorites. Writing this blog over the past seven years, there's definitely been a lot of pressure to share the latest and greatest! From the latest fashion trend, the hottest beauty product, or the newest restaurant or exhibition, there's always a lot of emphasis on what's "new and now." One thing I want to do this year is check in periodically to highlight the things and experiences I'm loving lately… let me know what you think as I'm hoping this will become a regular series here on the blog.
7 Recent Favorites:
SHOP MY LOOK:
LoveShackFancy sweater (also available here) / Mott and Bow jeans / Serena & Lily pillow and throw blanket
Photo by Mo Summers.
Let me know what you think of this recent favorites post and if you'd like me to make it a regular series. I'd love to know what things you've been loving lately too, so please leave your recent favorites in a comment below.
xoxo,
Lisa
Let's be social!