Happy Monday! I hope you had a great weekend! We had a rainstorm last week followed by a few days of sun, so cozy layers have been key to my Winter style the past few weeks.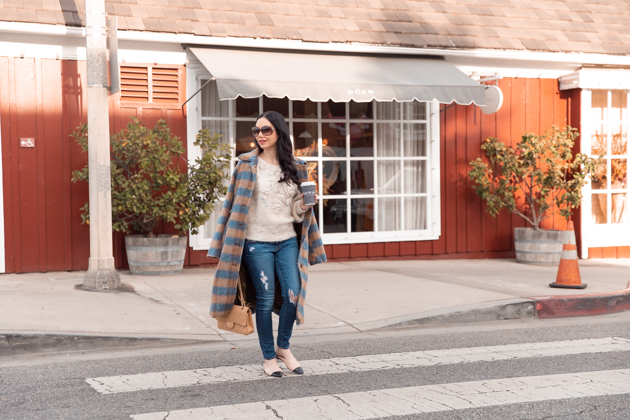 I've restyled
this coat
and
this sweater
for a coffee date at Brentwood Country Mart, which is such a fun place to shop, dine and people watch. I've also been wearing these jeans on repeat, so I hope you don't mind seeing them styled three different ways between this post and my previous ones
here
and
here
. This pair of distressed denim is so comfy and versatile that I'm still wearing it non-stop even though I've had it for years.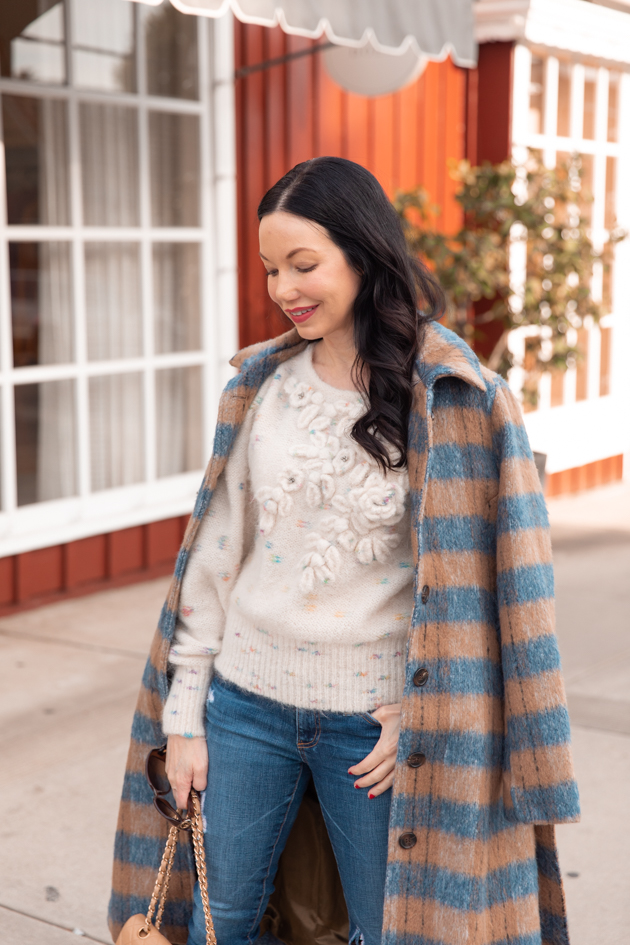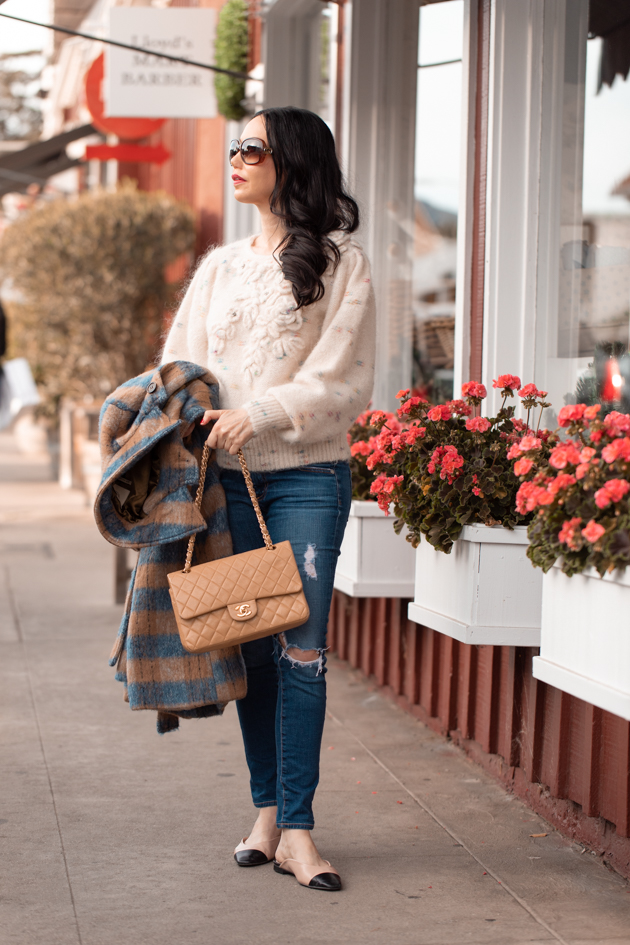 I also got to shoot my first cover last week for
MBSocial Magazine
. I'll be appearing in an illuminating feature story about The Fash Life and what influencer life is really like, alongside
Elizabeth Keene
and
Matt Sarafa
. There are so many days and weeks that have felt like such a grind in getting the word out about the show and it makes me feel like all the hard work is finally starting to pay off. If you haven't seen the show yet, be sure to
catch up on our first ten episodes here
(and leave me a note to let me know what you think).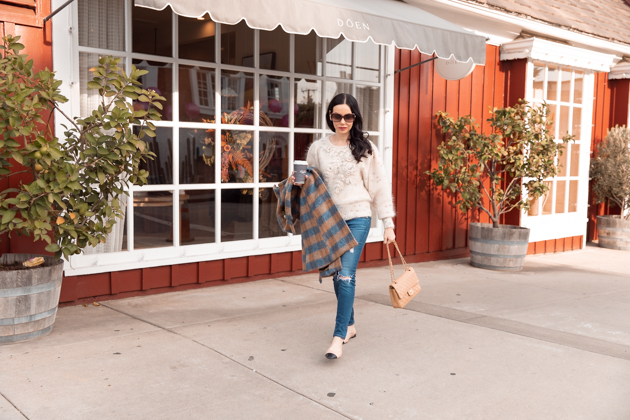 Shop my Coffee Date Outfit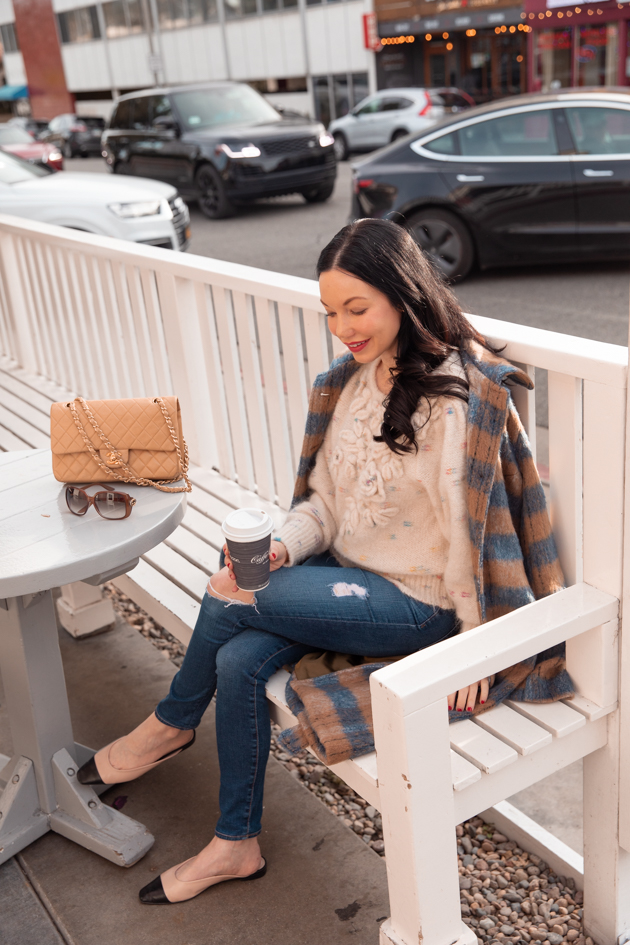 All right, time to put my head down and get back to the grind. 🙂 What are you up to this week?