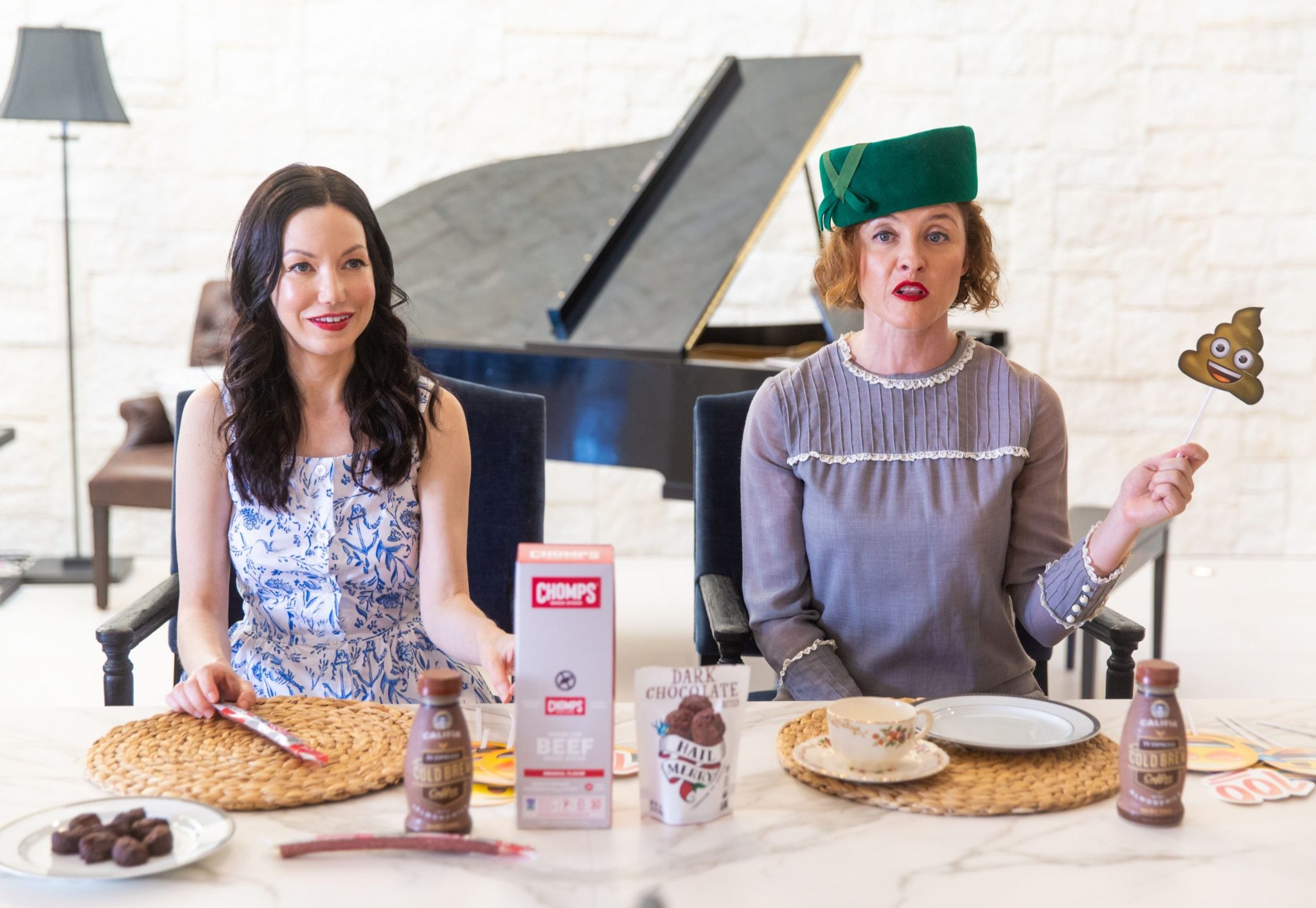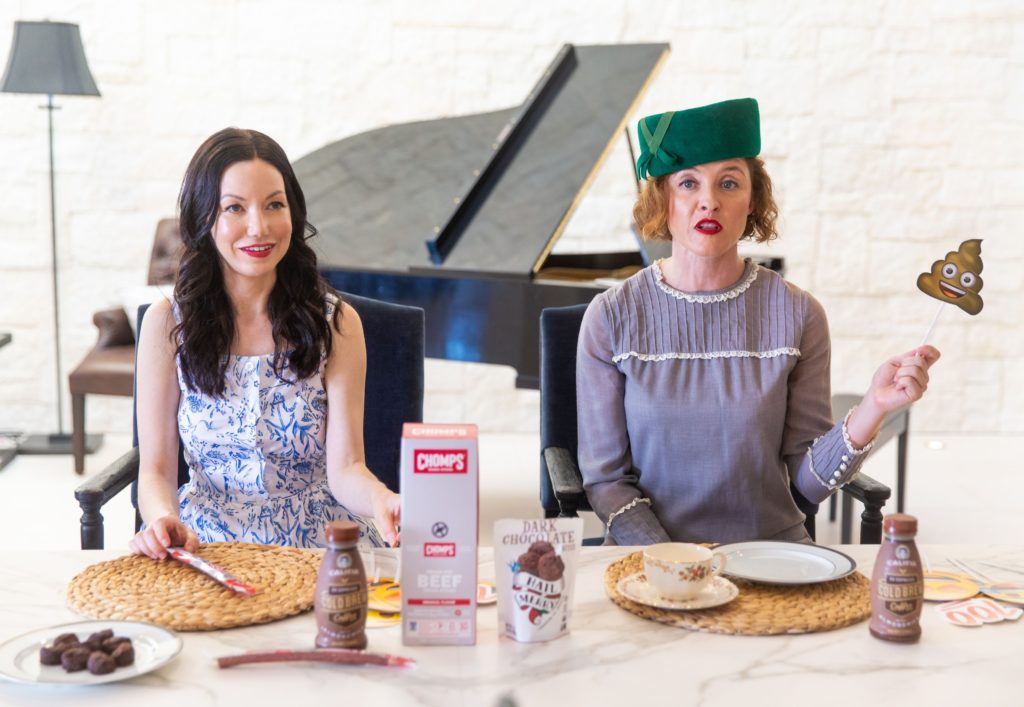 Happy Friday! If you've been reading my blog for any length of time, you probably already know how much I love discovering and  creating healthy versions of foods, drinks and snacks. Years ago I posted a few lists of
healthy sweets
,
healthy snacks
and
gluten-free cereals
, but I realized something was missing from those posts. In typical blogger fashion, I was only sharing the products that I absolutely loved… and leaving out the dozens of healthy products which I tried, that actually tasted like cardboard. I also realized that being LA born and bred, that my tastes might be seen through the rose colored glasses of someone who thinks zucchini is a suitable substitute for pasta. 🙂
Healthy Snack on the Go
When I started to dream up my first ideas for
The Fash Life series
, one of the first ideas I had was to create a panel of bloggers who had much different viewpoints than I did and to put together an on camera taste test.
Healthy Snacks on the Go
ended up being the very
first episode we shot
! My guests are
Lilian Tahmasian
, who hails all the way from Australia (where shoes are optional) and European Food and Lifestyle expert Tallulah Grace (played by actress
Mhairi Morrison
from
Amazon Prime's Feathers and Toast
). Needless to say they have very different viewpoints on snacking than I do.
Thanks so much for stopping by and please let me know if you want to see more of these healthy snack edits on my blog or show.
What are some of your favorite healthy snacks on the go?  Let me know in a comment below!
xoxo,
Lisa
Let's be social!