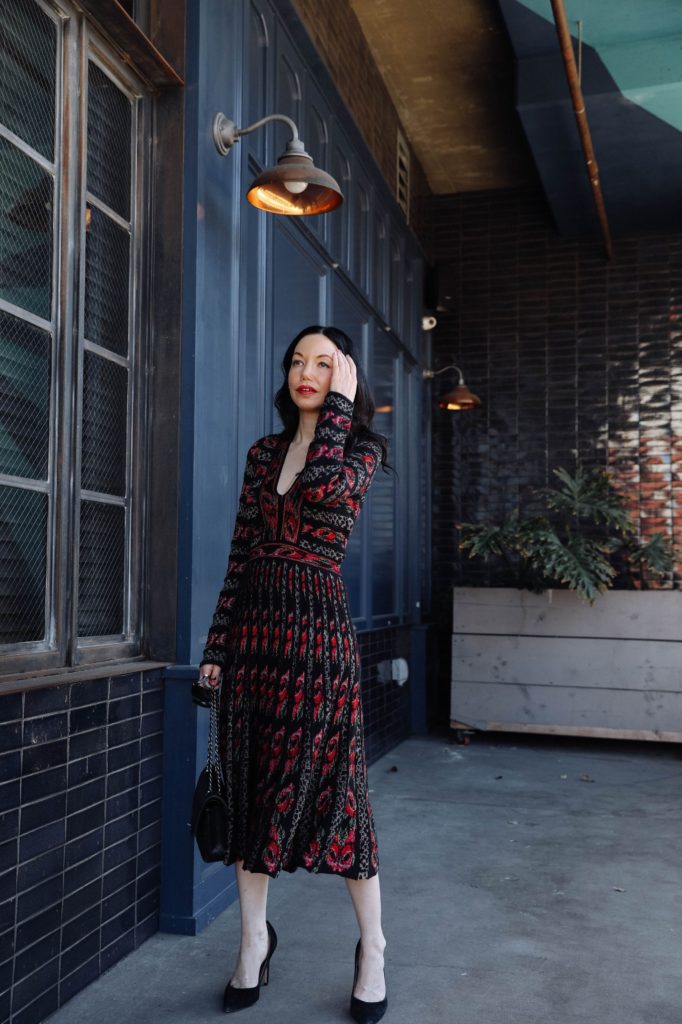 Hello again! It's been weeks since I've posted on this blog, or any of my social media channels and I am finally ready to come back and share my thoughts on weathering the storm that we are all currently facing. Before I get into why I have been absent for the past few weeks, I want to send my love to each and every one of you and your loved ones, who have been weathering the storm of this global pandemic and the new world we find ourselves in. My heart breaks for all of those whose health and livelihoods have been shattered and whose dreams have been temporarily crushed. I also find myself full of love, awe and admiration for all of the doctors, nurses, police, restaurant workers, grocery store workers, first responders, volunteers, people caring for small children and elderly and the list goes on.  While this is an unprecedented time for all of us, we will get through this together!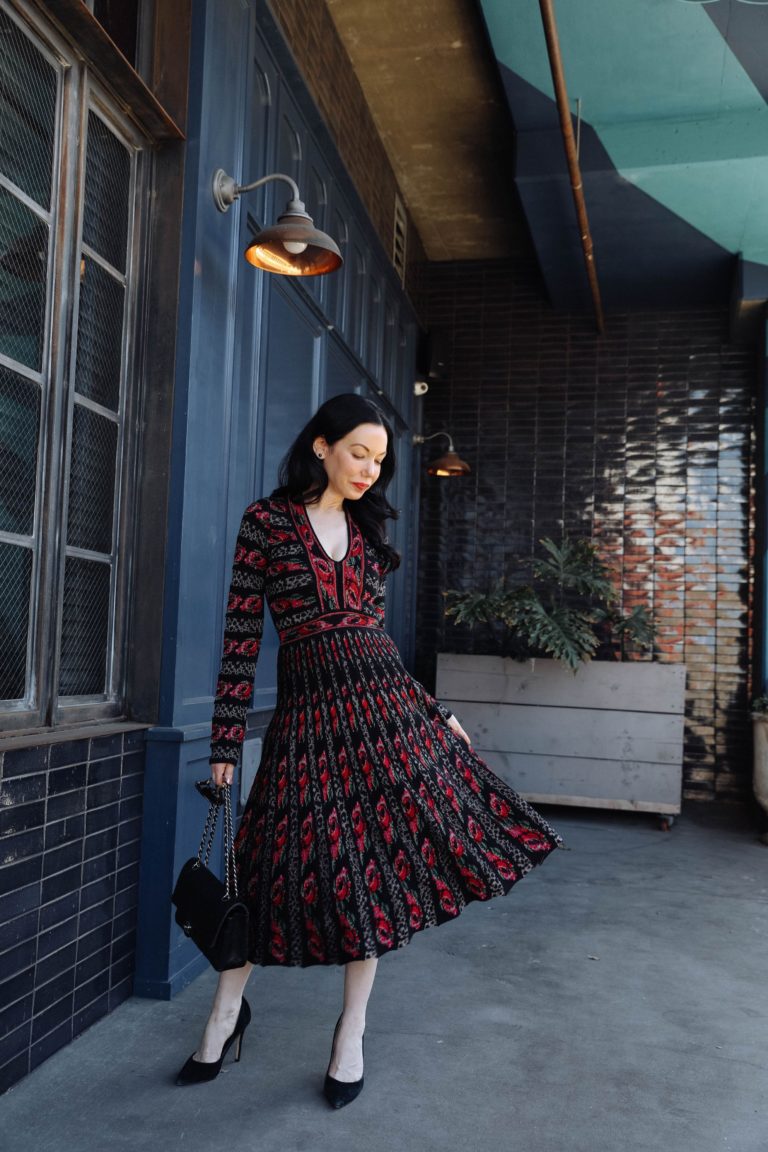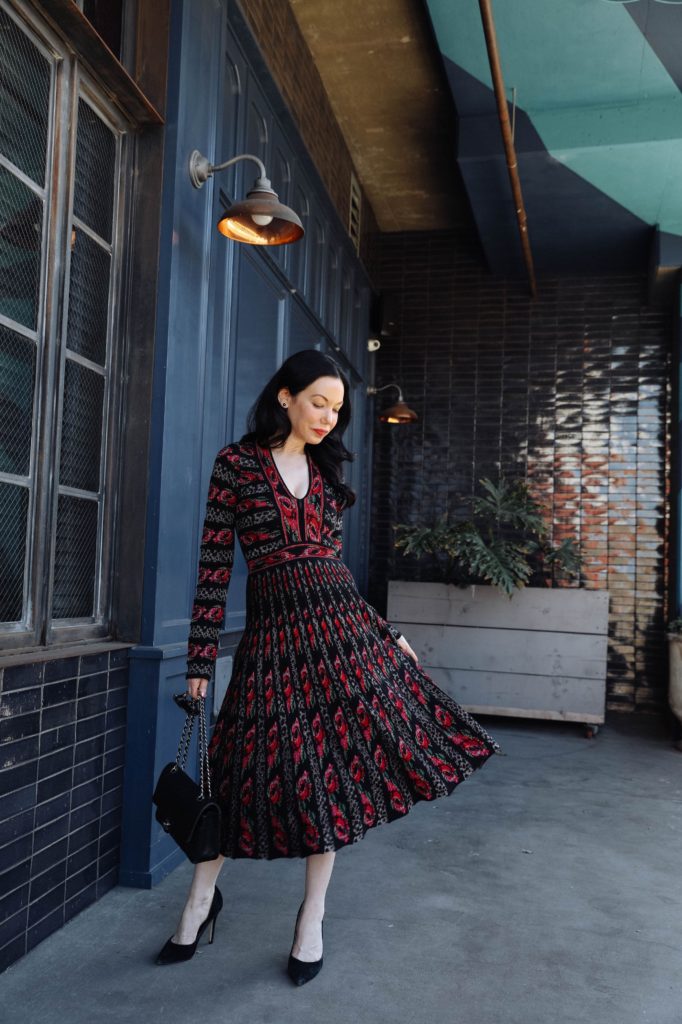 Weathering the Storm
Now for a little bit of an update on why I took a blogging break… If you've been following along for awhile, you might have heard me mention that
we had been trying to sell our house for awhile
. In reality, that while was over 4 years (aka more than half of my blogging career). Something I haven't ever shared on the blog though, was that we actually started planning our move over 5 years ago while my husband was going through chemo and radiation treatments. After a long and difficult year of treatments the hubby got better and we put our house on the market expecting to to say a fond farewell to our home in 60 days. Those two months turned into 4 plus years, 5 sets of realtors, 6 enormous price cuts and 80K in re-painting, re-staging, re-lighting, etc. It also amounted to thousands of hours of cleaning the house for showings and open houses, sleepless nights and endless worry. And in the middle of it all more health complications from the hubby and a couple of months where we thought he wasn't going to make it.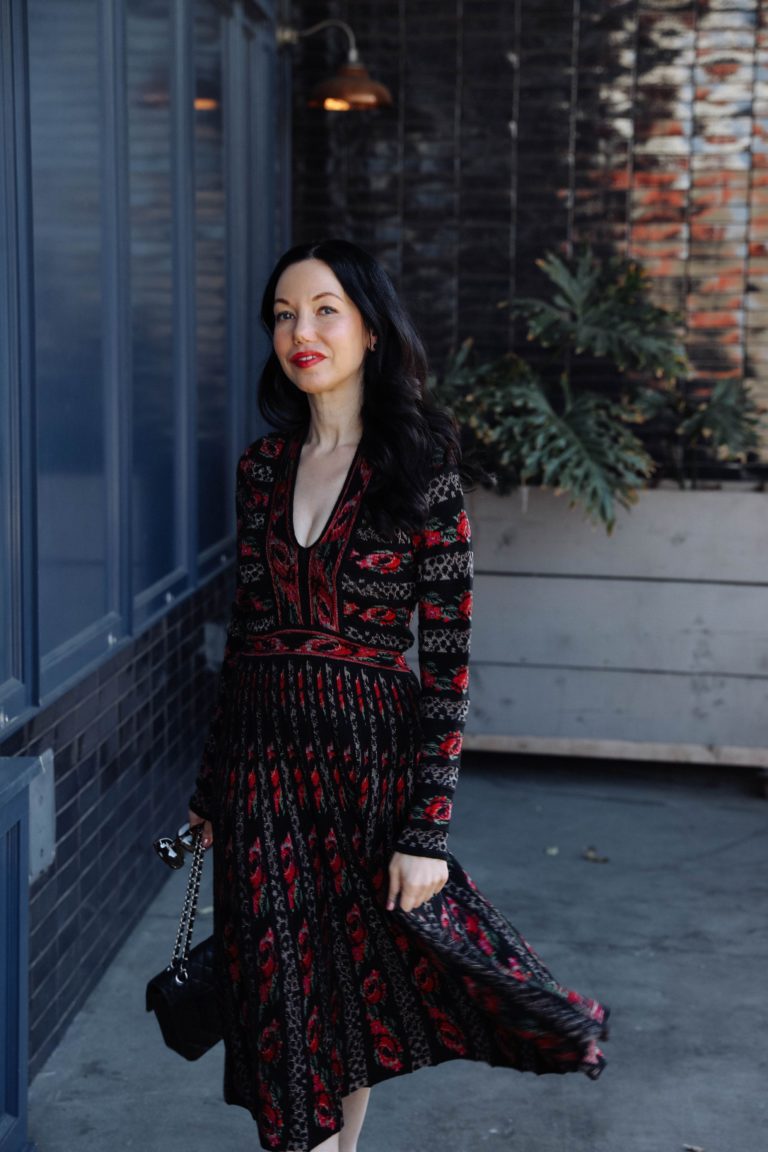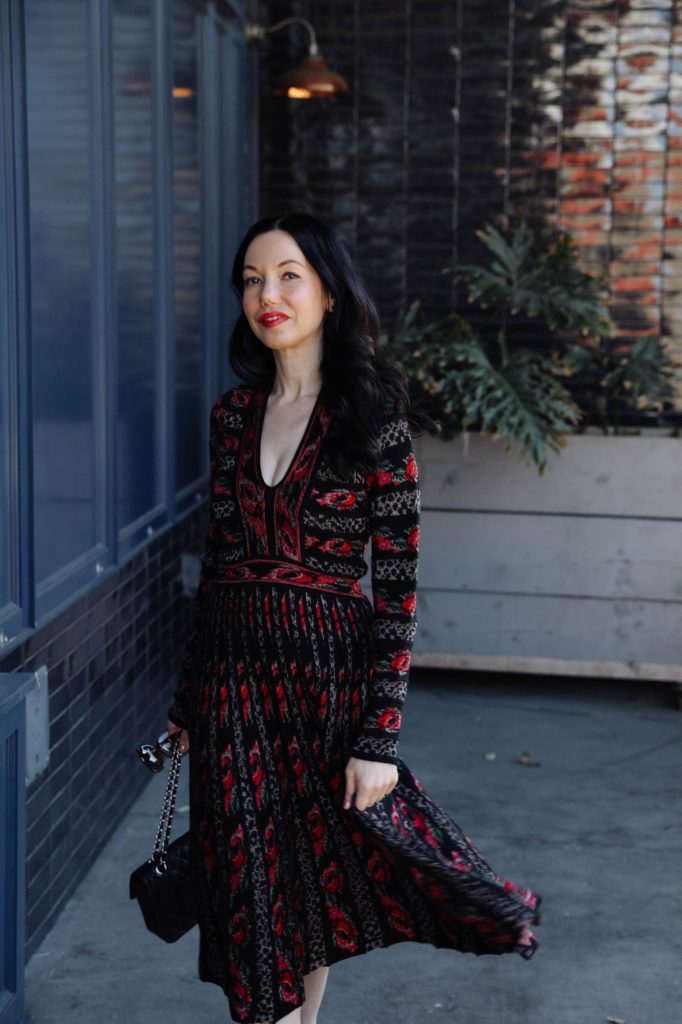 Our negotiations with the buyer, their realtor and our sell side realtors were unpleasant from start to finish and went on for nearly two months. To make matters worse, the Covid-19 pandemic started making it more difficult to complete inspections and get work done and our house gave us a couple of parting gifts of a broken pipe, cracked sewer line and corroded gas line pipe (aka thousands of dollars in additional bills). Last week, after 4 years, 3 months and 23 days, our house selling nightmare finally came to an end. In spite of the huge financial loss we took with the house and the years of lost time and stress, I cried with relief (and opened a bottle of wine) when we finally closed the deal this last week.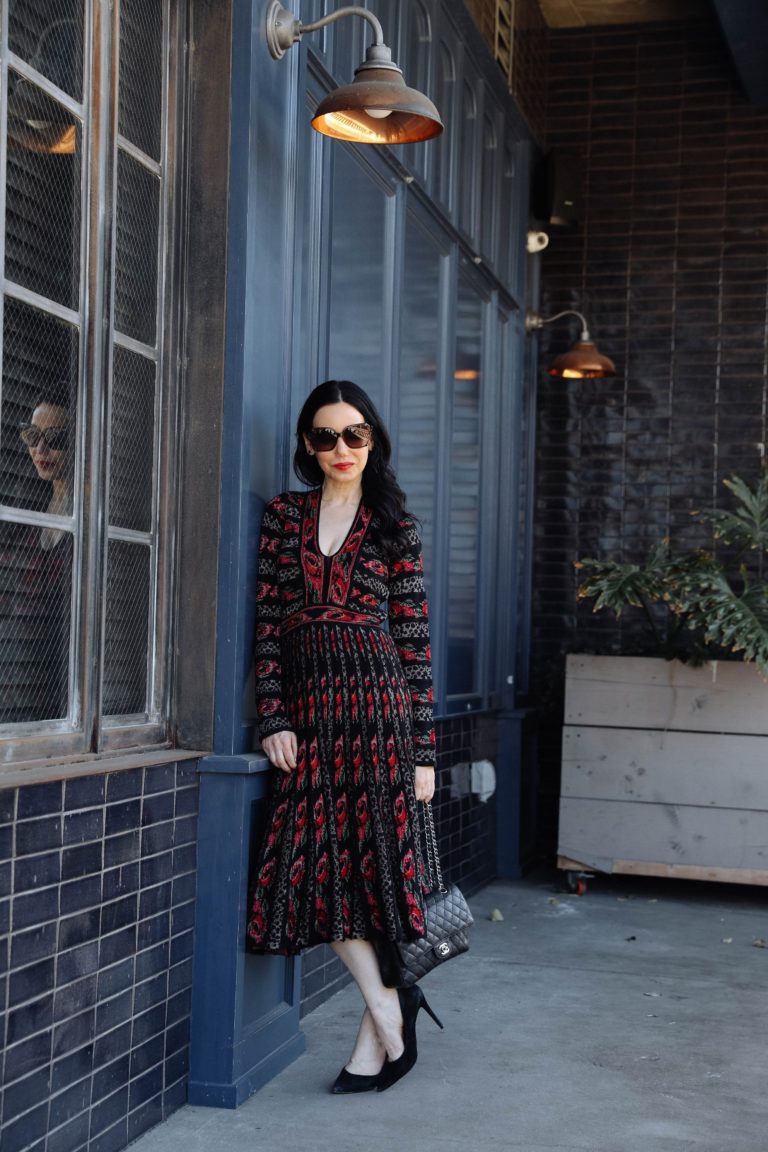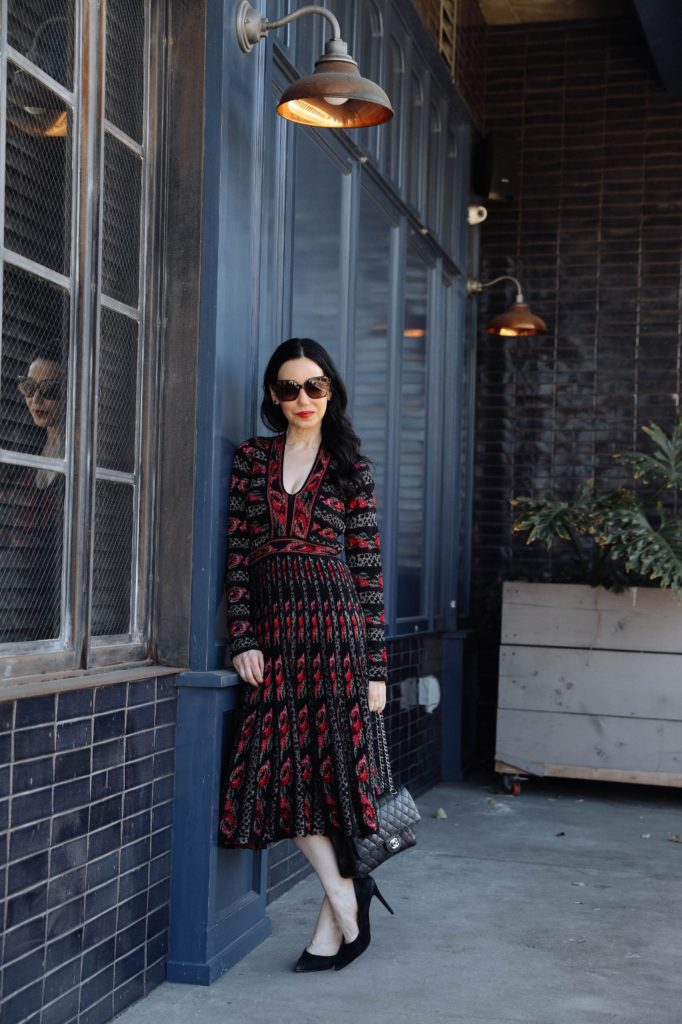 With our house selling saga coming to a close in the middle of an unprecedented pandemic and unstable financial market, we had started to wrap our mind around the idea that we might be putting our furniture and belongings in storage and hunkering down in a small rental for a few months (or longer). We had been looking at homes for years, but of course couldn't take action on purchasing anything until we sold our own house. In that time, not only has the LA housing market hit a record high, but with the Corona Virus in full play, inventory is at a low (making it even more of a sellers market) and viewing potential homes has become tricky with new health protections in place.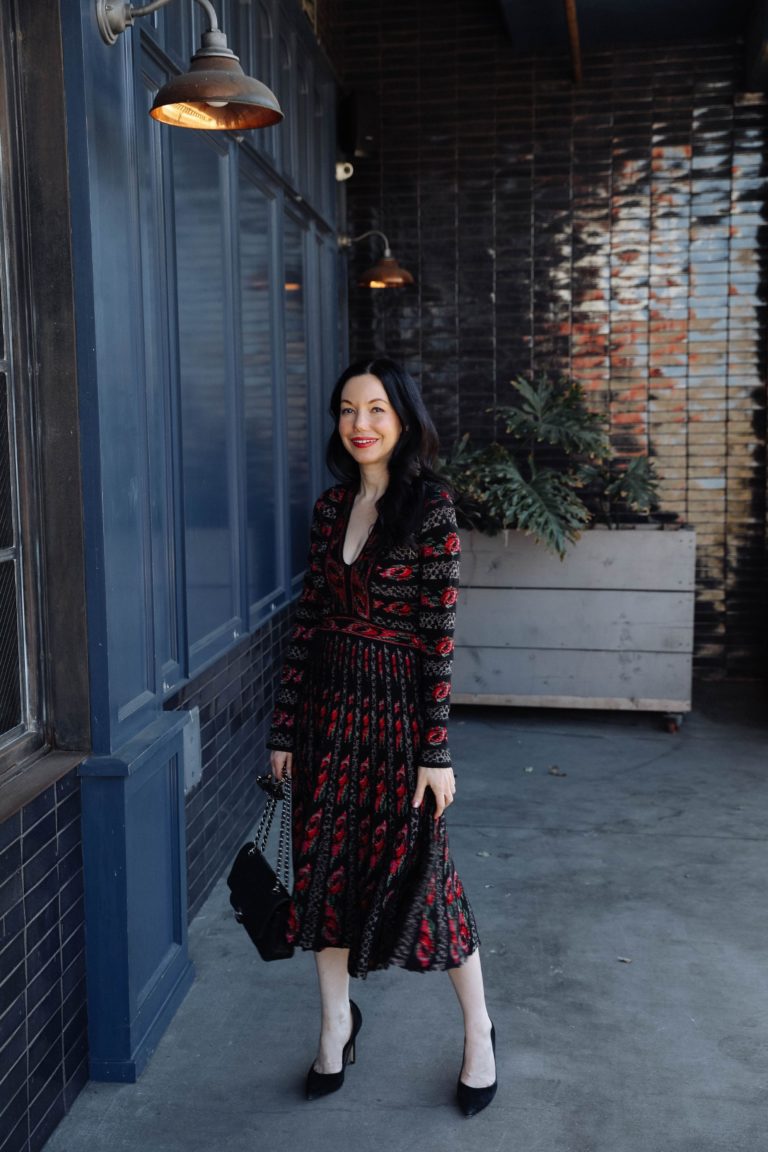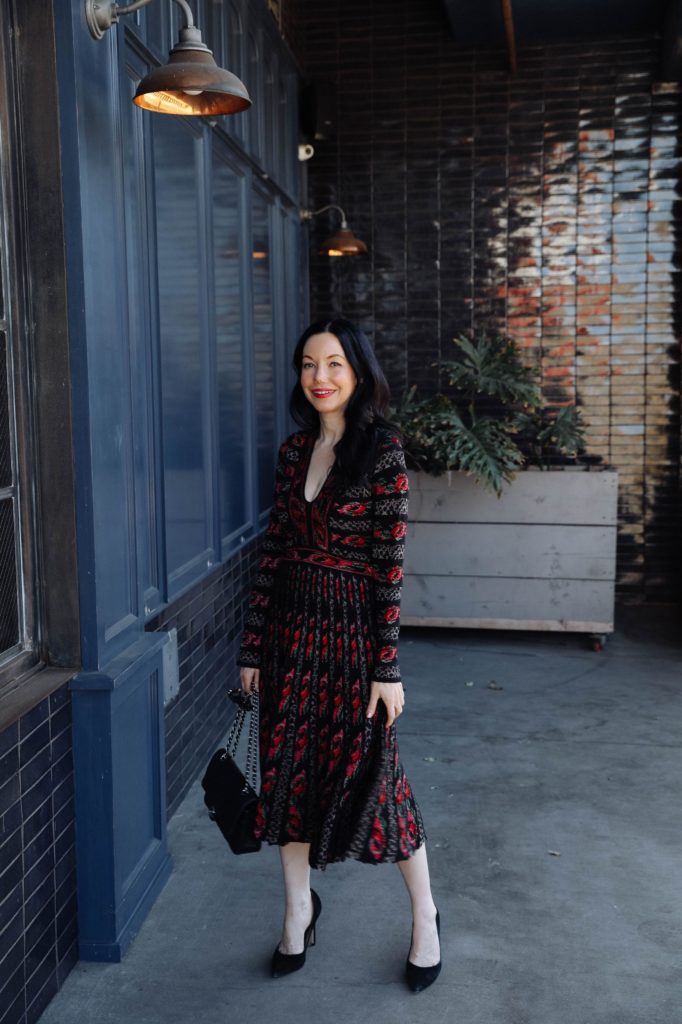 Just as we were about to call it quits on our house hunting for awhile, a new property popped into my Redfin feed. It was Friday night (a week and a half ago) and I texted
my new realtor
immediately and asked if she could get us in to see the place that weekend. We were the first to get in the next afternoon and our realtor Marisa greeted us at the door saying "this is a good house!" She could tell we liked the property and encouraged us to make an offer immediately, as there were already tons of showings set up for the weekend and a family already waiting at our heels for us to get out of the house so they could see it. While I did really love the house and could see the happy and relieved look on Mister Pretty Little Shoppers face at the potential of finding our new home, there was still one big obstacle. We drove up the windiest road to get there and on the way up I knew there was absolutely no way I'd be doing that every day (or ever). The sellers realtor explained that we had driven up the back way and after we drove back down (the somewhat less windy hill), Marisa made me get in her car to see how easy the drive was. We drove back to Manhattan Beach and had Marisa put in an offer for us that night. The next day just as the contingencies were finally lifted on our house, we found out our offer was accepted!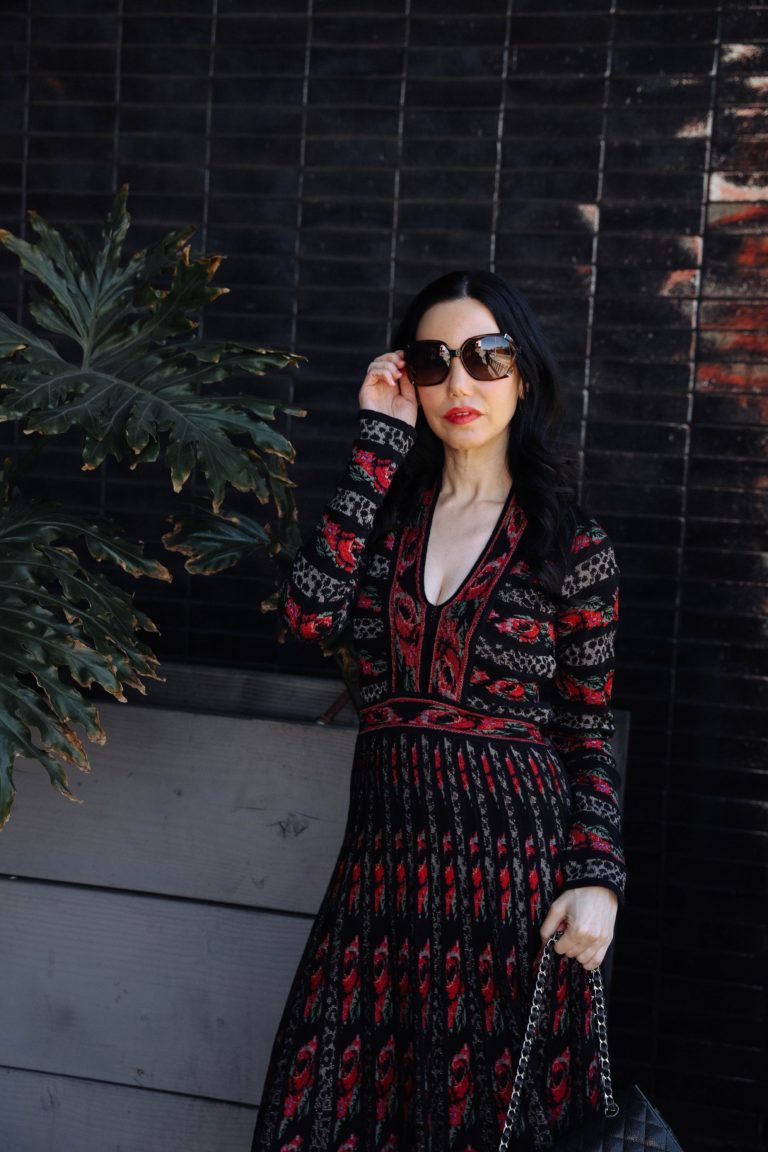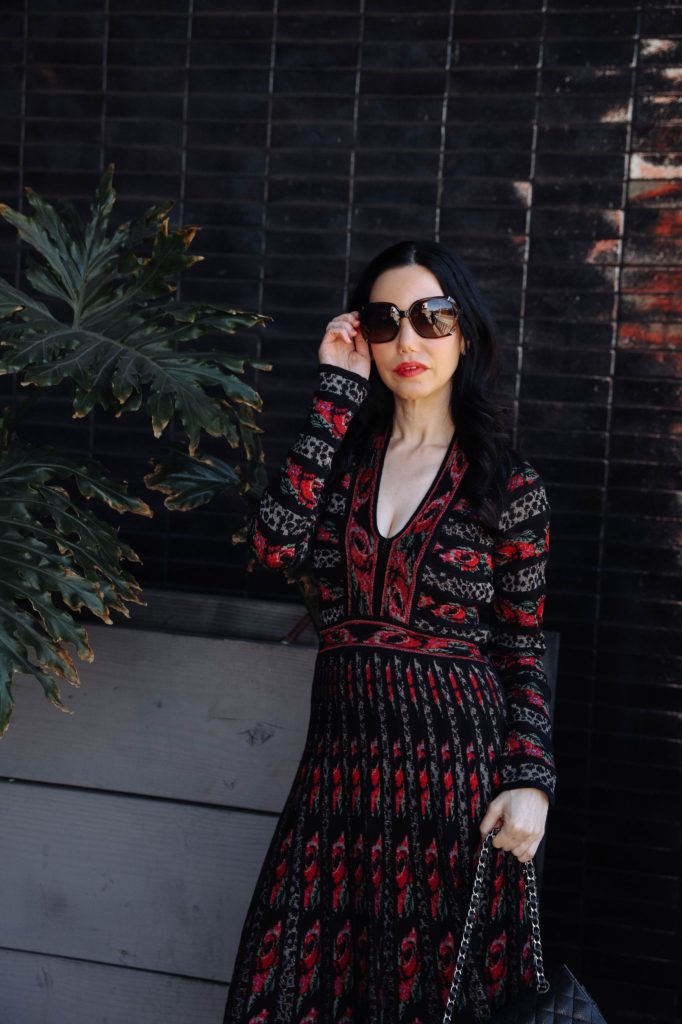 So now that you know a little bit about what has been taking up my time and energy for the past few weeks (and years), I wanted to give you a little bit of insight about what you can expect here at Pretty Little Shoppers. I have always considered my role as a blogger to entertain, educate and inform, as well as to be a big sister and friend to those who stop by to read. With hourly news of the pandemic making many of us full of fear, I think entertainment and distractions are needed more than ever. With that said, I will be keeping most of my posts to the usual fashion, food and beauty inspiration that I typically create, with a greater focus on wellness and home. As always, I am open to suggestions, so please do leave me a comment or send me an email if there is anything specific you'd like to see here, or simply just to say hello.
Wearing a Cecilia Prado dress via
Nuuly
, Neiman Marcus pumps (similar
here
and
here
), Chanel
bag
(affordable
here
,
here
and
here
) and Gucci sunglasses.
Thank you so much for reading and please stay safe out there!
xoxo,
Lisa
What did you find most helpful in this post about weathering the storm?  Let me know in a comment below!