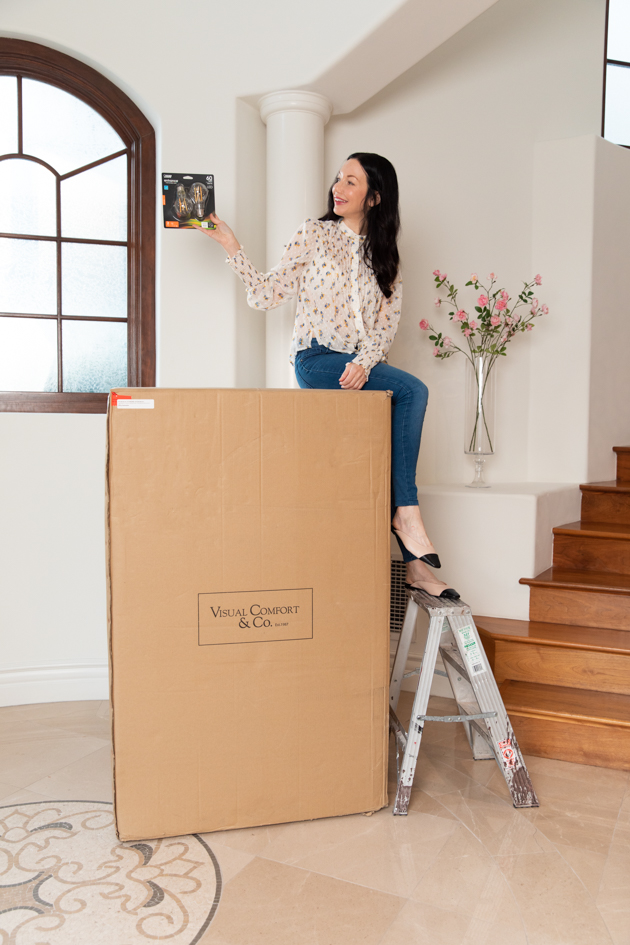 Happy Monday! Since we've all been
spending so much time at home
, I had the "bright idea" of sharing this long overdue post of before and after photos of the lighting makeover we did last year. All of the items featured in this post are from
Visual Comfort lighting
and every single one is currently on sale!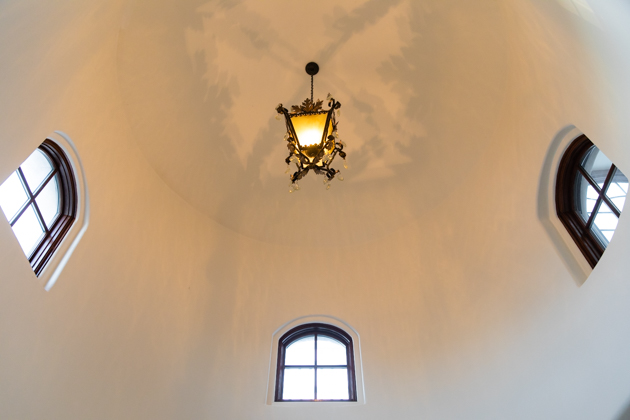 This lighting makeover was really long overdue… we bought our house brand new over a decade ago and the lighting fixtures were all picked out by the builder with the exception of the chandelier in the master bath.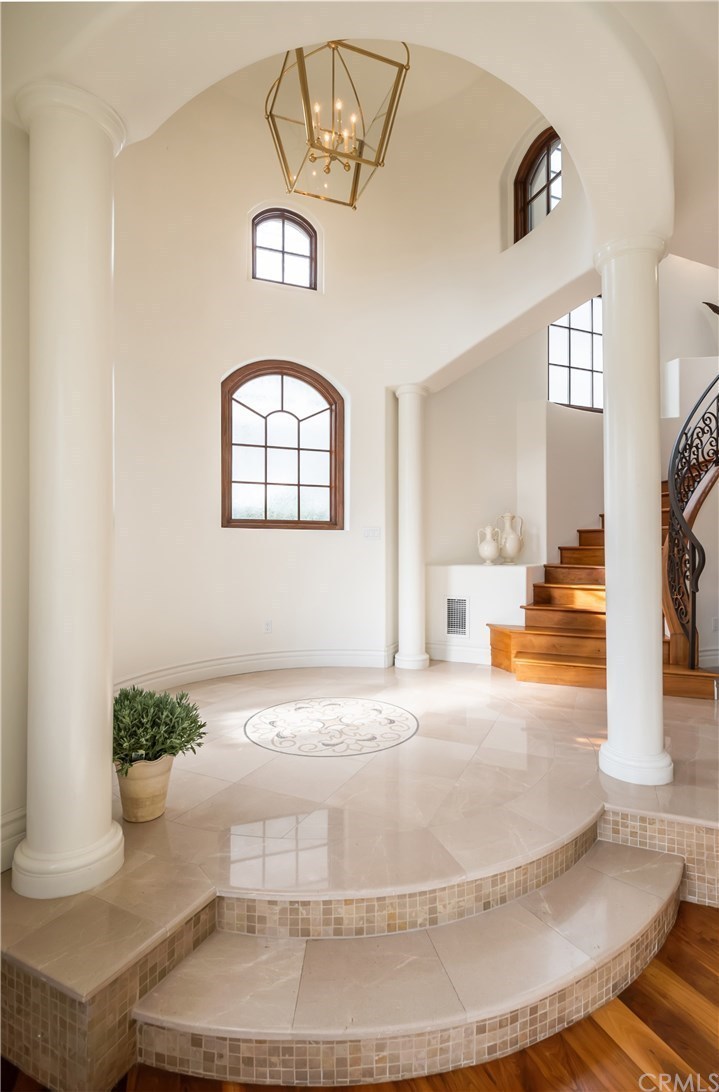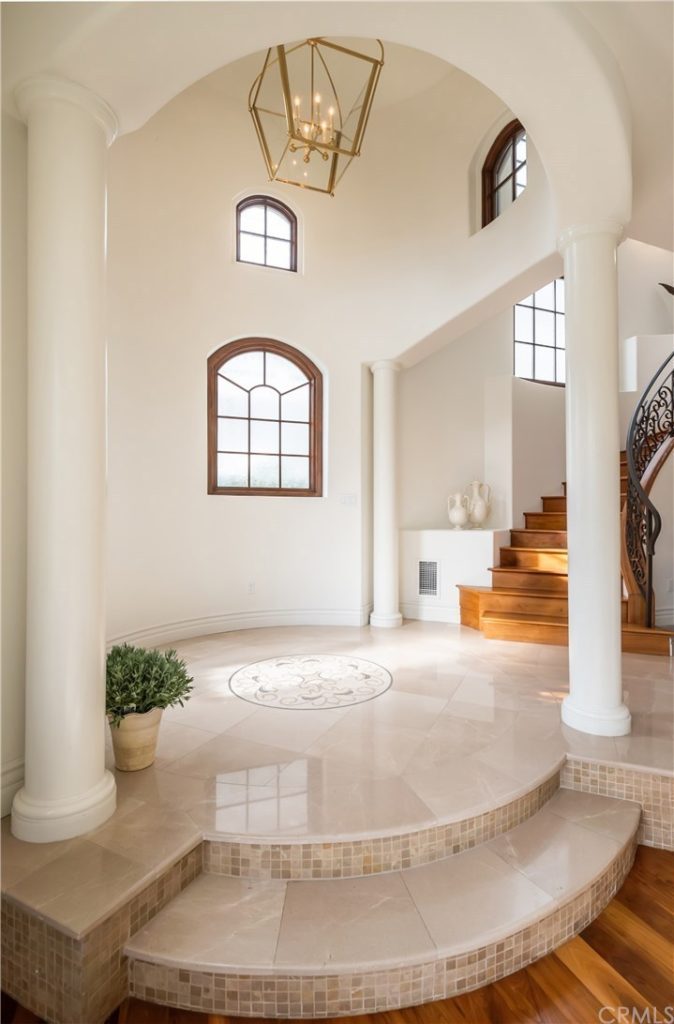 Visual Comfort Lighting Makeover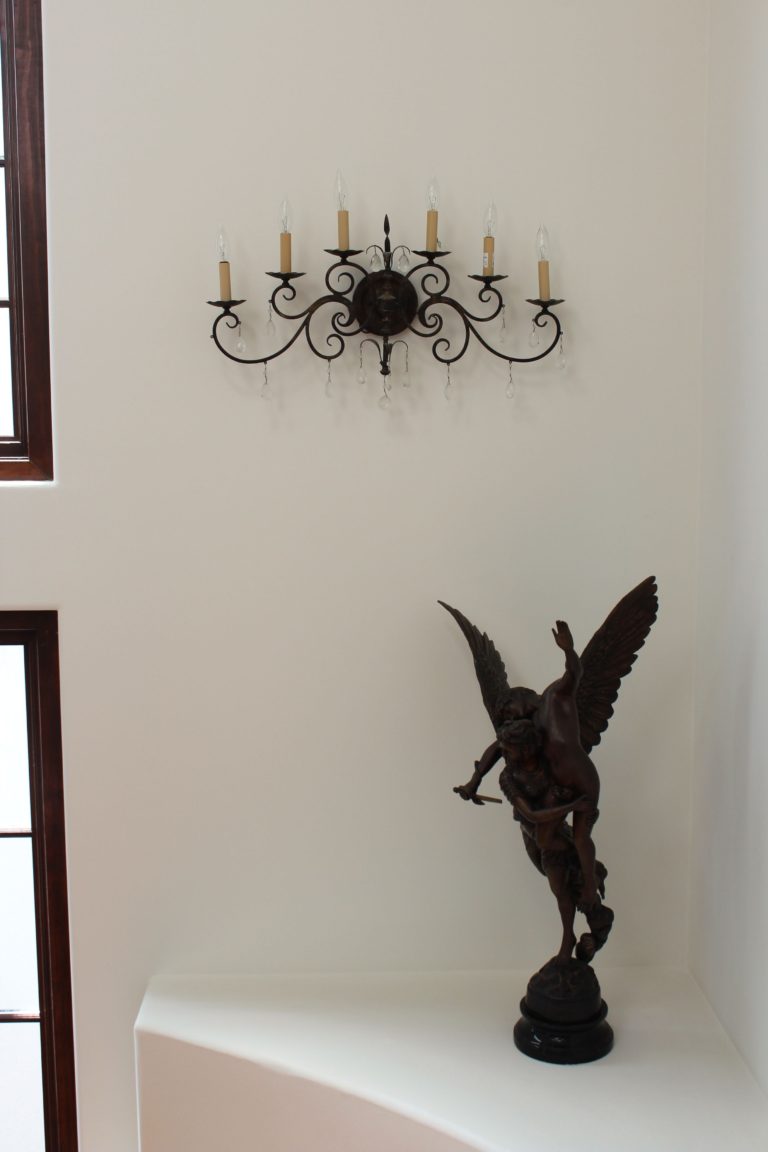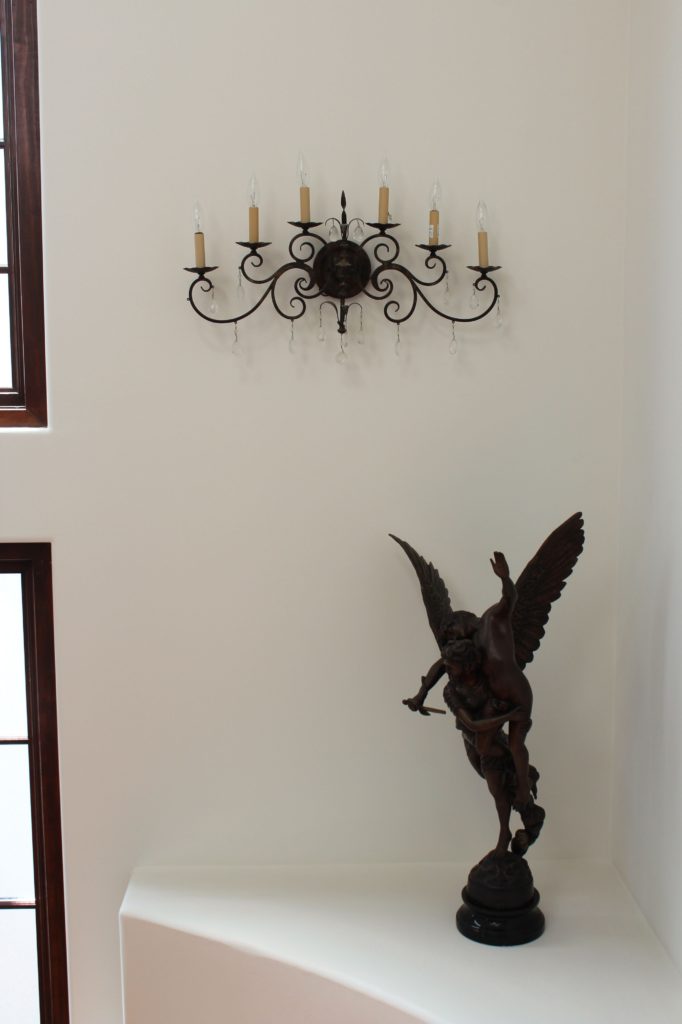 This hallway candelabra sconce was part of a set that looks like something out of Count Dracula's castle. Needless to say we were more than thrilled to see them go.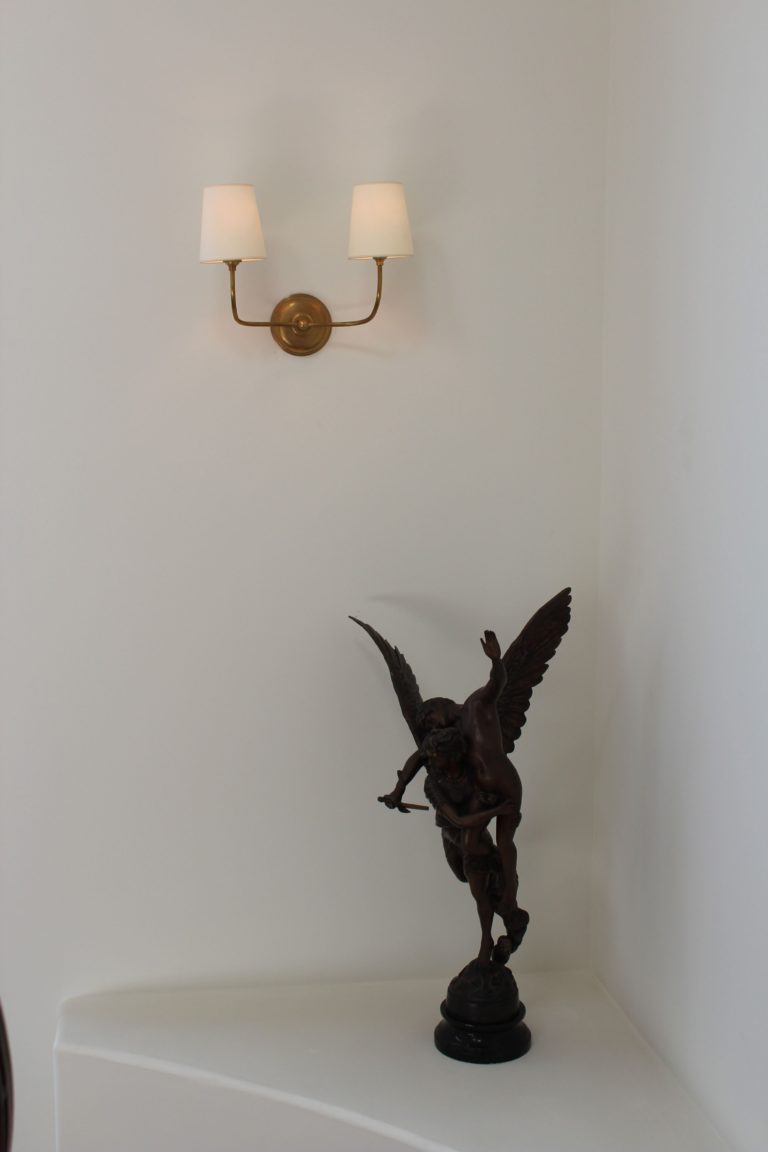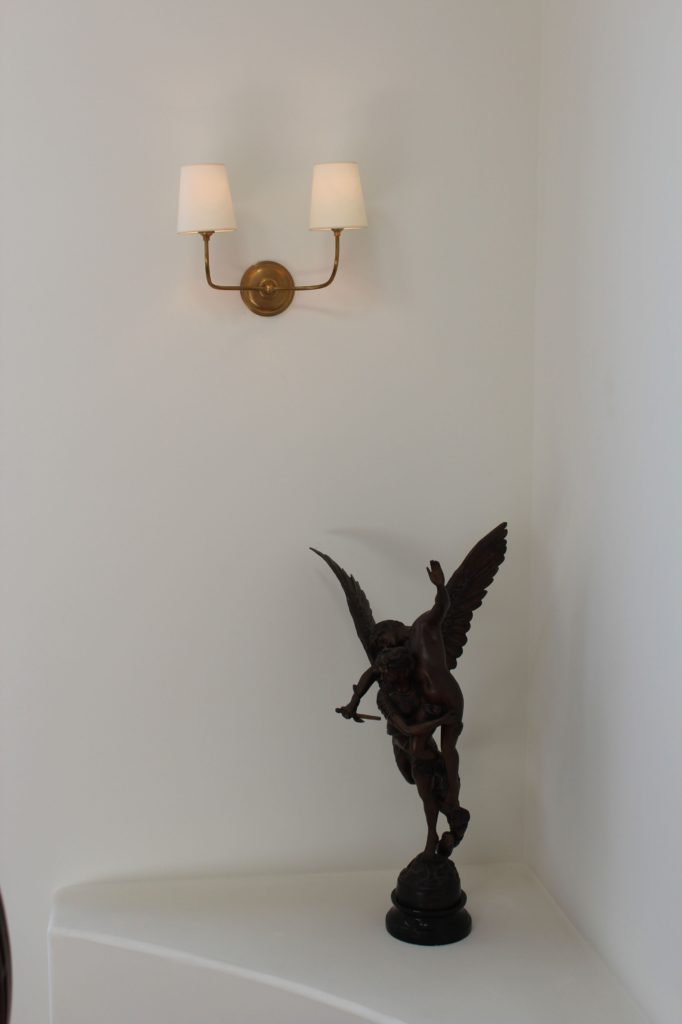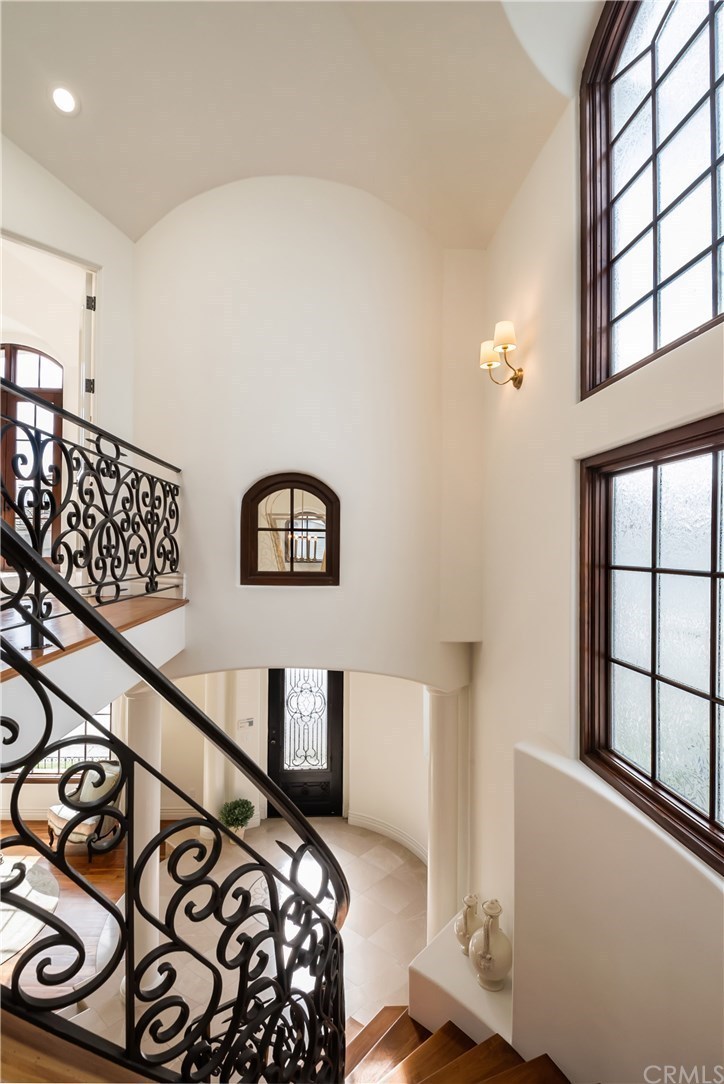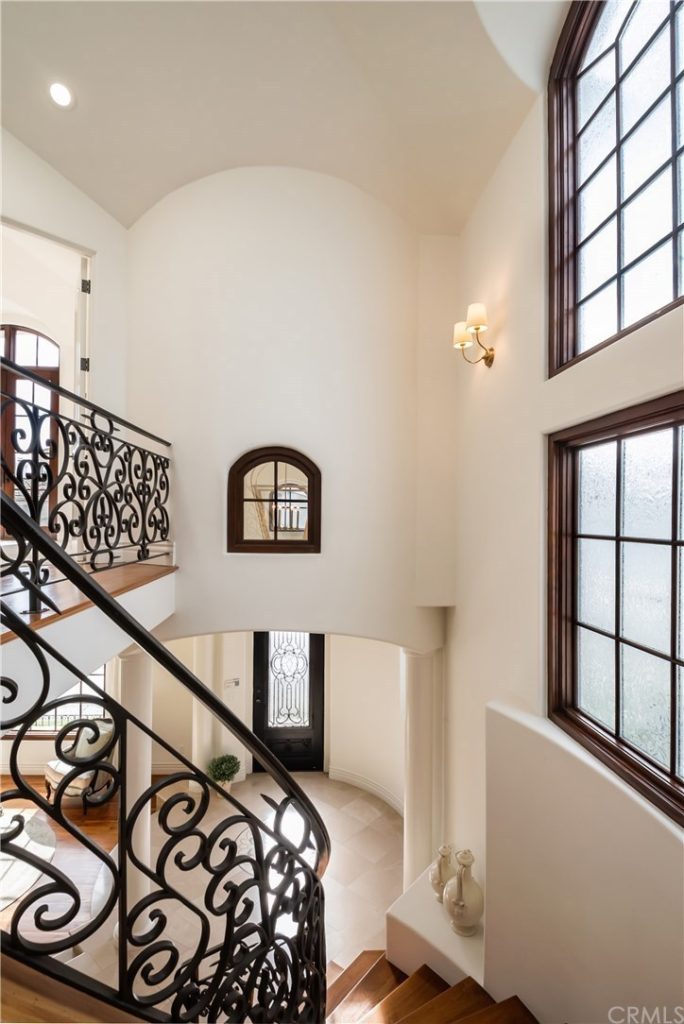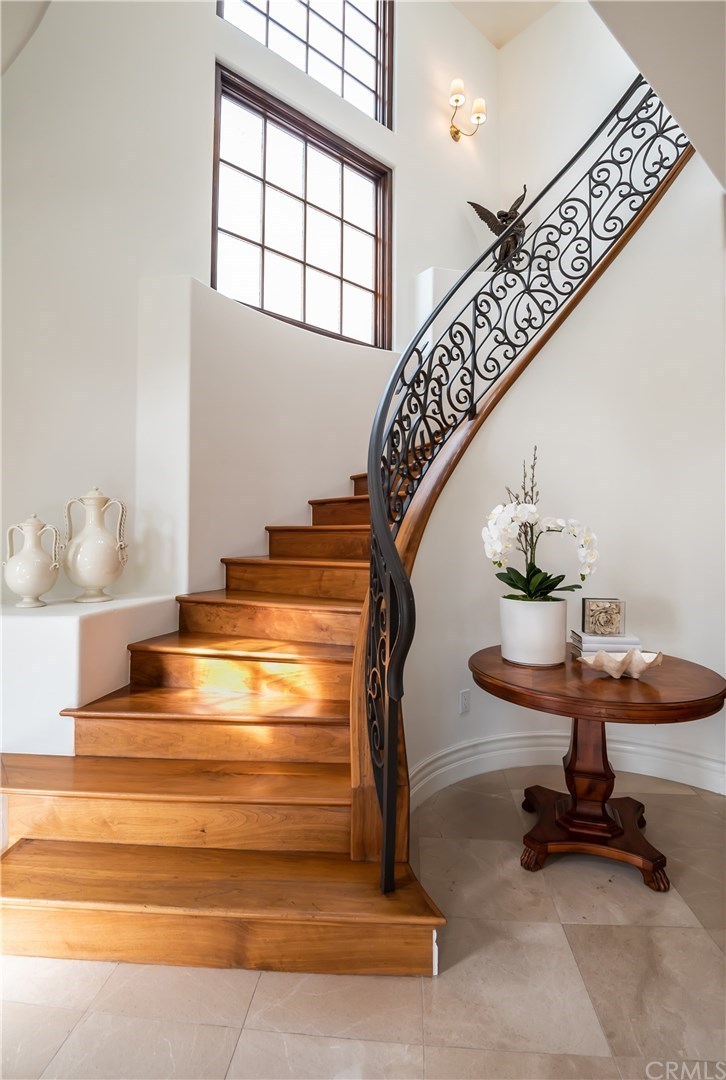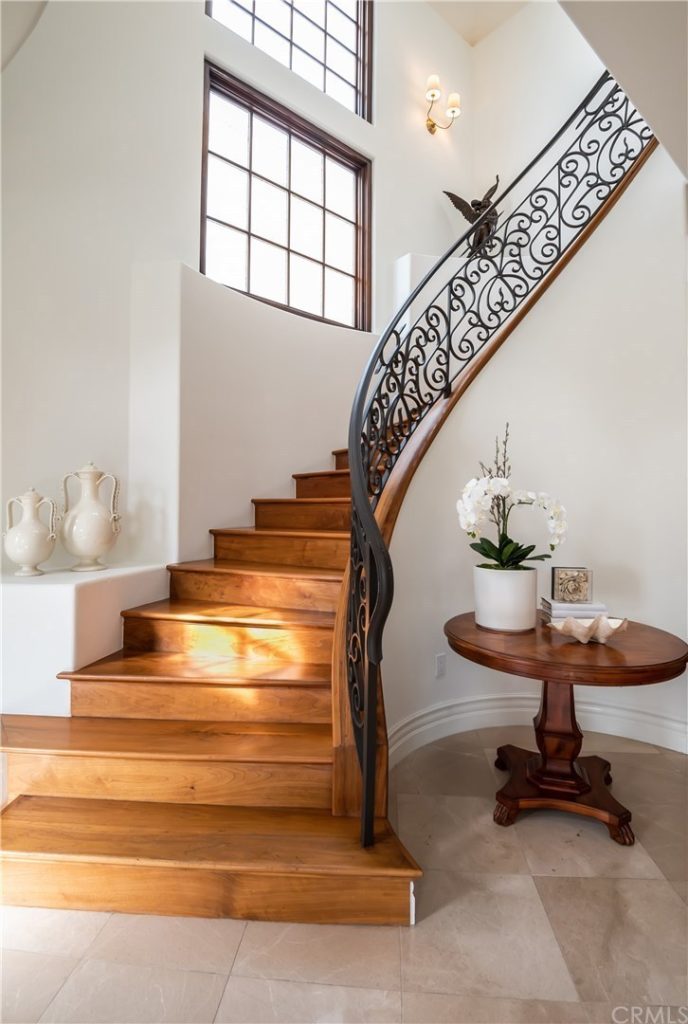 I love these new Visual Comfort sconces so much that I wish I could take them to our new house.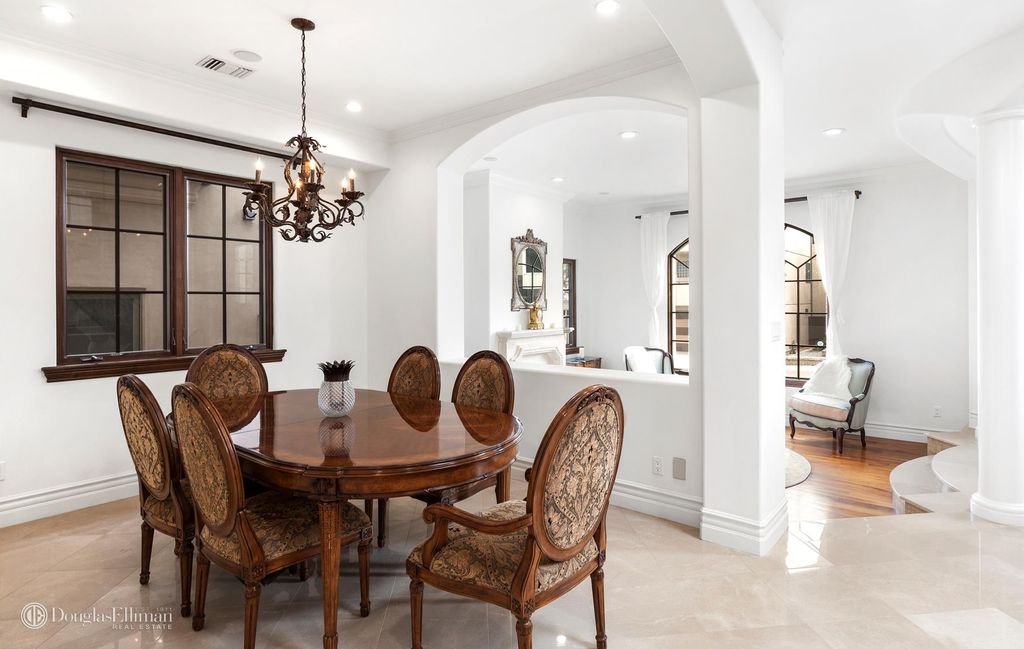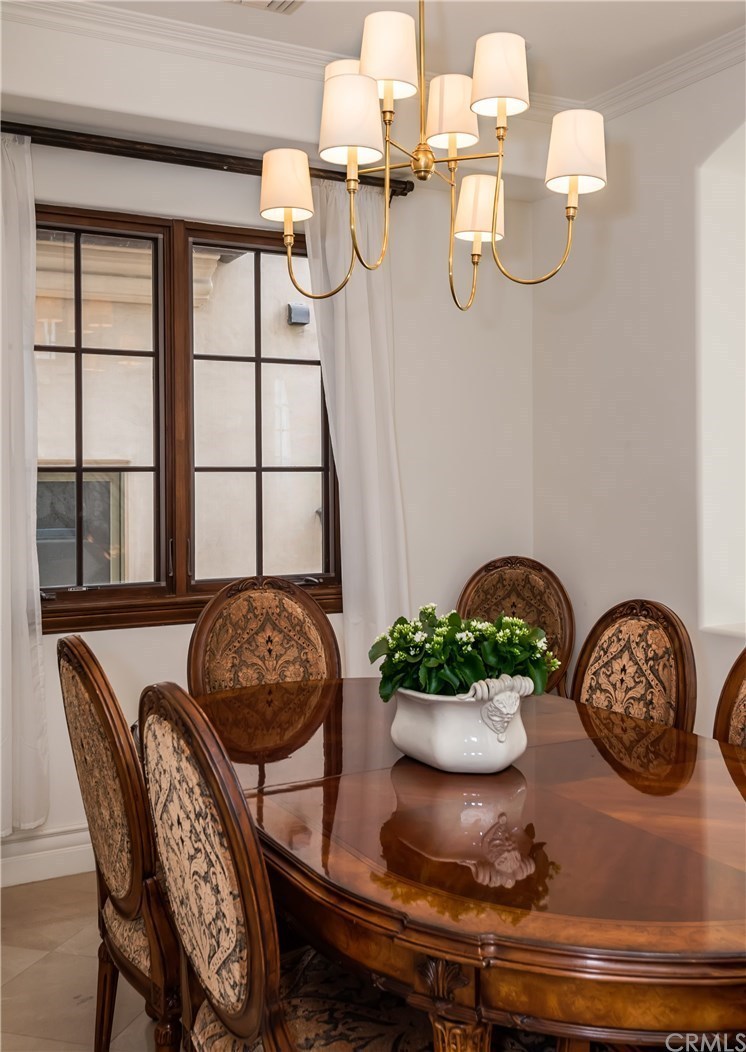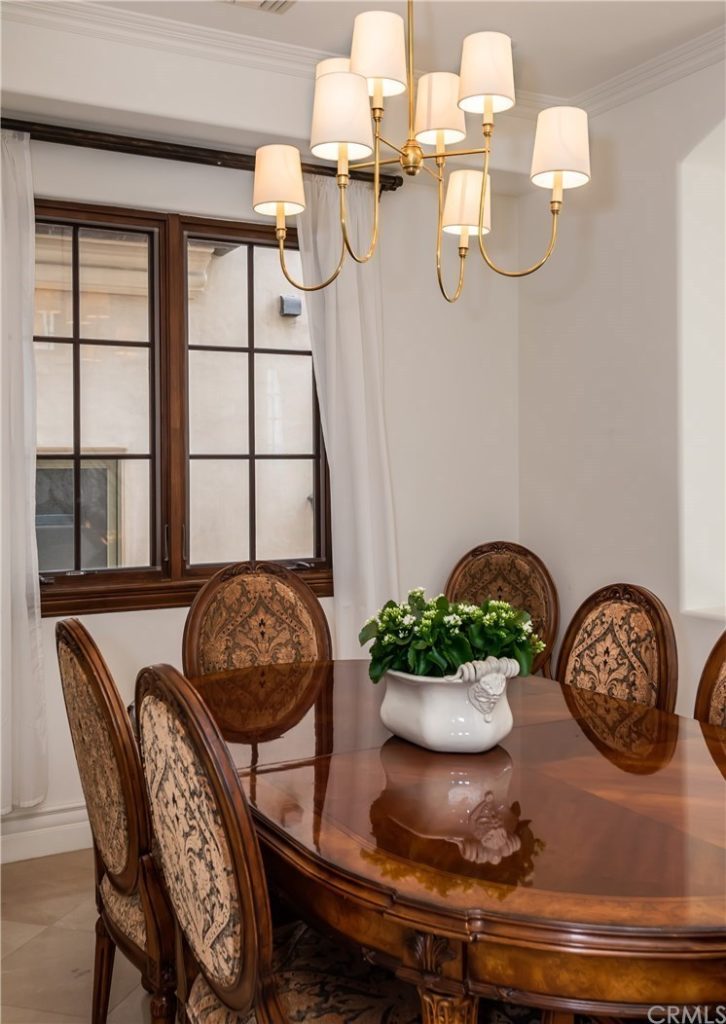 This chandelier makes our dining room looks so elegant! I wish I could have another dinner party before we move, but for now it will have to be a candlelit dinner for two.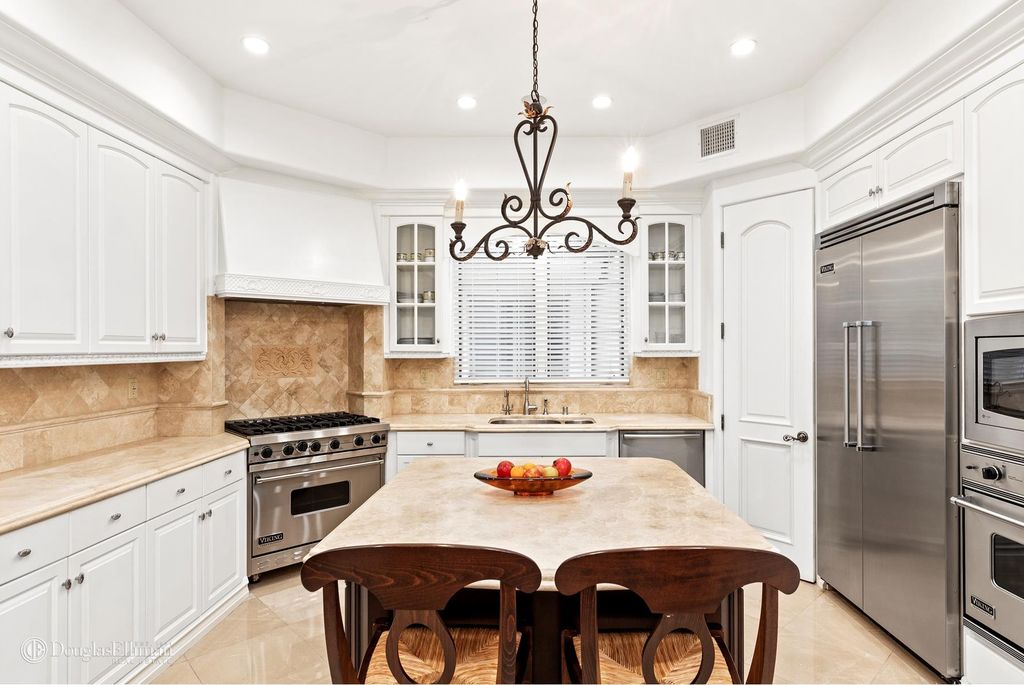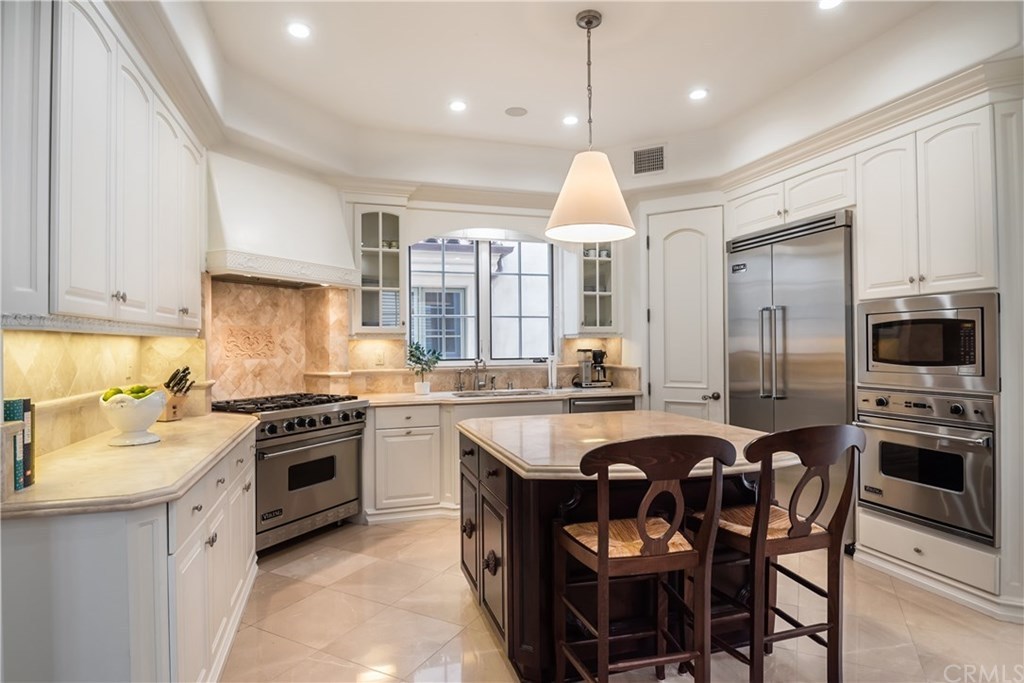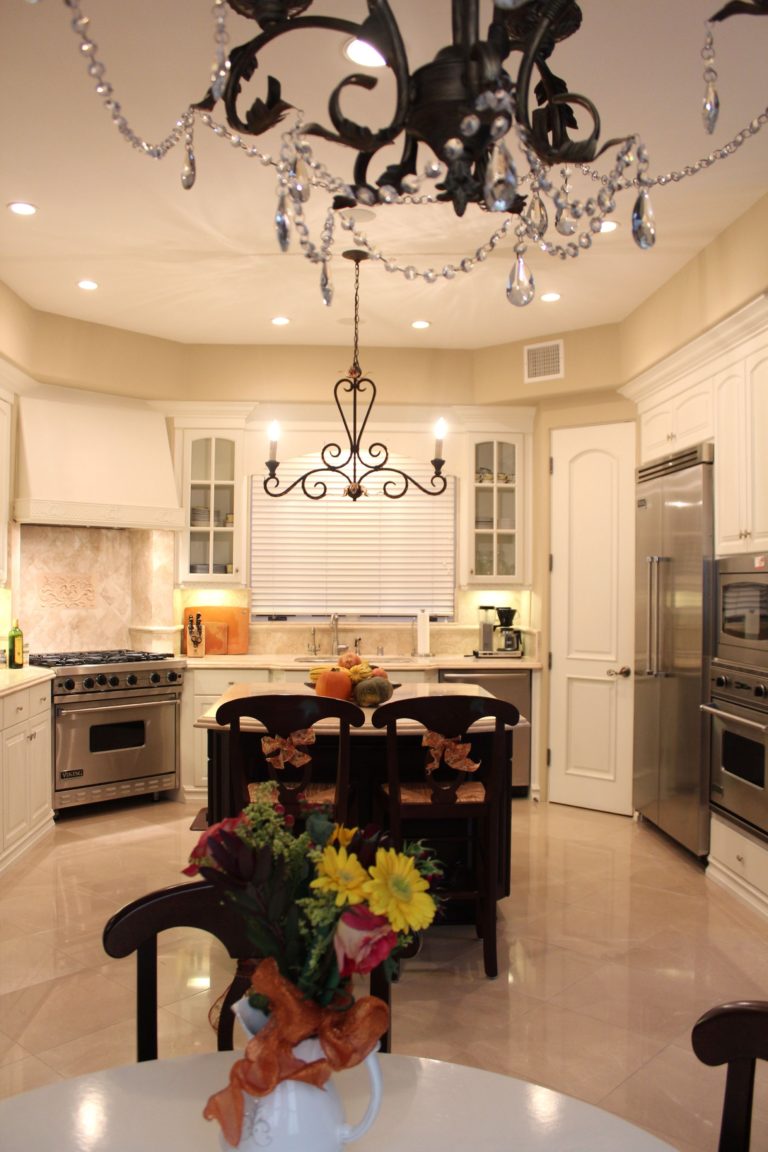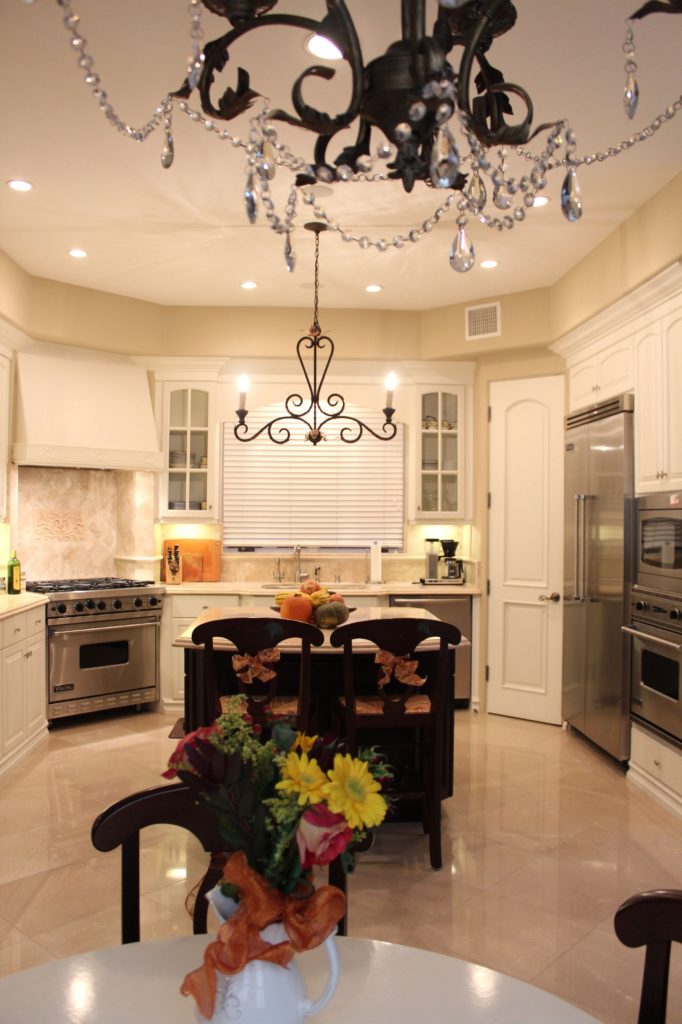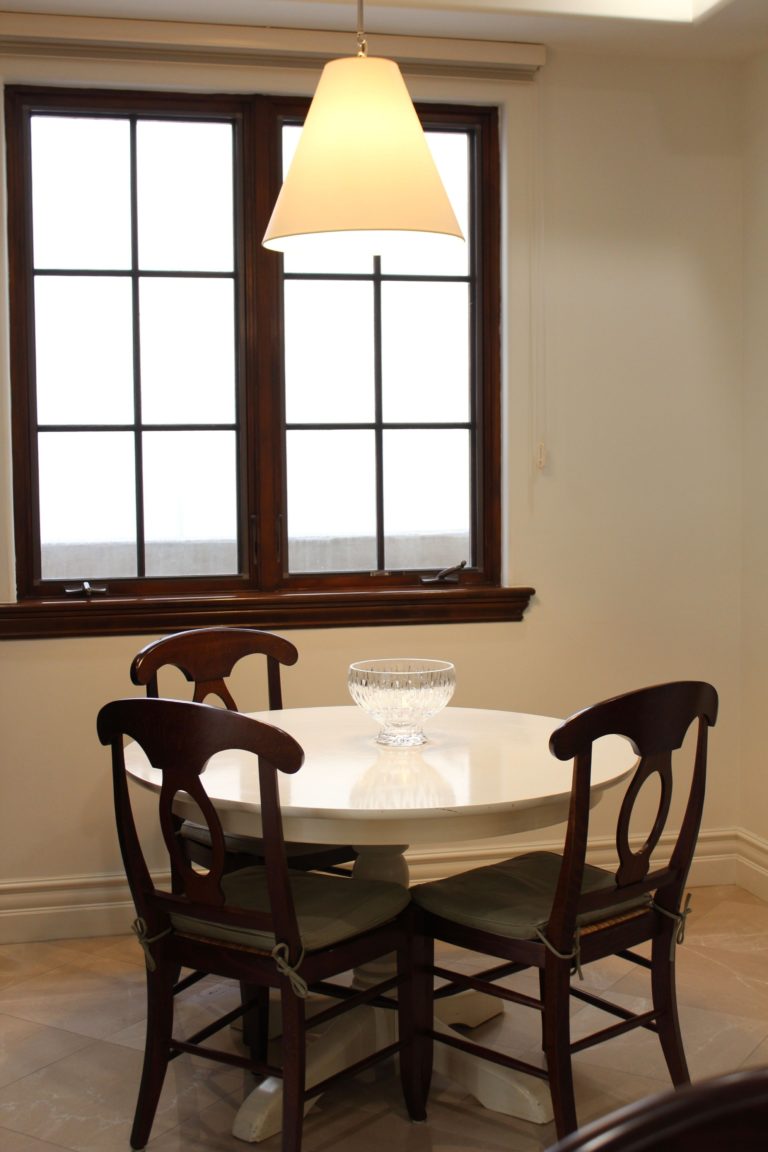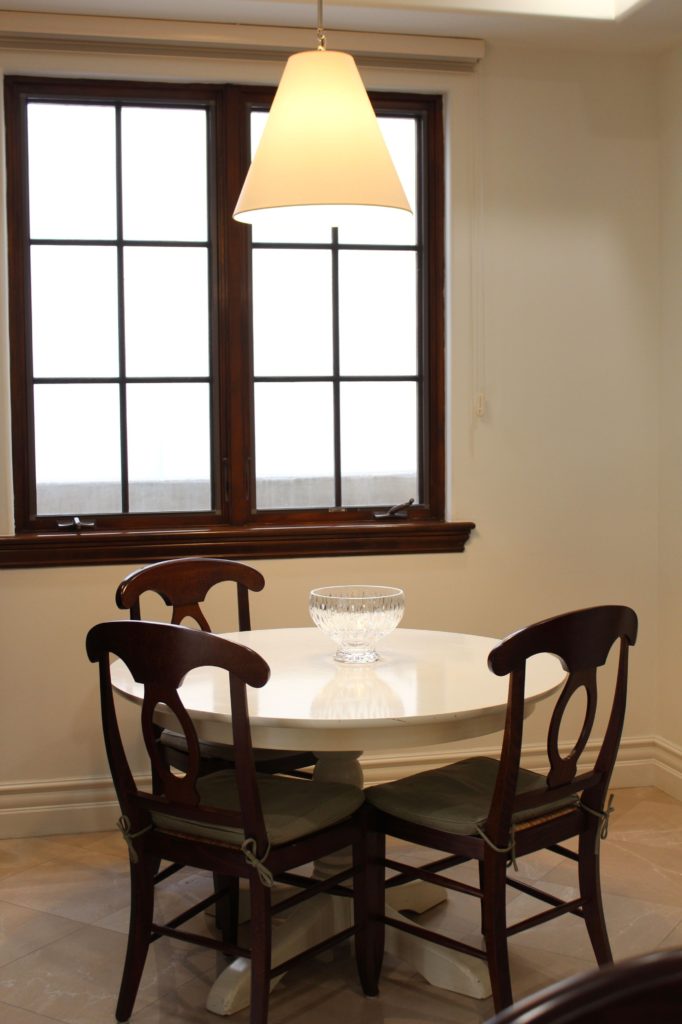 We picked the same hanging light for both our kitchen and breakfast area. I love how these new fixtures update our house to a classic but modern look.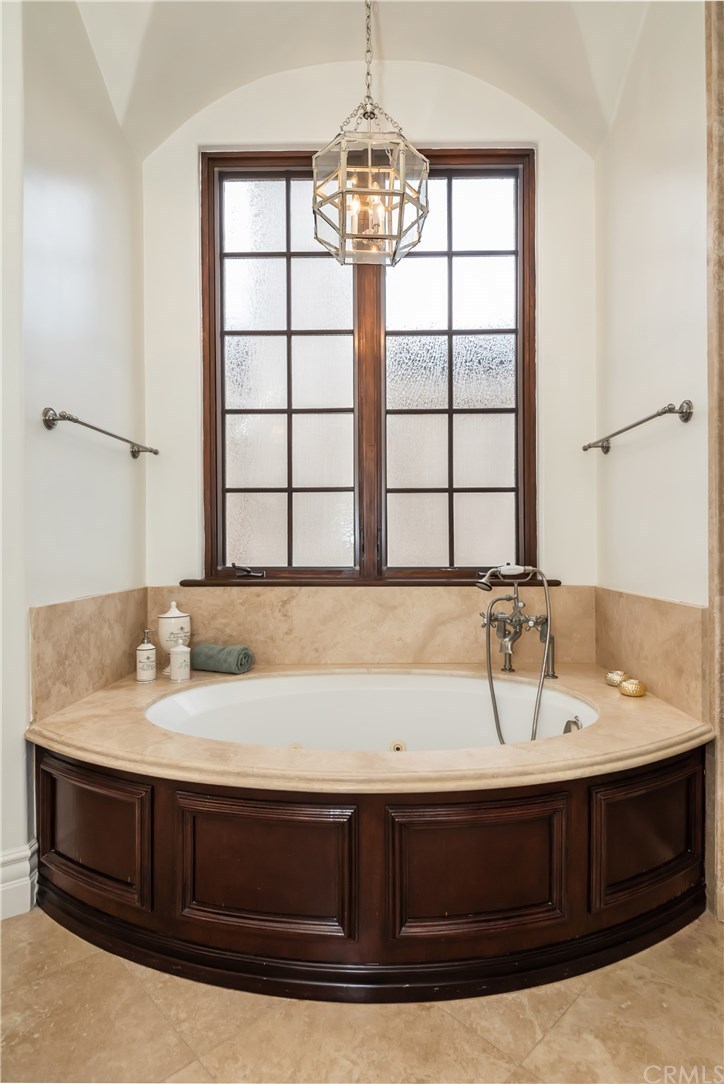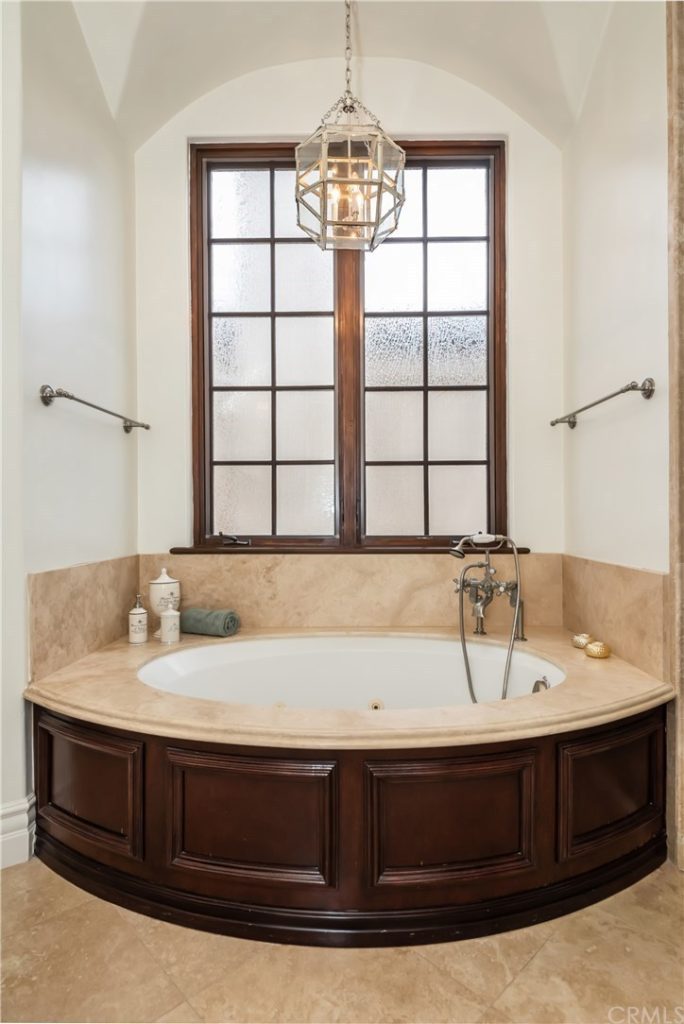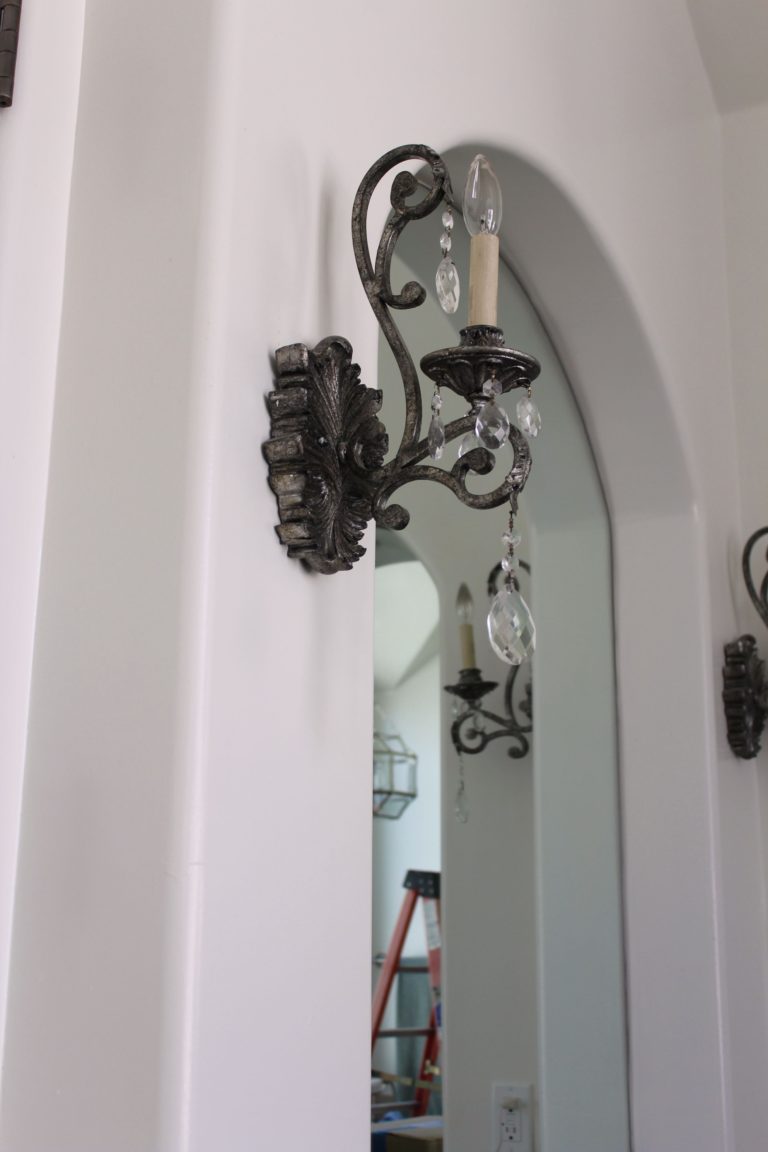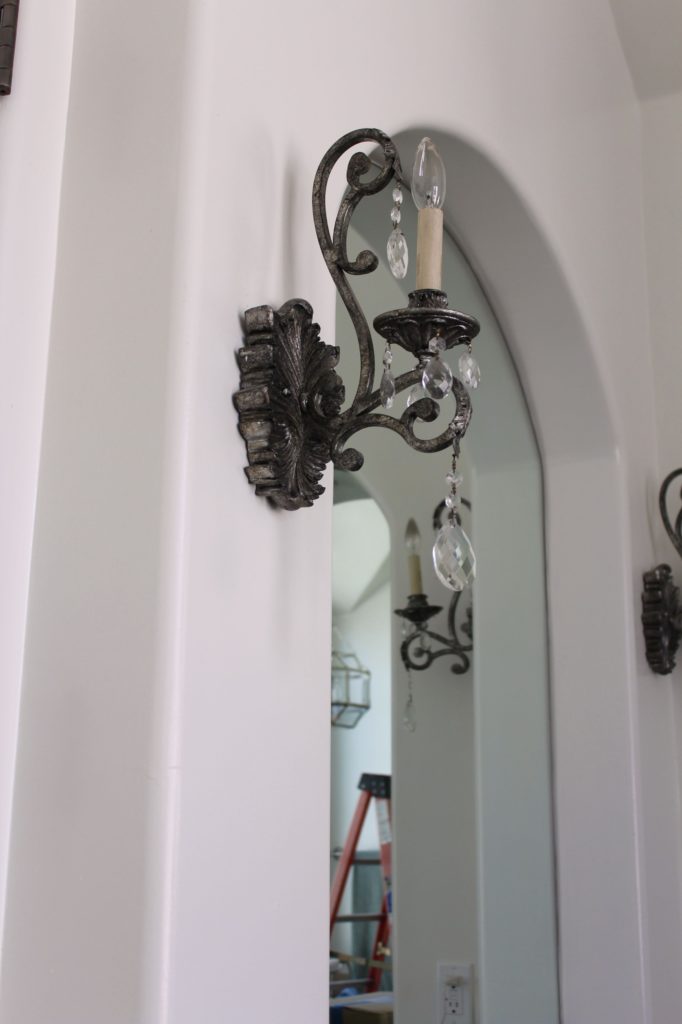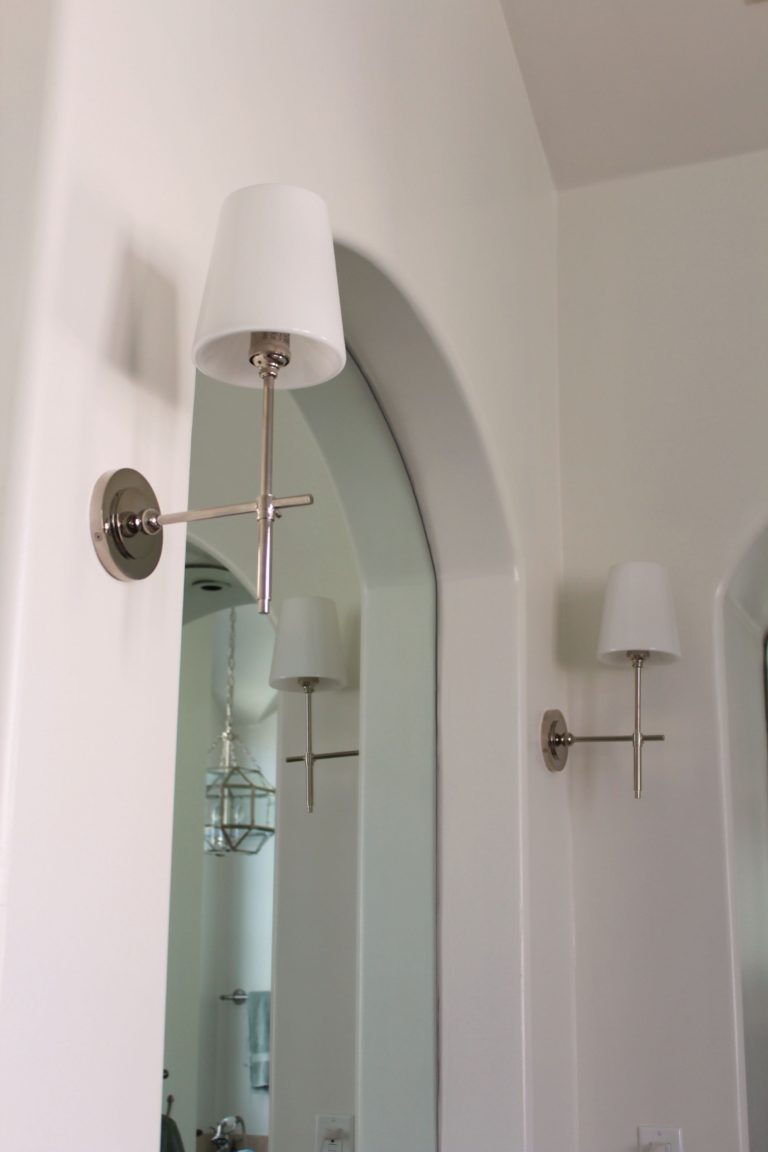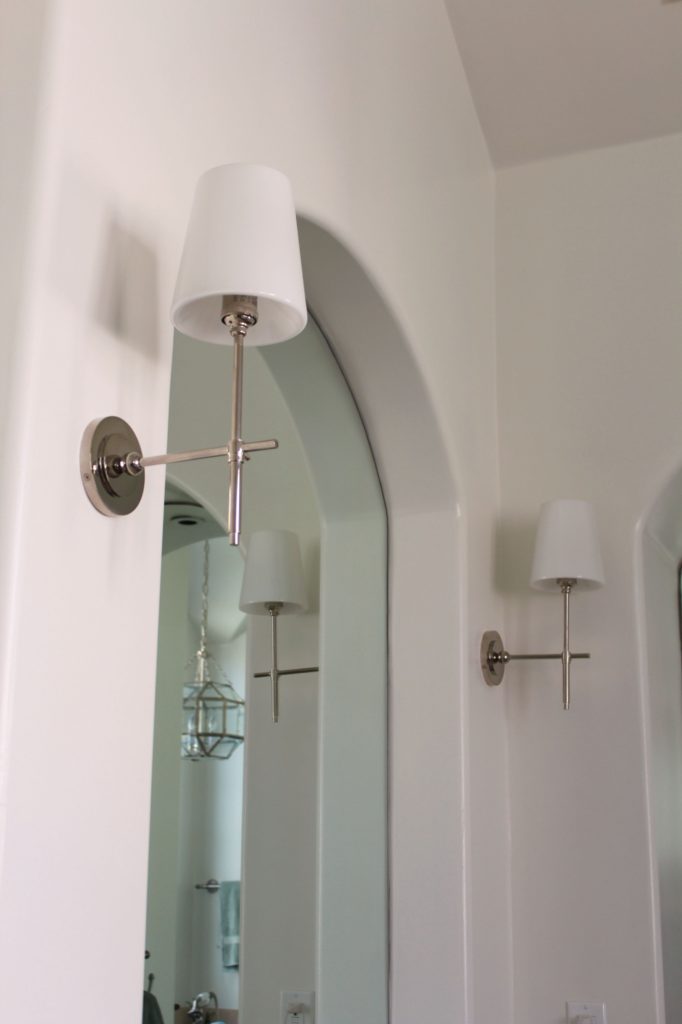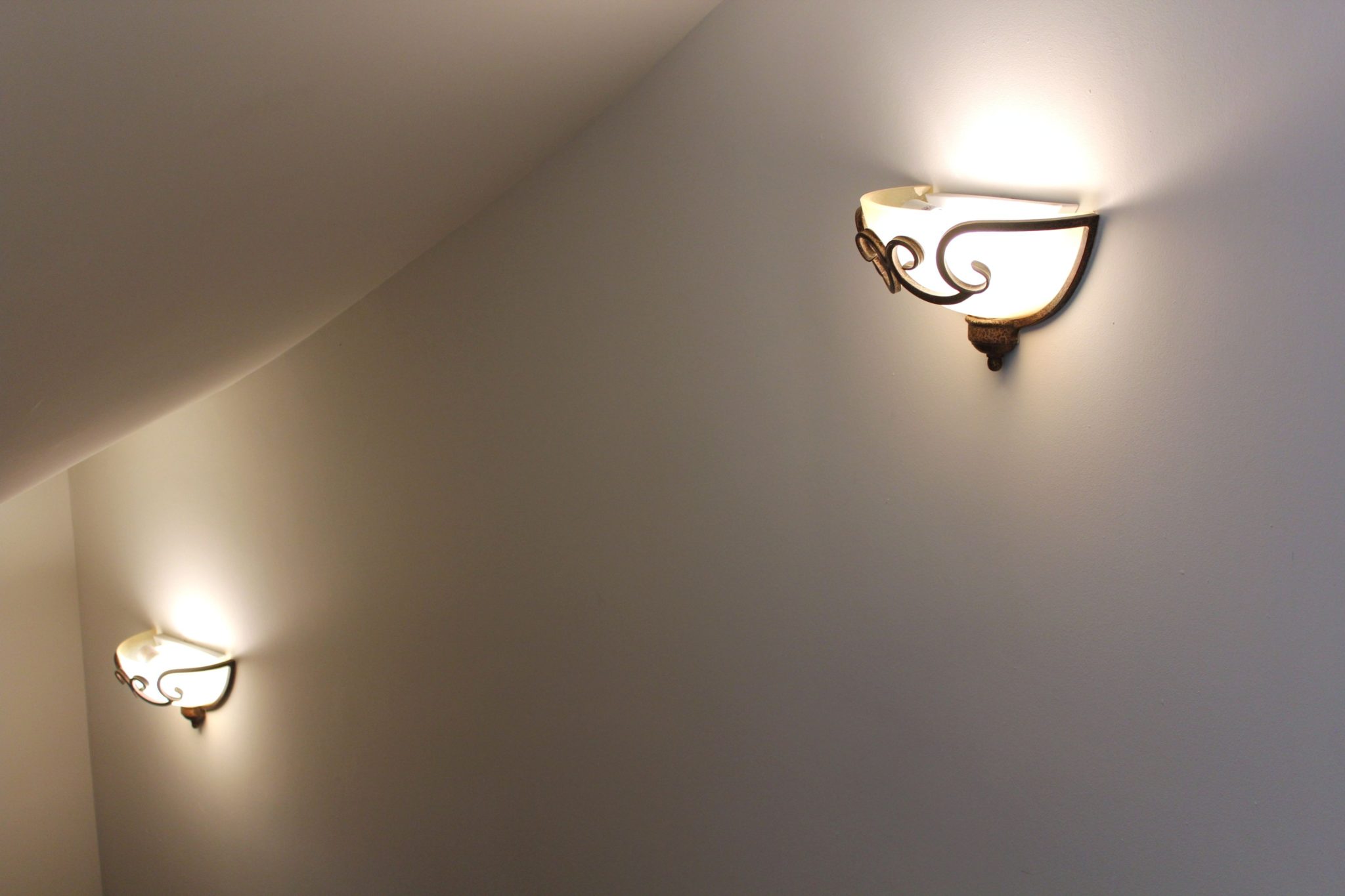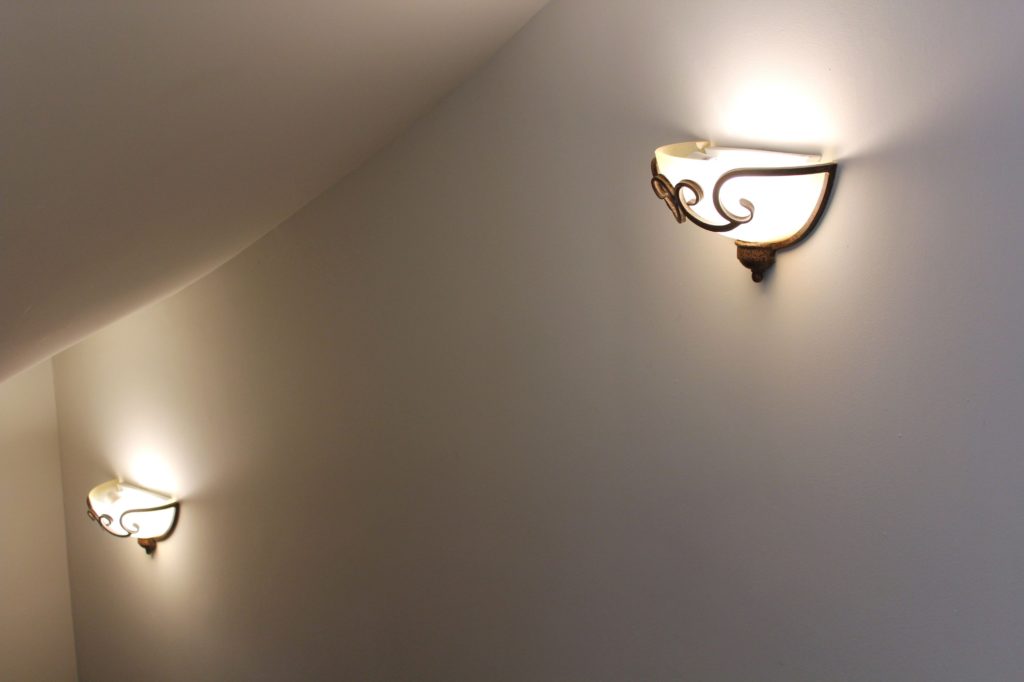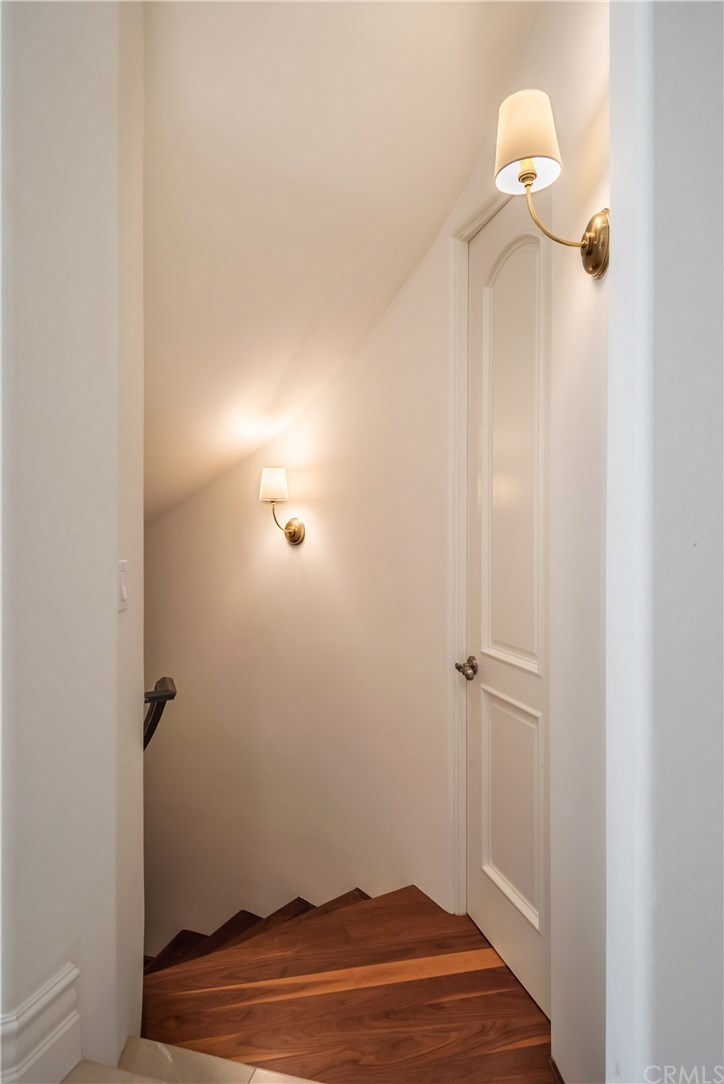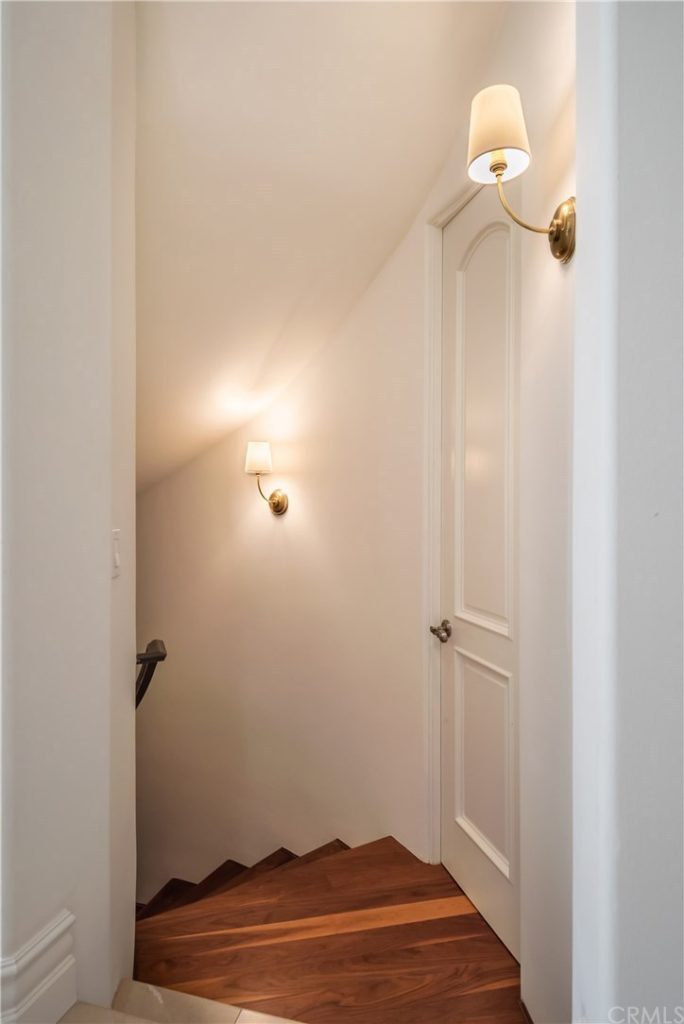 Shop the post: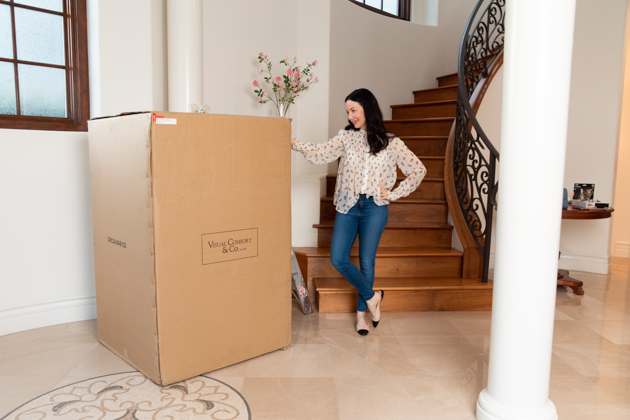 Have you considered any home makeover projects lately? Let me know what you think of this lighting makeover with Visual Comfort and keep me posted on your before and after home projects too!
Thanks so much for stopping by!
xoxo,
Lisa
Let's be social!