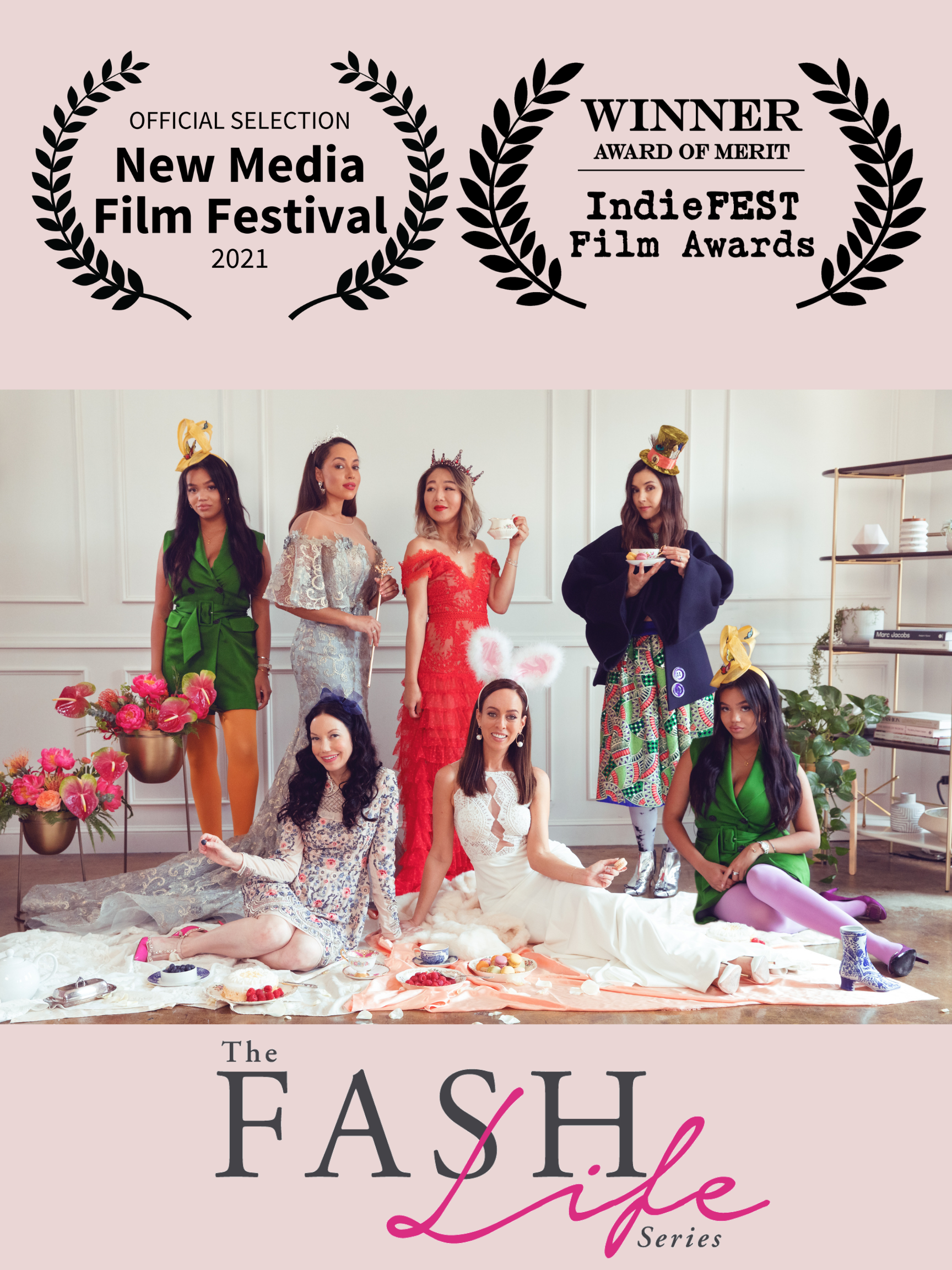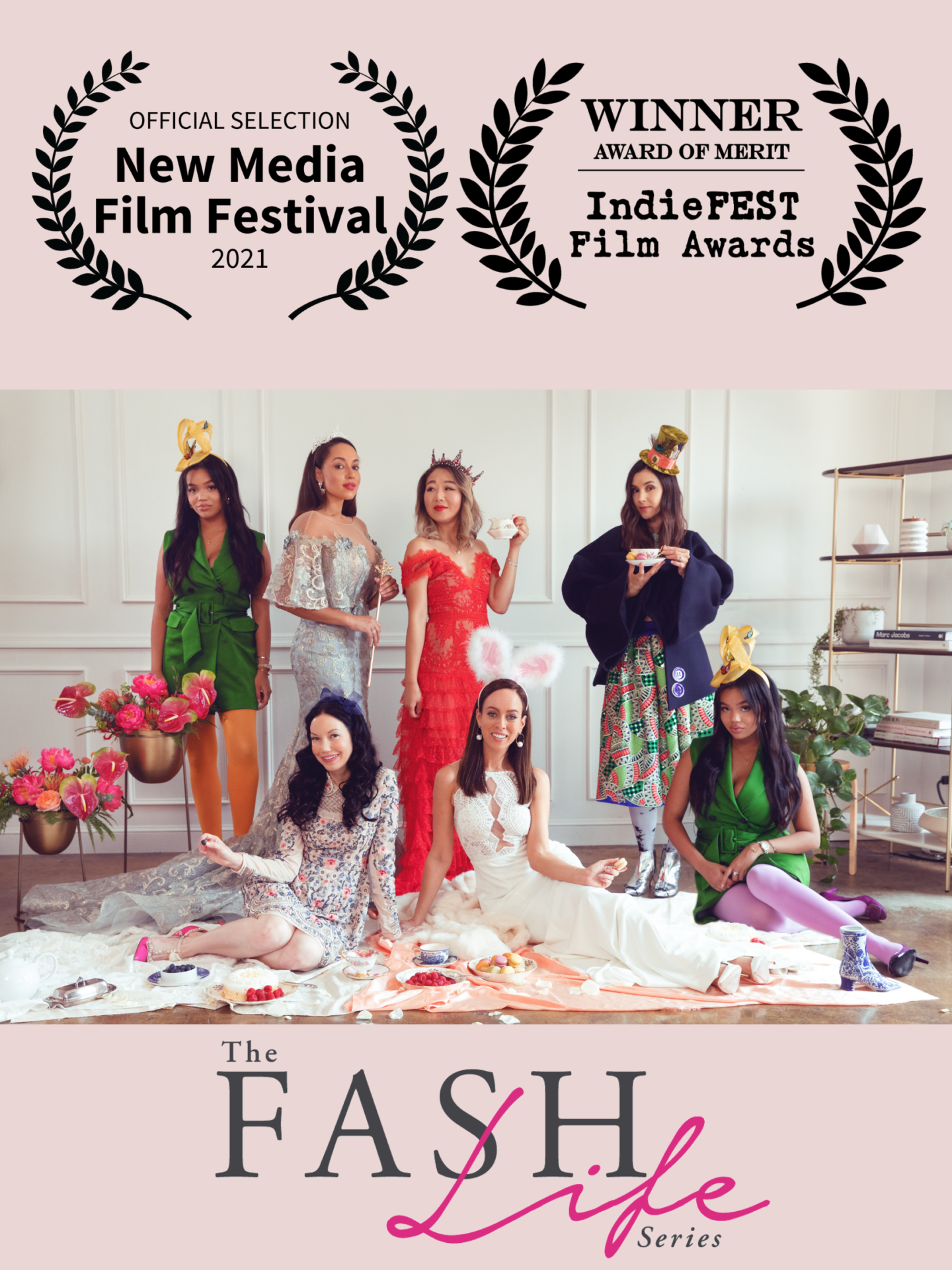 Happy Monday! If you've been following me for awhile, you've probably heard me mention a new digital TV series I created called
The Fash Life
. Today I'm so excited to share some exciting news about the show and finally post these photos from our (pre-quarantine) Bloomingdale's sneak peek party!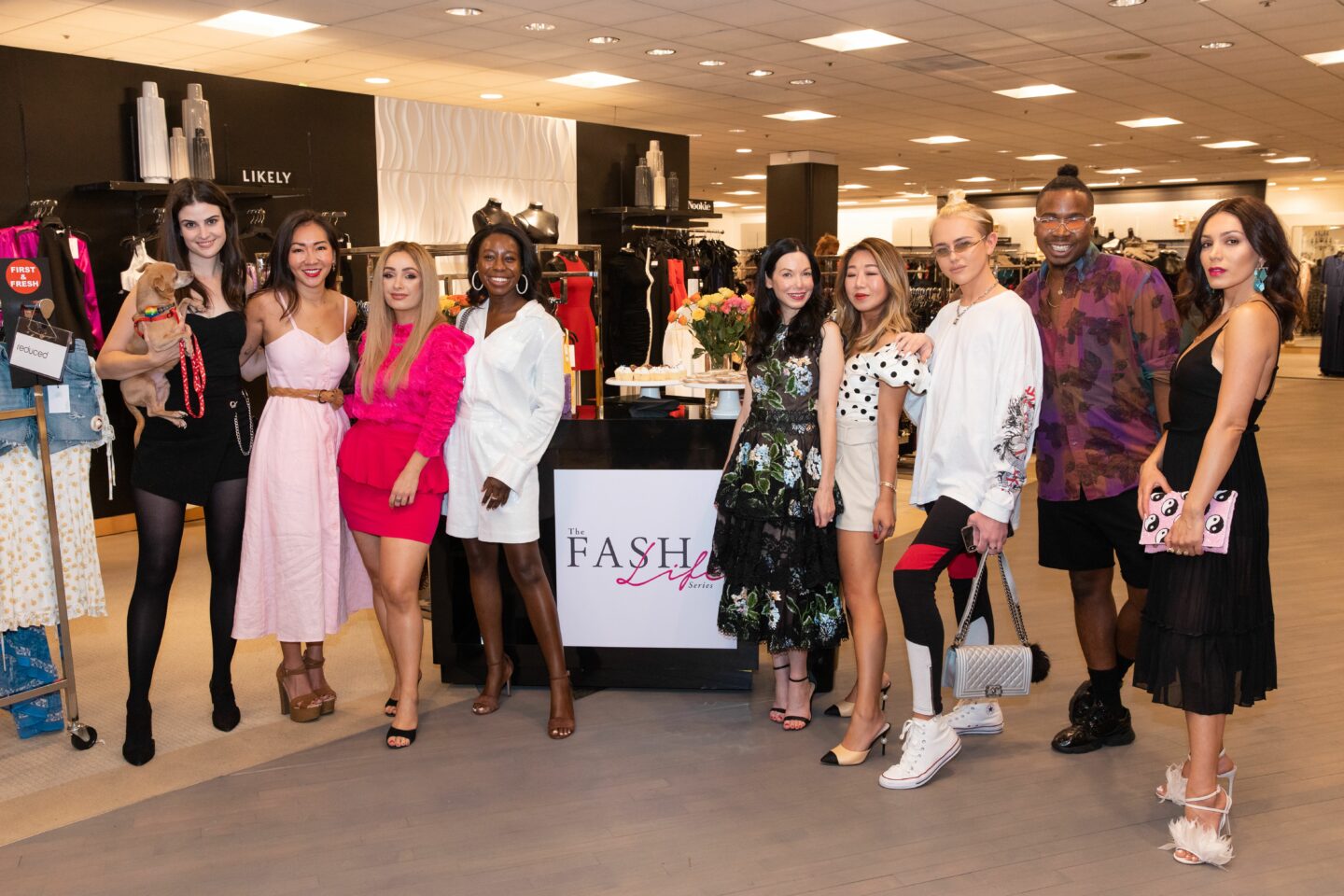 You're Invited: New Media Film Festival
The Fash Life series will be making it's film festival debut at the
New Media Film Festival
on
June 2nd
and you're invited! I am thrilled to invite you to join me and team Fash Life to screen our pilot episode along with the New Media Film Festival's other selections either virtually, or in person if you happen to be in Los Angeles. The festival will include 119 New Media Films & Content from 23 countries! 42 World – 6 US – 42 Los Angeles Premieres! You can purchase tickets to our
EVENT 3 screening and Q & A
, or you can purchase an
ALL ACCESS PASS
to attend the entire 3 day festival.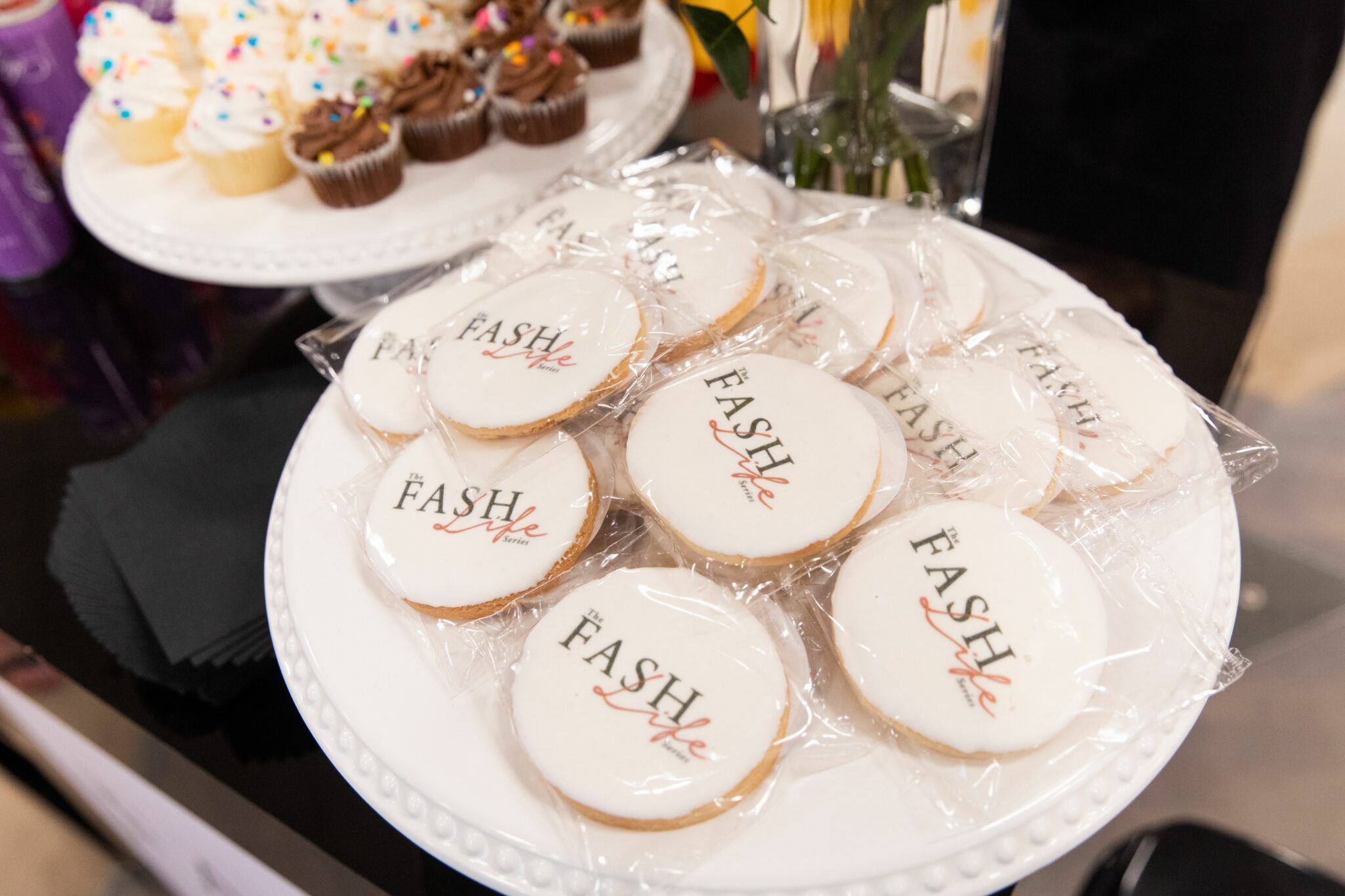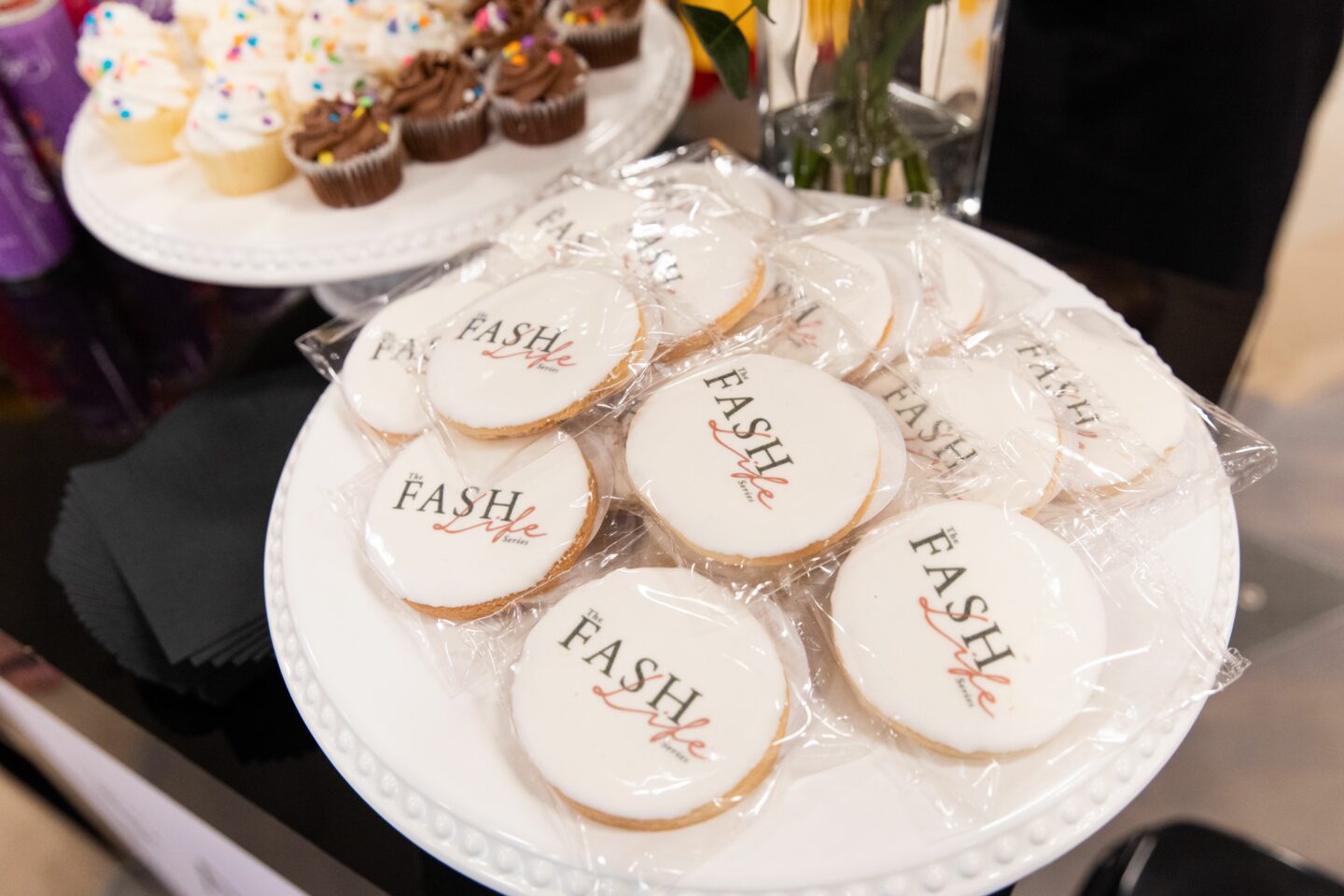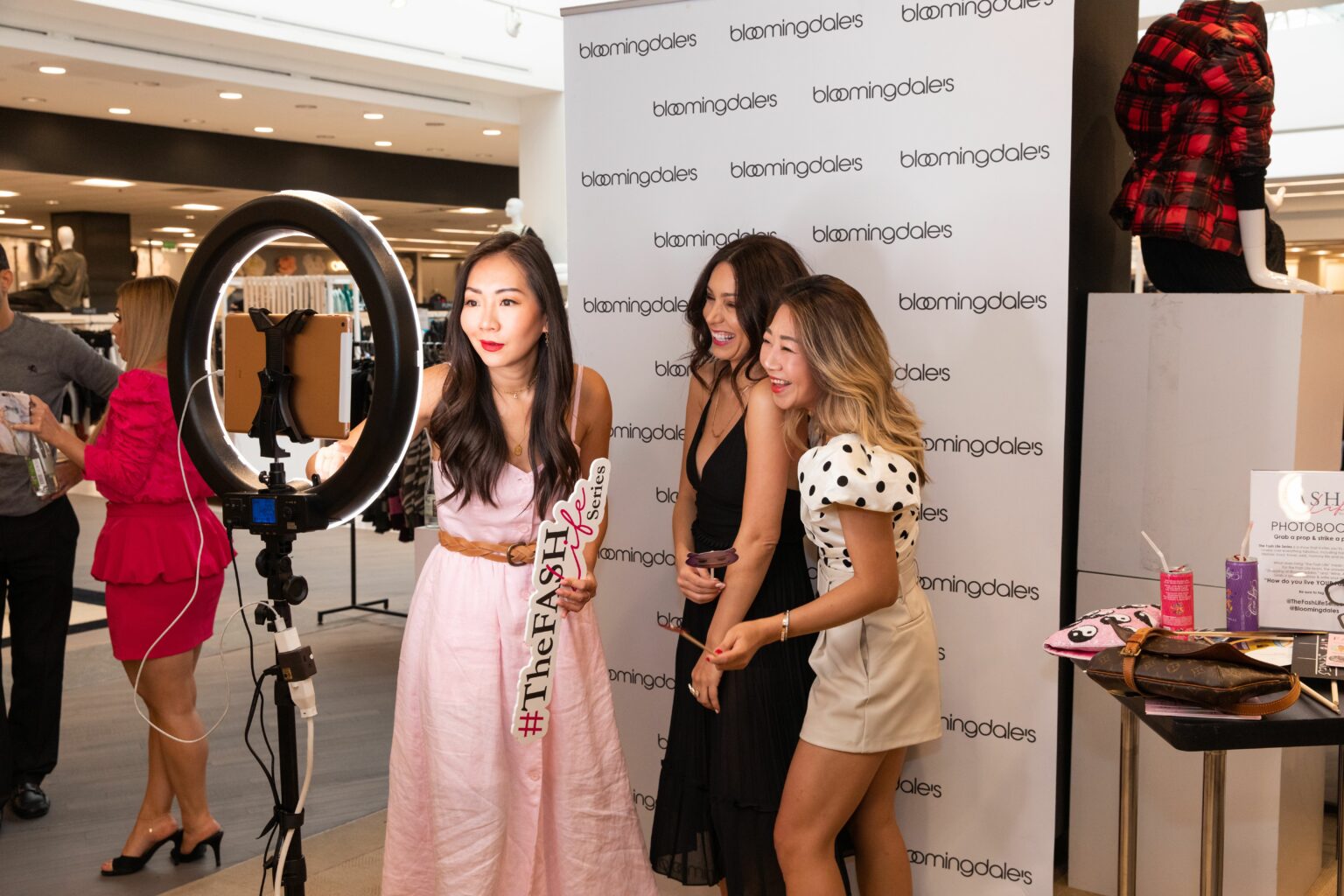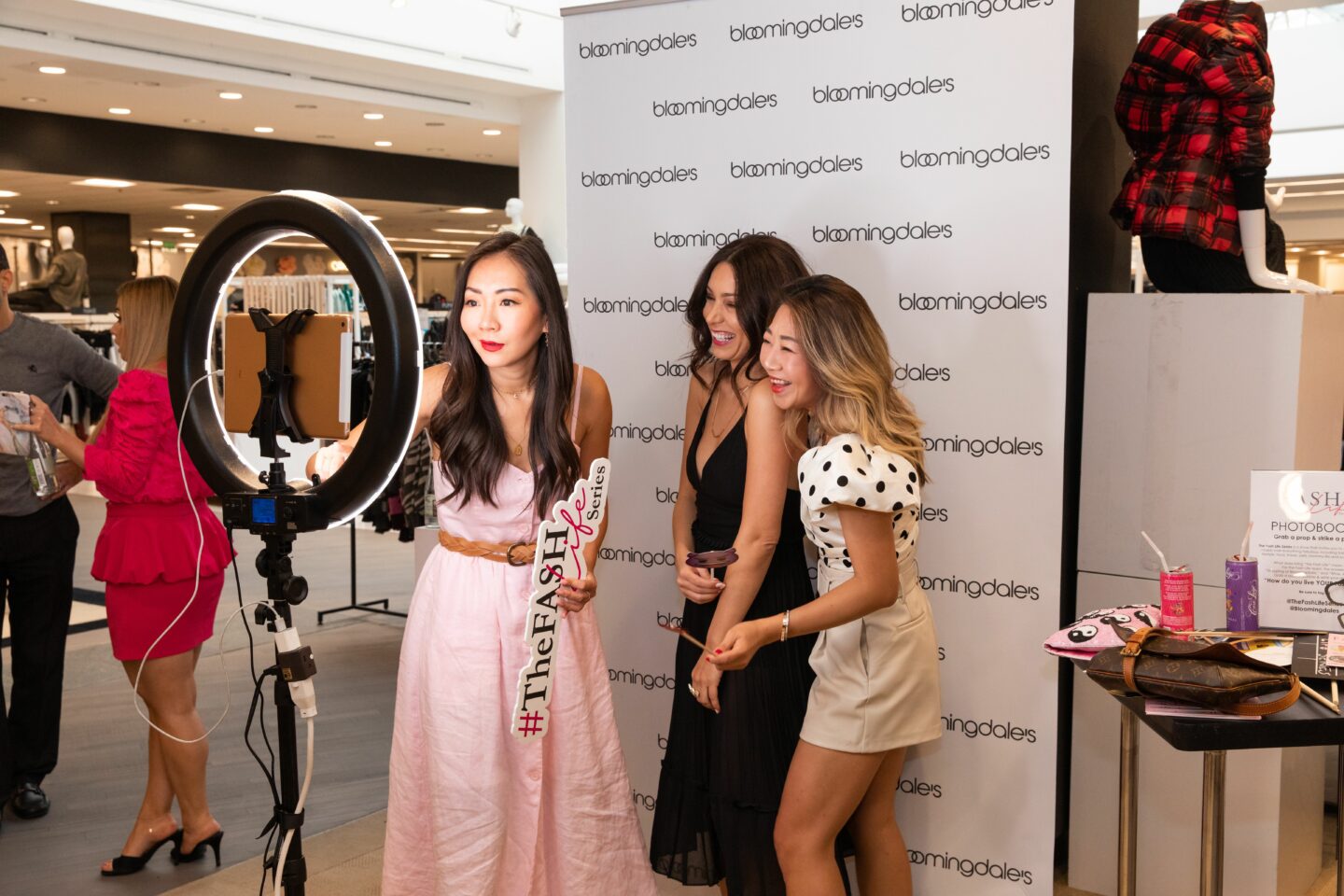 About The Fash Life Series:
In case you're new here, allow me to introduce our show. It started with a rough outline I sent to my producing partner that began "If Carol Burnett and Rachel Zoe had a child it would be The Fash Life series." Over the next year we recruited dozens of brands and bloggers and shot 20 short episodes that we describe as SNL meets Parks and Recreation with real life Influencers. We also have a few really hilarious actors in the mix playing over the top blogger characters, creating the perfect mix of fashion and funny. The show is a celebration of content creators sharing their expertise in all things fashion, beauty, food and lifestyle, but also takes a look at the crazy lengths we go through as content creators to create that "perfect shot."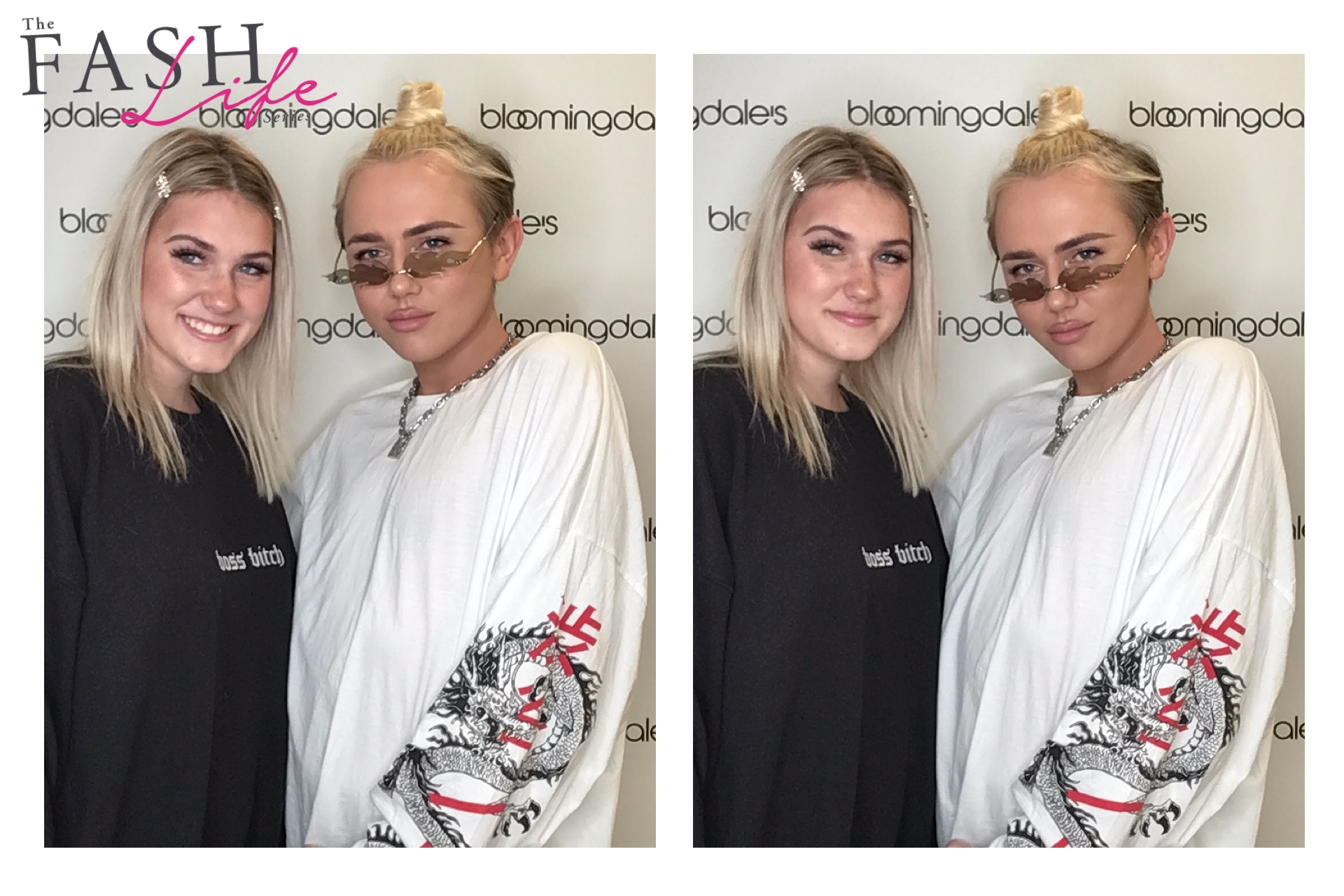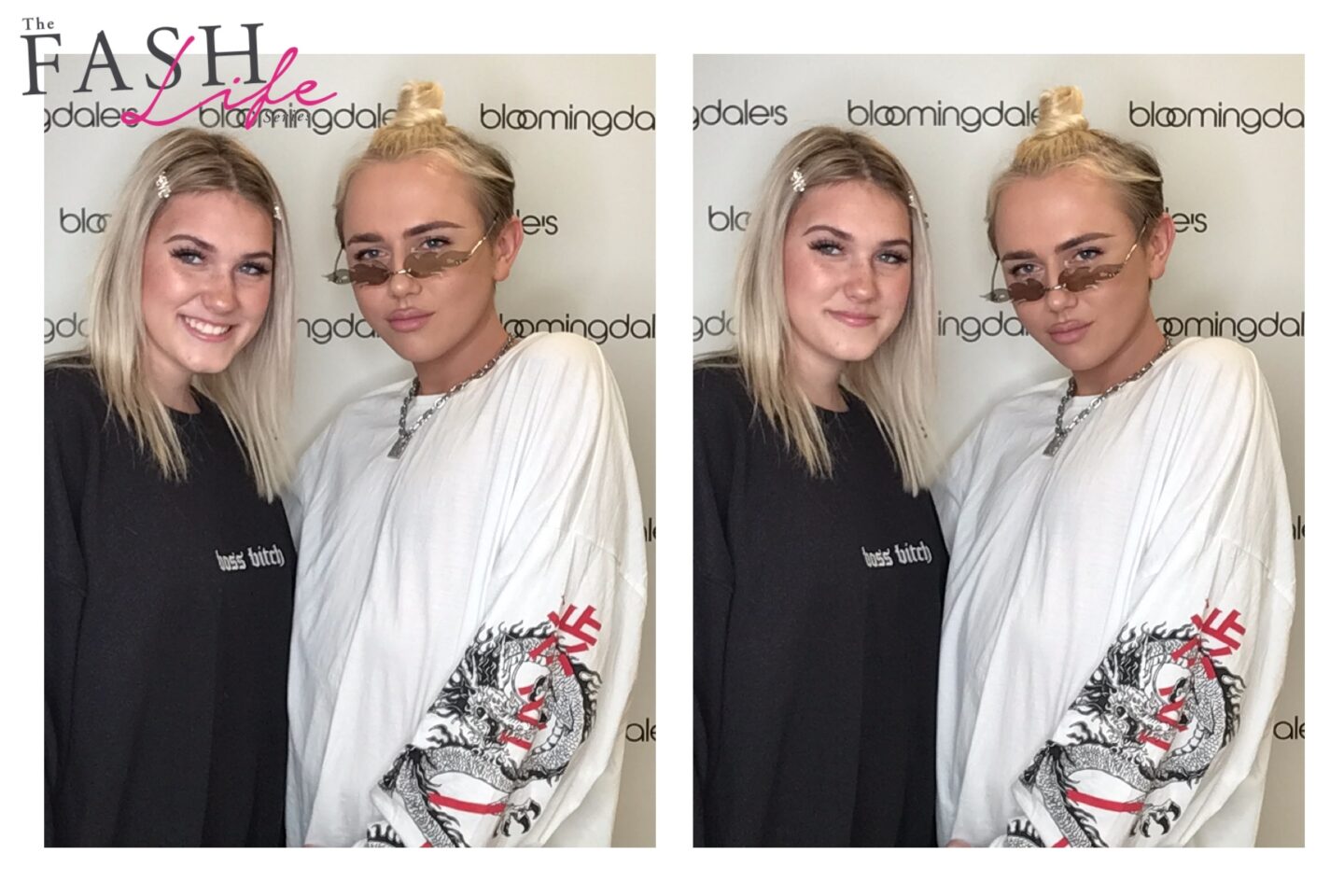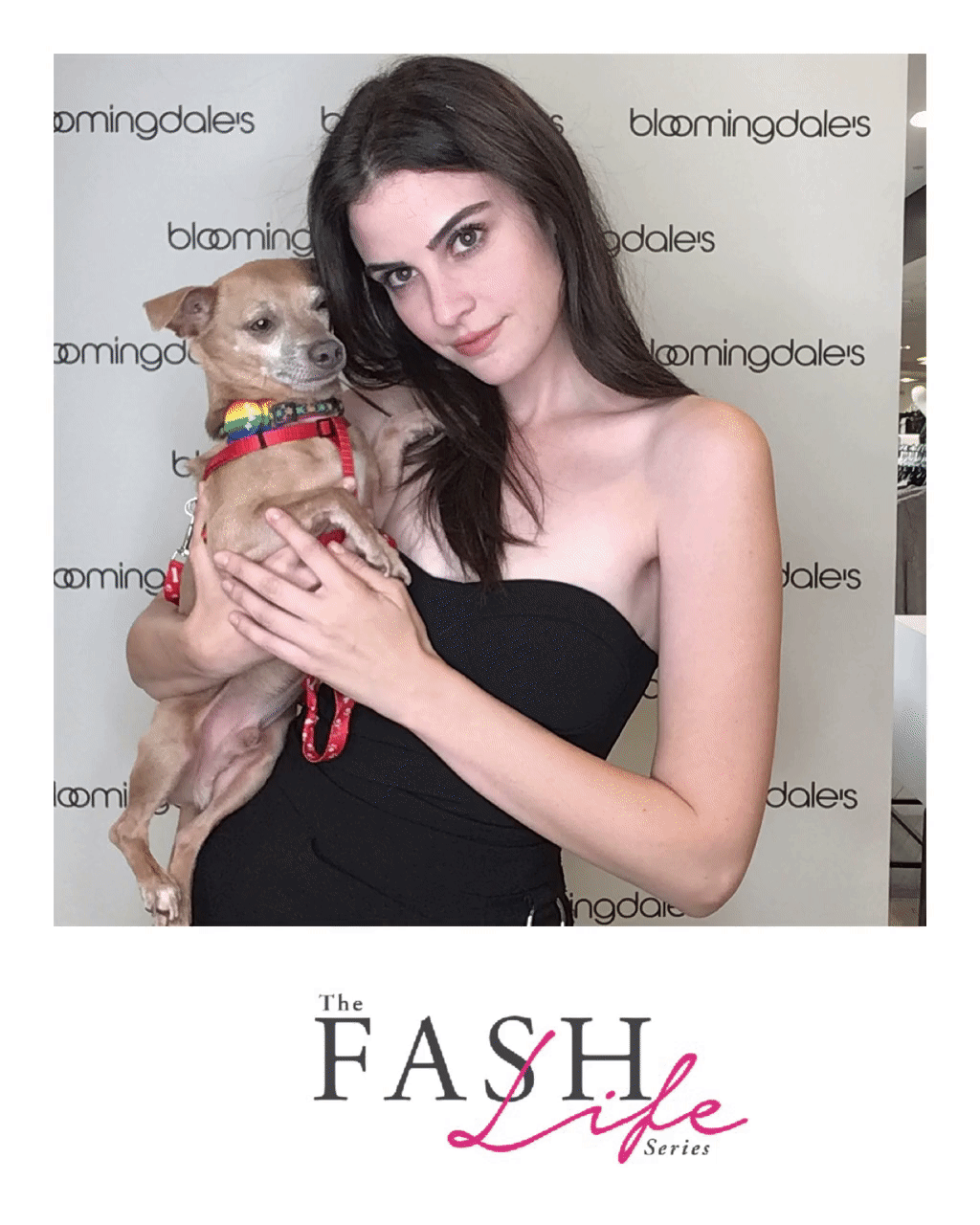 We won our first award!
I'm also happy to announce that The Fash Life series
won it's first Award
of Merit from IndieFest! We are looking forward to sharing more exciting news about The Fash Life over the next few months, so please be sure to follow us on
Instagram
,
Facebook
,
YouTube
and
Twitter
for updates!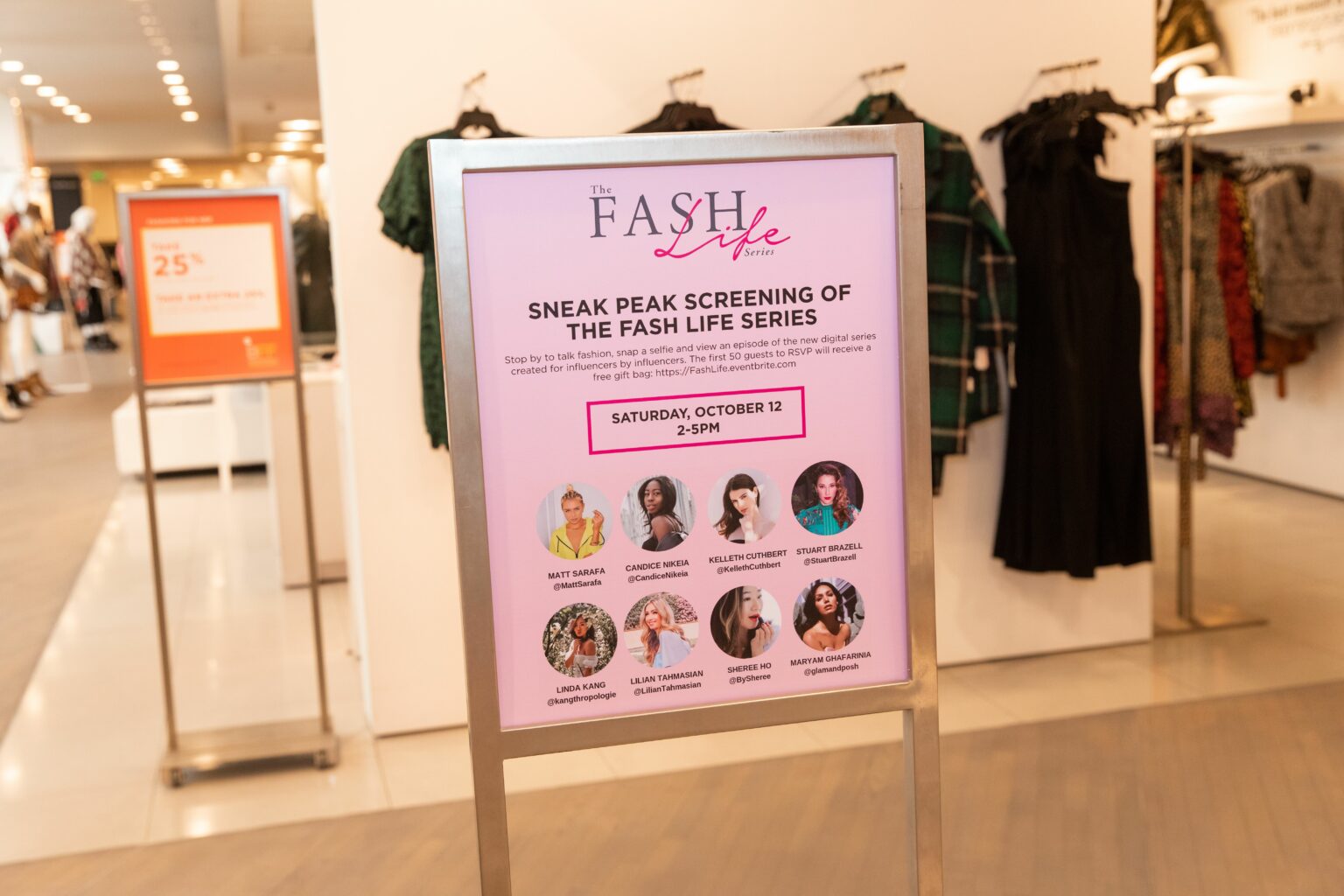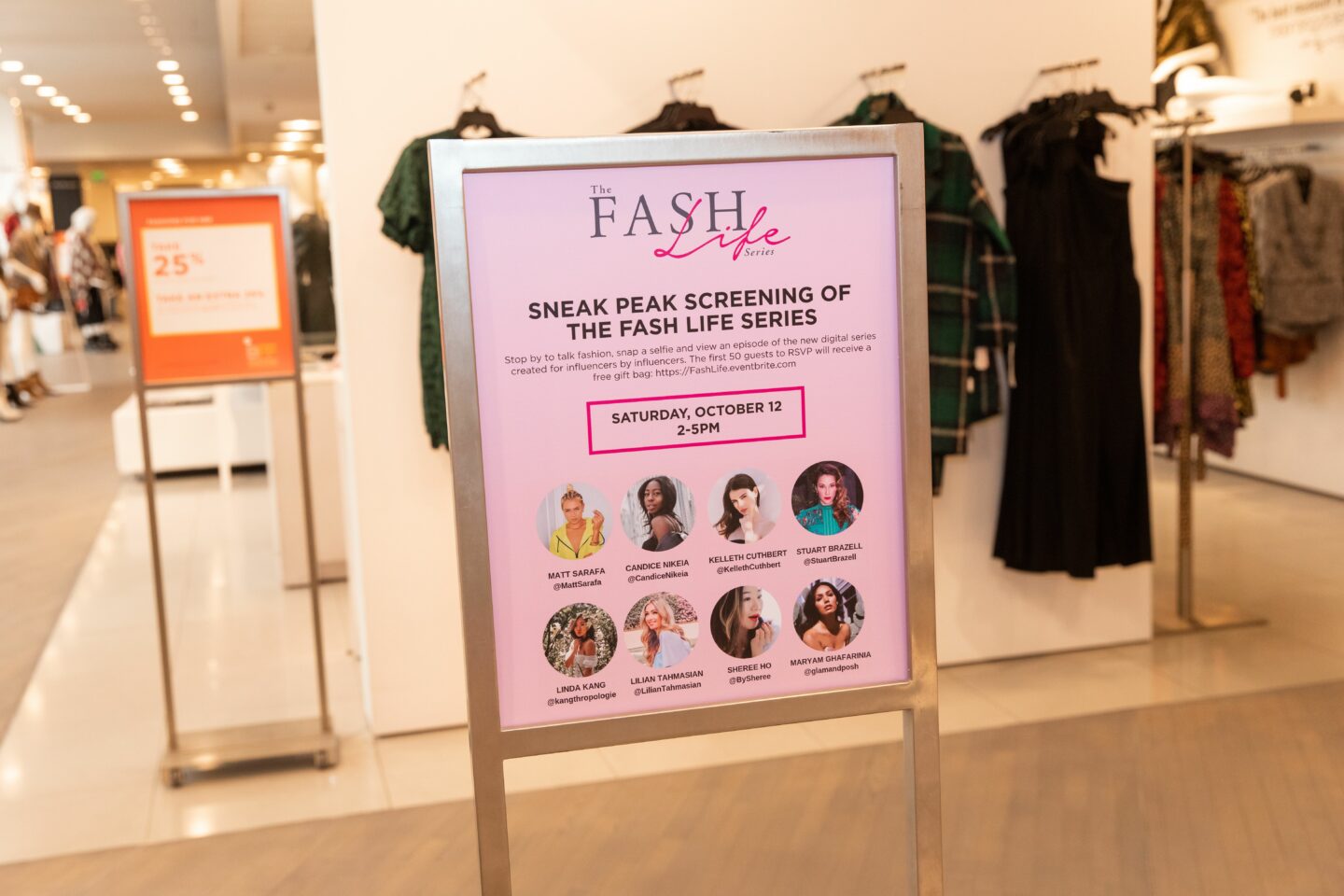 Bloomingdale's Sneak Peek Party
These photos were taken at our Bloomingdale's Sneak Peek Party at the end of 2019. It makes me so nostalgic to share this pre-Covid event where we got together with some of our cast members, friends and family for a sneak peek look at a few of our episodes. The event was generously sponsored by
Bloomingdale's Beverly Center
and my absolute favorite Prosecco
Casa Luigi
! We didn't have a dress code, but it was simply a sartorial synchronicity that our cast members all arrived dressed in a combination of pink, white and black, which are not only the Bloomingdale's logo colors, but also the palette of our
Fash Life Series logo
.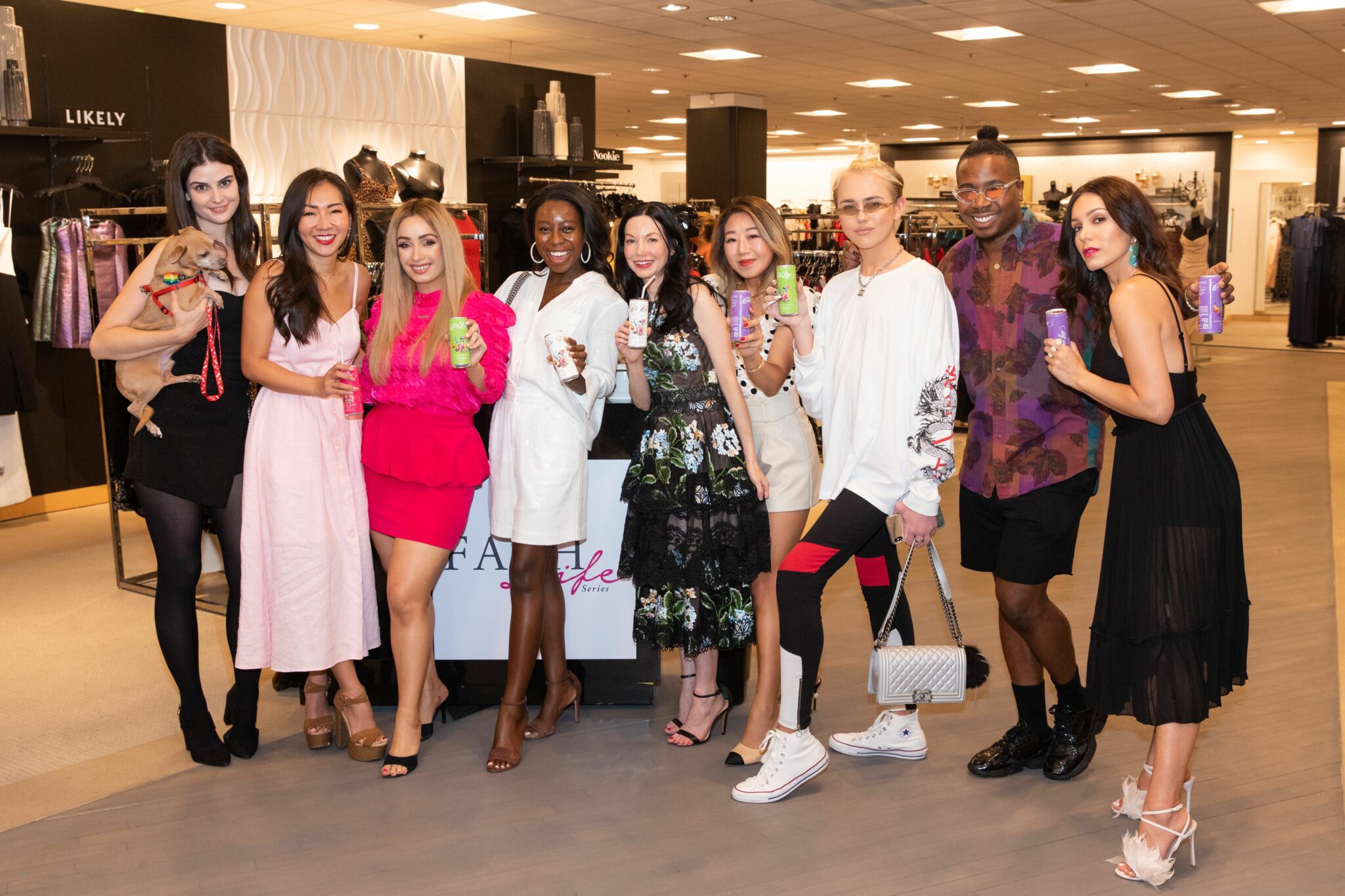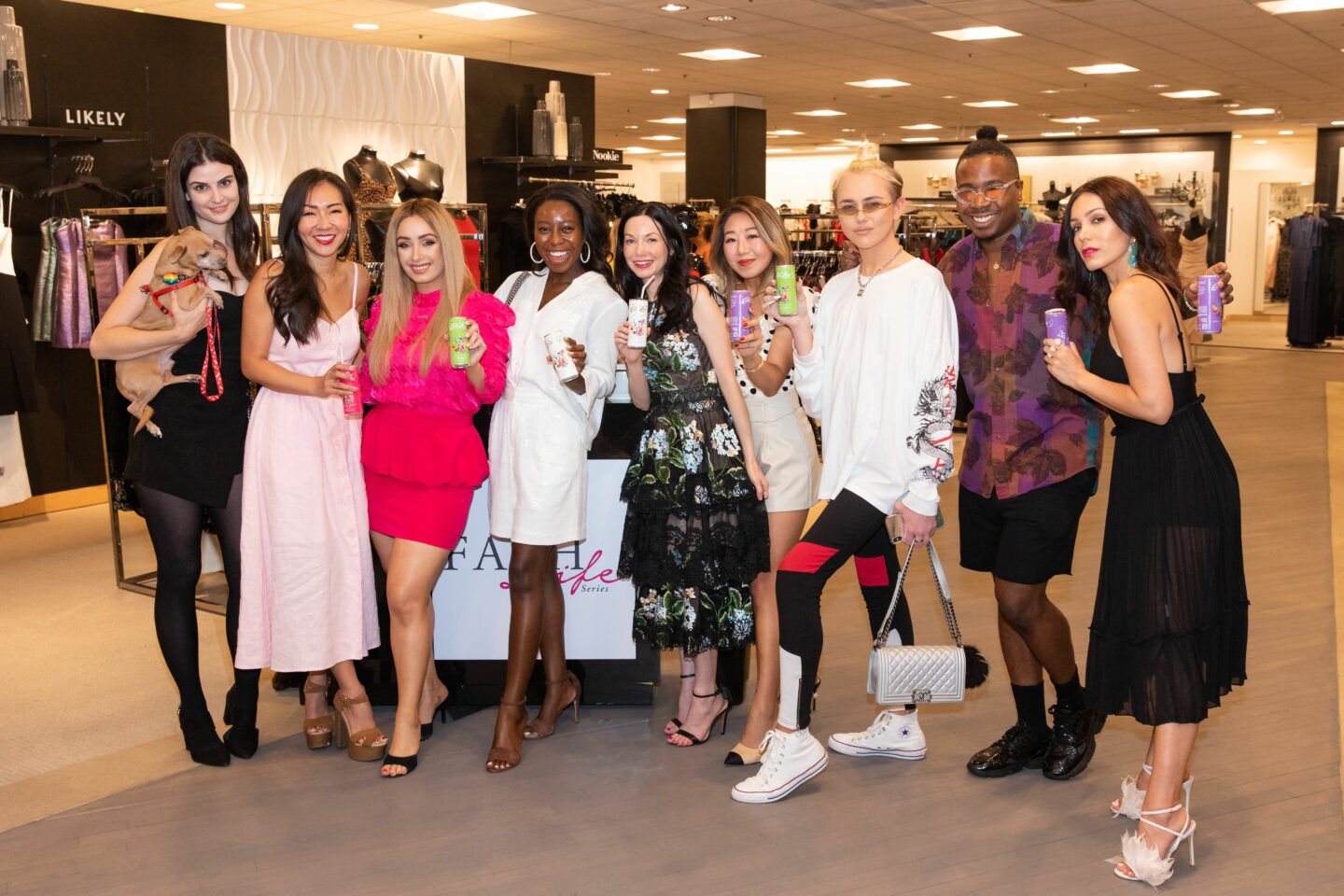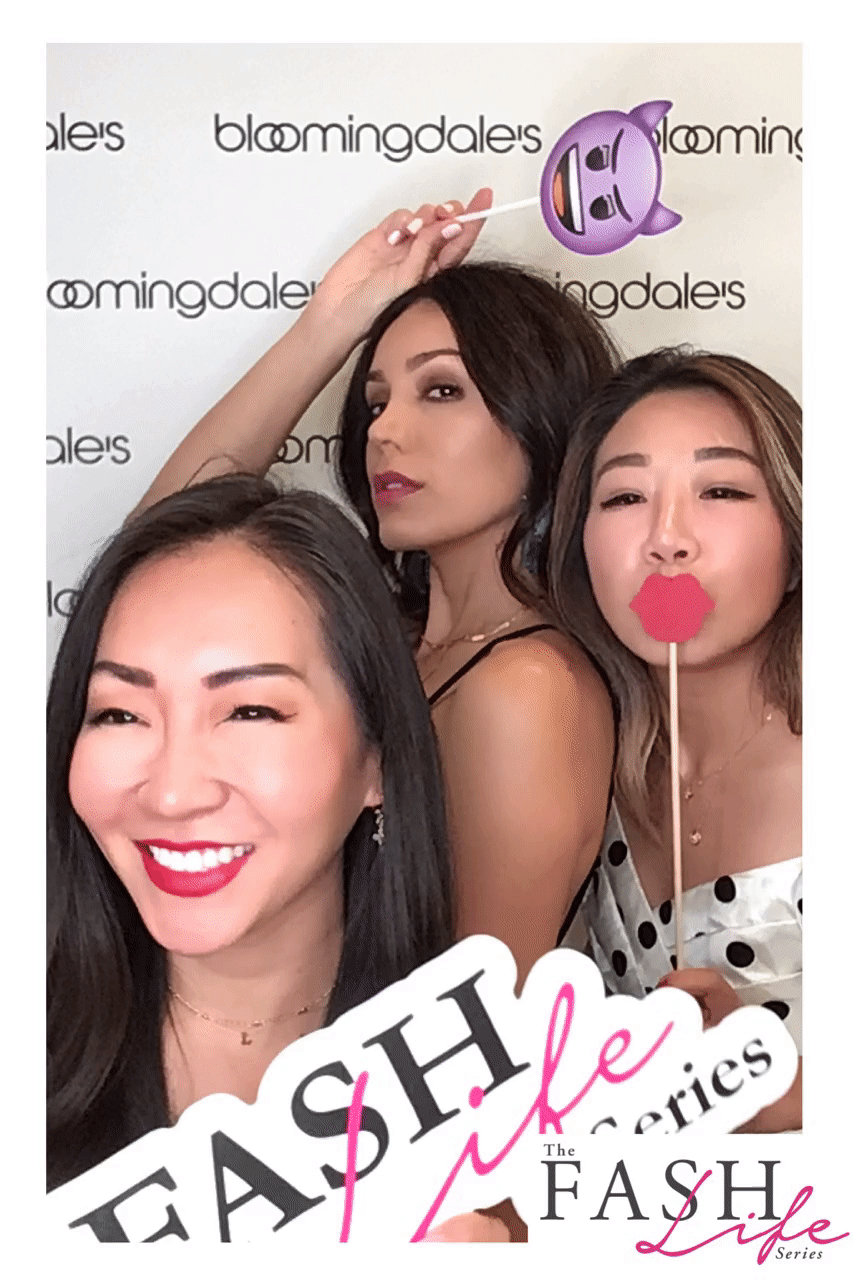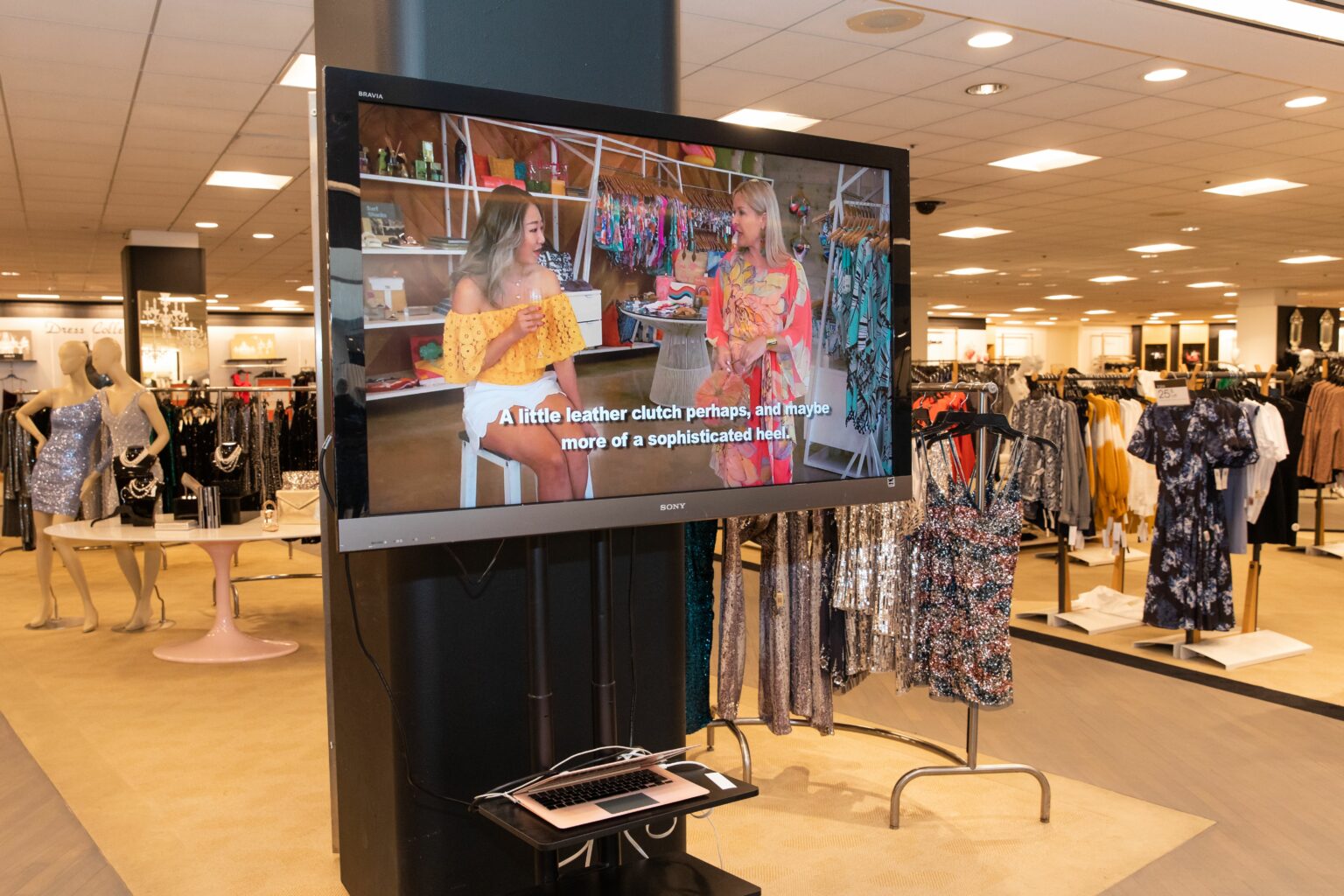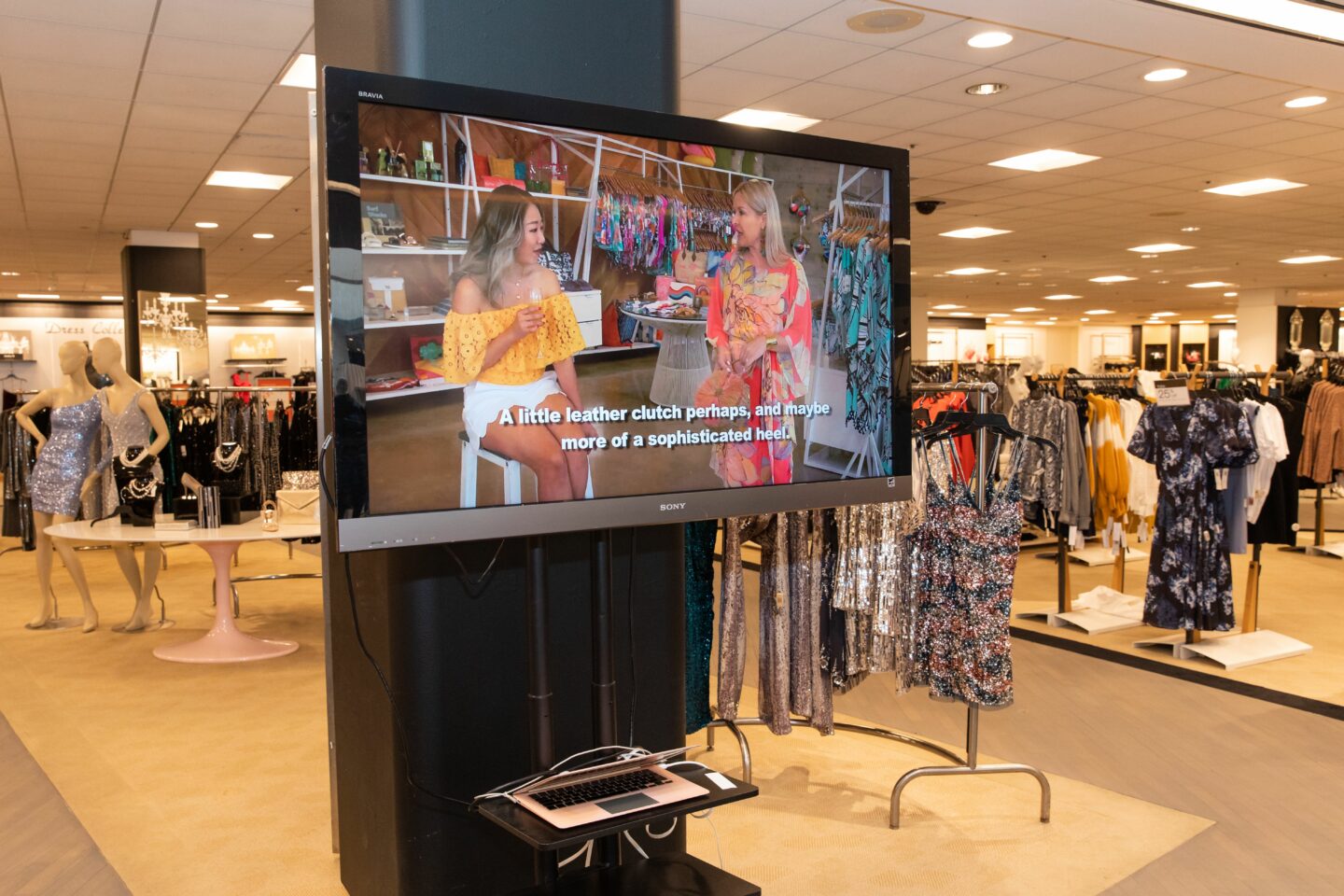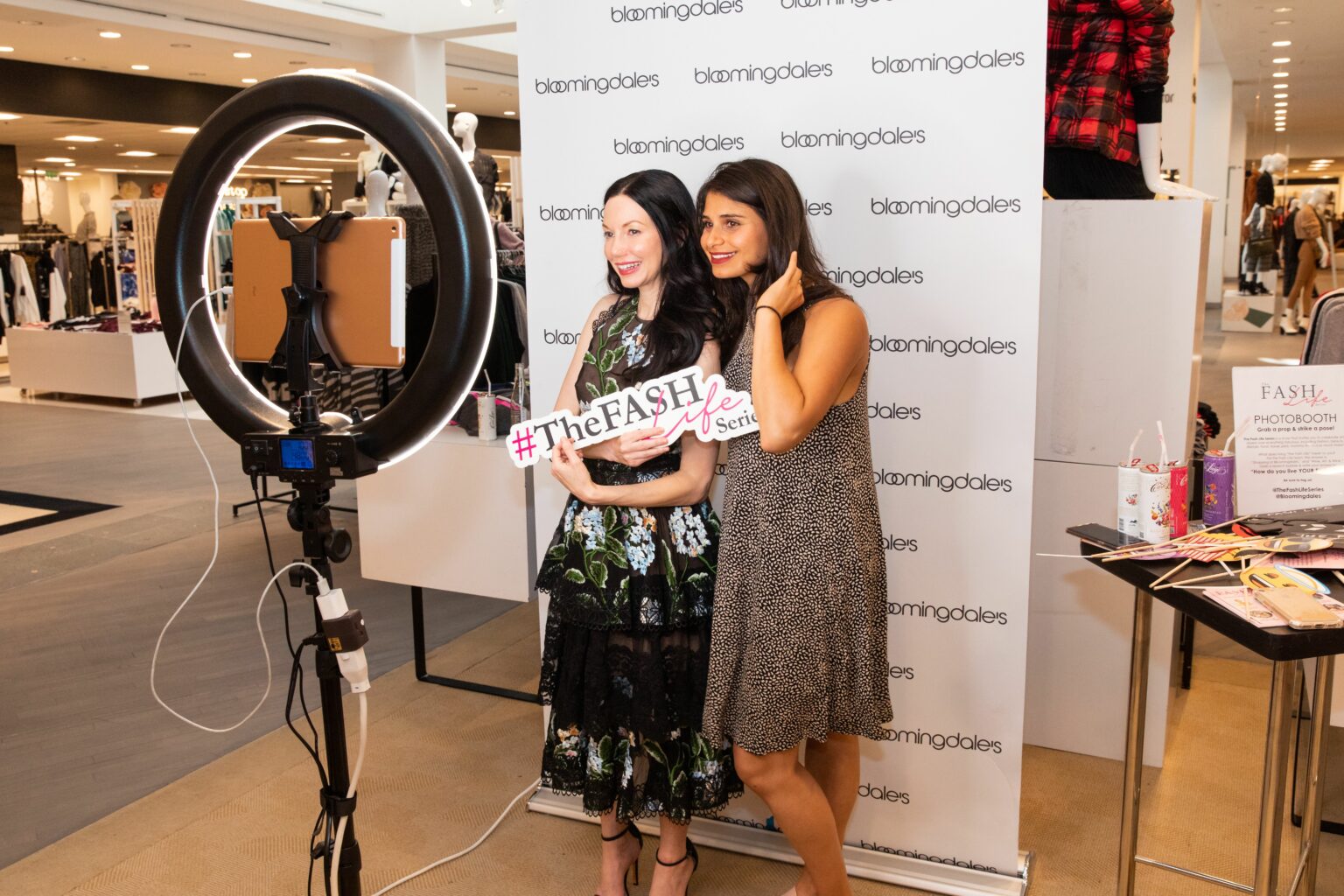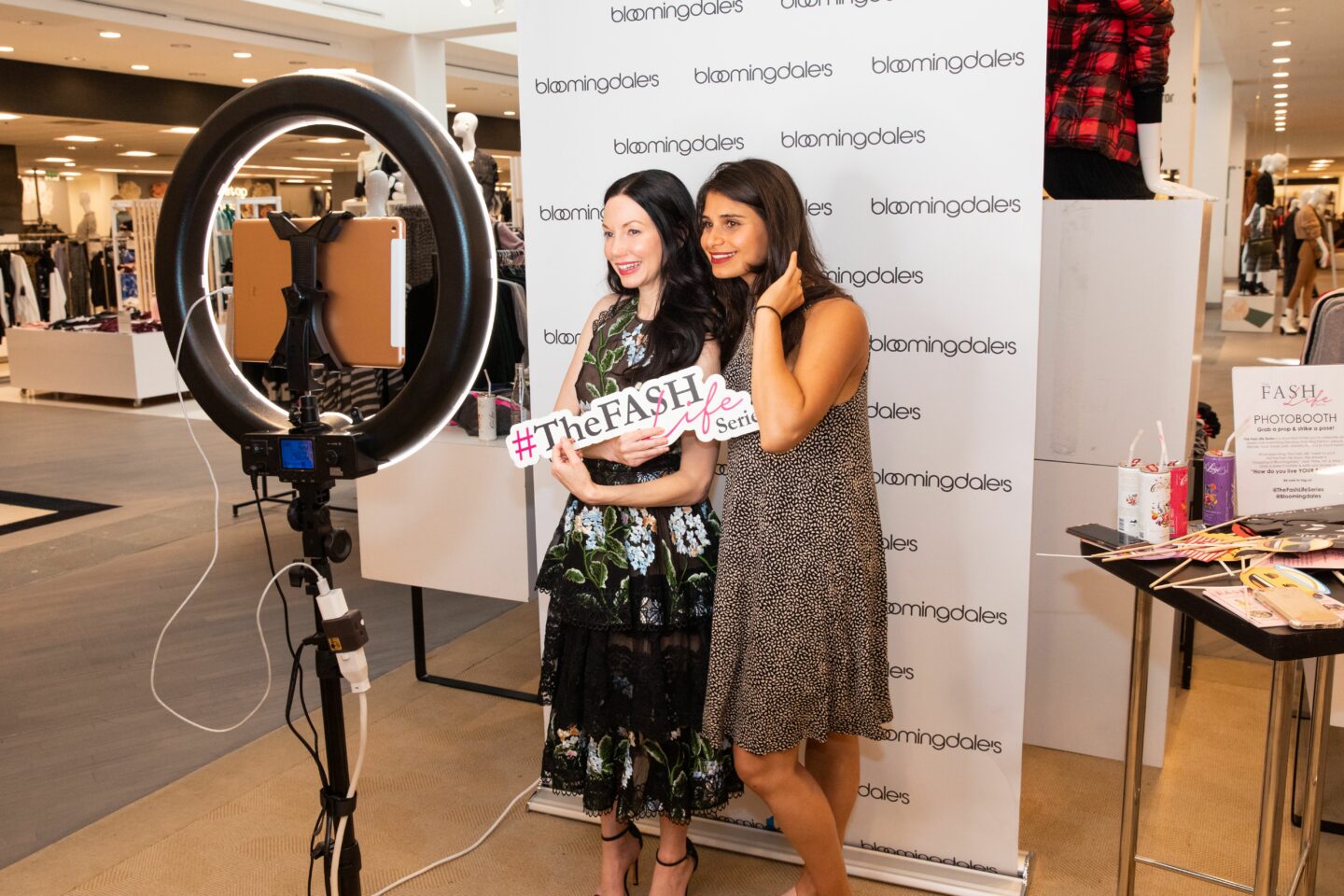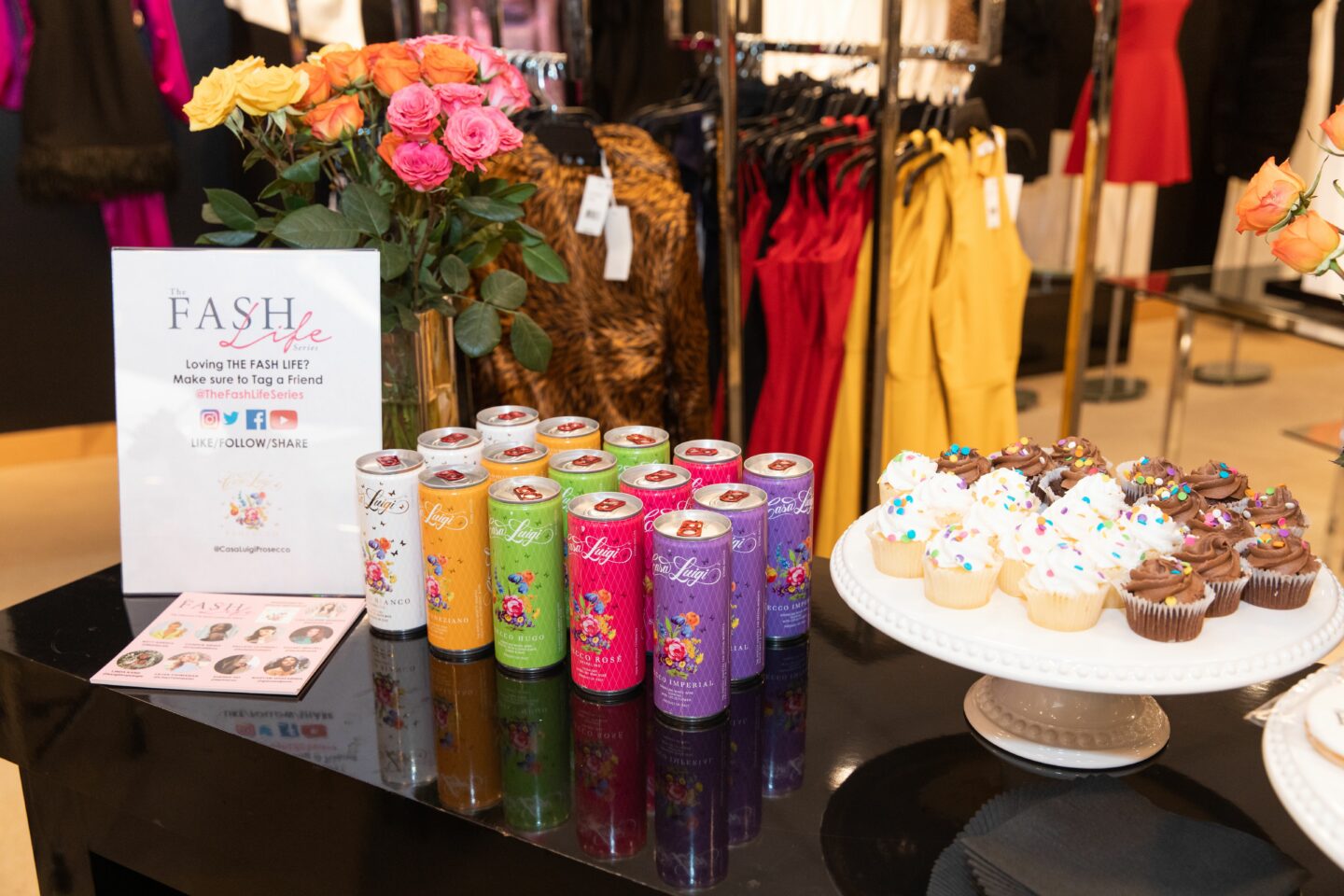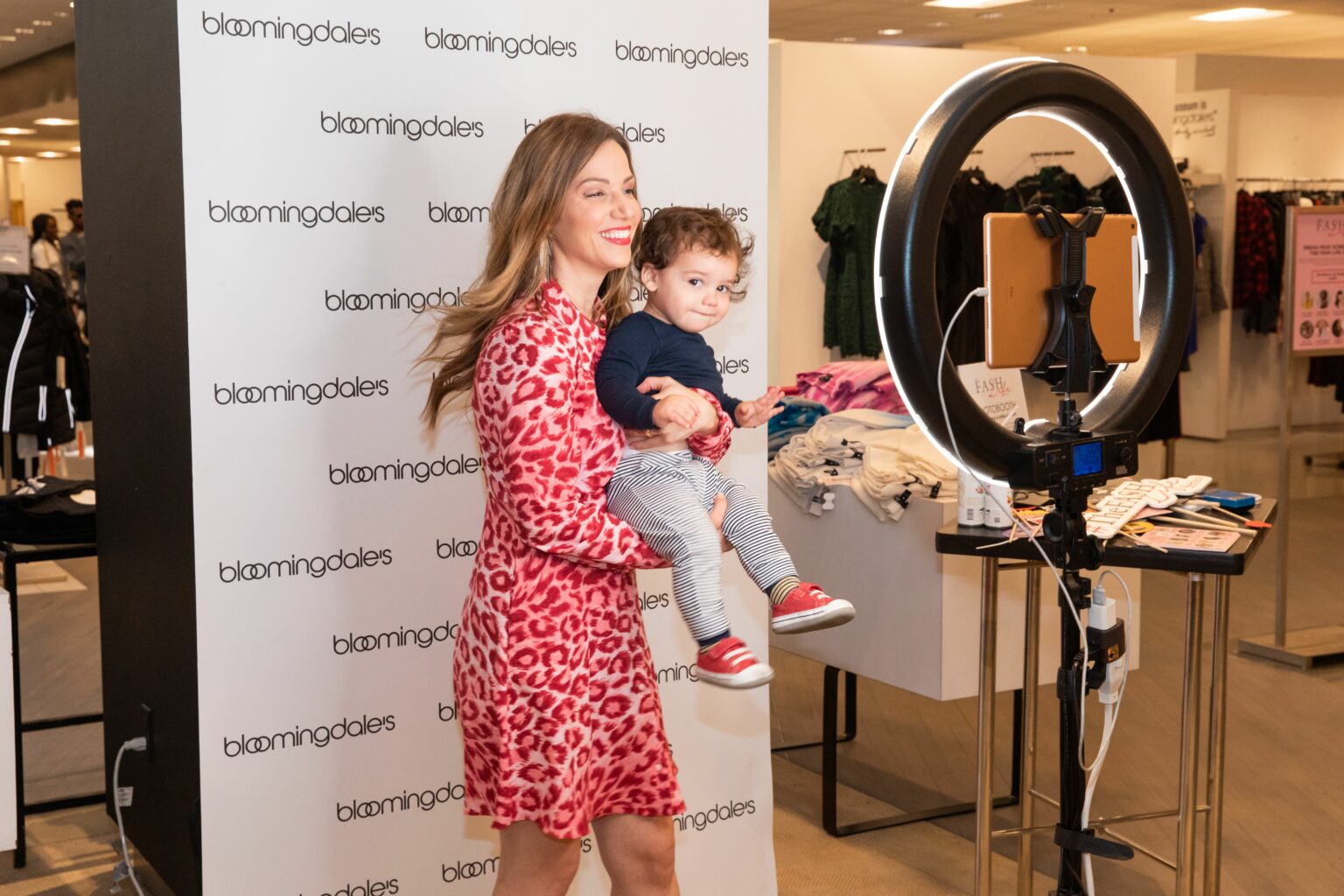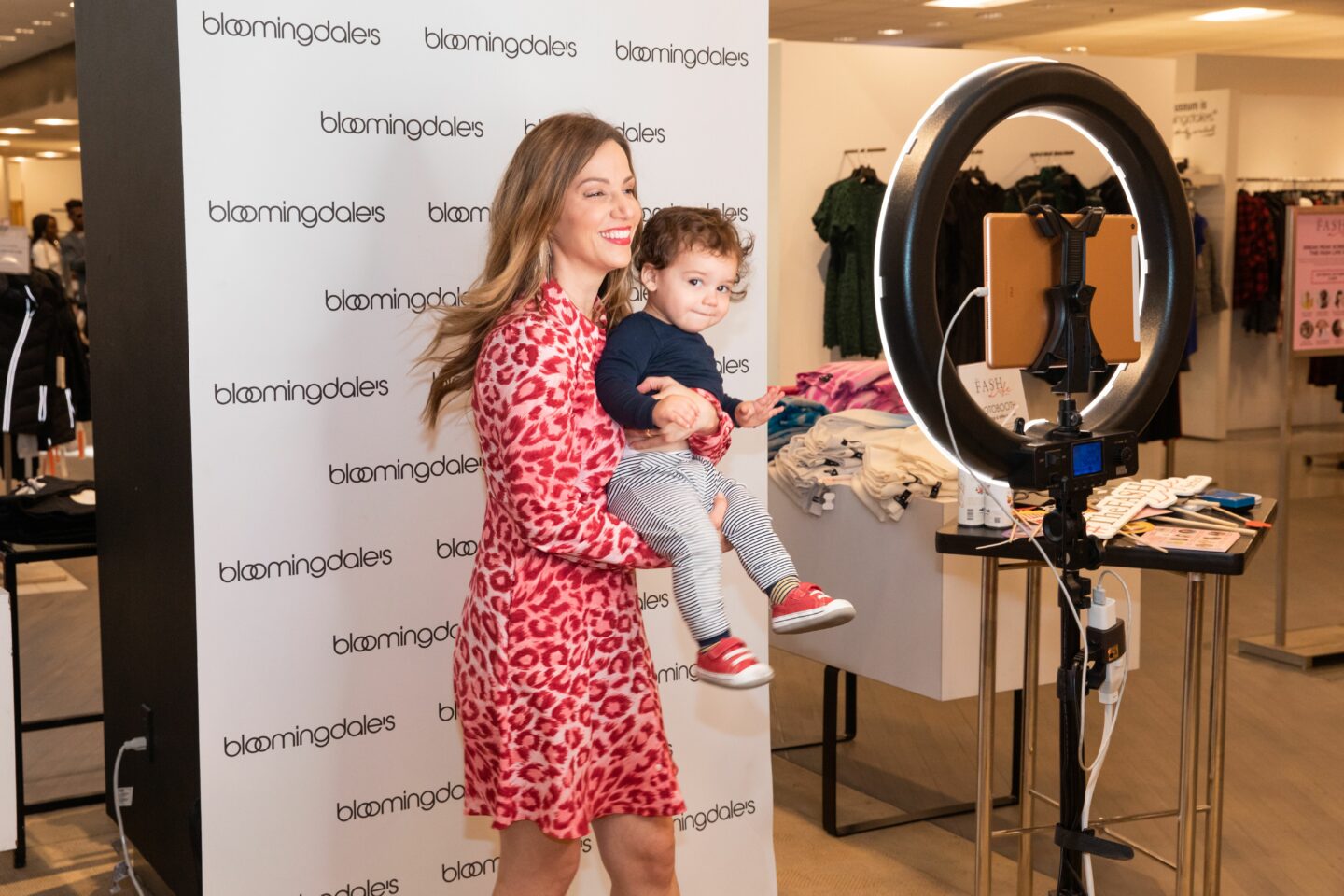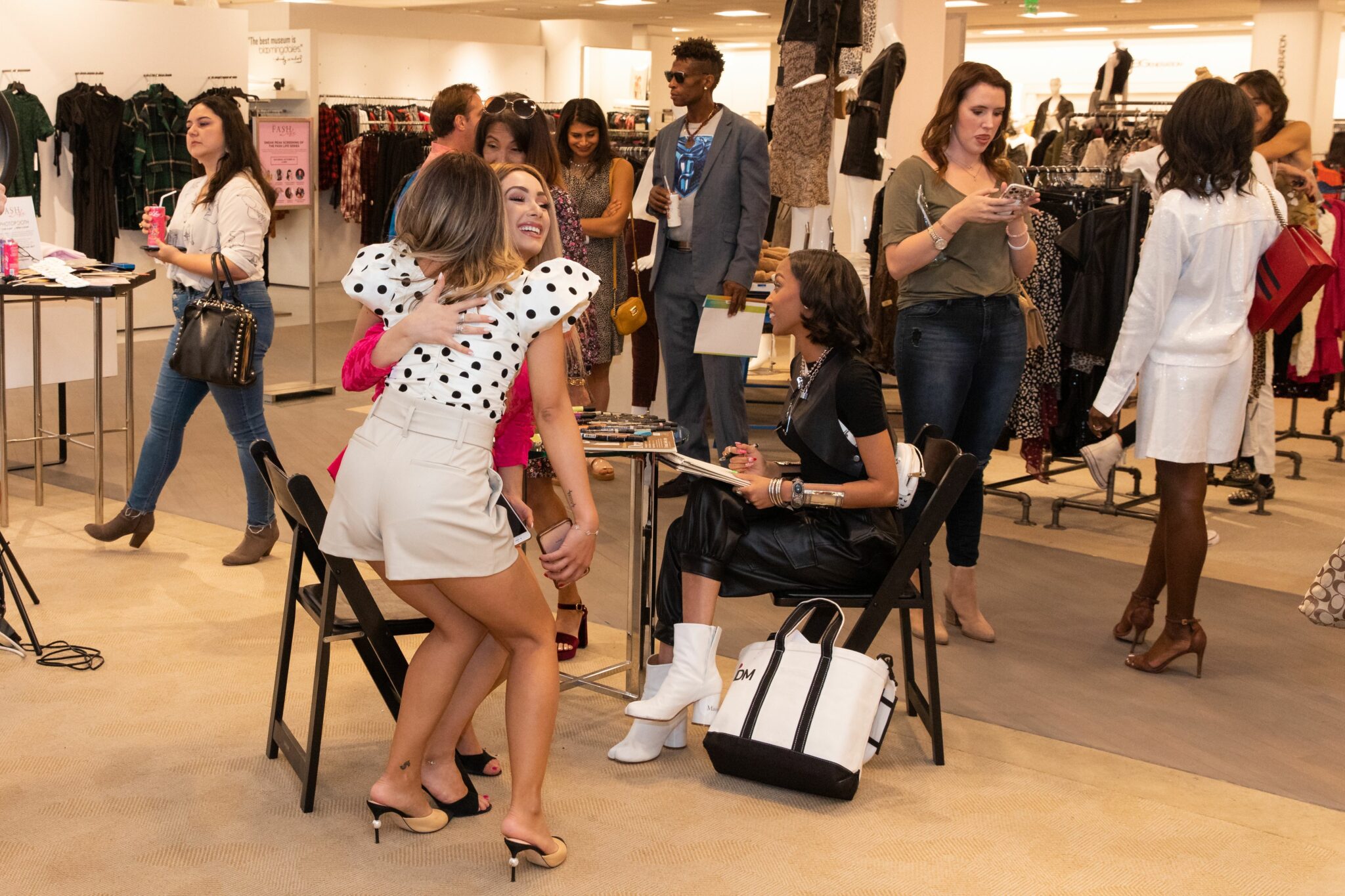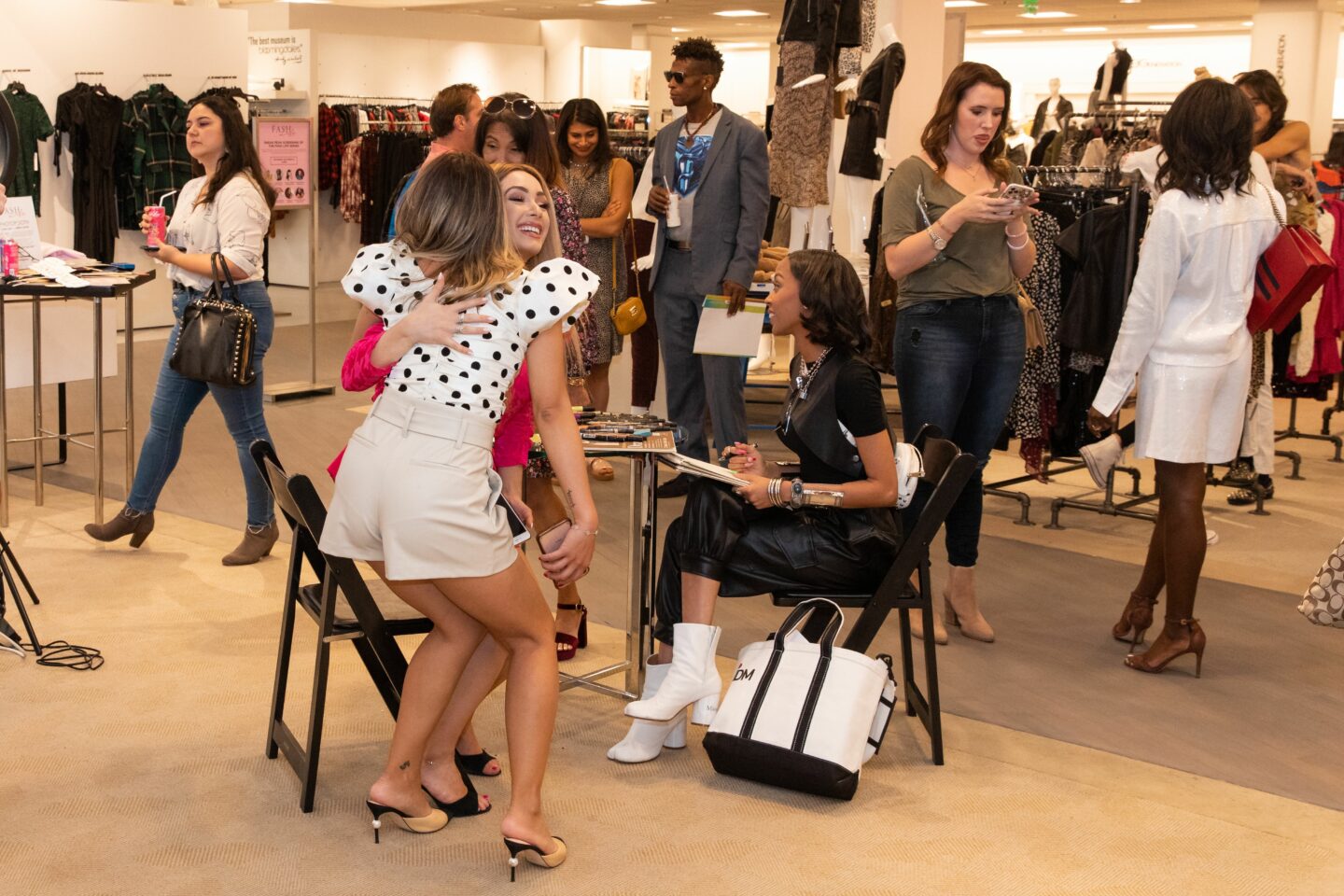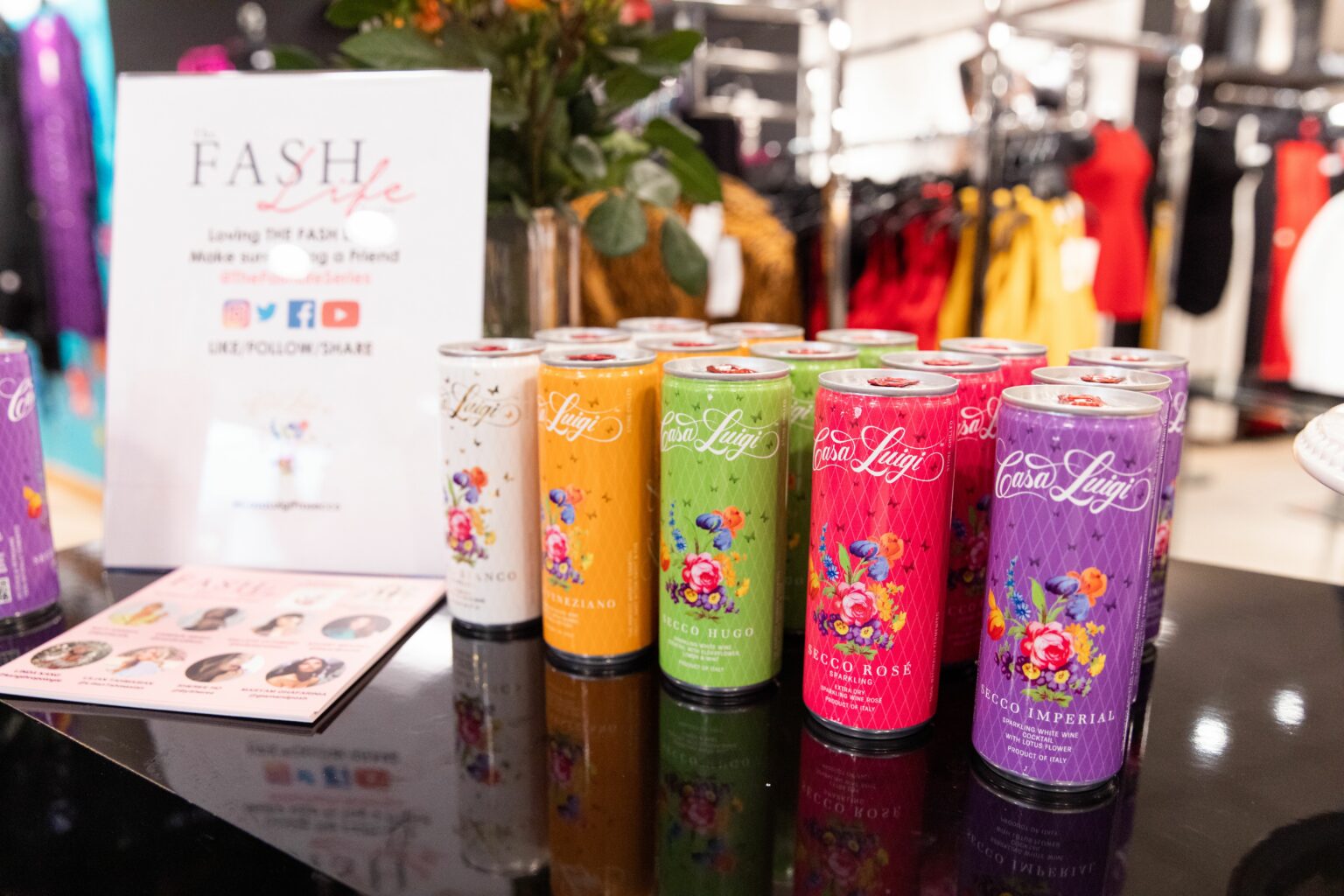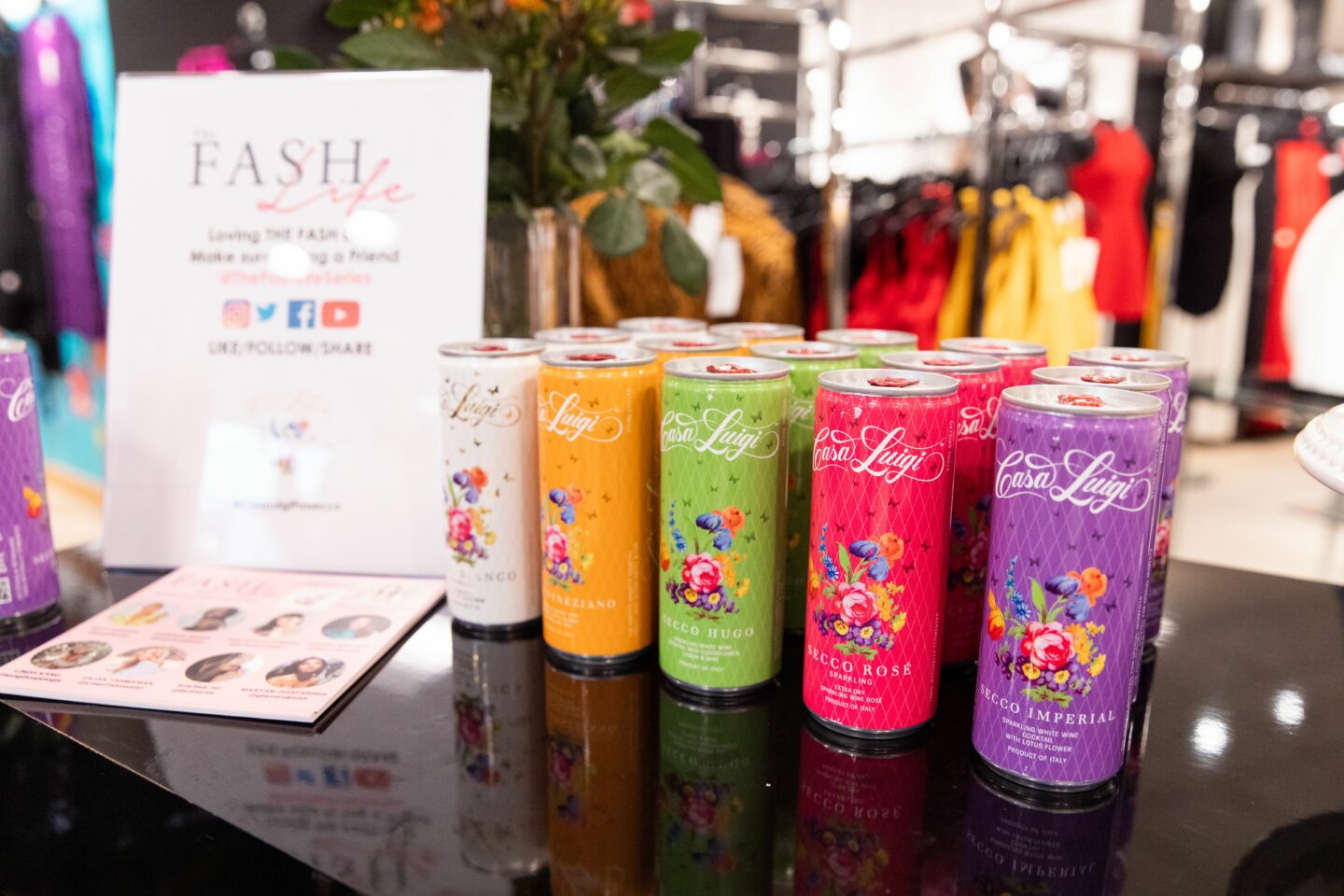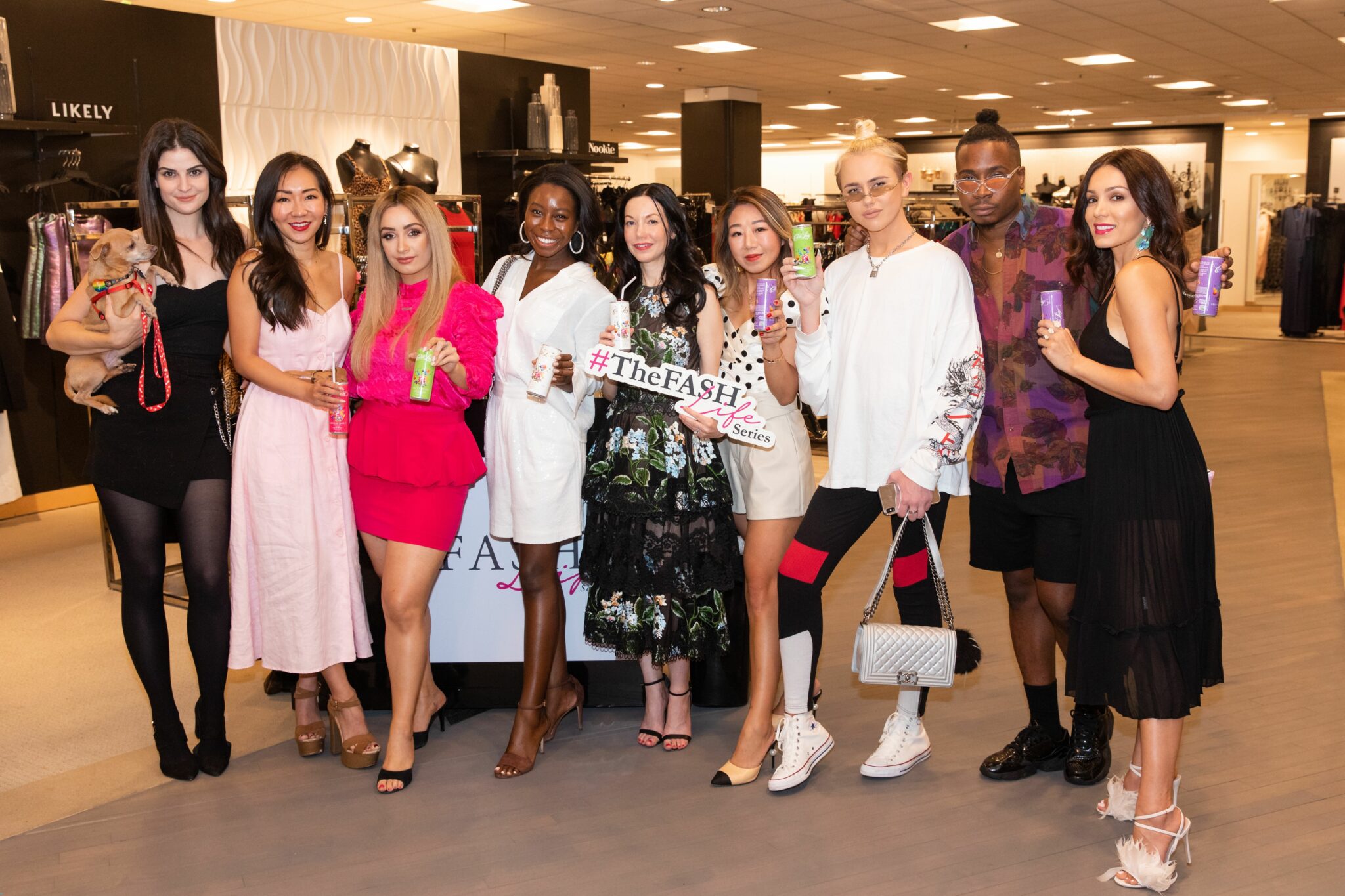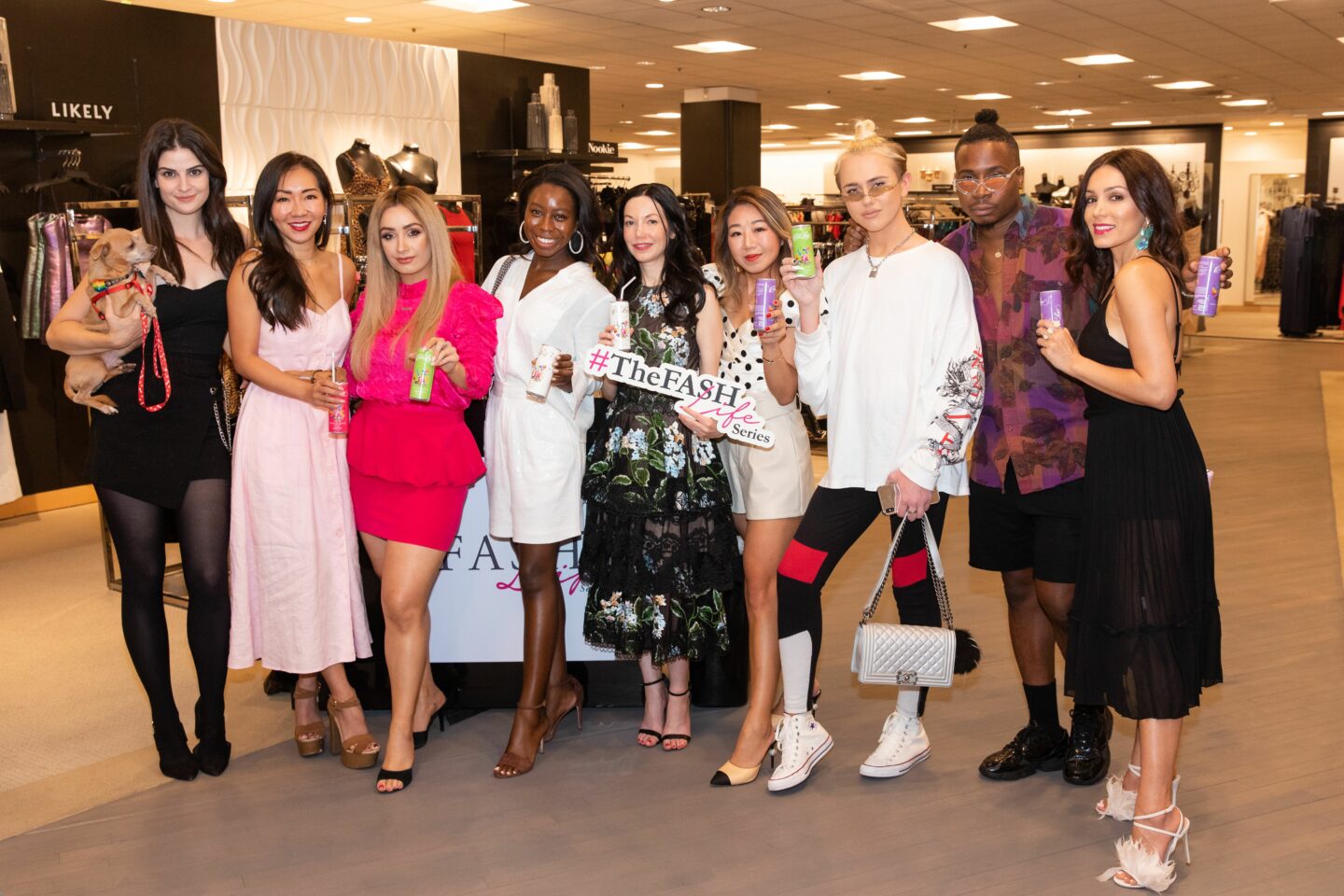 Thank you so much for stopping by!
xoxo,
Lisa
Let's be social!