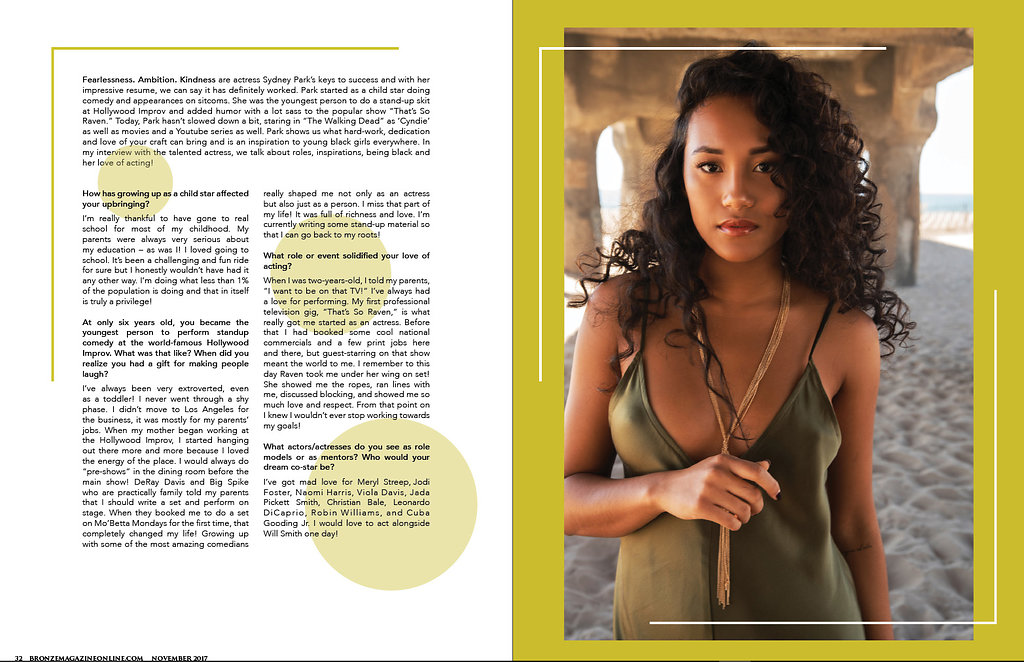 Happy Weekend! If you've been following me on
Instagram
, you may already know that I occasionally take on a freelance shoot as a stylist. It's one of my absolute passions and something I'm hoping to do more of in the future when I finally move back into the city. So, when Amina asked me to style actress
Sydney Park
for a shoot she was doing for
Bronze Magazine
, my answer was a resounding Yes!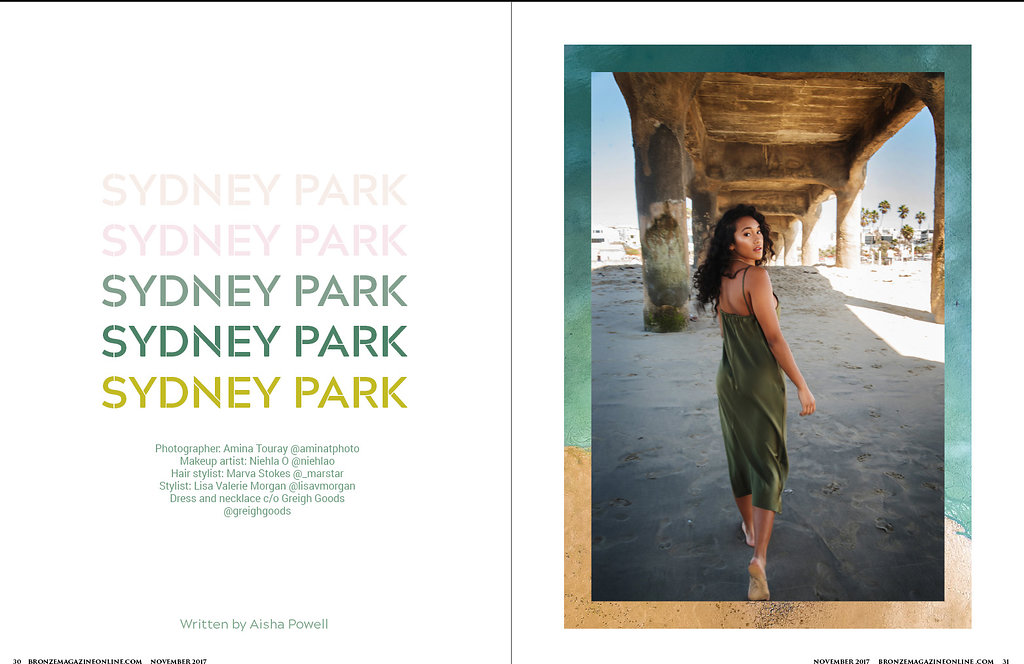 But actually, there's a little more to this story. I though the shoot had come about because of me. You see, Sydney and I go way back to when this young actress was 12 years old! We did a play together 7 years ago when Sydney was known as "Syd the Kid" (she's started her career in standup comedy at the rip old age of 6). Although I hadn't seen her since we wrapped up the show 7 years ago, It's been so lovely to follow her career and see her career blossom on shows like The Walking Dead and Instant Mom.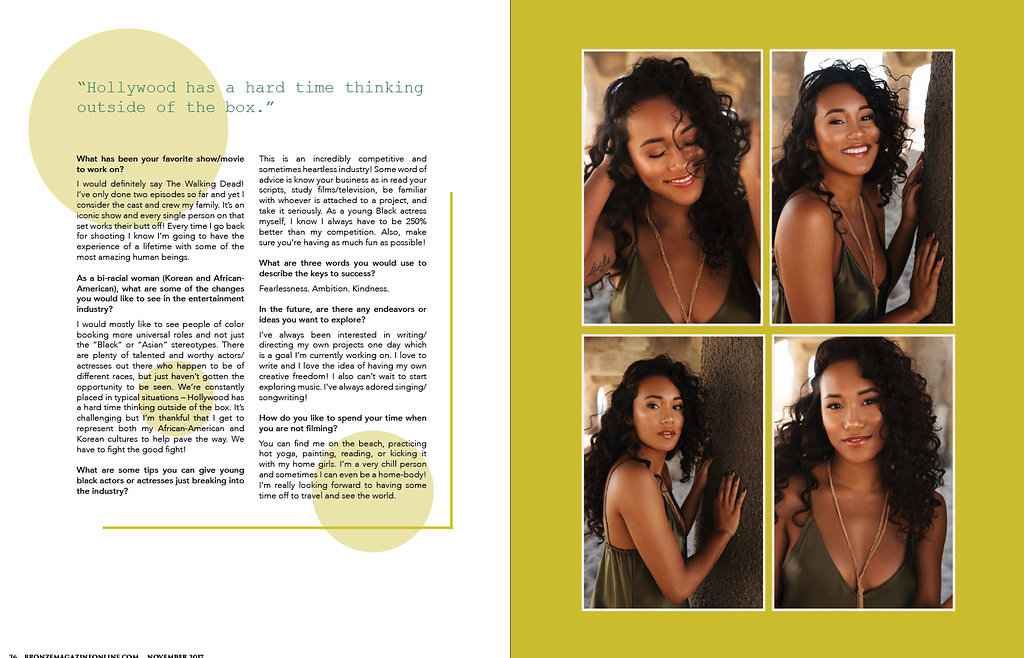 But, why did I mistakenly think this shoot was my idea? Well, because 2 years ago Amina and I had contacted her mom to set up a shoot for another magazine. We weren't able to get our schedules to sync up at the time because this busy actress was shooting a movie and TV show at the same time (and I don't even know if she knew we were trying to set up a shoot). For this shoot, we decided to have everyone meet at my house in Manhattan Beach for hair and makeup and when Sydney arrived at my door with her publicist she said "we know each other". And I said "yes, I suggested you for this shoot." Well, it turns out I was completely mistaken, because Sydney's publicist had requested the shoot with Bronze Magazine and she had only just signed on with her two months prior. What a small world! Maybe there is something to be said for visualization as I had been picturing the shoot two years ago. I'll have to start doing more of that!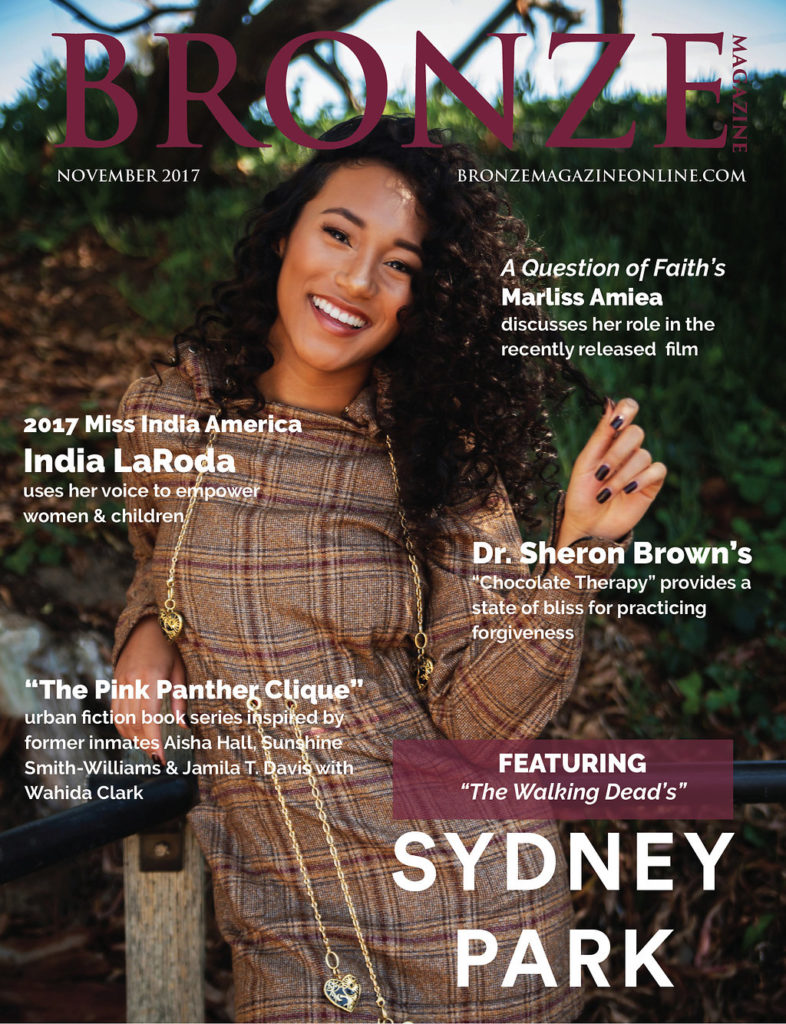 Not only was it so much fun to reconnect and style this shoot, but Bronze Magazine loved the photos so much that they decided to put Sydney on the cover!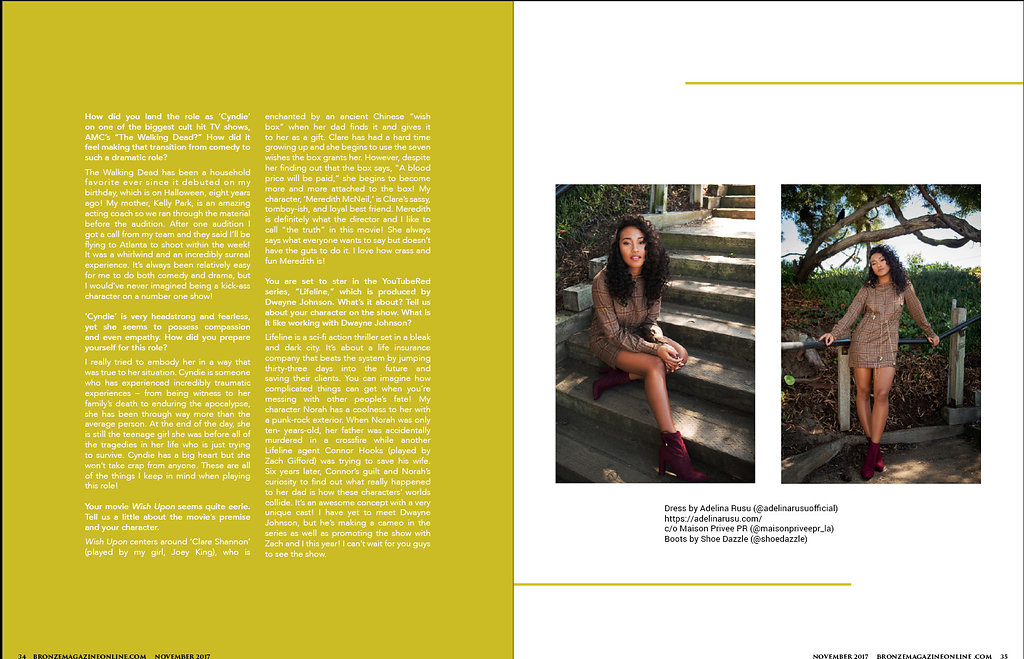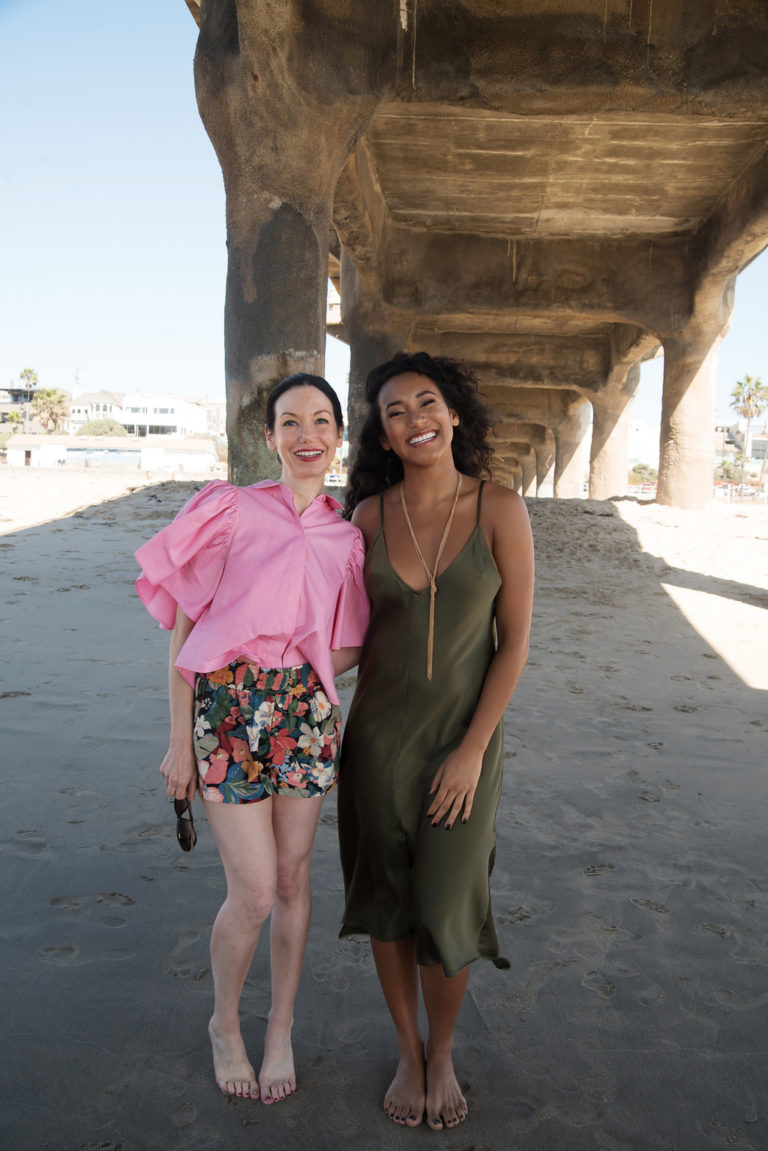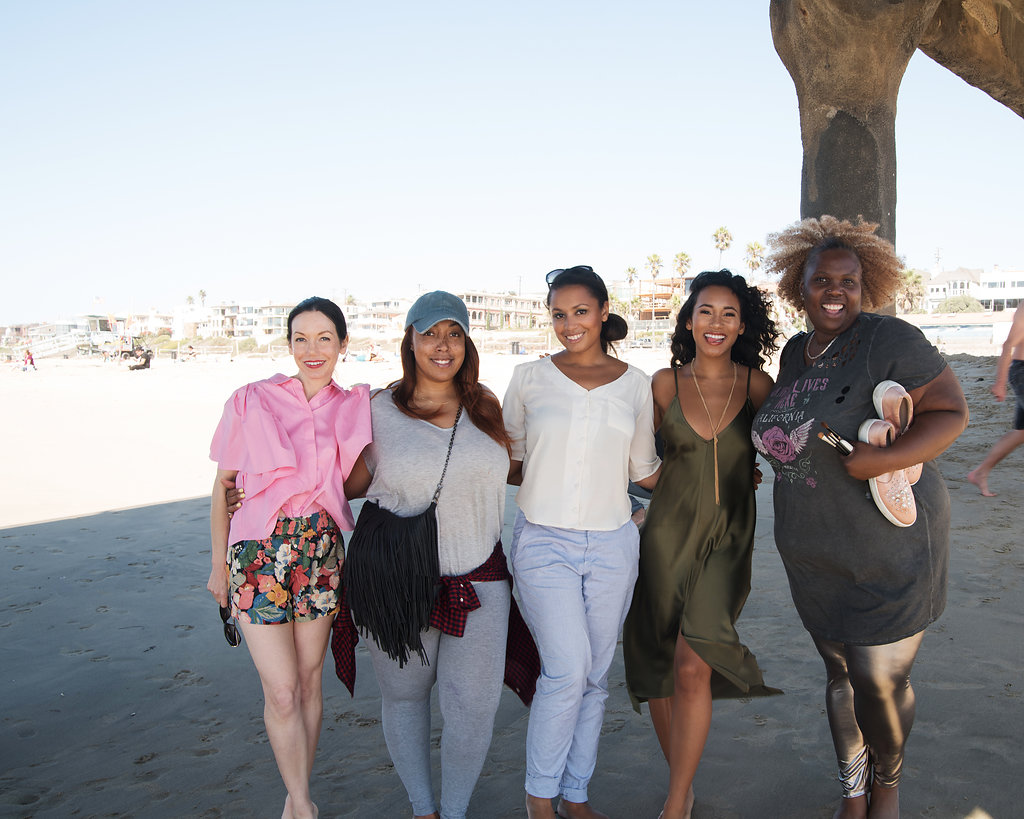 The whole team including
Marva Stokes
(Hair Stylist),
Niehlao O
. (M.U.A.)  and of course the talented
Amina
(center) whose beautiful photos you see so often on my blog.
You can currently catch Sydney Park on The Walking Dead and
Lifeline
currently streaming on Youtube Red. Be sure to keep up with her on Instagram
@heysydneypark
.
You can view the full story in Bronze Magazine
here
.
Thank you so much for stopping by!
xoxo,
Lisa
Let's be social!