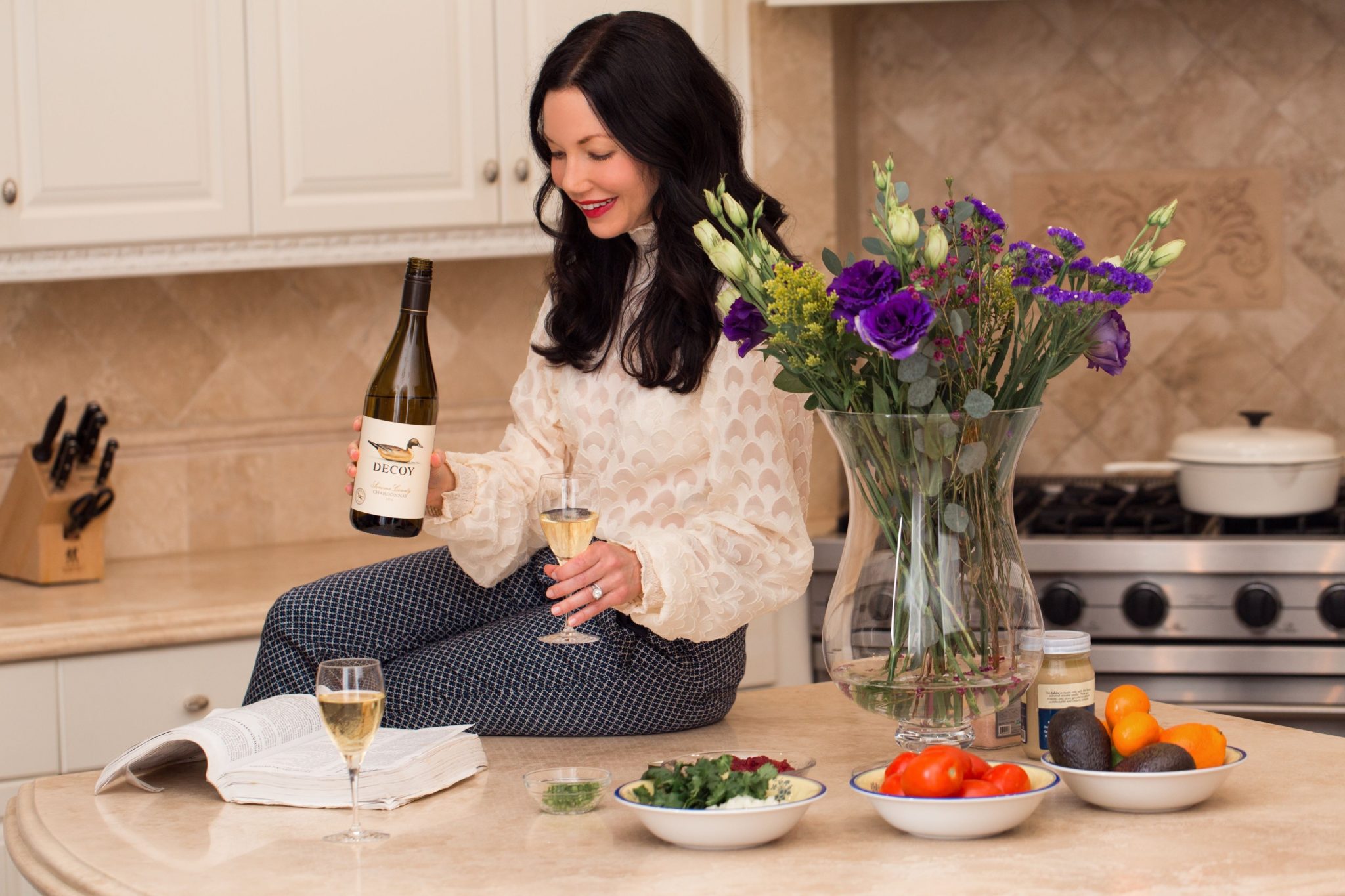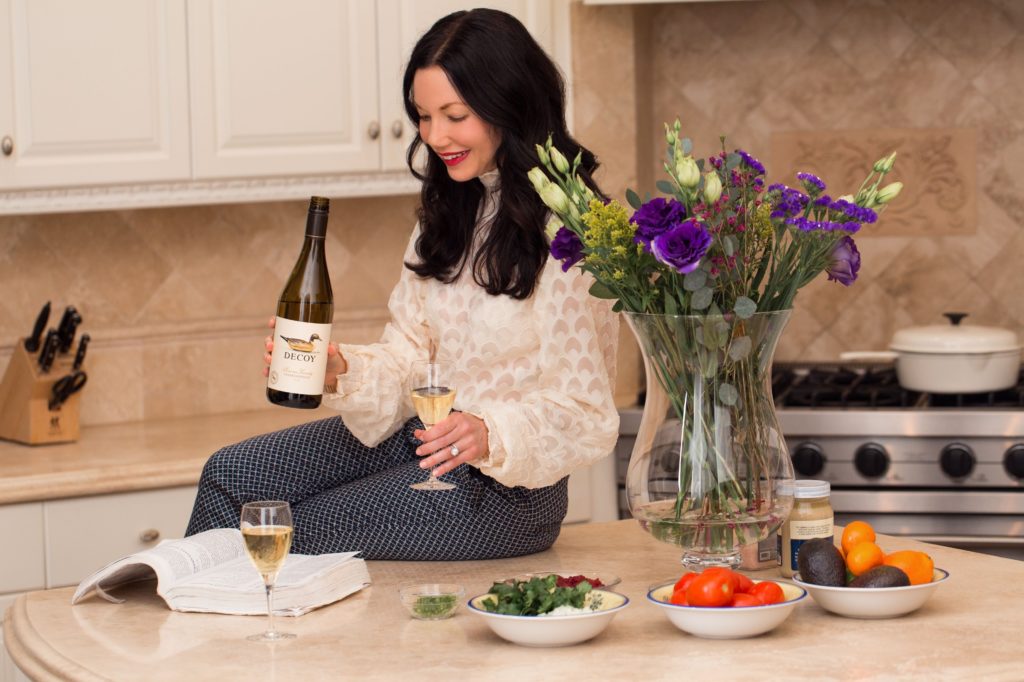 With Valentine's Day less than two weeks away, I wanted to share a few Valentine's Day date ideas that you and your sweetheart can enjoy together. While flowers and candy are always nice, why not think outside the box and treat your loved one to an experiential date night (or day)!
I've compiled a list of some of my favorite experience Valentine's Day date ideas or gifts that are sure to create lasting memories and blissful aphrodisiacs. Also, be sure to scroll all the way down to the bottom of this post to enter a new $600 Nordstrom Gift Card giveaway!
14 Off the Beaten Path Valentine's Day Date Ideas:
Take a Cooking Class Together
You can choose your favorite type of cuisine, or look for a class specifically tailored to couples. My Google search even came up with a few "Aphrodisiac Cooking Class" results, specifically geared to lovers.
Museum Date
Hike/Walking Tour
Pick a hiking trail and challenge yourselves to complete it, or search for a guided "Walking Tour" in your city. Many cities offer free historic walking tours, while some charge a reasonable fee. If getting spooked is your thing, you can even find a haunted walking tour in many cities.
Indoor Picnic
Wine Tasting
Dance Class
You might want to check with your partner on this one… some might take a little coaxing to put on their dancing shoes and bust a move. You can find both group or private lessons if your Sweetie is a little shy like mine. If you want some inspiration for how romantic dancing with your lover can be, check out the new show Flirty Dancing.
Chocolate Tasting 
Couples Massage
Book one at a spa, or hire a team to come to your house. Follow up with a dip in the hot tub and Champagne!
Indoor Skydiving 
Admittedly, I haven't tried this yet, but if your SO is an adventure seeker, this might be the perfect experience gift to book. It's only something that's available in limited locations, but if you're in a major city, you just might be in luck.
Boat Ride 
Put on your favorite dock shoes and boater hat and take a cruise around your town. Some beach and lake towns even offer day trips to nearby islands (like Catalina if you're in LA), or dinner cruises.
Escape Room
This one was actually the hubby's idea… we haven't tried it yet, but these experiences seem to be popping up everywhere! I wonder if he was trying to give me a hint?
Jazz Club 
Many people consider jazz to be the perfect music to set a romantic mood. Find a club that offers dinner, or just head over for wine or cocktails.
Helicopter Ride 
While this is probably the most expensive item on my list, I found an extremely reasonable helicopter ride for two on Groupon years ago and it was easily one of my husband's favorite gifts I have ever gotten him. It's an adventure we both still remember and are hoping to do again sometime. Just make sure the weather conditions are safe and you have an experienced pilot!
Bike Ride
If you don't already own your own beach cruisers, many cities offer reasonable rentals. Put on some sunscreen and pack a light picnic in your basket to make an afternoon adventure. Depending on where you live, you might have to wait till the weather gets warmer for this one. Unless getting sweaty is your thing… than you can try a couples Soul Cycle class or Peleton ride for two. 🙂
Have you ever experienced any of these Valentine's Day date ideas? Do you have any favorites that I left off my list? Please leave a comment below and let me know what you have planned for your Sweetheart this Valentine's Day.
xoxo,
Lisa
Let's be social!