A couple of months ago I had a dream come true when I got to style my first magazine shoot for
Bronze Magazine
. I am so excited to share with you some photos I took behind the scenes, as well as some of the amazing finished photos by Amina Touray.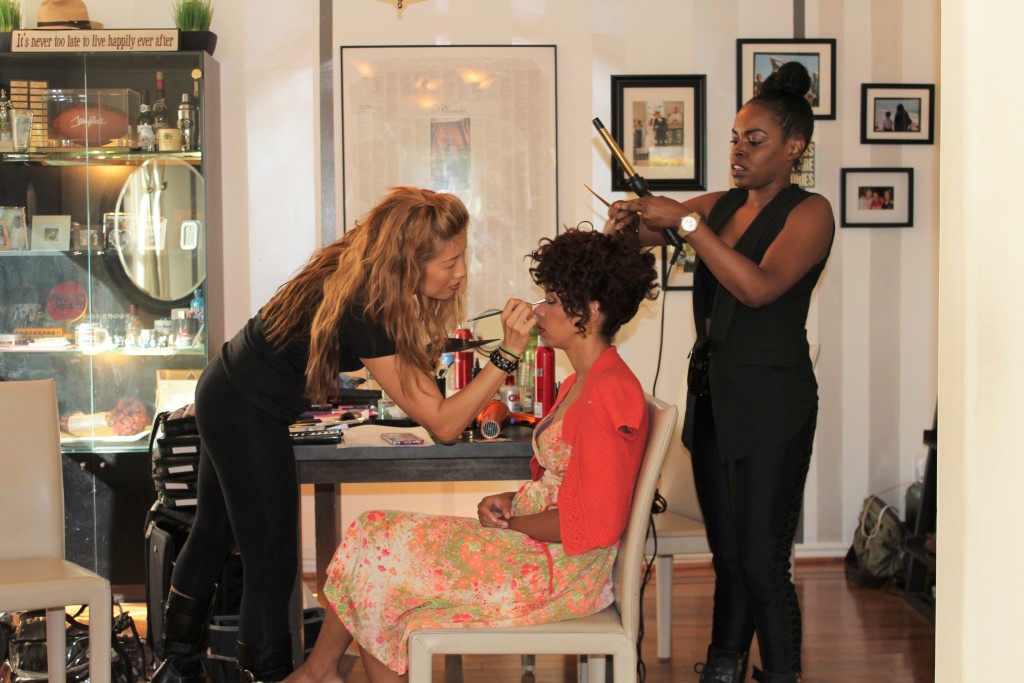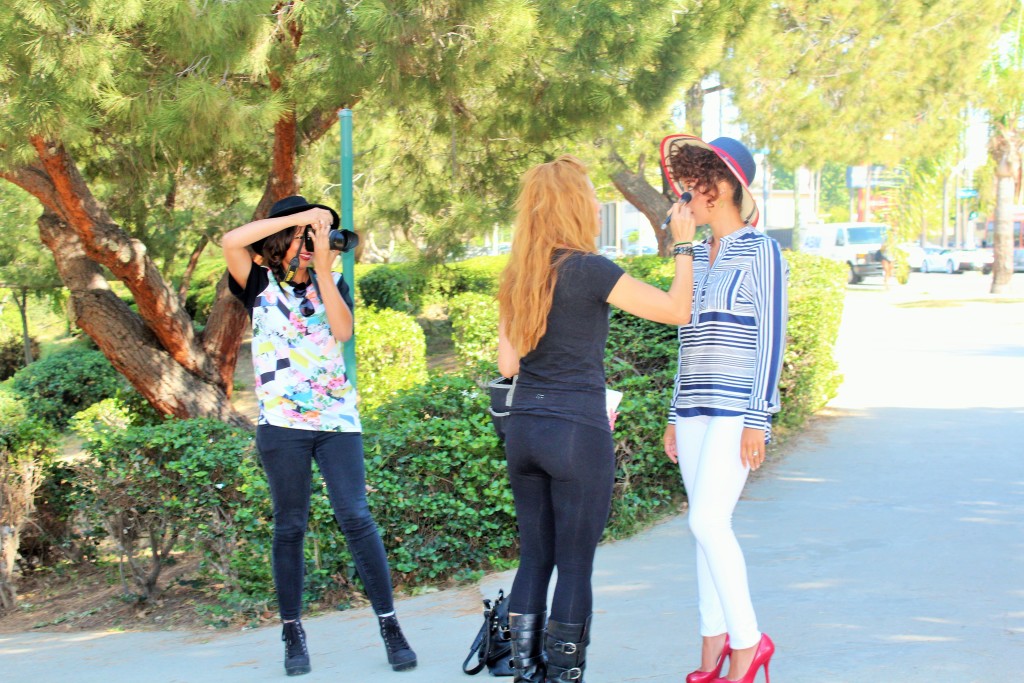 When Amina told me the concept for this first look, I immediately thought of this new hat and blouse I just purchased from Tommy Hilfiger. Since Angel is the exact same clothing and shoe size as me, it worked out perfectly! Angel and I met a few years ago in an acting class, and we ended up getting along so well on this shoot, that I have since been styling her for some of her recent events.
Standing in for Angel, while Amina takes a test shot.
Fighting the bright sun for our final shot of the day.
And it was totally worth it to get this shot!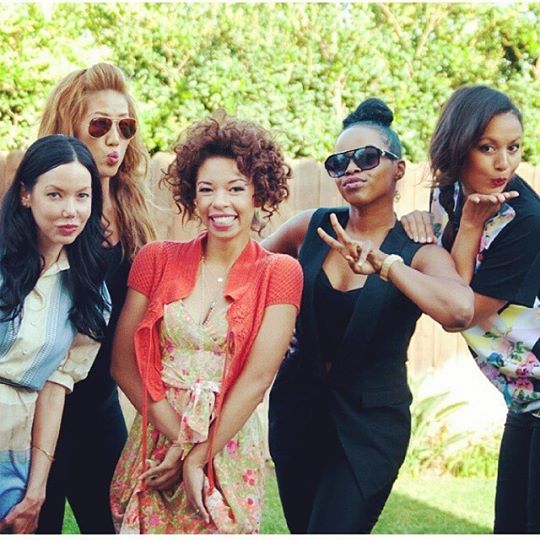 The entire team poses for a photo after the shoot! I hope I get to work with all of these lovely ladies again!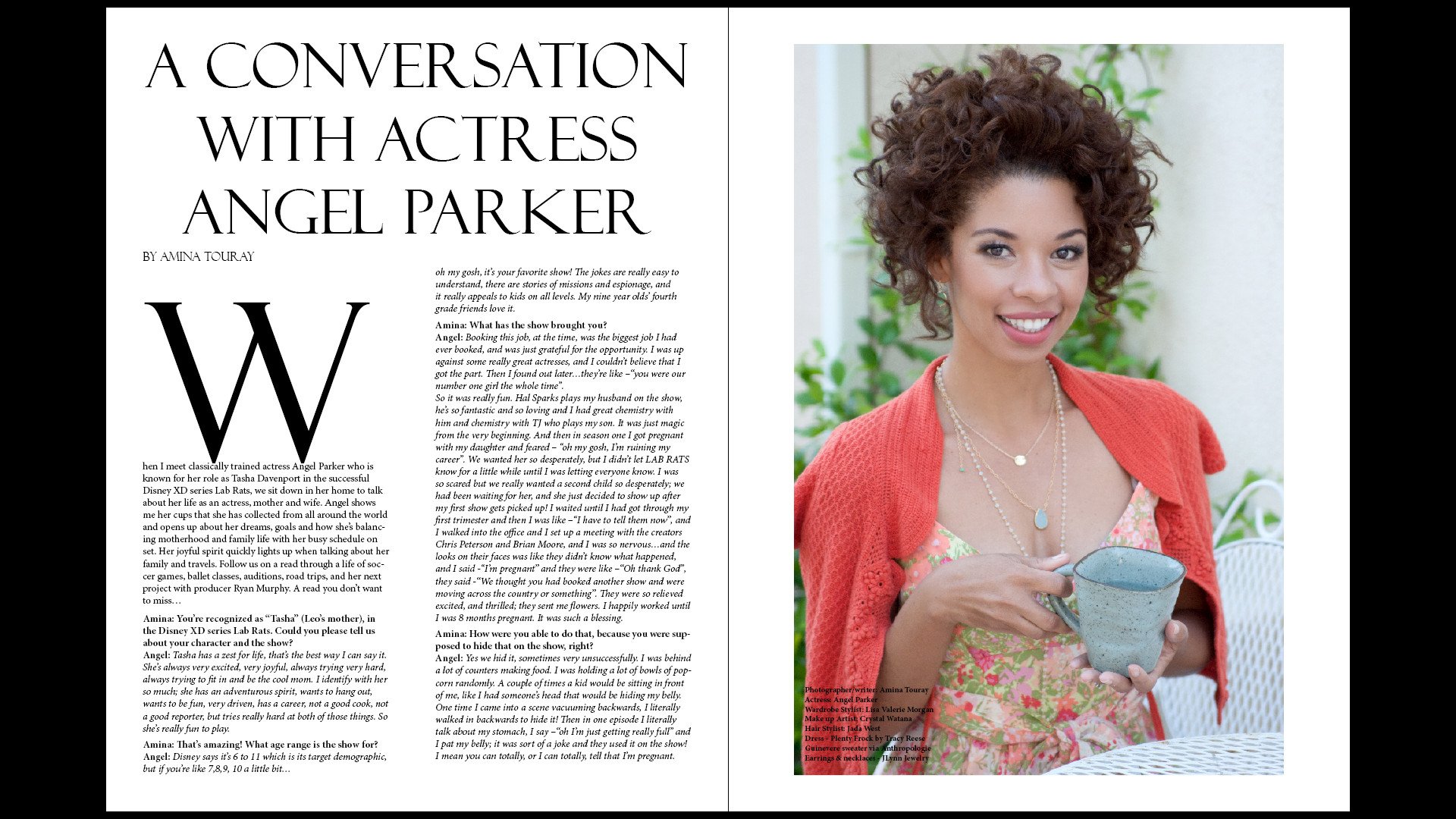 Angel is so photogenic that Amina and her editors had a hard time choosing which shots to use for the article.
This is one of the beautiful photos that didn't make the finished product.
I was so excited to see my name in print in the credits!
A few more outtakes from our shoot.
Behind the scenes photos by me.
Thank you so much for reading!
xoxo,
Lisa