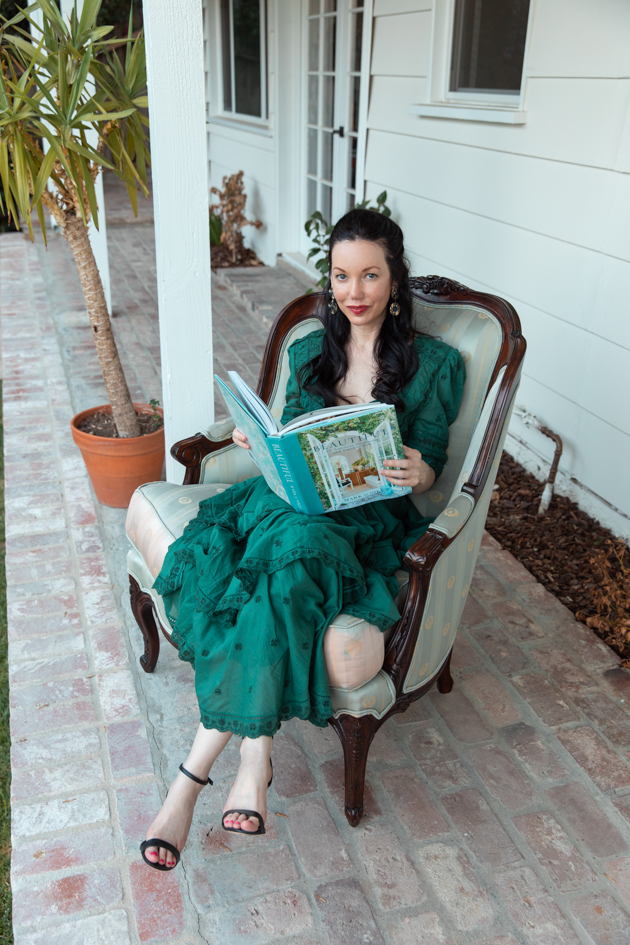 Hello Everyone!! It's been way too long!!
What started as a quick two to three week break from the blog
as I moved into my new home
, somehow ended up turning into three months… by far the longest break I've ever taken since I started Pretty Little Shoppers over seven years ago! The last few months have been a bumpy ride for most of us and I certainly have had my share of drama while moving in the time of Covid, a controversial election year and a turbulent time of social awakening and justice.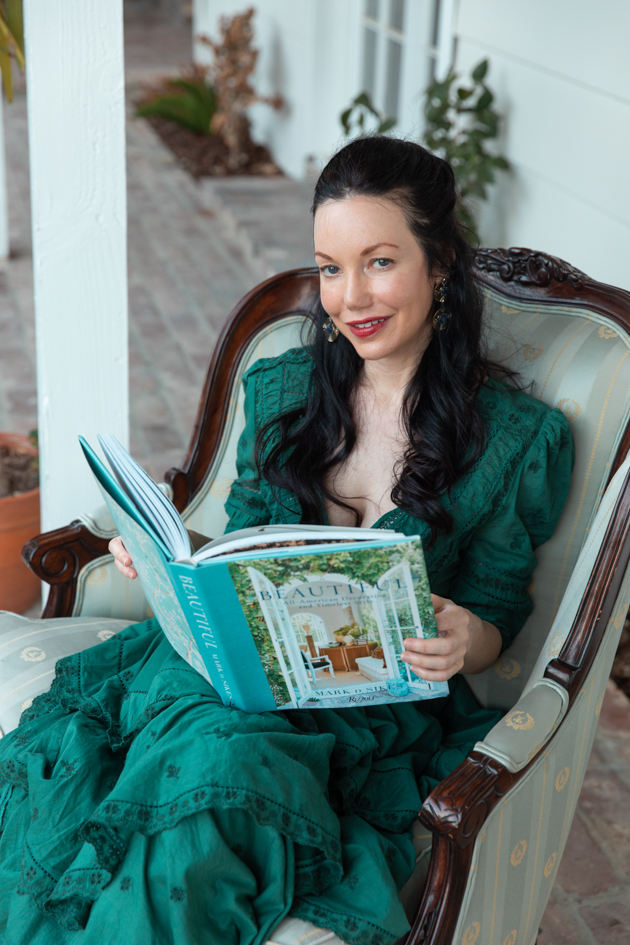 One of the reasons I've taken such a long break is that I just haven't been clear on where my voice lies in everything going on, or if any of my thoughts would be useful or appropriate to share. If anything, moving after such a hectic never-ending sale has given me a lot to sort through… from the physical items which I have been giving away and/or selling for months, the piles of paperwork I've been sorting through and discarding and the emotional baggage I've been ridding myself of, has made for a bumpy flight! As I've slowly gotten back to meditating and reflecting, I've been reminded of my love for all things fashion, luxury, beauty, self-care and creativity! I've also been craving my true love of freedom which has been put on hold as there are just so many things that are restricted during a global pandemic. For now I am grateful to be settling into a beautiful new home with a yard that I can only describe as a private park, surrounded by more wildlife than I've ever seen in my life. I'll be sharing more photos of my yard over the next few weeks, but for now here's a little sneak peek of my back porch.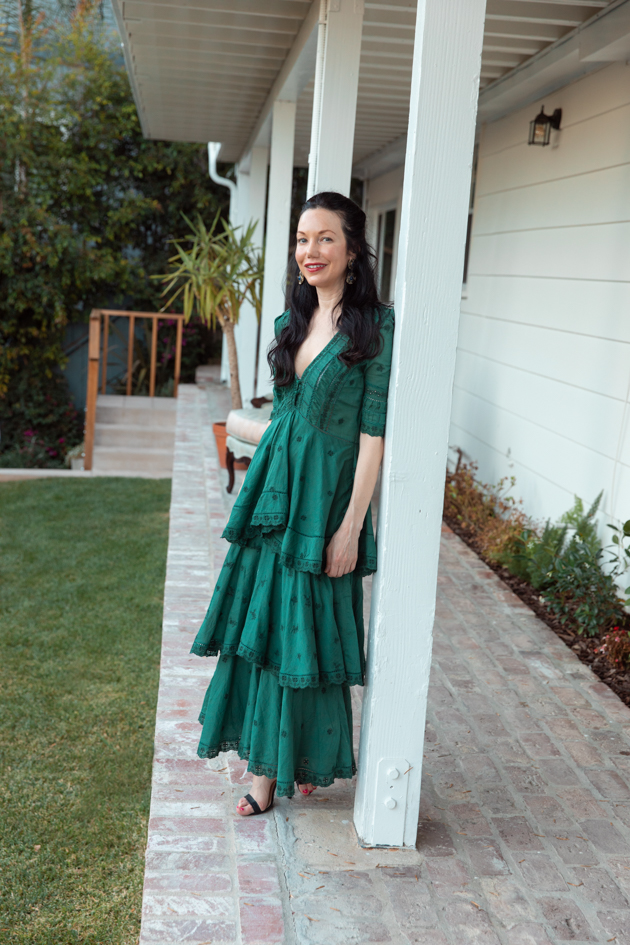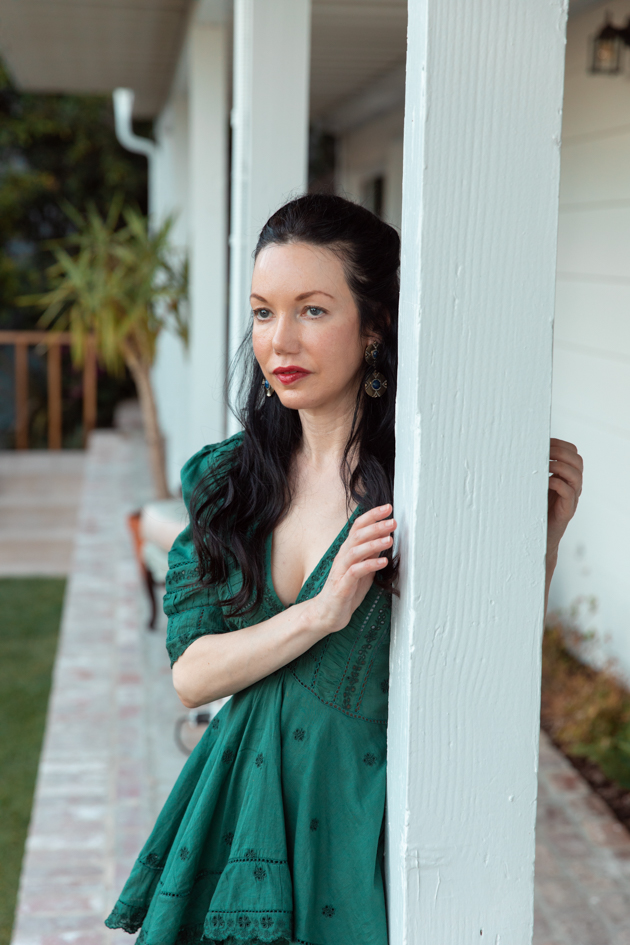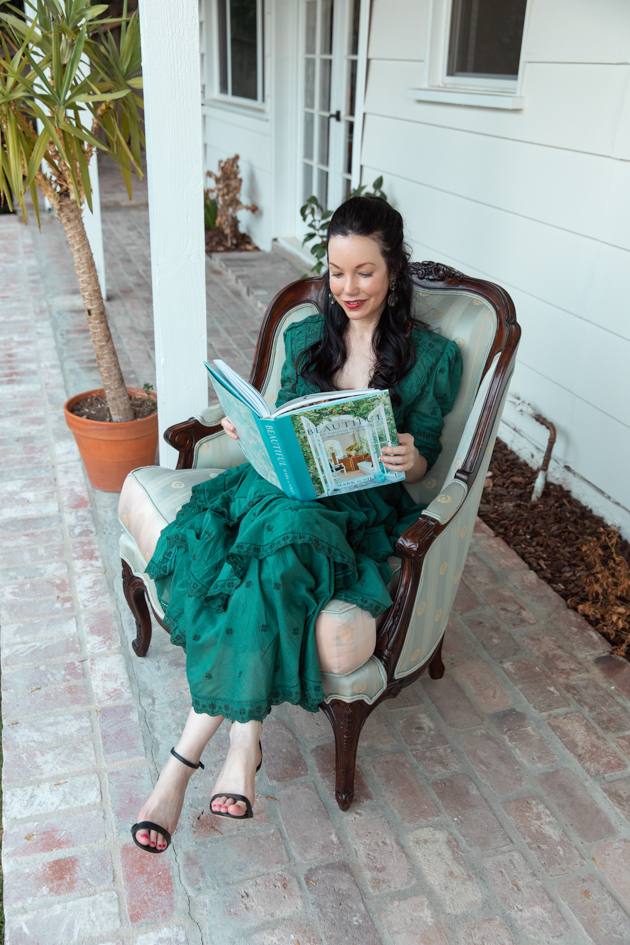 We don't have any yard furniture yet (although I did order
this bistro table
and
these chairs
which will be arriving in a few weeks), so for now we have to bring our inside furniture outdoors or cozy up on a picnic blanket. I've been absolutely obsessing over home décor the last few months (more about that to come on the blog soon), but for now I'll leave you with the inspiration I've been finding in American Interior Designer Mark D. Sikes.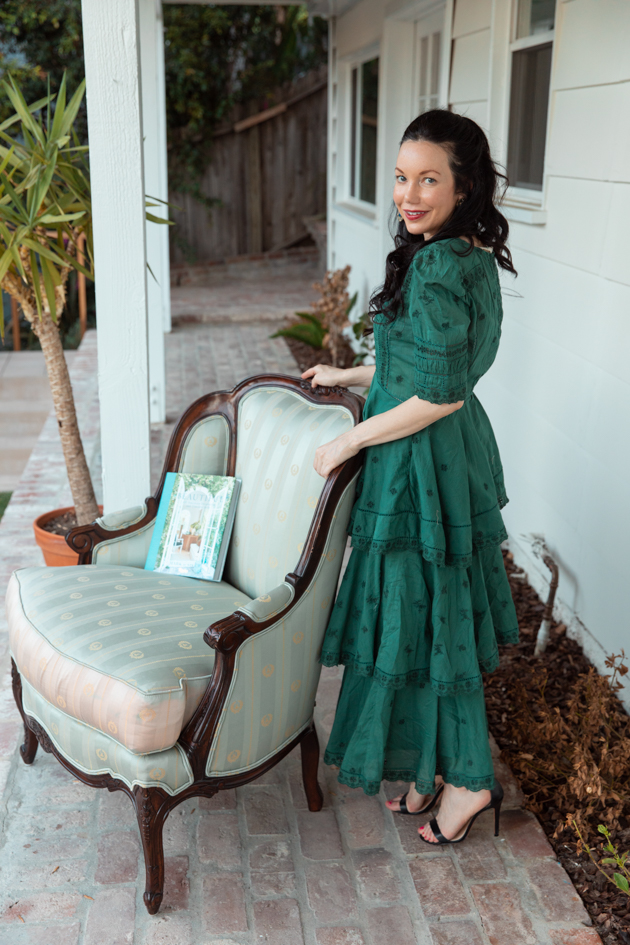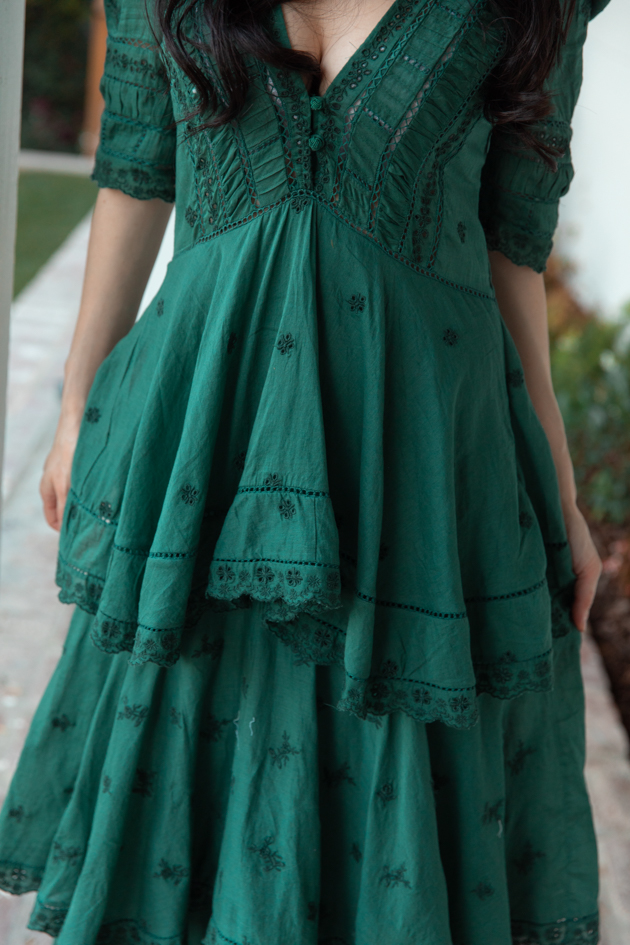 Shop the post: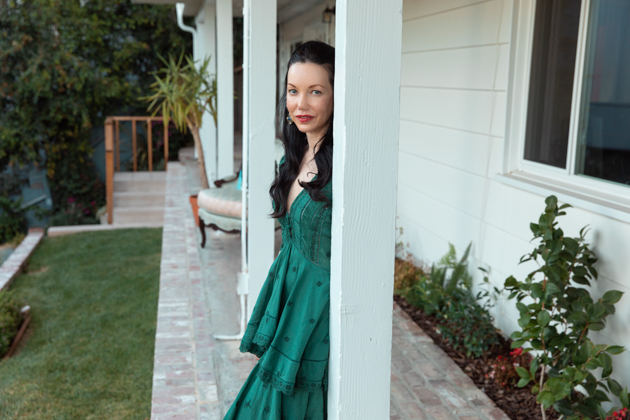 Stay safe out there and thank you so much for stopping by!!
xoxo,
Lisa
Let's be social!