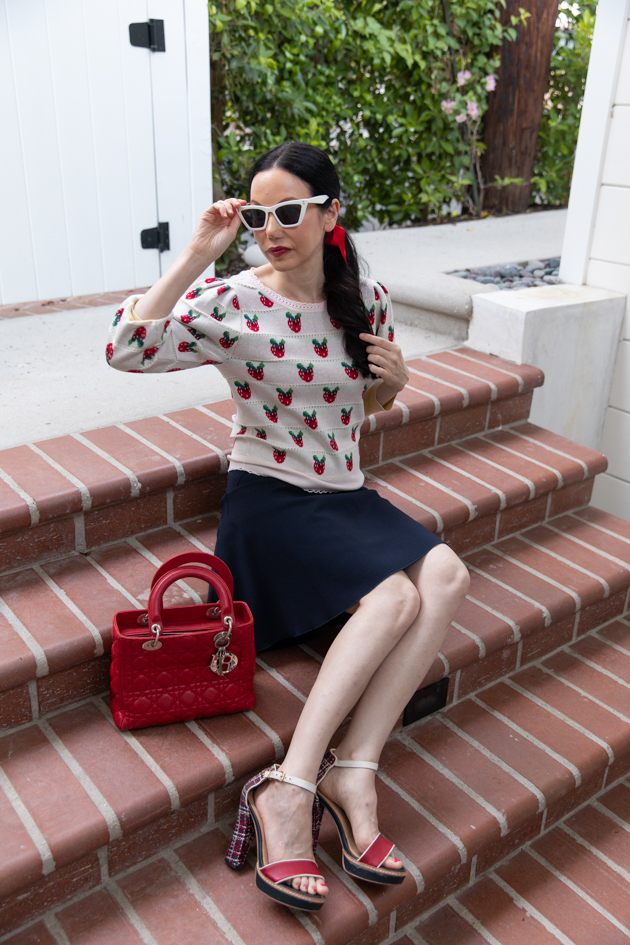 The future of our United States Republic lies up in the air at present and like most of us I am impatiently waiting…So while I wait, I thought I'd share some of my favorite transitional fall clothing.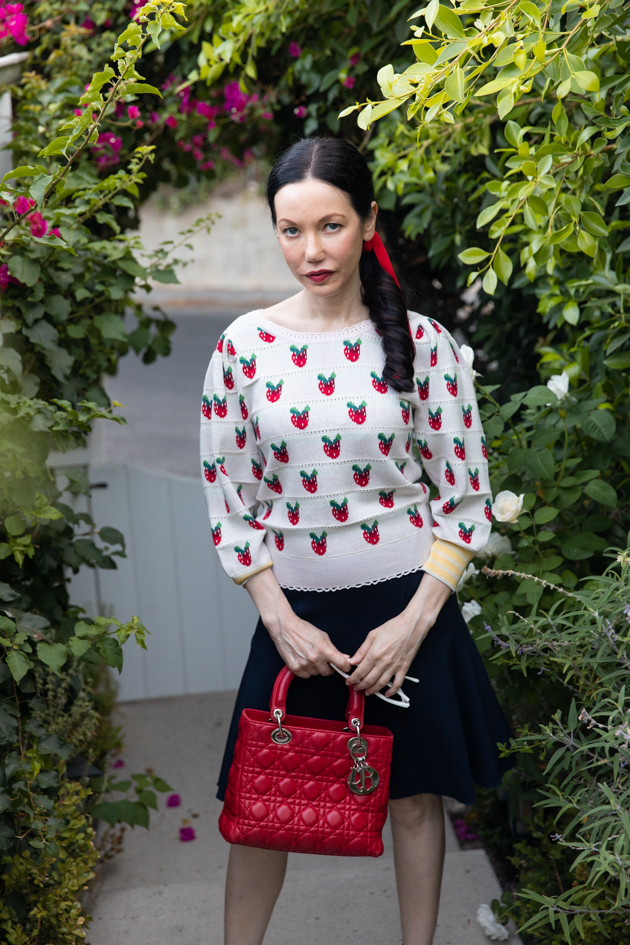 Transitional Fall Clothing And Waiting
It's been a little hard to focus long enough to do anything other than refresh my browser for news. And the fact that it all seems to hang on Vegas is equal parts annoying and expected for this highly unusual year. In a year that has brought more chaos and confusion than one could fathom, the chaos of our US election results probably shouldn't come as much of a surprise.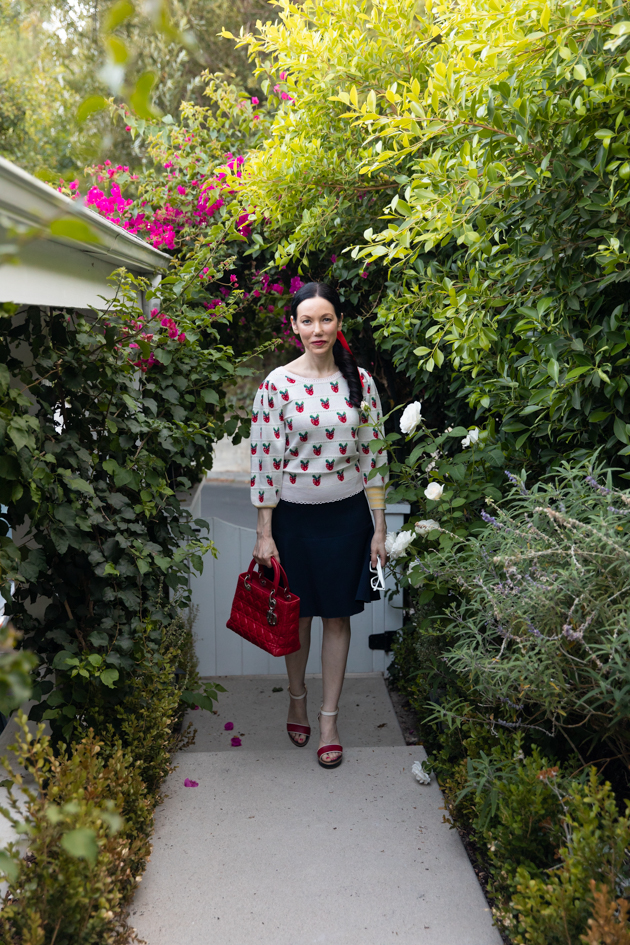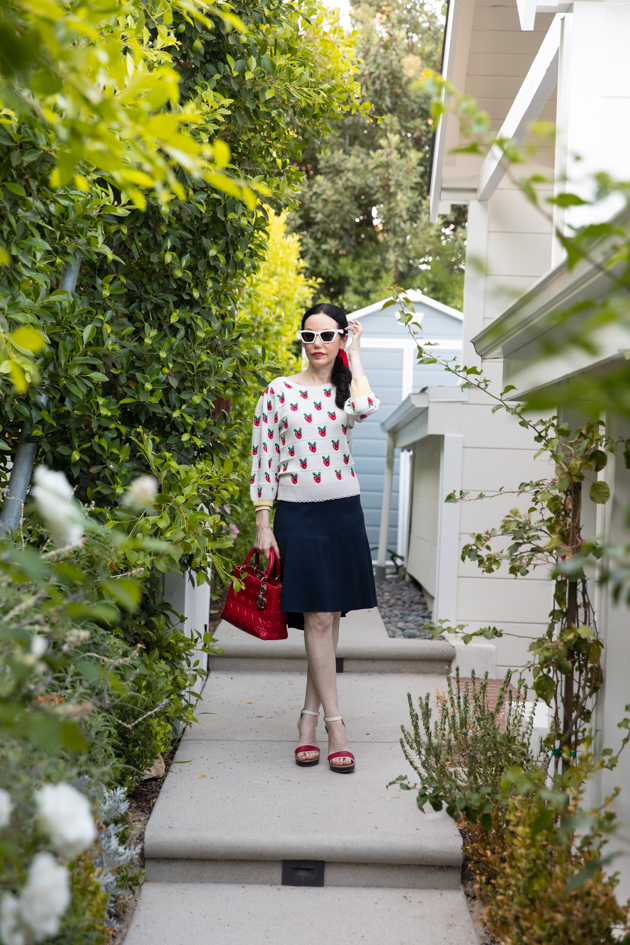 I'm staying hopeful for a positive outcome with this Fall Transitional Look, featuring a patriotic color palette. This navy skirt has become such a wardrobe staple for me. Check out how I previously style it
here
,
here
,
here
and
here
. I'm also really obsessed with these new cateye sunglasses from Italic. In case you missed it, be sure to check out
this post
, to learn more about this affordable new way to shop for quality goods.
Shop My Look: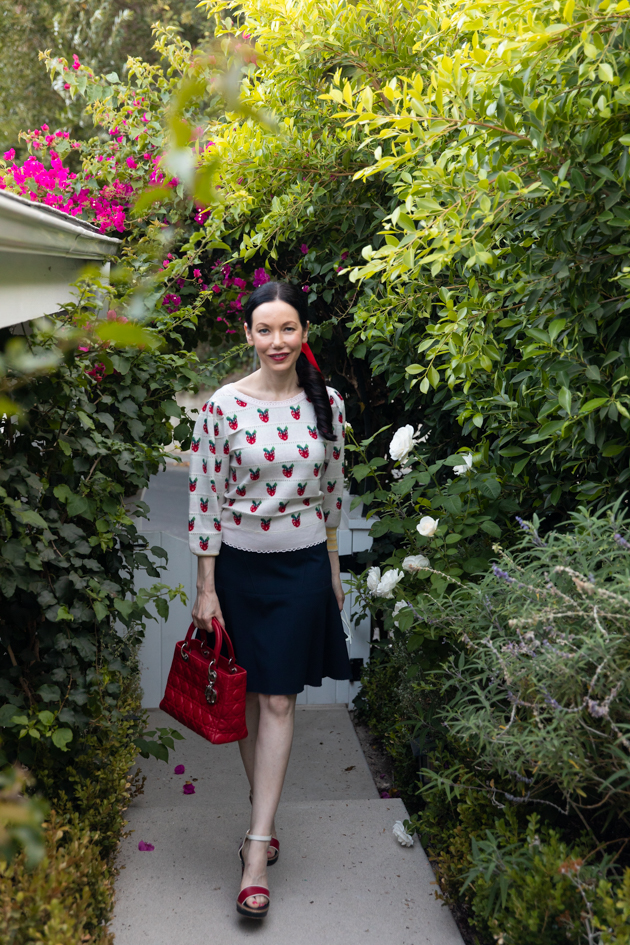 Thank you so much for reading!
What are some of your favorite transitional fall clothing items?  Let me know in a comment below!