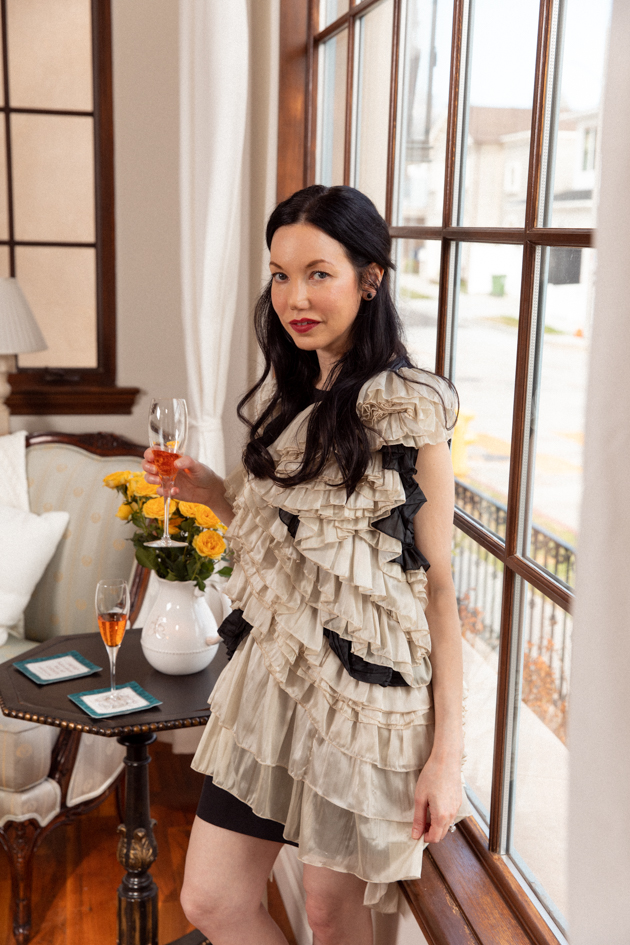 My love of vintage clothing
runs deep
. There's just something so magical about putting on a garment that was made in a different time and era and dreaming of it's previous life and owner. It's also a thrill to score a truly unique item and of course there's the added benefit of purchasing a sustainable item, as opposed to contributing to the fast fashion market. With the world on lockdown for the past year and a half, more and more people had time to clear out their closets and place their unwanted treasures for sale online. Today I'm sharing a few of my favorite sites for
online vintage clothing
and a place to rent vintage items as well.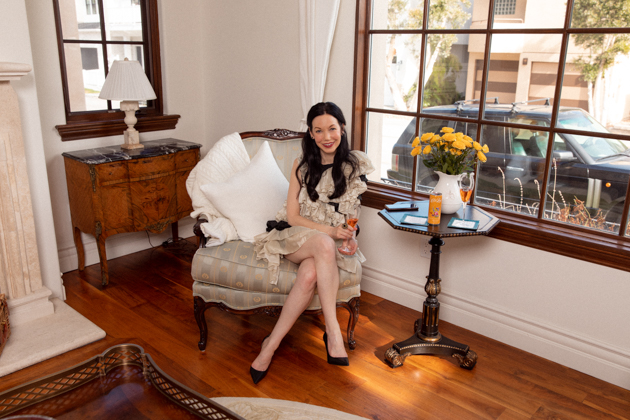 My Favorite Sites for Online Vintage Clothing
I'm a huge fan of Etsy and have been shopping the site incessantly over the past year. We've purchased some gorgeous
antique furniture
and
bow ties
and clothing for my sweet little puppy. Lately I've been discovering some incredible fashion shops on the site… I'm especially smitten by
Persephone Vintage
.
This California based vintage chain was
my favorite stop on Melrose Avenue
when I was living in Los Angeles. It's a great source of collectible vintage rock-and-roll tee shirts and fun Hollywood finds.
You'll find a selection of gorgeous designer pieces carefully curated and screened by the RealReal's scrupulous team. The RealReal has hundreds of in-house gemologists, horologists and brand experts that carefully authenticate each item.
This Los Angeles based boutique curated by Doris Raymond, is the ultimate shopping destination for vintage fashion and the home of the hit TV show "LA Frock Stars."
If you've been following my blog for awhile, you've probably
seen me post about Nuuly
once or
twice
. This clothing rental site not only features contemporary pieces, but also a nice selection of vintage as well. Get ten dollars off your first months subscription with
this link
.
Not sure if this online retailer of new and used goods needs much introduction. If you can't find it on eBay, you probably can't find it, and that includes a large selection of luxury vintage men's, women's and children's clothing and accessories. This site also has an incredible search engine.
This luxury consignment shop was created as an online shop in 1999 and expanded to a brick and mortar location in Carrollton, Texas in 2007. This shop was recommended to me by a few of my new neighbors and after viewing their online collection, I can't wait to see what additional treasures I find in store.
For What Goes Around Comes Around, curating the most exquisite luxury pieces from around the world isn't just a business, but rather a science. Their buyers travel the world , hand selecting the finest designer handbags, accessories and apparel from the most coveted fashion houses.
This luxury consignment shop is located in the Dallas Park Cities and has been a go-to destination for locals for over 35 years. The shop carries a curated selection of both contemporary and vintage pieces.
I recently made a couple of purchases from Tradesy and was really impressed by how pristinely my items arrived. While I have yet to make a vintage purchase on this site, I'm definitely drooling over some tdf bags and jewelry pieces.
A UK based shop, this site sells affordable, unique vintage pieces, sourced by their team of self described "vintage nerds."
Depop is home to 30 million + stylists, designers, artists, collectors and vintage sellers. Their inventory is enormous and you might just spot a celebrity wardrobe or two on the site.
While you might think of this UK based online retailer for their new and trendy items, the site also contains a ton of vintage pieces in their
ASOS Marketplace
.
I've been scouring this site for antique furniture, art and
Chinoiserie rugs
and almost didn't realize they had an impeccable selection of vintage fashion and accessories. They also have a really incredible
online magazine
.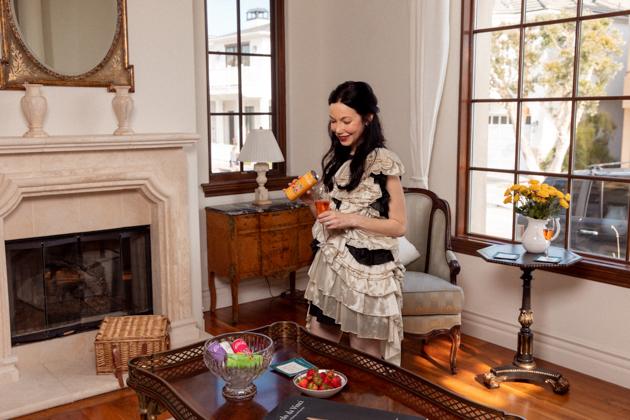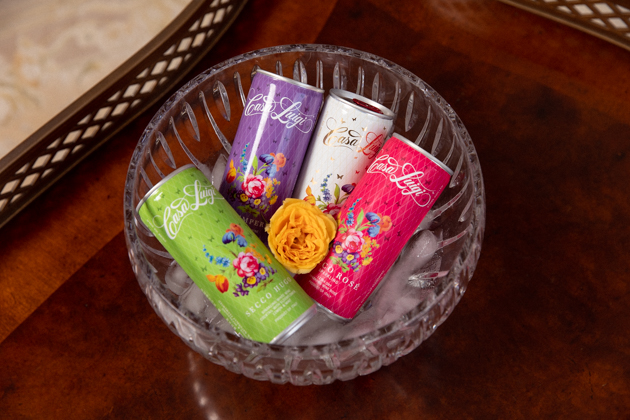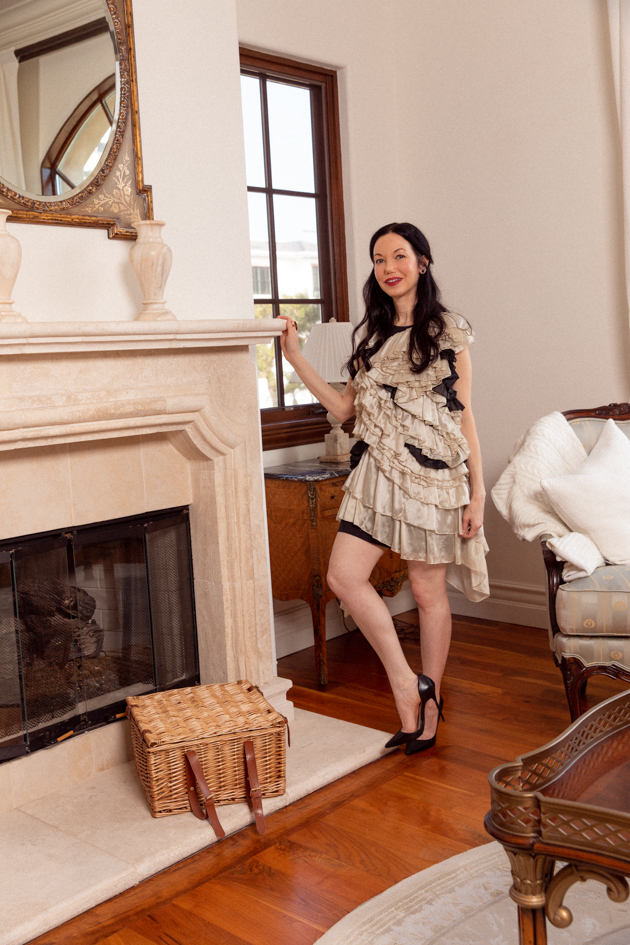 Vintage Dries Van Noten top worn as dress via
Nuuly
rental service / Zara pumps (similar
here
,
here
and
here
) / Fine Lines Jewelry by Melinda Hawkins earrings (similar
here
and
here
)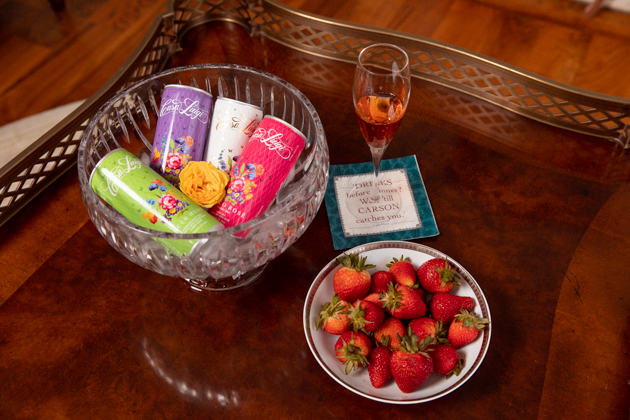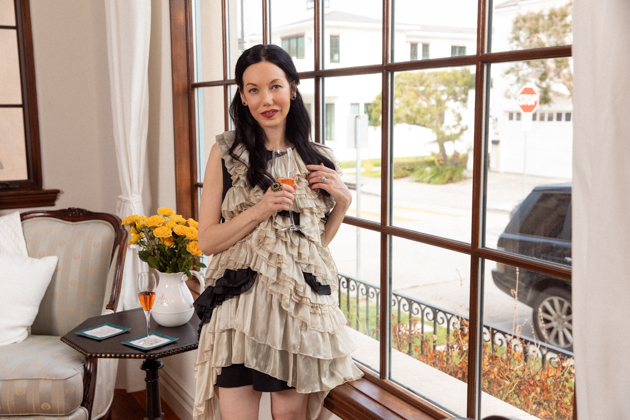 Shop My Favorite Vintage Clothing Online:

Shop My Favorite Vintage Accessories Online: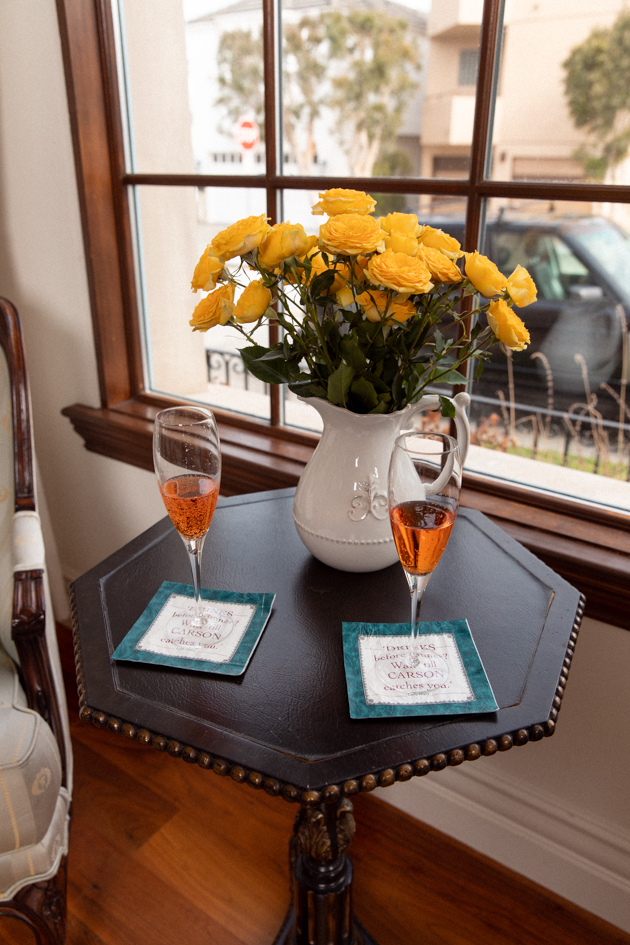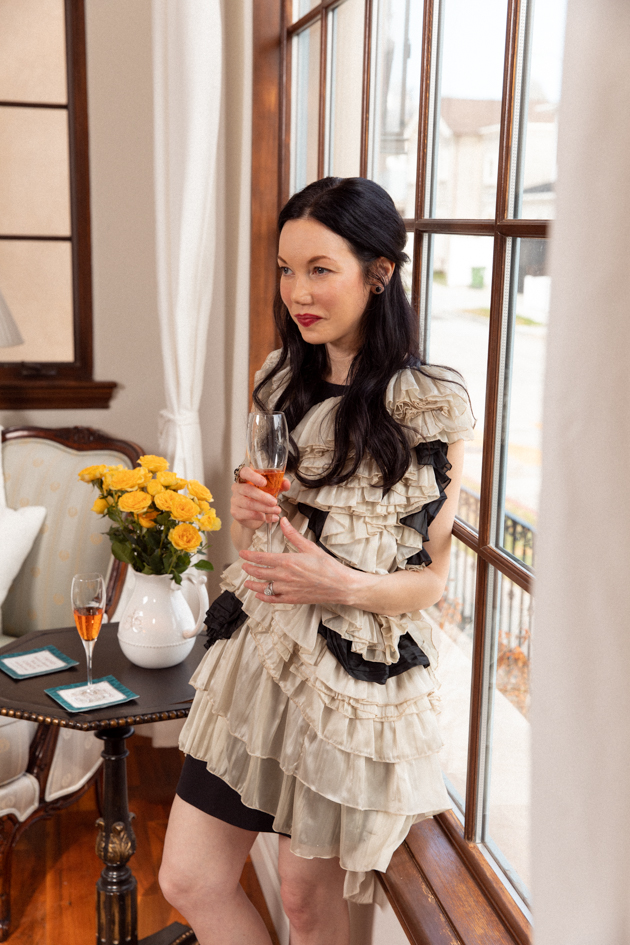 Do you shop for vintage clothing online? Let me know if I've missed any of your favorite shops in the comments below.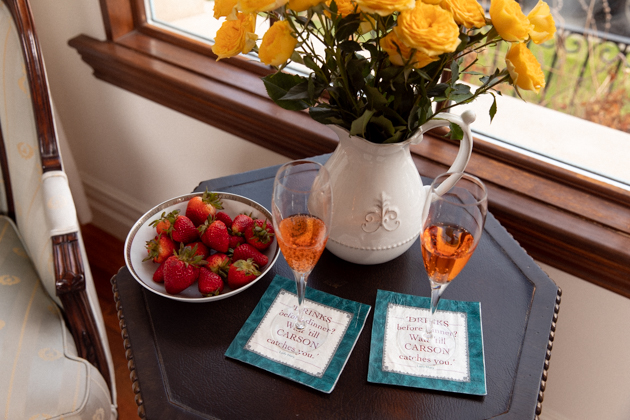 Thank you so much for stopping by! Do you have any online vintage clothing shops that you love?  Let me know in a comment below!
xoxo,
Lisa
Let's be social!