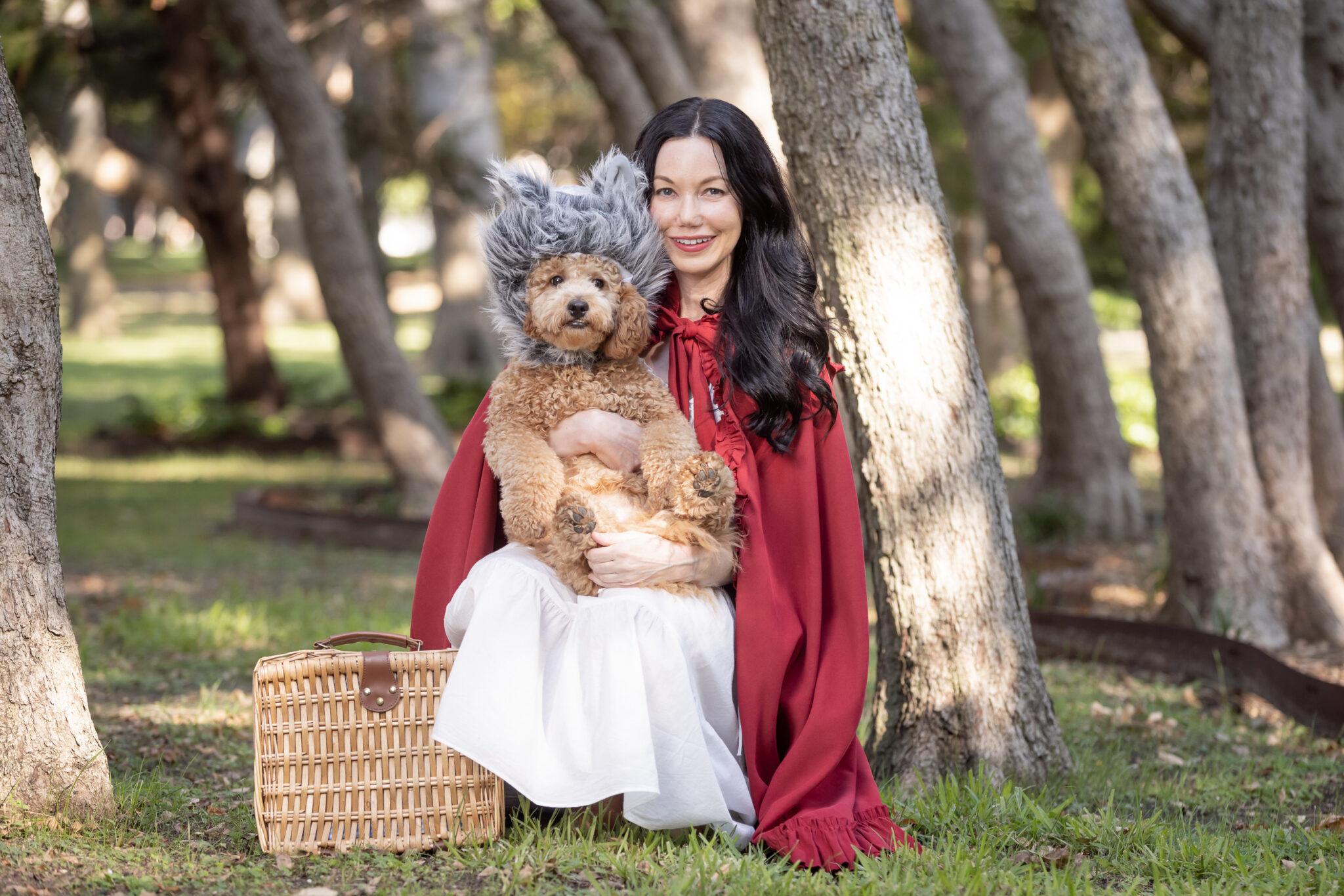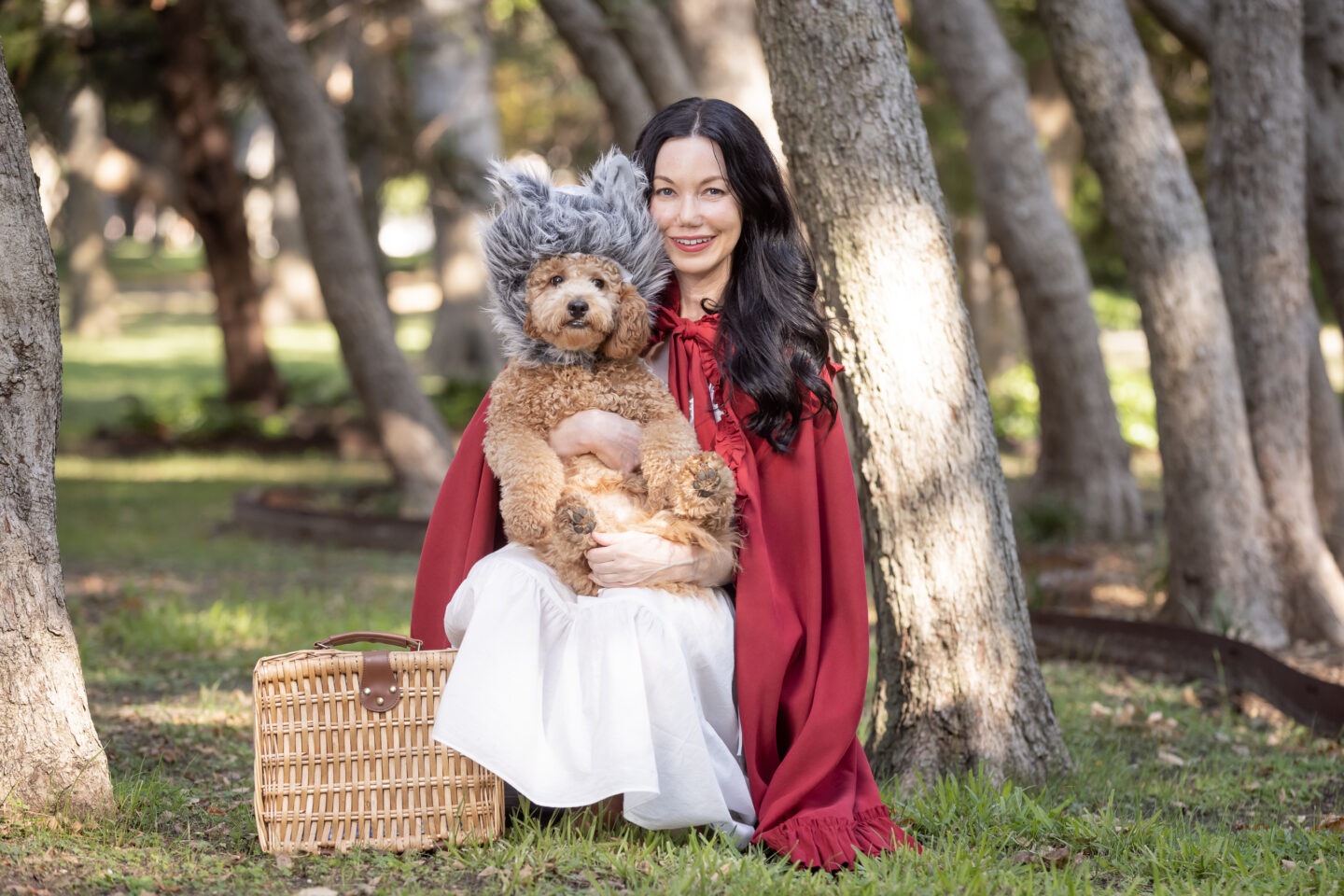 This little munchkin may look like a stuffed animal, but he nearly ate me alive the first couple of months after we brought him home. When Mr. Cupcake joined our family he was 8 weeks old and weighed only 6 lbs. I used to joke that he looked like a teddy bear and bit like a wolf… that is when I wasn't screaming "Charlie, don't bite Mommy!" and going through boxes of Band-aids and Neosporin.
Costume Ideas for You and Your Pet
Shop My Halloween Couples Costume:
Shop Human Halloween Costumes:
Pet Halloween Costumes:
Are you dressing up for Halloween this year? Do you ever do couples costumes for you and your pet? Please let me know what you think of these costume ideas for you and your pet in the comments below and please share your favorite costumes too!
Thank  you so much for stopping by!
xoxo,
Lisa
Let's be social!