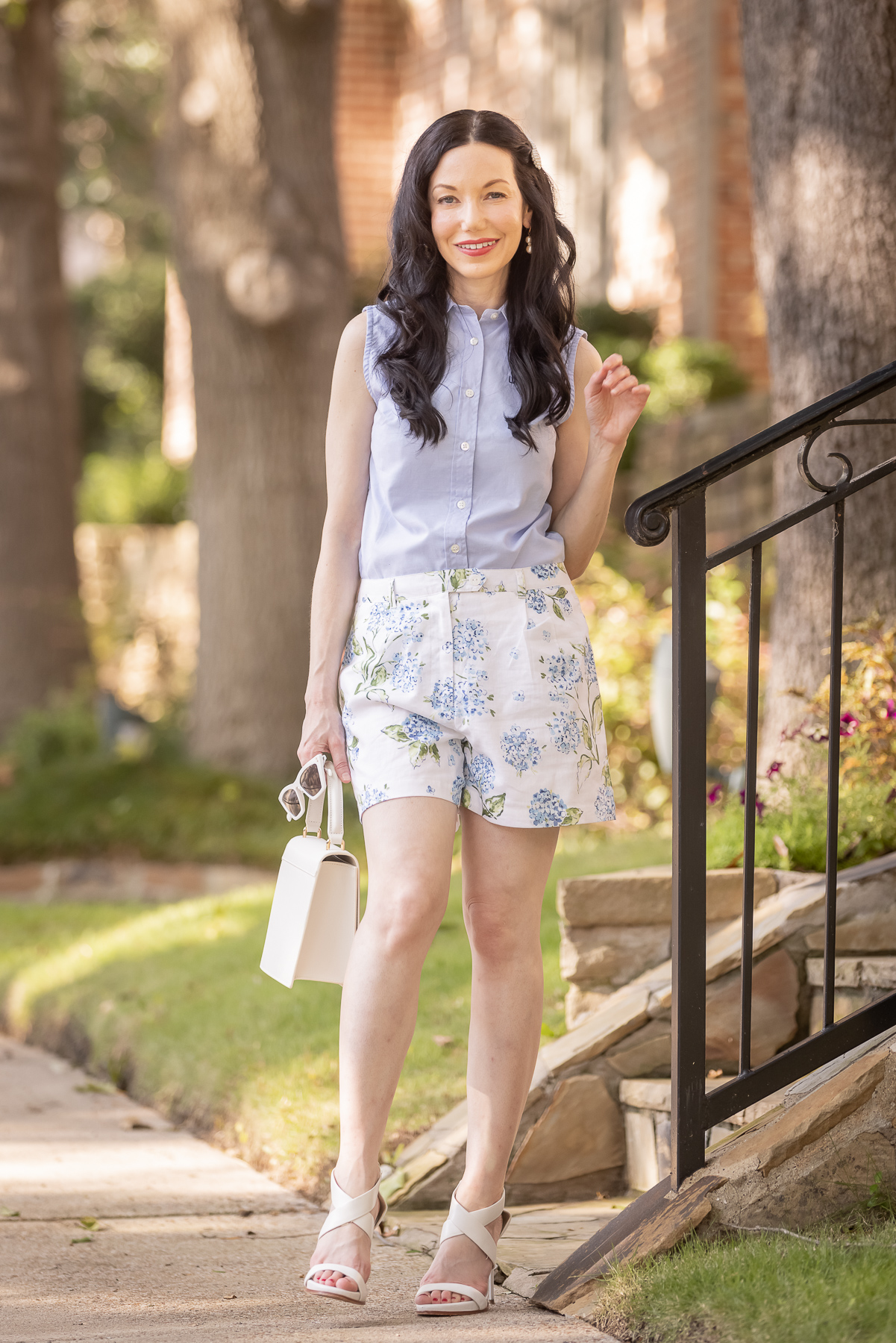 Home Update
If there's anything all of my years as an actress taught me, it's that "the show must go on." I also found out that most designers will not take on a project midway. Yes, I did ask one, but then after sending her a list of remaining items that needed to be sourced and completed, I realized that I could in fact carry on and manage the job myself. We've already finished our foyer remodel and my master closet and are still in the middle of finishing up our kitchen, family room, powder room, living room and master bath. I'll be posting some of our renderings, before photos and progress starting this week, so be sure to stay tuned.
Reading
The exhausting and tedious task of packing, cleaning and unpacking, have had the positive consequence of allowing me to multi-task with Audible. I've gone through about 3 books a month this year and found a few gems in the bunch.
Watching
Shop the post:
Well that about sums it up for now. Thanks so much for stopping by and please let me know what you've been up to lately in the comments below.
xoxo,
Lisa
Let's be social!