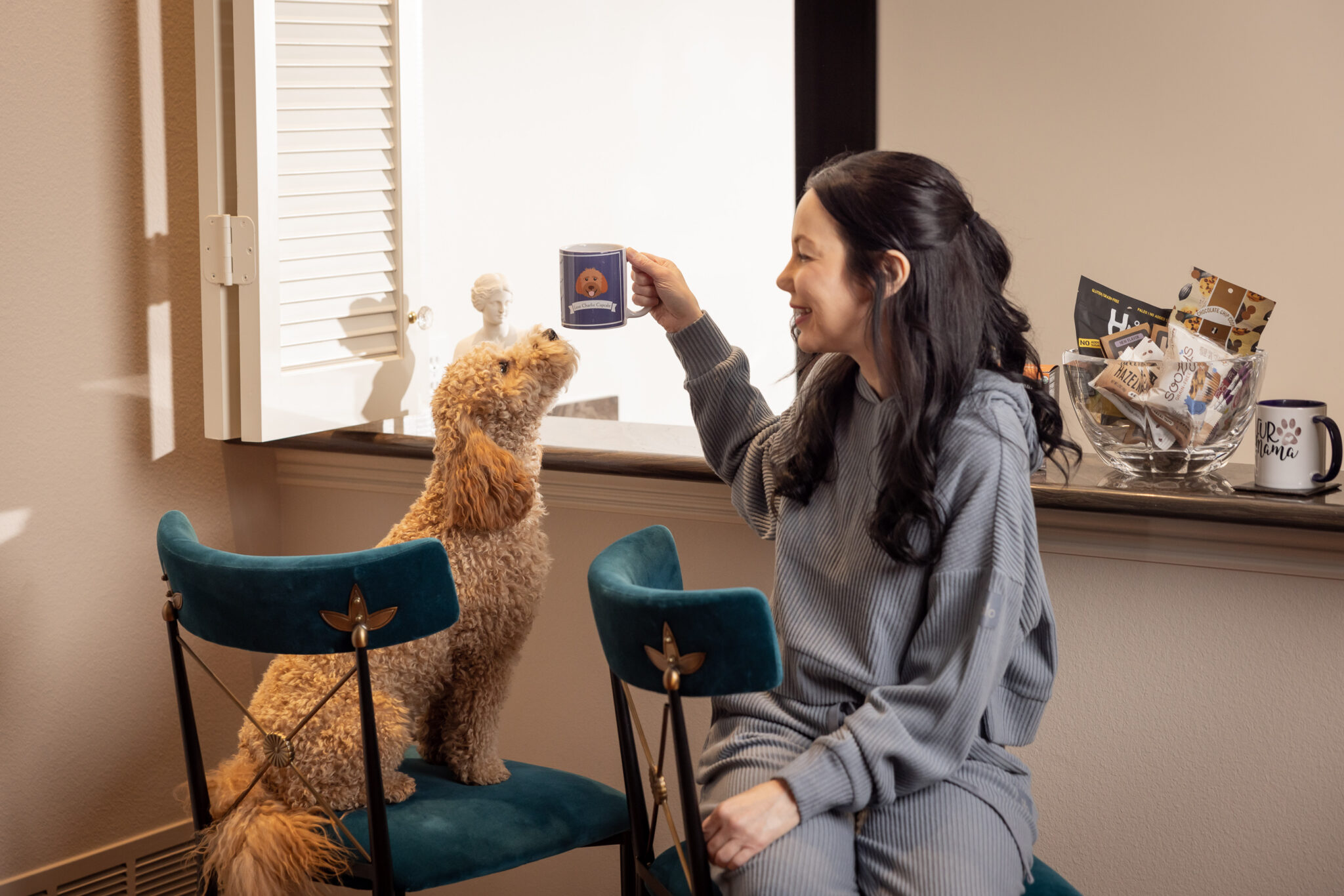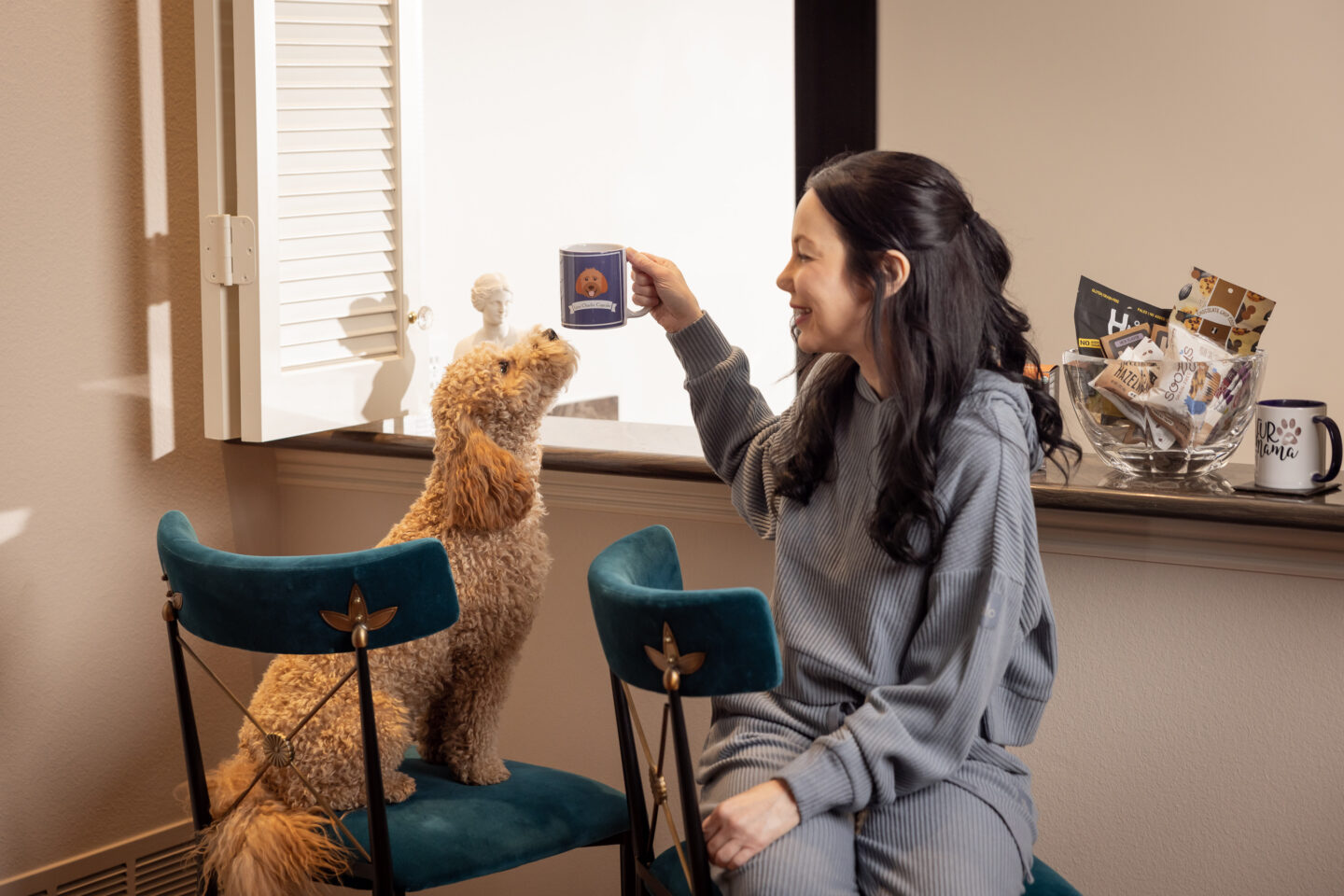 Hi y'all! It's been awhile. We've been knee deep in our home remodel and well, things are literally a mess. 🙂 I've been living in the comfiest clothes that I can actually find as the majority of my wardrobe is tucked away in my office and guest bedroom… both of which are currently being used as our storage rooms until we finish up our kitchen and closet remodel in the next couple of months.
My Favorite Healthy Snacks + Adaptogens:
He thinks every time I get a snack he should get one too… and he usually does! Mr. Cupcake is a pro at manifesting treats and belly rubs!
Shop the post:
Have you tried any of these healthy snacks or Adaptogen drinks yet? Do you have any favorites that I've left off of this list?
Thanks so much for stopping by!
xoxo,
Lisa
Let's be Social!