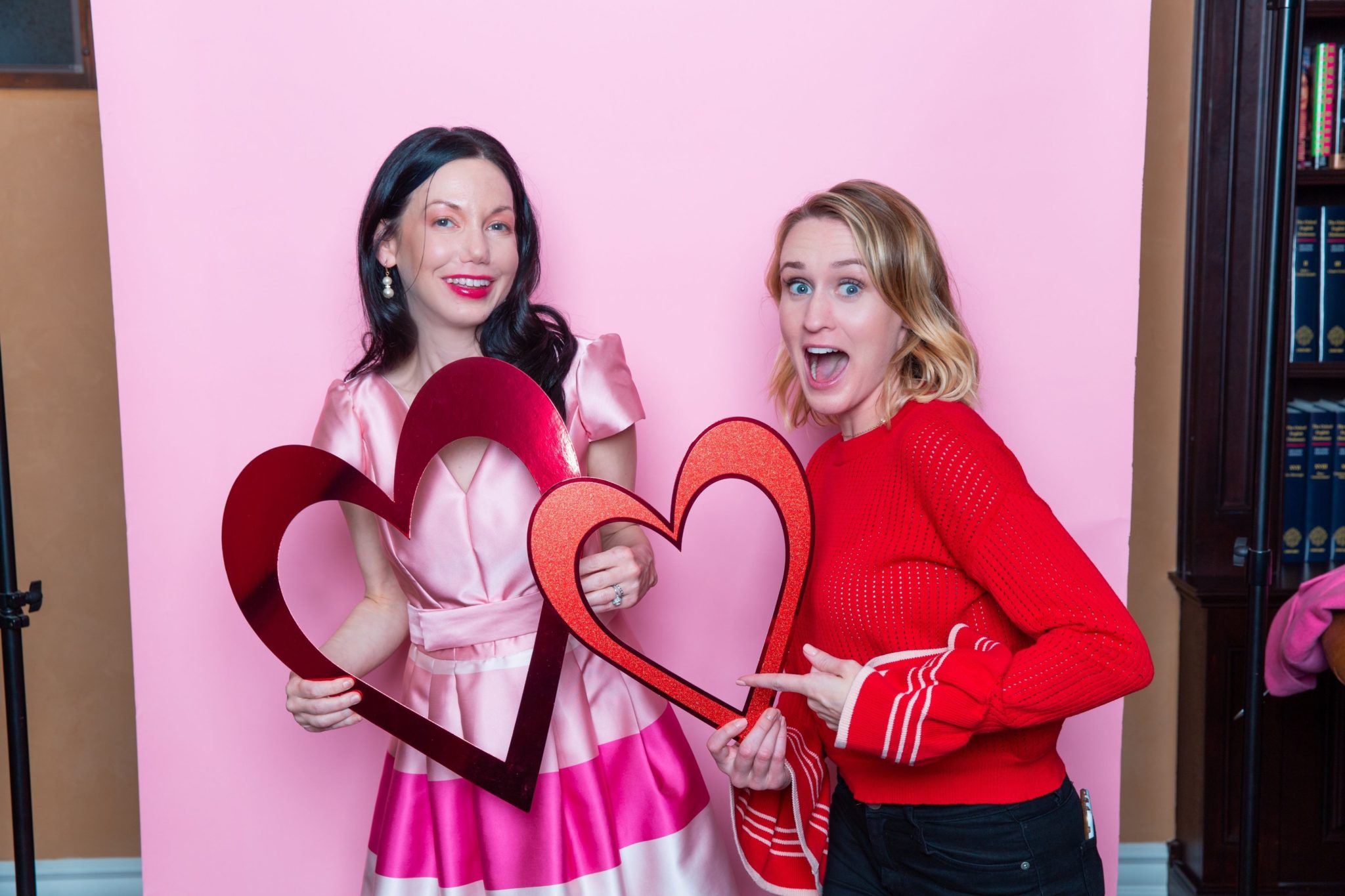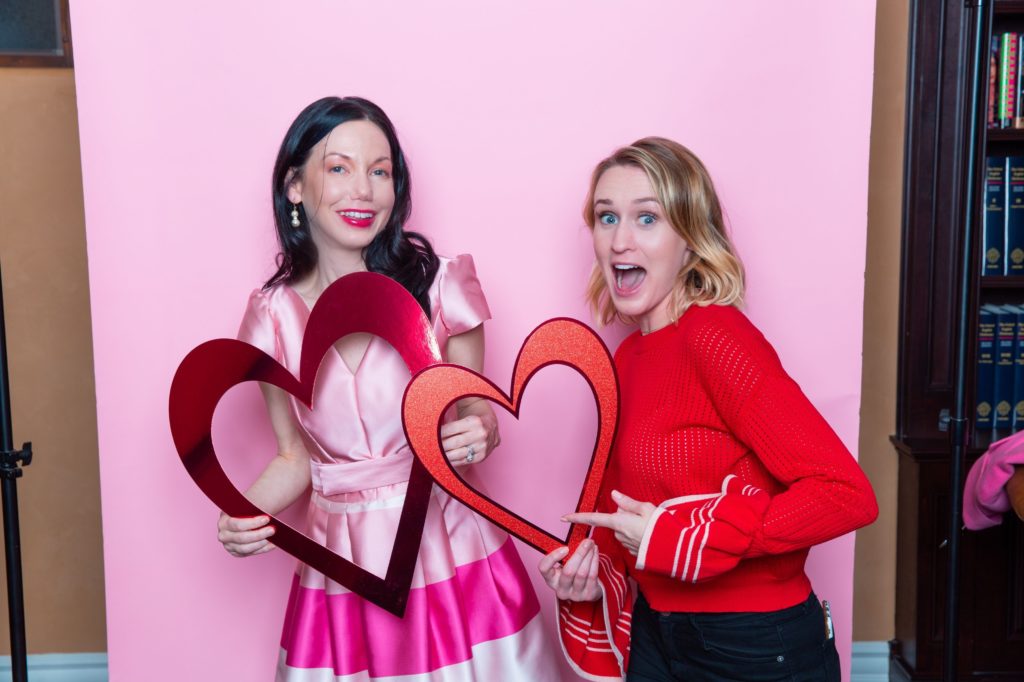 If you've been following along on my blog for awhile, you might remember me sharing a sneak peek of the Palentine's Day episode we shot last year for my show The Fash Life series. Since I love celebrating Valentines's Day and Galentine's Day so much, I thought it would be fun to celebrate a holiday for pets and their paw-rents called Palentine's Day!
Unfortunately, we still haven't sold our house (which means we still haven't moved and I haven't gotten my puppy yet), but that didn't stop me from throwing the cutest puppy party ever. Click the link below to watch our Palentine's Day episode and prepare for cuteness overload!
Are you planning to celebrate Palentine's Day with your furry friends this year? You can check out some of the brands we collaborated with for our party here. Also, it would mean so much to me to hear what you think of this episode and our show, so please leave me a comment below.
Photo by Mo Summers with actress Ashley Dulaney.
Hair and Makeup by Hali Mc Gowan.
The Fash Life series logo designed by Jennifer Kowal at Loft 212 Design.
Thanks so much for stopping by!
xoxo,
Lisa
Let's be social!