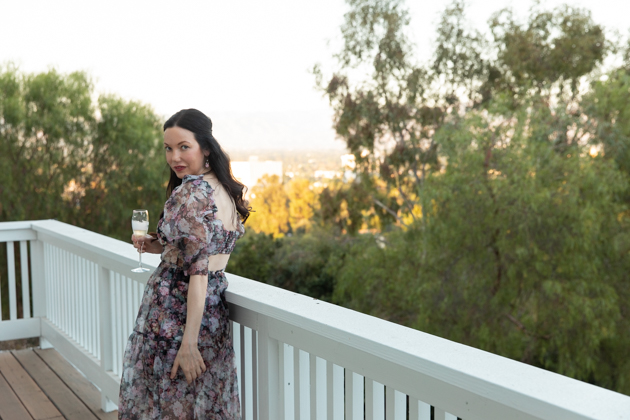 Website Makeover
Happy Weekend! I'm so excited to welcome you to my new site! This
website makeover
has been something I had been planning for a few years, but somehow
selling our house
and
producing a pilot
and
a TV series
always seemed to chew up my time. With nothing but time on my hands after moving to our new home, and California being on a seemingly never ending lock down, I finally decided to get to work!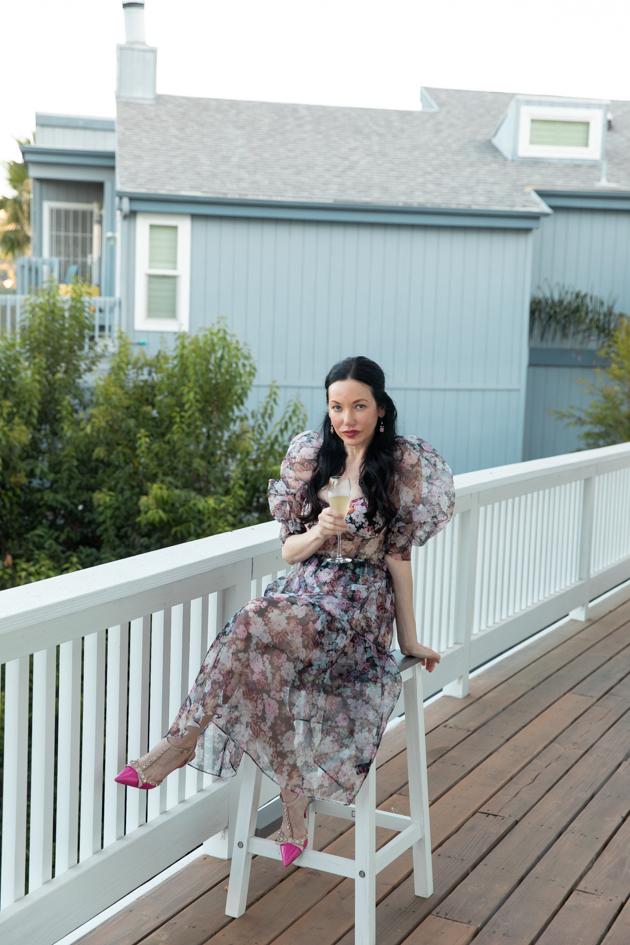 Since I would count indecisiveness amongst my worst qualities, deciding on a new blog theme was quite a project. I'm also a Gemini and a
Manifesting Generator in Human Design
, so often times committing to a decision can feel painful to me. I knew I wanted a site that made it easy to discover all of the new categories I created throughout the past seven years, but that also reflected the new beginnings I'm creating in my new life in
my new home
. Strangely this year has brought so much more time to reflect on things, yet also ironically made even the smallest decision feel both insignificant and overwhelming, all at once.
I might also add that I am super impatient and somewhat technically challenged, making a project like a blog makeover all the more overwhelming… and did I mention I decided to implement this while Mercury, Mars and Neptune are in retrograde?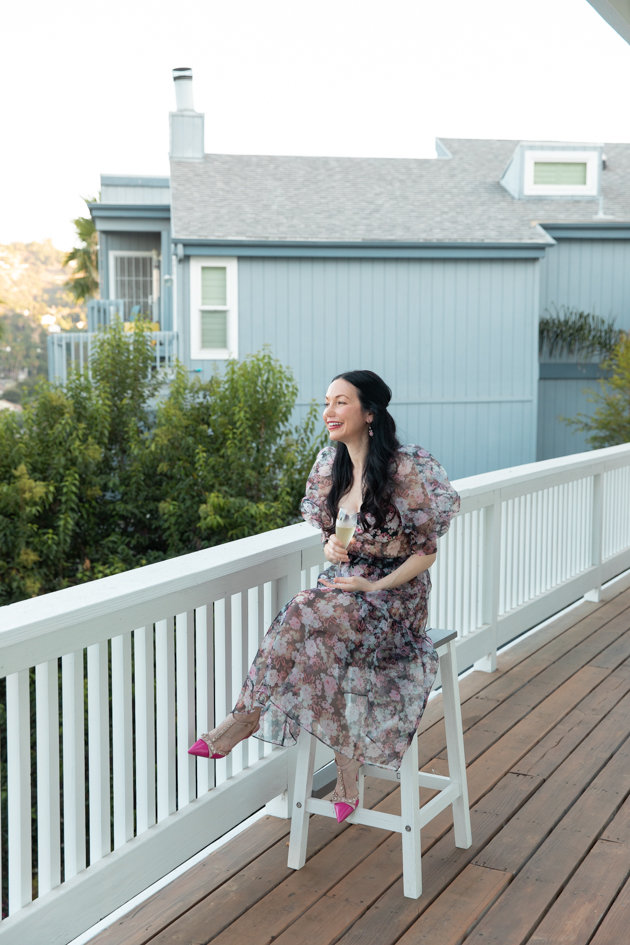 At the end of last year, I wrote on my blog
that at the end of this year we would be saying "in hindsight it was all 2020"… and yet here we are in the last quarter of a year that seems to make less and less sense as it goes by! It's also a year that's given me the time to rediscover all of the things I love and to get rid of the things that no longer make me happy or reflect what I want to project into the world.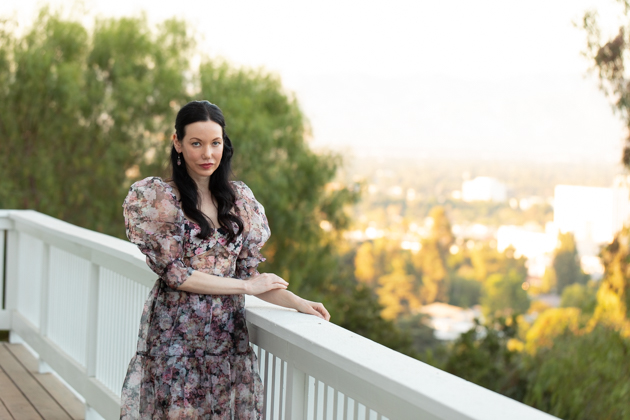 I hope with this new site, you will allow me to take you along on my curated journey to live your most beautiful and meaningful life. As always, my new content on Pretty Little Shoppers will include a focus on fashion, food and lifestyle, with more frequent shopping, beauty and home décor updates and of course holiday content! My new site also makes it so much easier to find my older posts and I have a new shopping section with holiday gifting guides coming at the beginning of next month.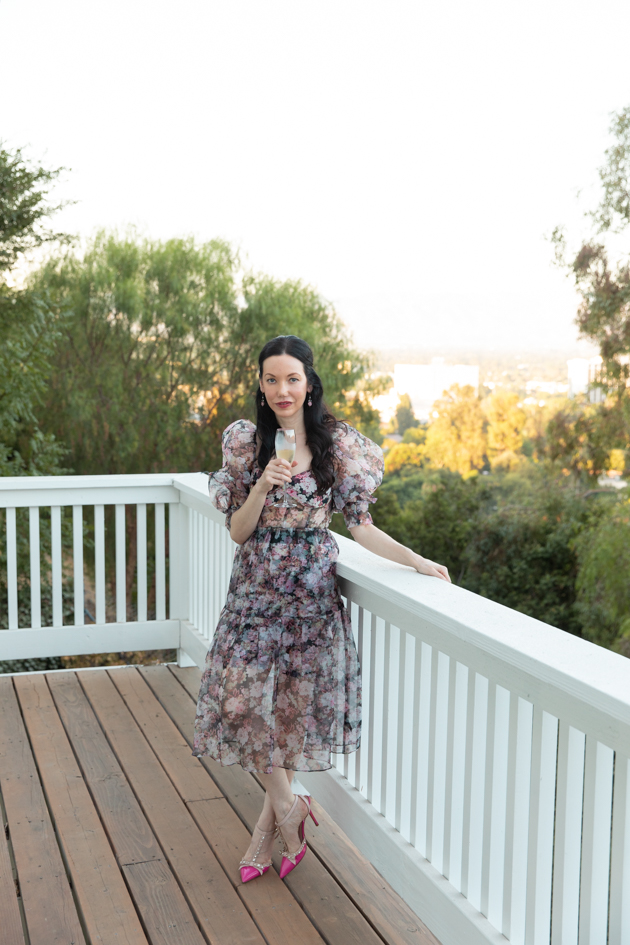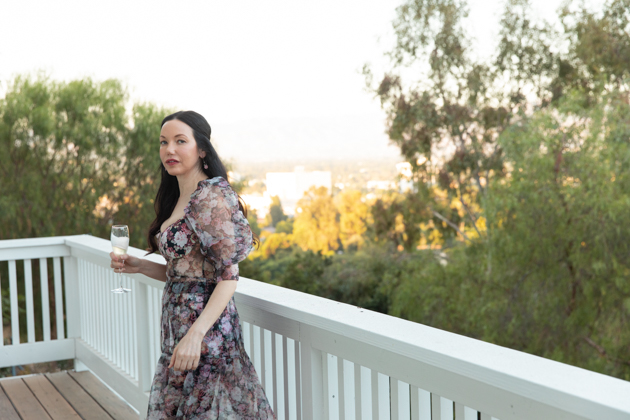 With all of these updates, the most important thing about my blog is you! I'd love to hear from you and what you'd like to see more of in the future, so please
leave me a message
to say hello and be sure to subscribe so you never miss a post!
Shop my look: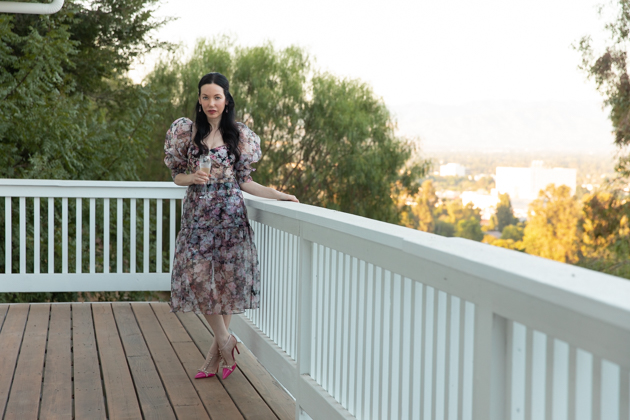 Thank you so much for stopping by!
xoxo,
Lisa
What do you like most about my new website makeover?  Let me know in a comment below!