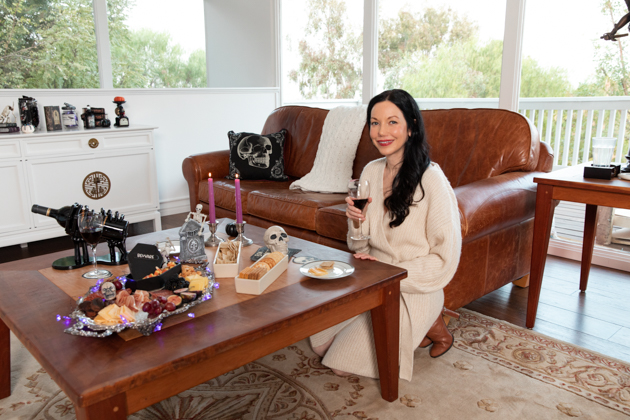 Can you believe that Halloween is less than two weeks away? The temperature is still quite warm here in LA and it's kind of hard to believe it's already Fall.
My new house
is about 23 miles from where I used to live in
Manhattan Beach
, yet the weather here is a big lifestyle change. The last few weeks it has fluctuated from 90 degrees to over 100!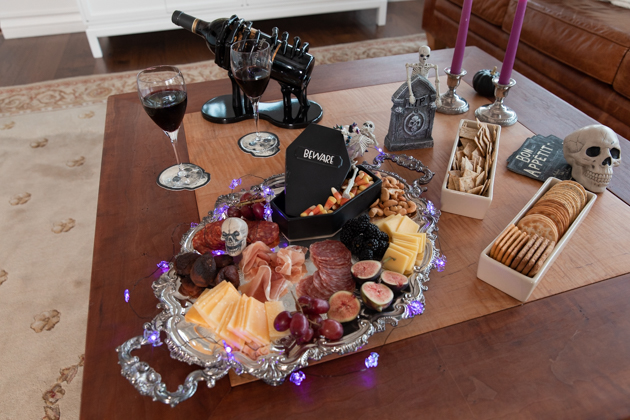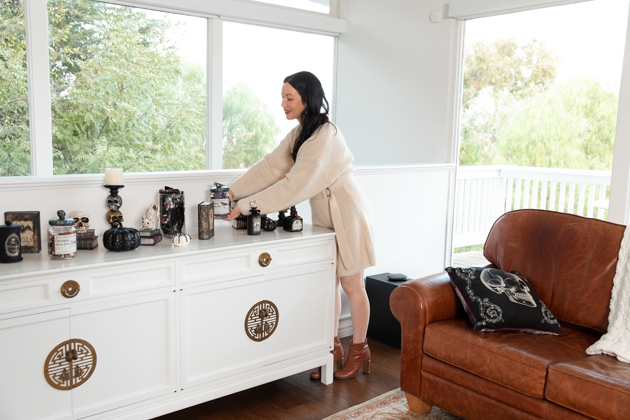 I ended up creating this display entirely from pieces I already owned. The one thing that is new, is this gorgeous Chinoiserie sideboard that we just purchased. Technically it isn't actually new… it's a vintage piece we purchased from
DejaVu Décors
and had refinished. It was originally black and we had it re-painted in white lacquer to go with our new home. I'm completely smitten with it and also amazed at how it actually fit almost all of my fine china and holiday dishes!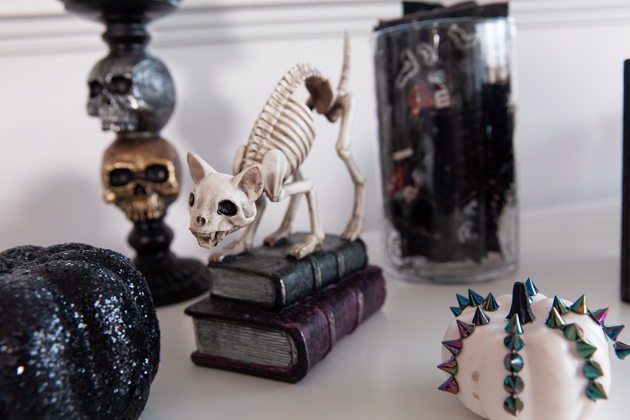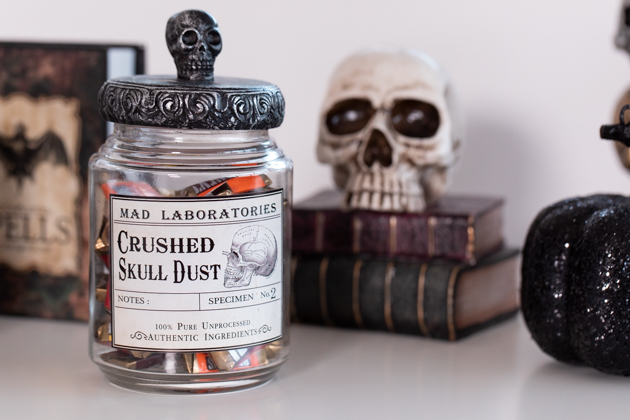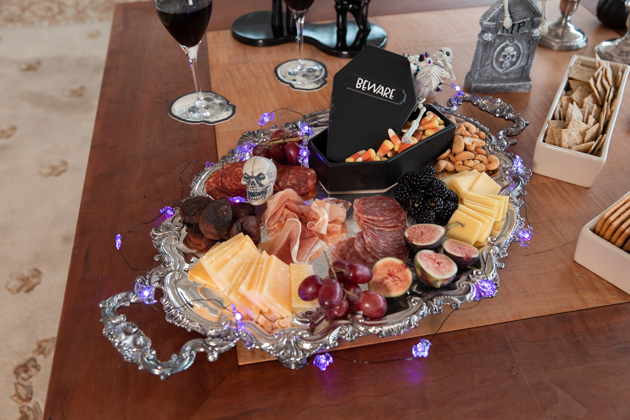 This Halloween Cheese Platter was so much fun to create. I started with a silver platter that was a family heirloom my husband inherited and added a silly coffin candy dish and some plastic skeletons leftover from
this tablescape
a couple of years ago.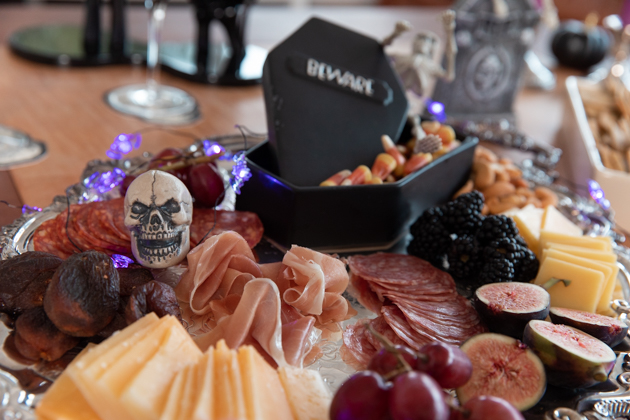 Halloween Cheese Platter
Raw Gouda Cheese
Raw Grass-fed Cheddar Cheese
Dried Turkish Apricots
Fresh Figs (cut in half and presented face up)
Red Grapes
Salami
Spicy Salami
Prosciutto
Blackberries
Roasted and Salted Cashews
**I recommend using organic and natural ingredients where possible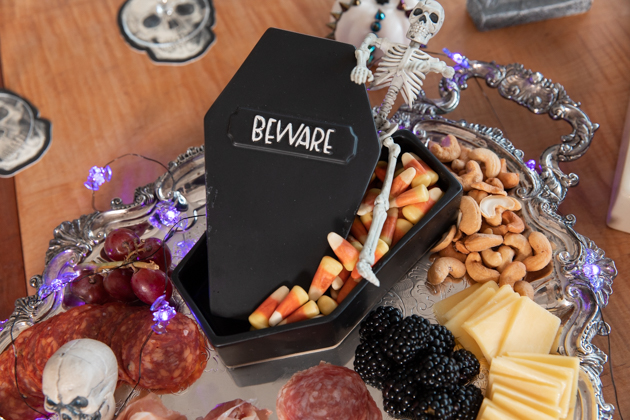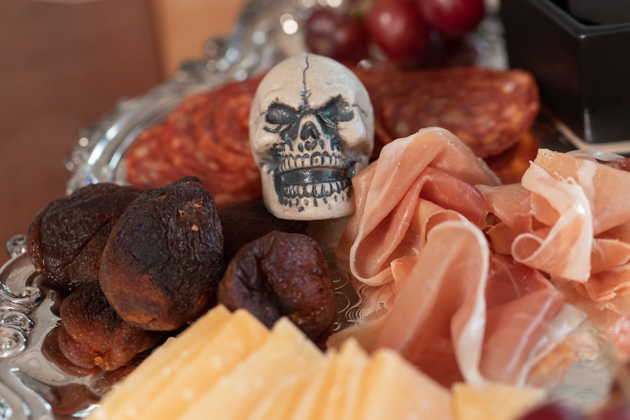 And a skeleton head, because Halloween is the one holiday where being super cheesy really works. 🙂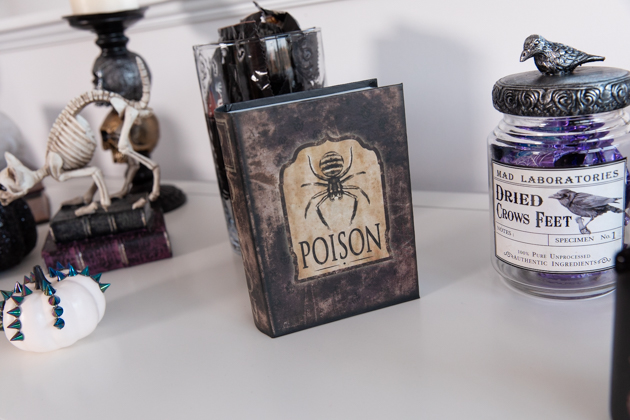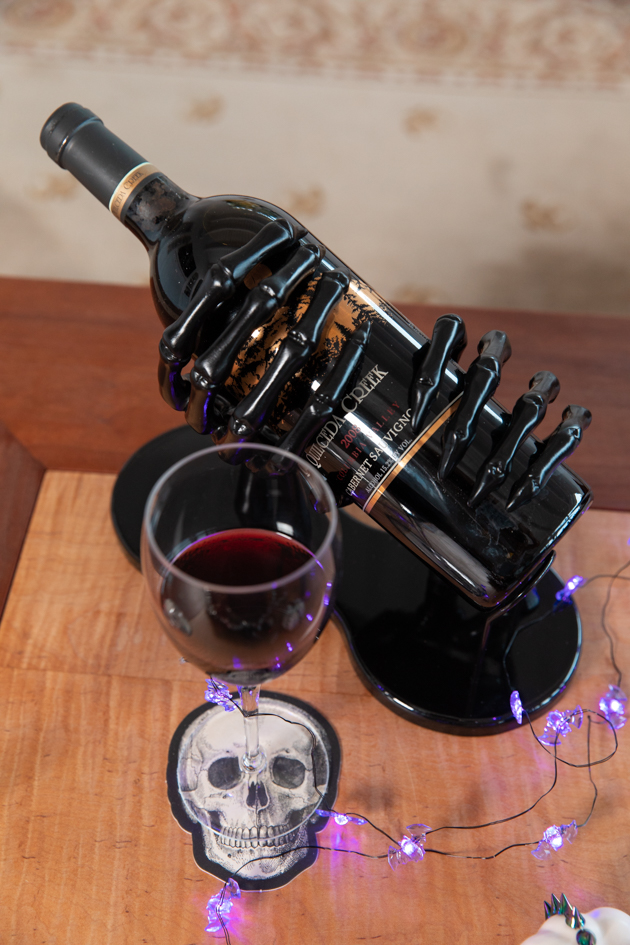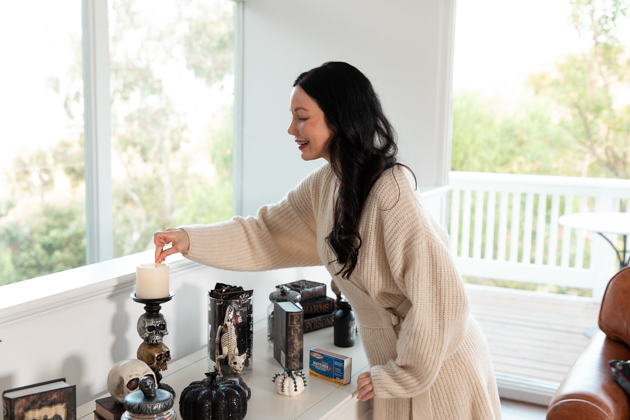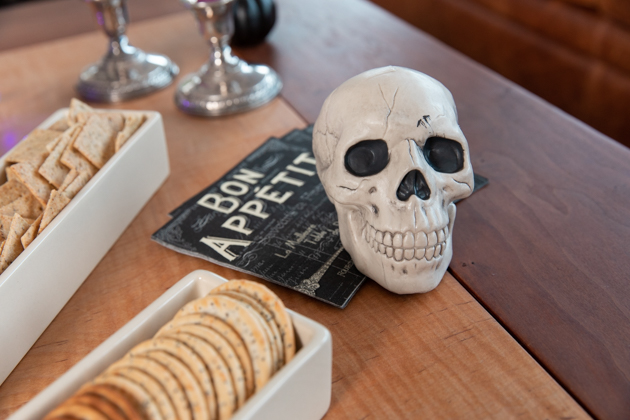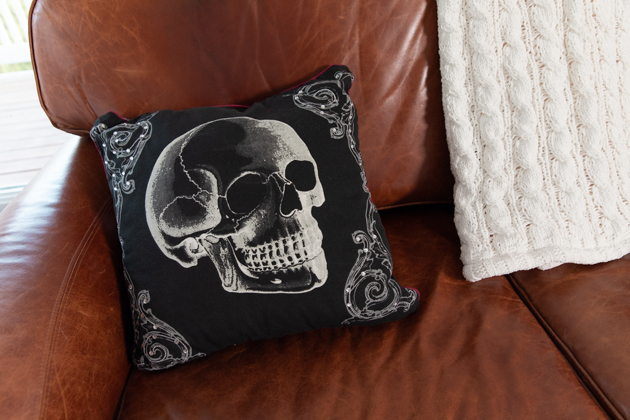 Shop Halloween Cheese Platter Food and Tableware: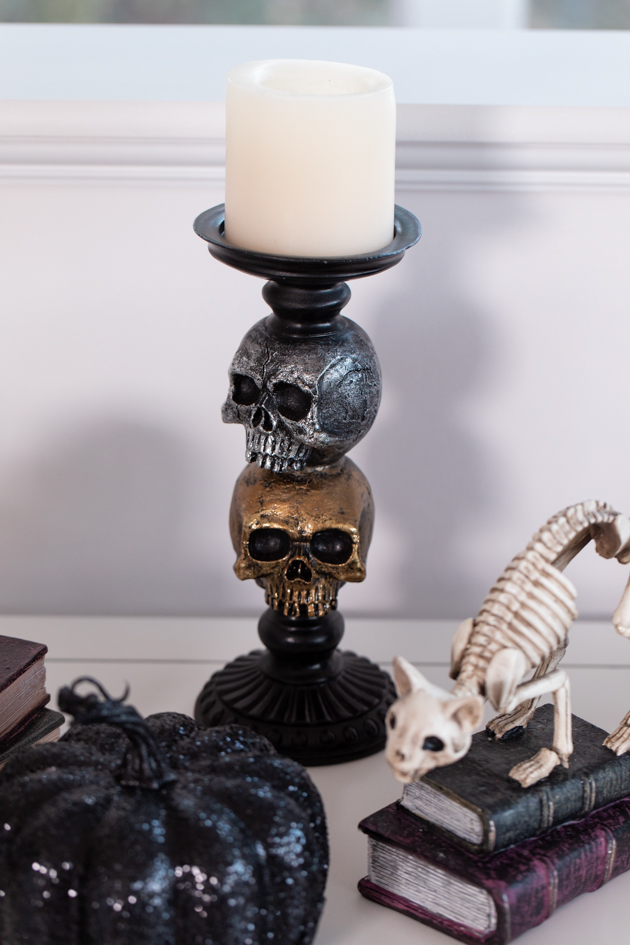 Halloween Décor: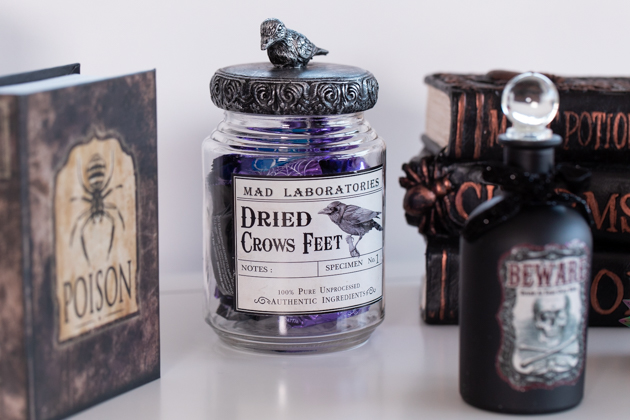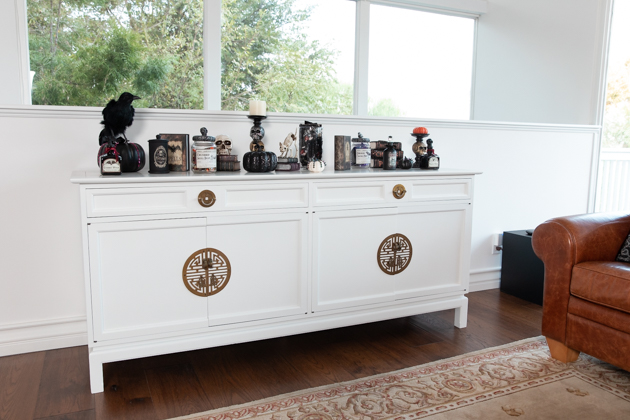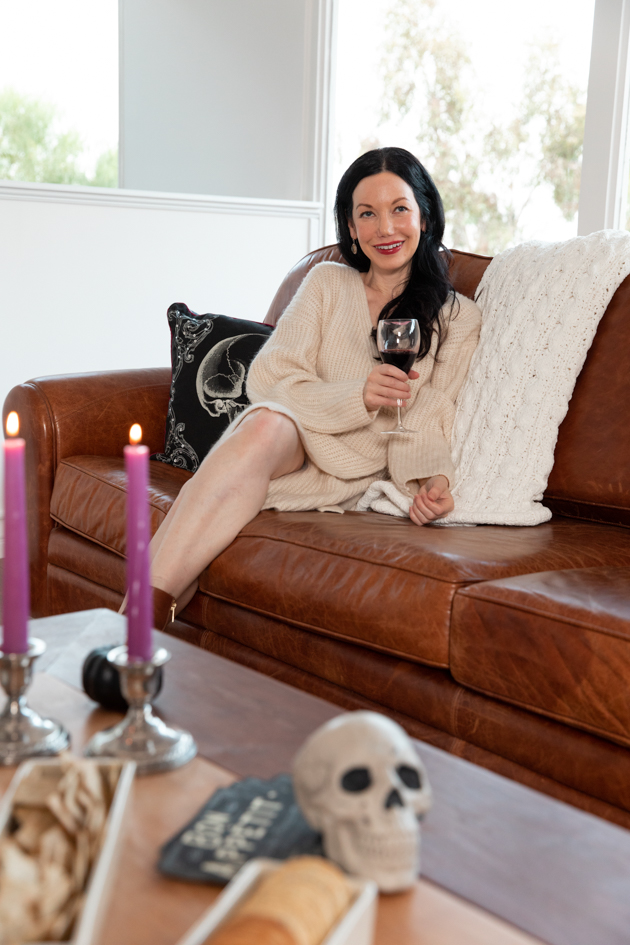 Shop my look: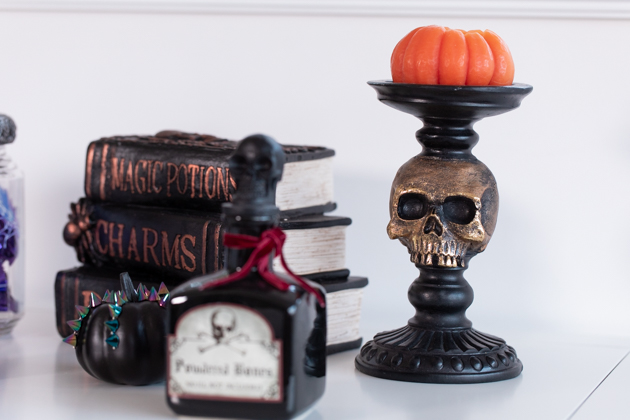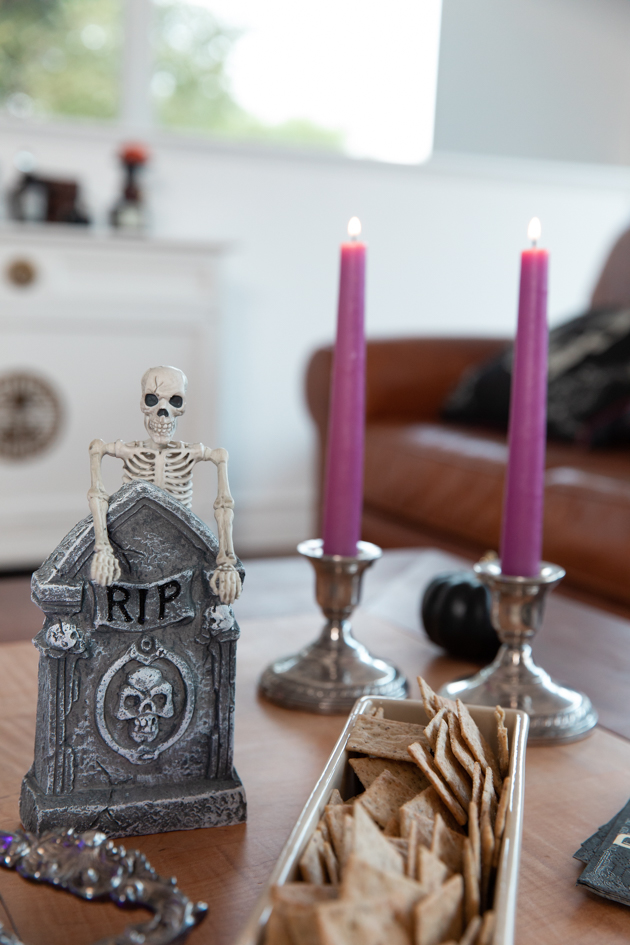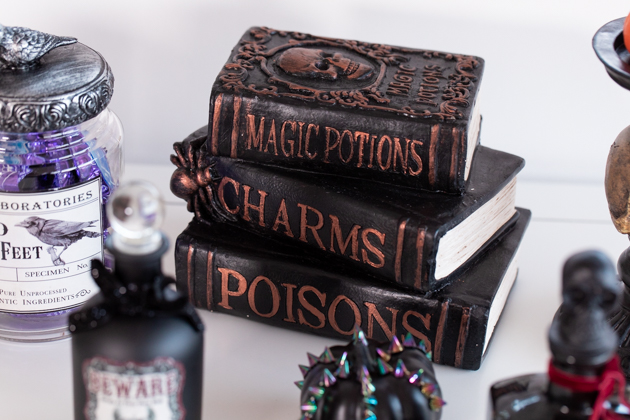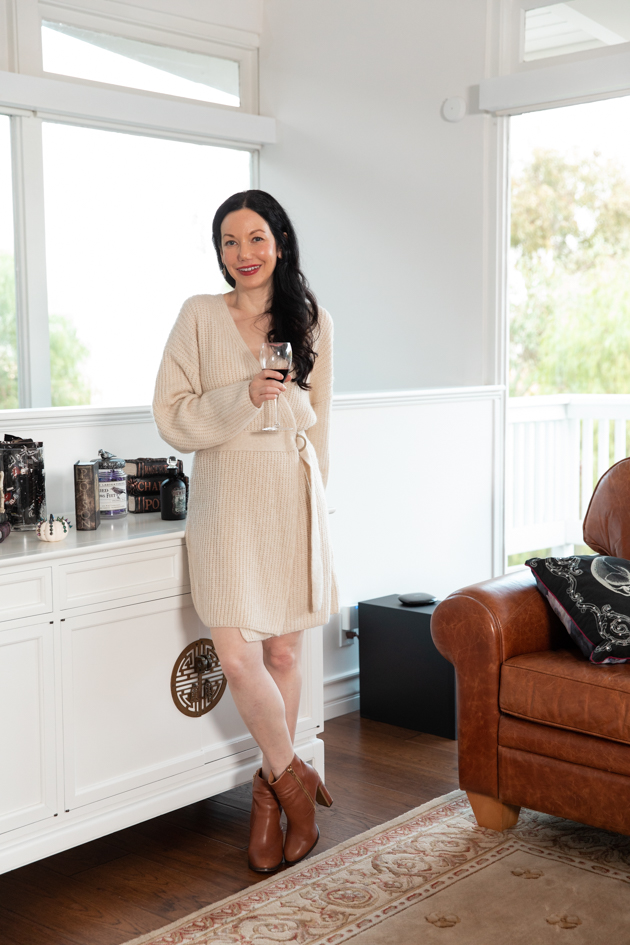 Have you already decorated for Halloween? Let me know what you think of this Halloween Cheese Platter and Candy Buffet and please share your Halloween inspo in the comments below.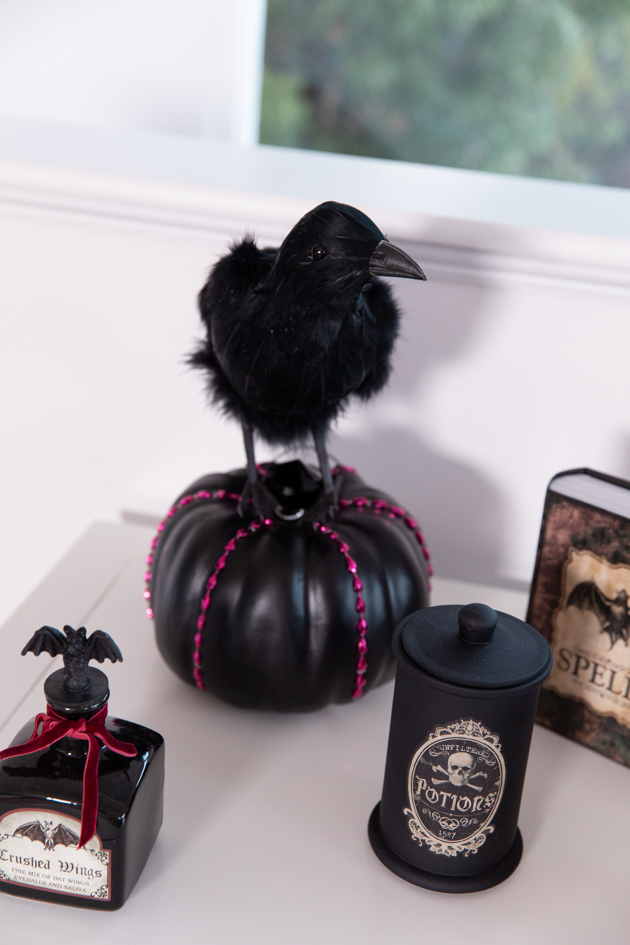 Thank you so much for stopping by!
xoxo,
Lisa