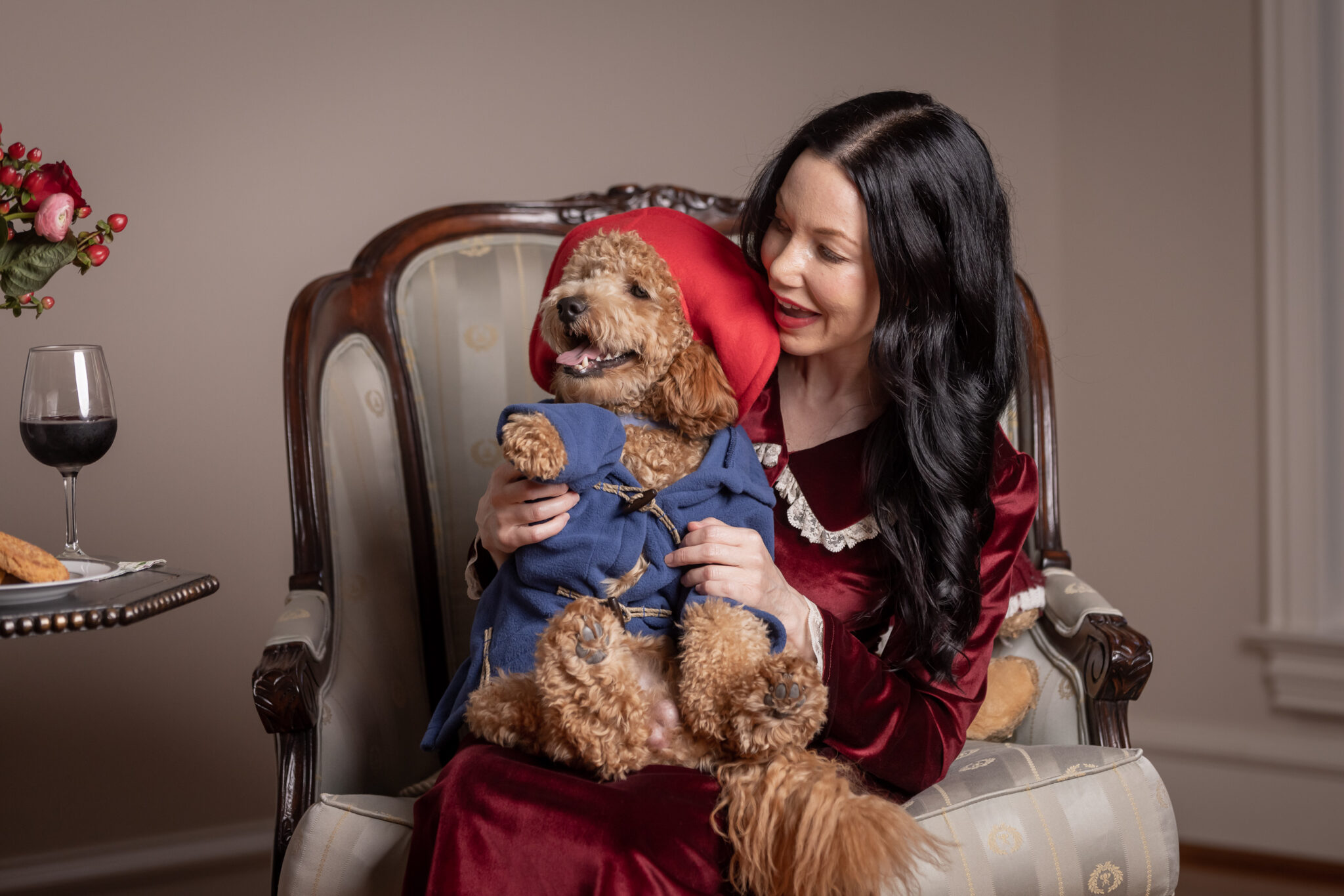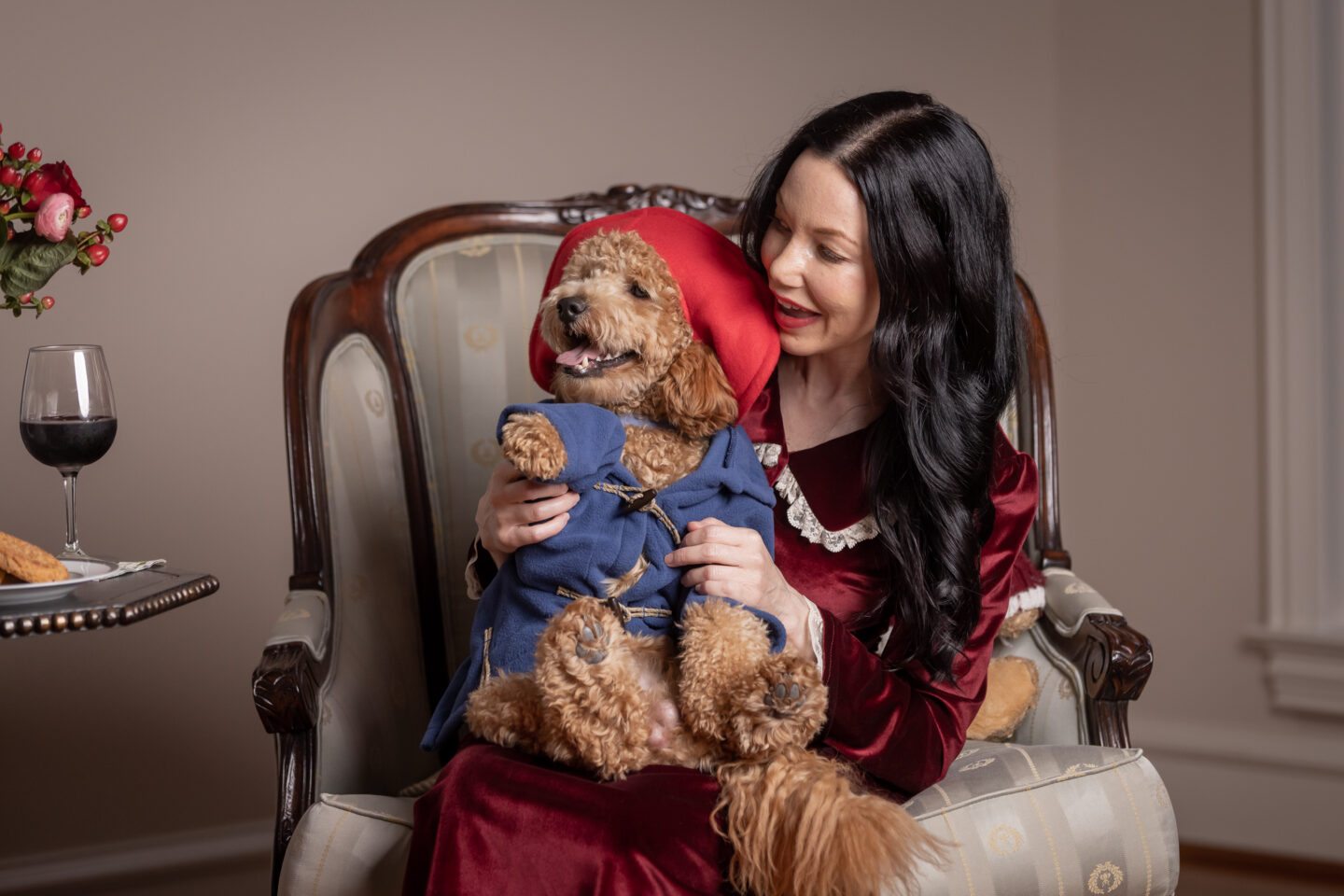 Happy Halloween! It's been almost 9 months since we brought home this little munchkin and we couldn't resist dressing him up in this adorable custom made Paddington Bear costume for his first Halloween!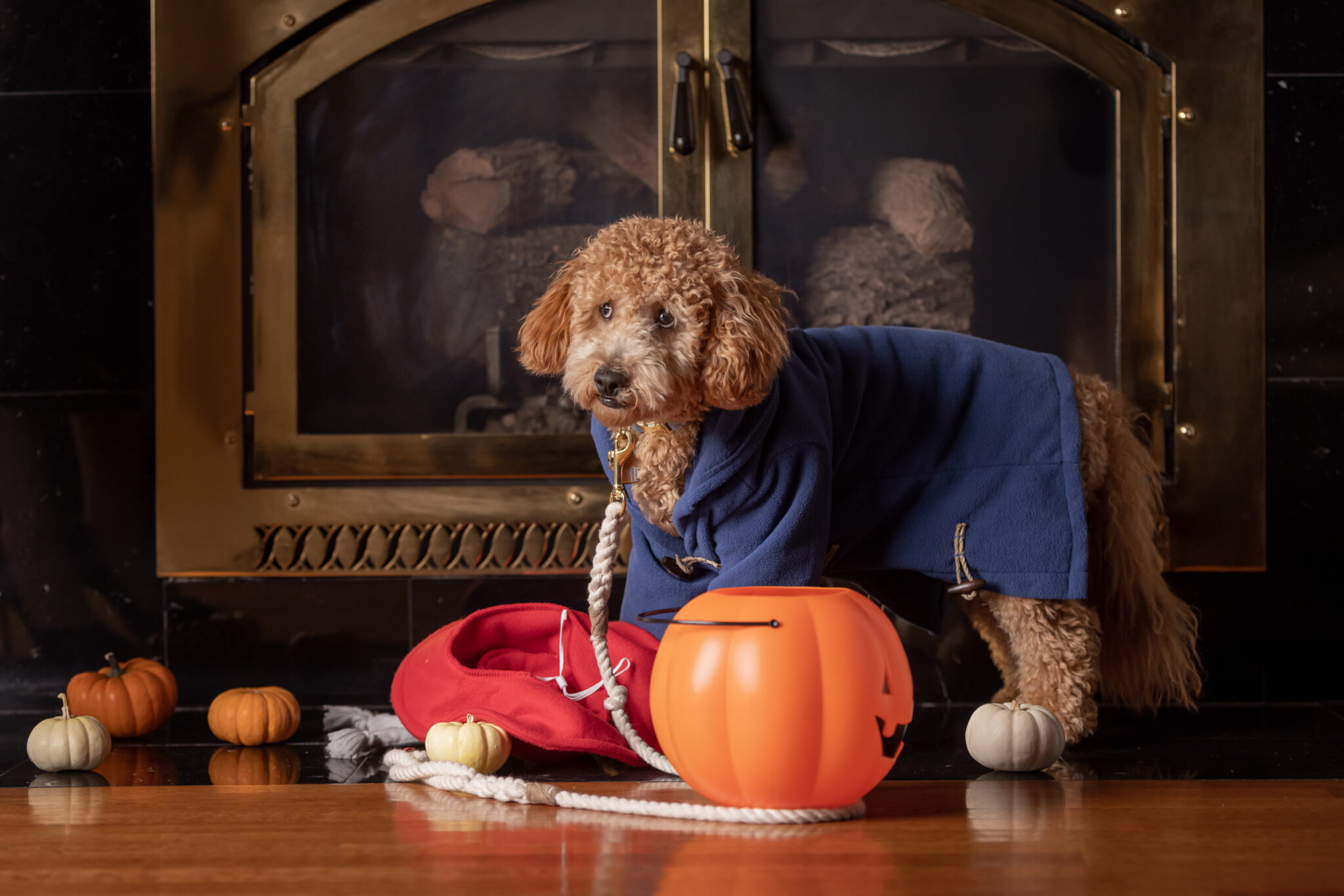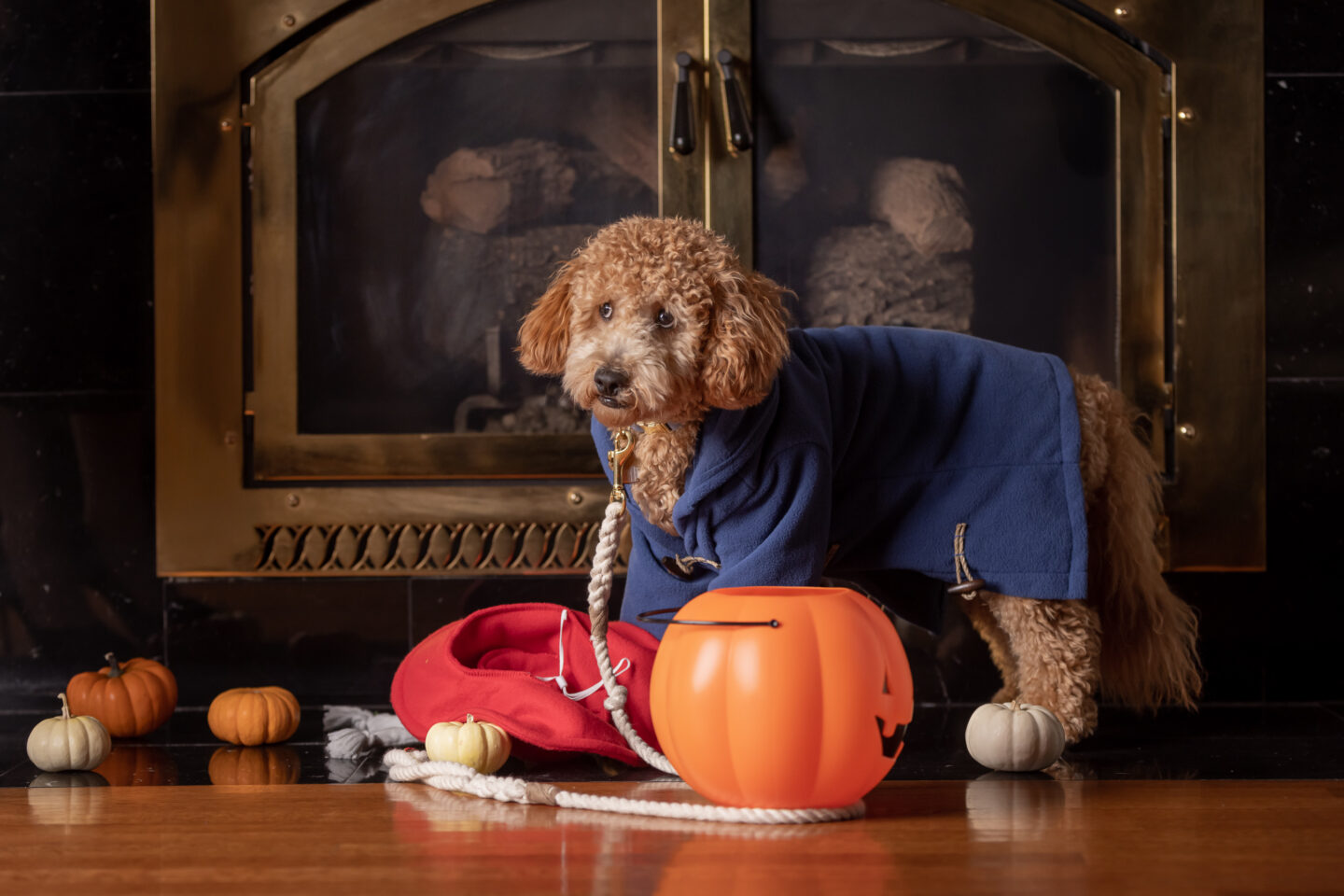 9 Months with Charlie Cupcake
We found out we were getting
Mr. Cupcake
just an hour after our furniture arrived in
our new Dallas home
. We had dreamed about this little dood for years and I always imagined we would be living the Hollywood lifestyle in Los Angeles. Turns out that Dallas is a perfect place to raise a puppy and we are so grateful to live in a dog friendly city with lots of places for Charlie to run and play!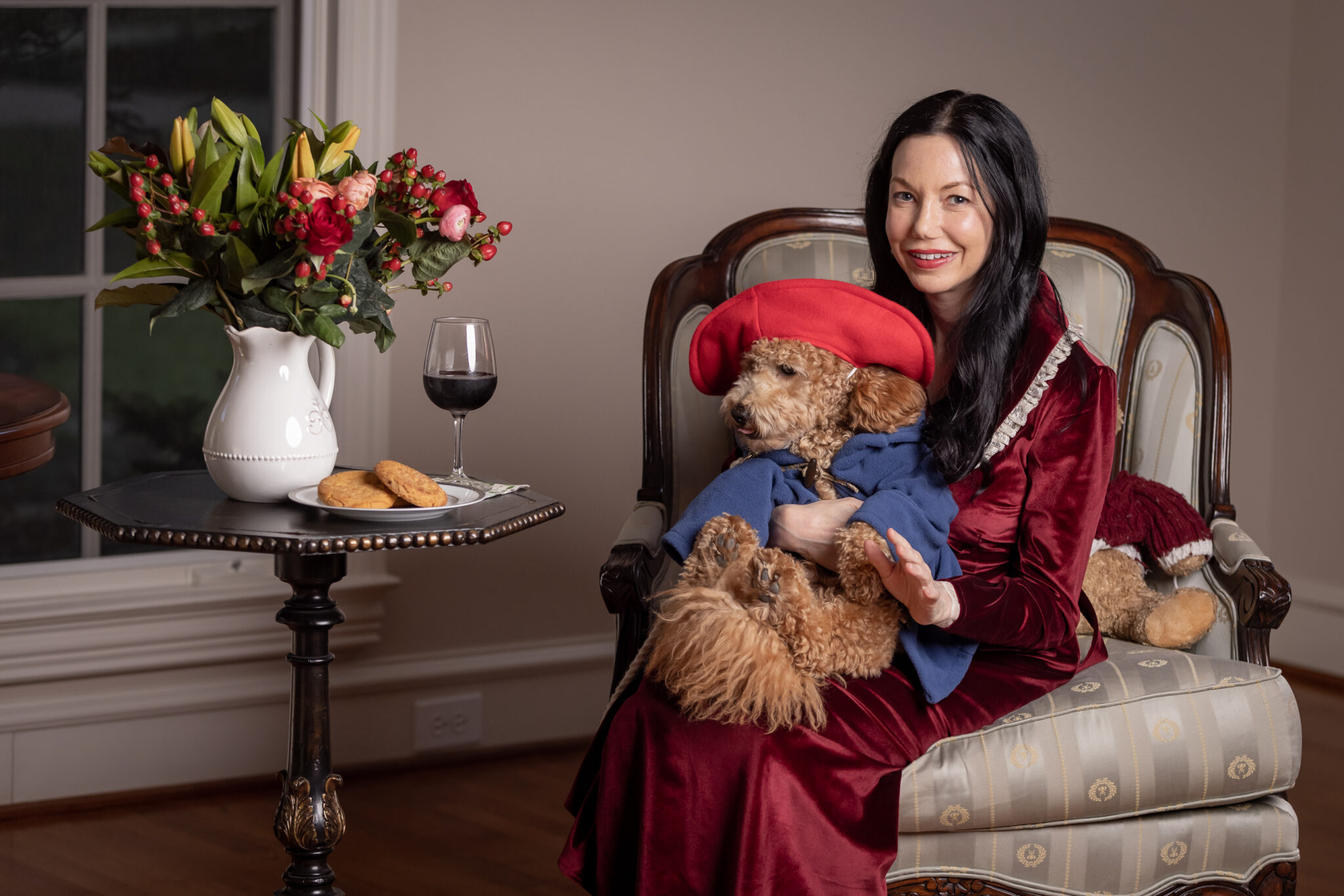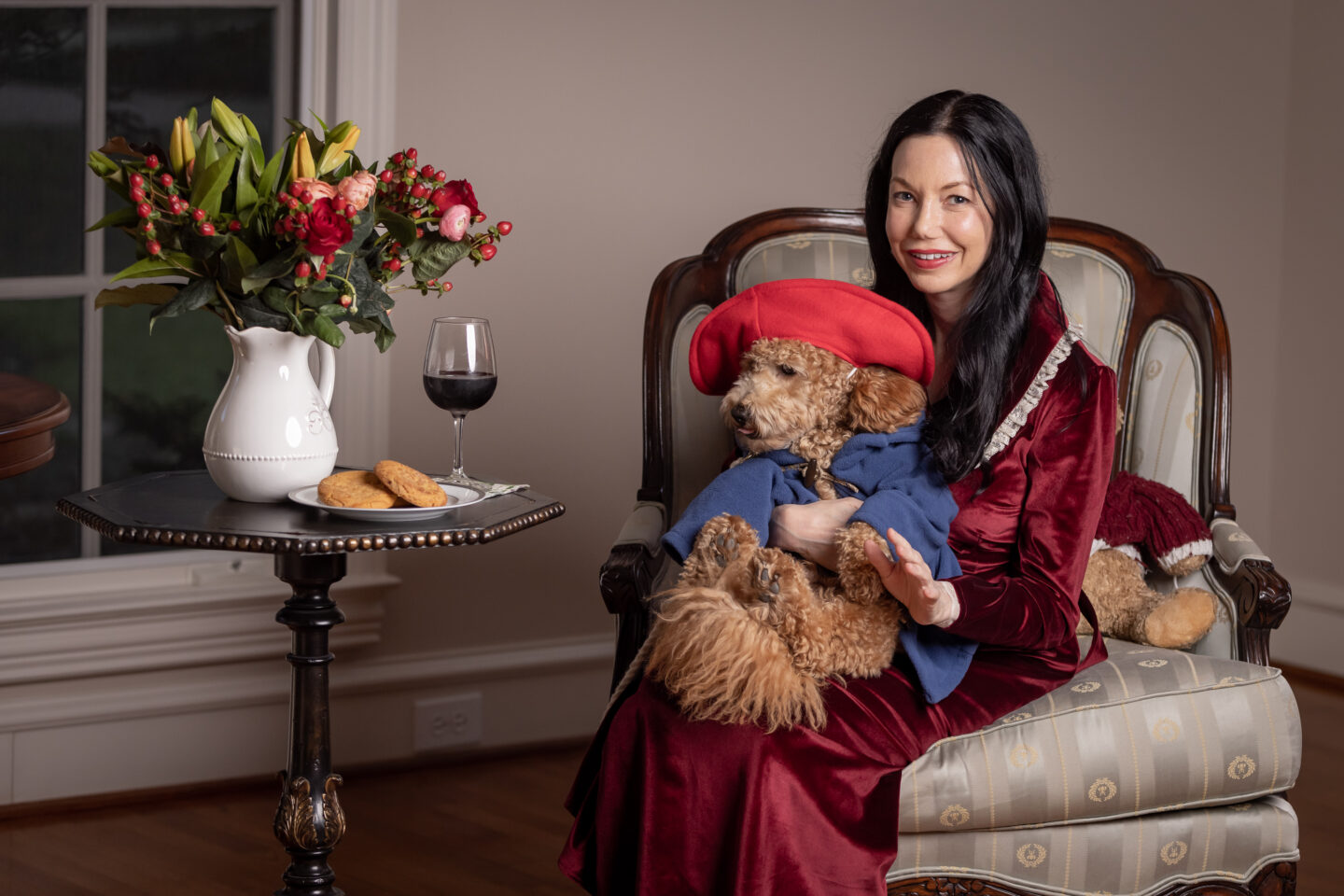 Charlie has so much personality that sometimes it's hard to believe he's a four legged child and not a two legged one. When he was about 5 months old and still in Puppy Preschool, my husband took him to school only to find out they had changed the time. Yes, they did send me a flyer about the time change, but this bad mommy didn't read it. My husband brought him home and Charlie was distraught. He crawled under the coffee table and slumped his tiny little shoulders in sadness. I tried to coax him out by offering him treats, belly rubs and play time, but he wouldn't budge because he was just so disappointed to not be able to see his friends and teachers. Luckily the time had been moved to just an hour later, so after 30 minutes passed I crawled under the table and dug him out to put him back in the car. It really was a turning point for me, realizing that no matter how tiny and furry he was, he has such extreme feelings and emotions and is such a sensitive little being.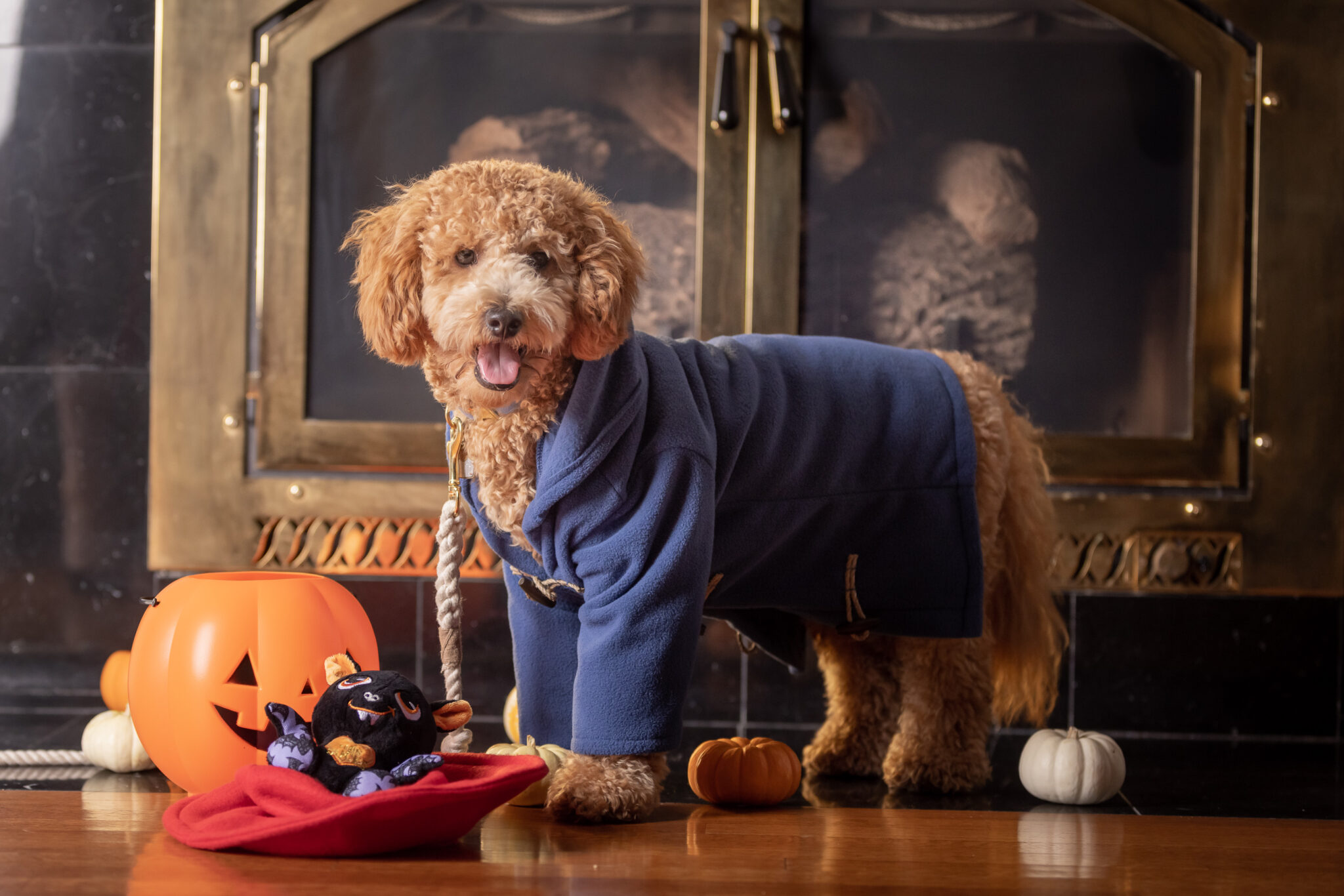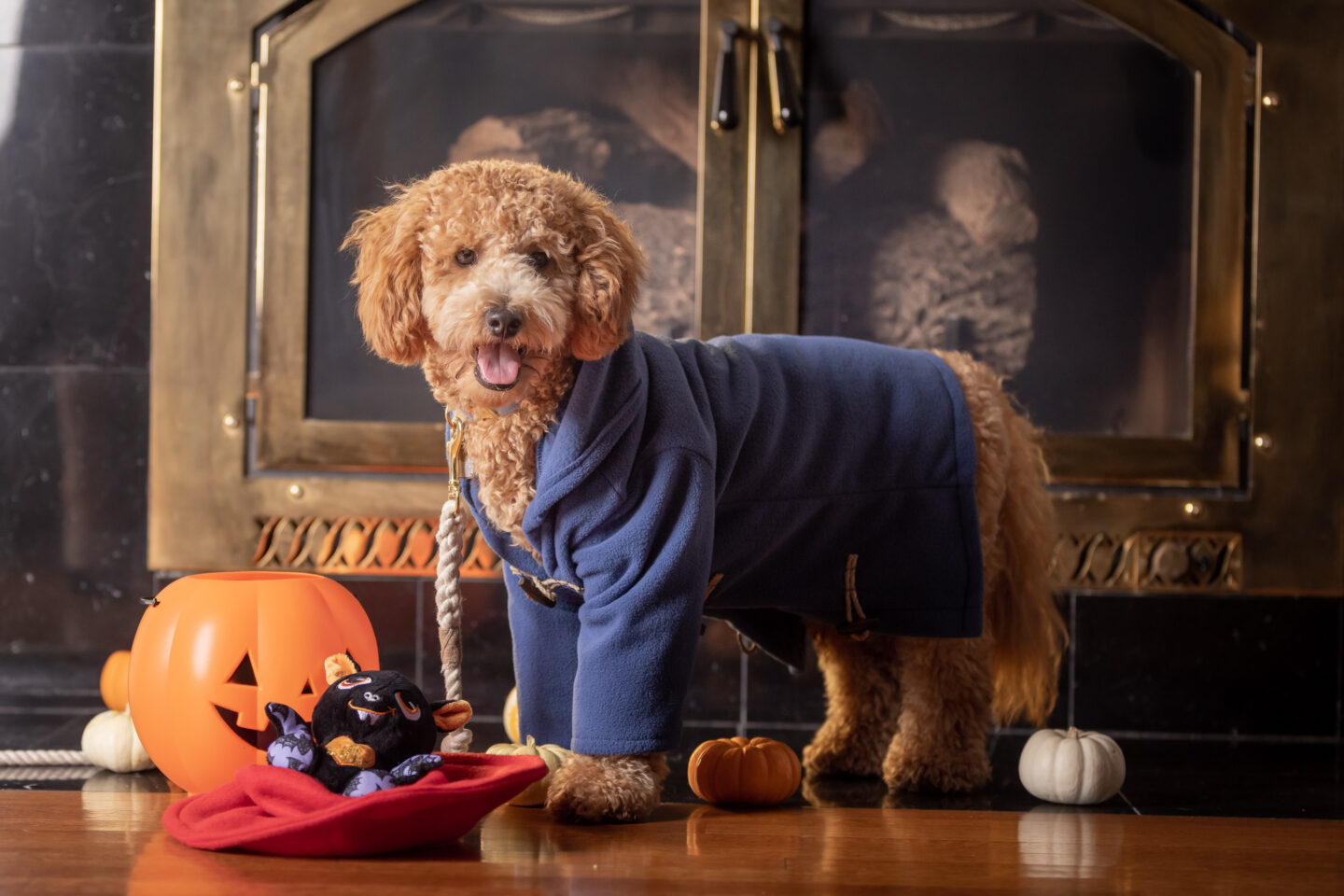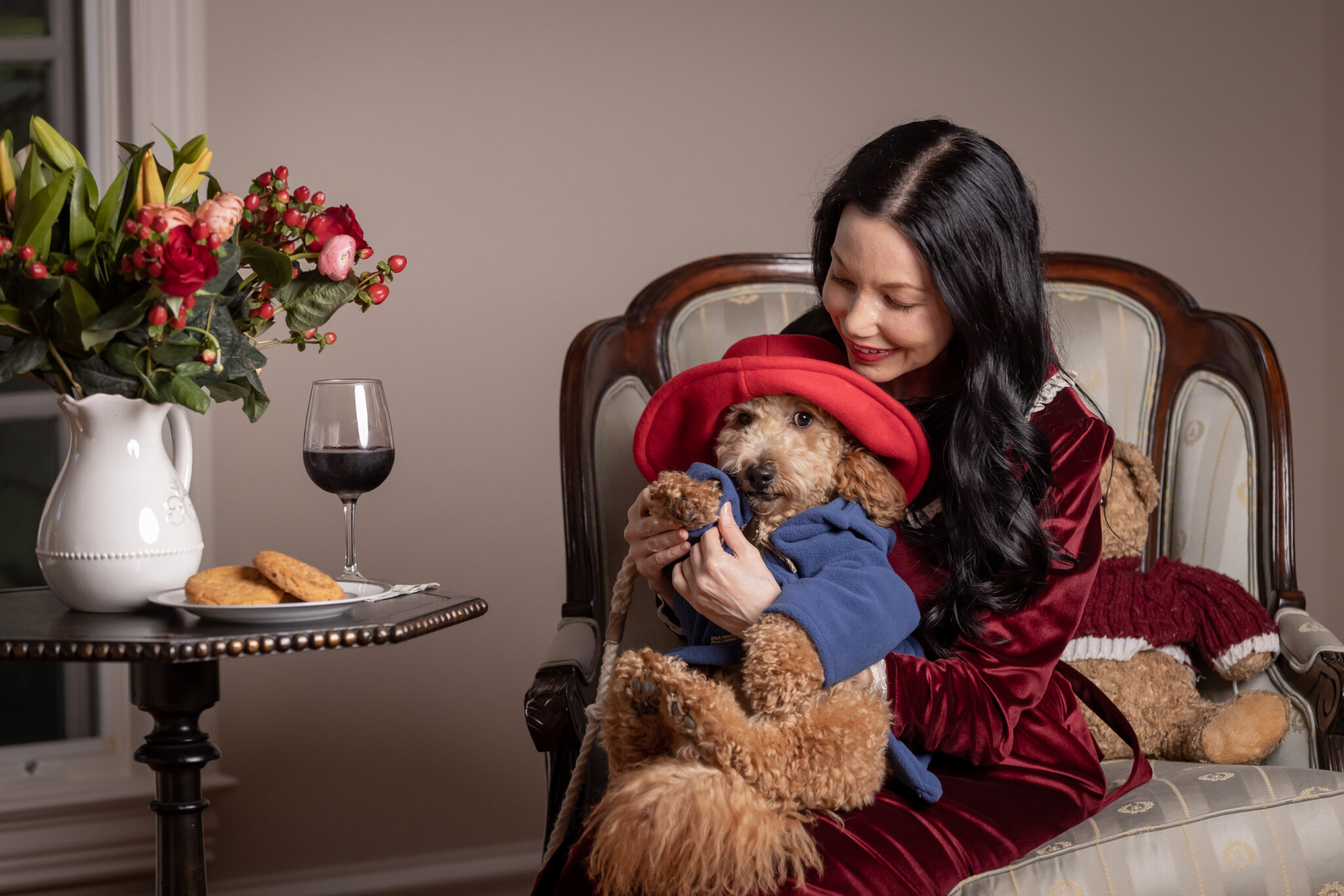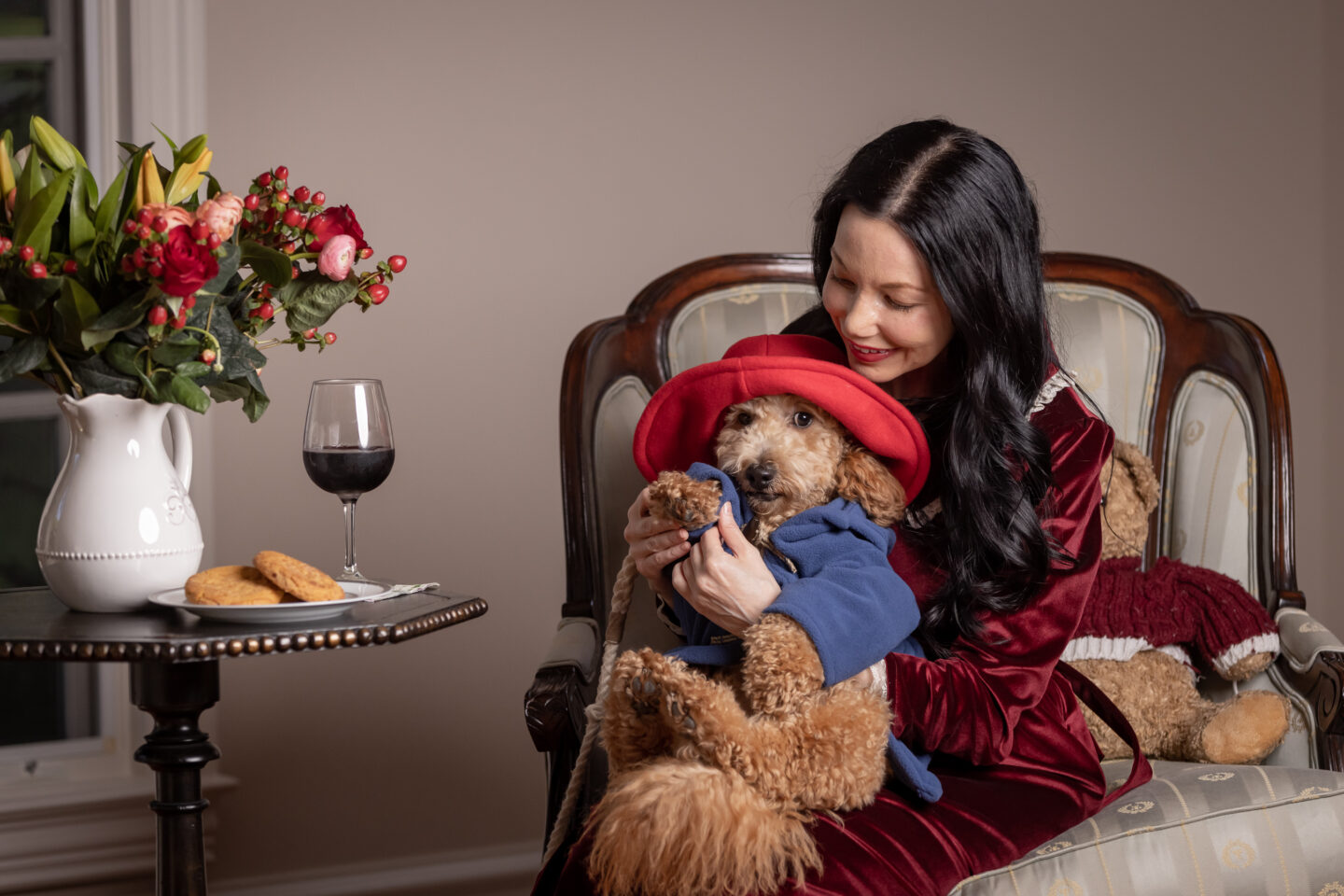 Mr. Cupcake is definitely entering his teenage phase and about two months ago he started telling me that he no longer wanted to sleep in his crate… he literally would put his little body in the door so I couldn't close it. He still has a habit of putting everything in his mouth, so I had been really reluctant to let him sleep outside of his crate. We make sure to close our bedroom and bathroom door so he can wander around the room to sleep where he wants. We are still trying to figure out what type of big boy bed to get him, but for now he has a few options around the room… and between a couple of cozy mattresses and a cushion inside his crate, we often find him sleeping on the floor, or in the corner between the hubby's side of the bed and his nightstand. 🙂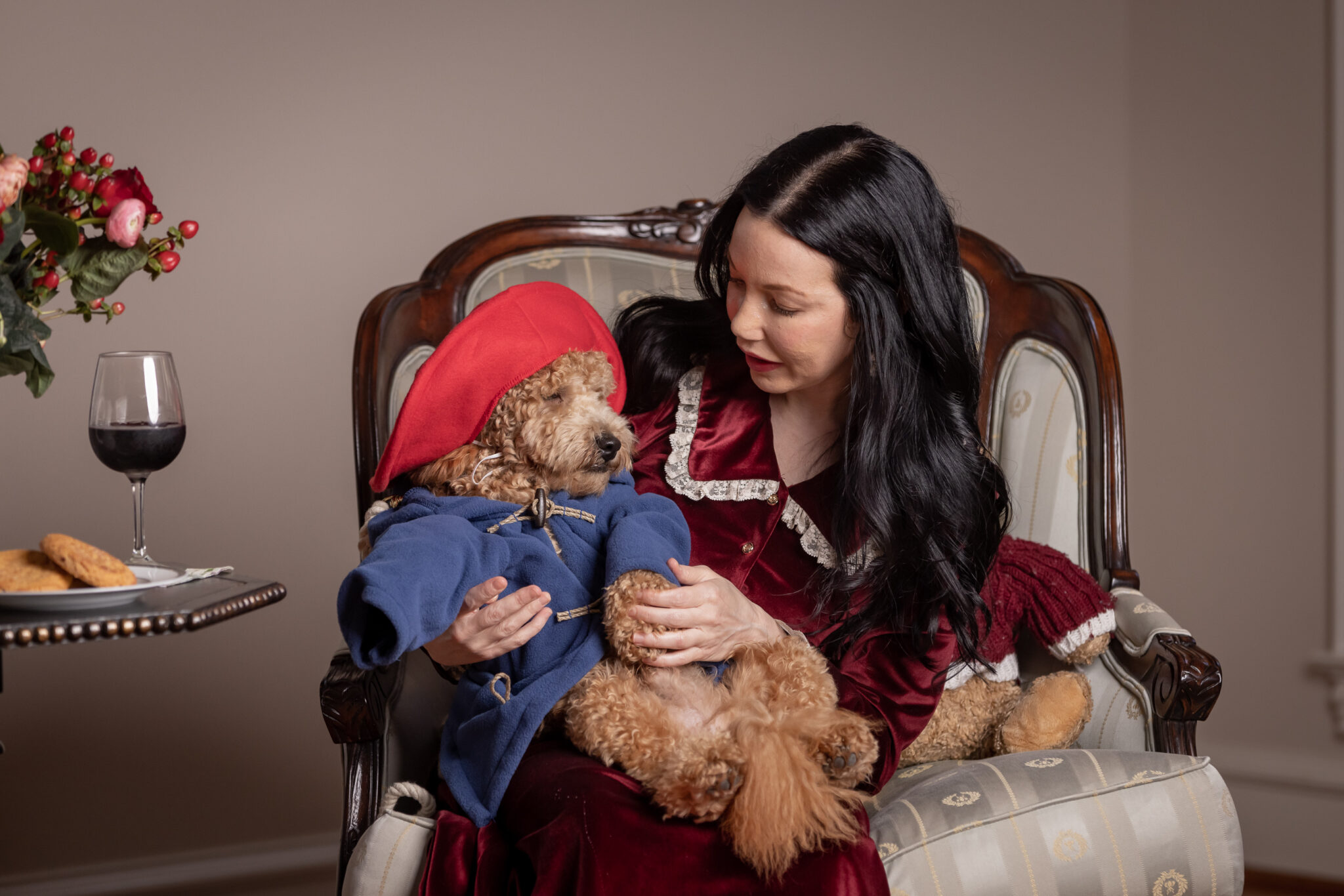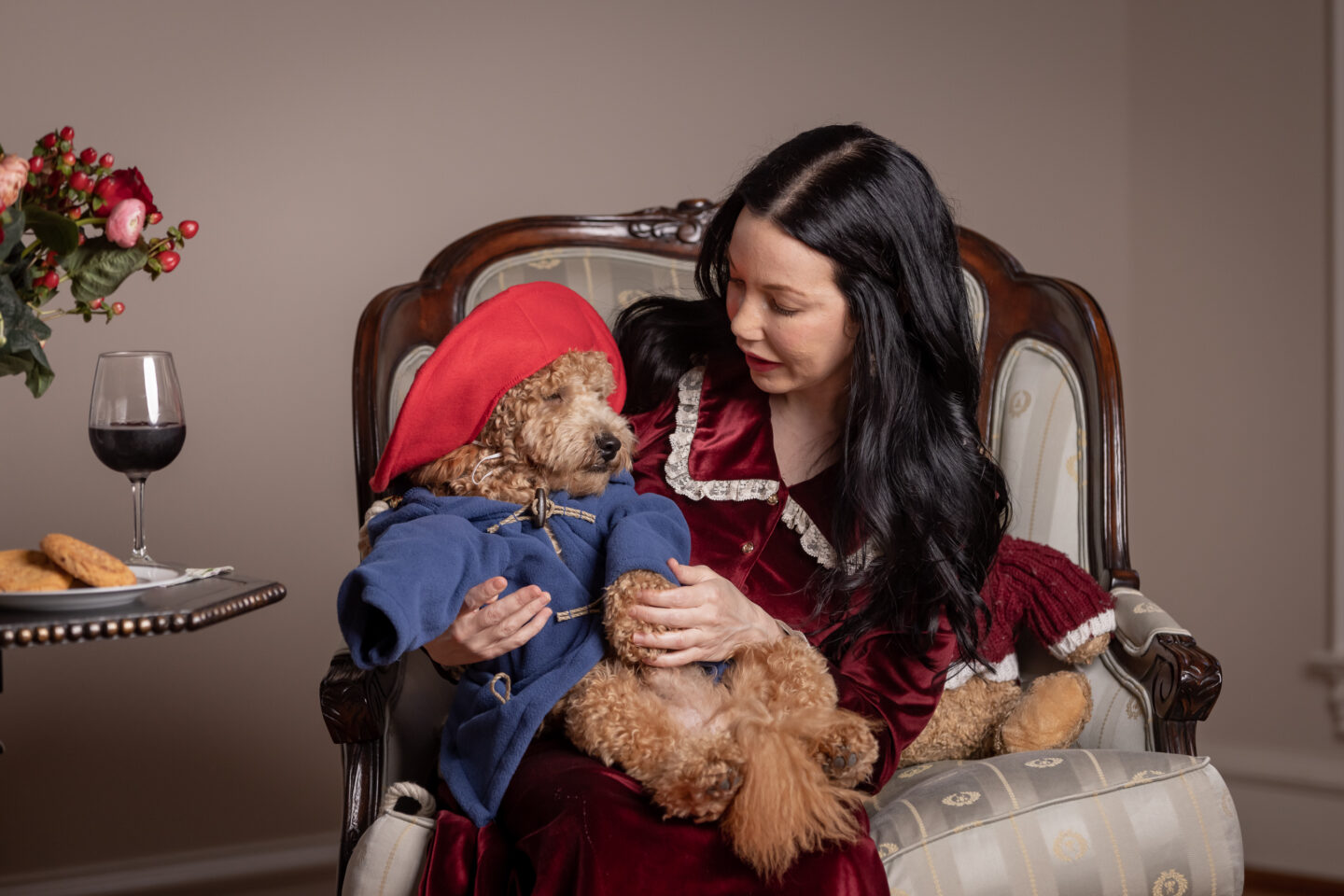 Charlie is currently taking Manners Level 2 class at a school called What A Great Dog. He passed Manners Level 1 quite easily, but this class is much harder for both of us! We are working on focused leash walking, which goes really well when we are practicing at home with no distractions, but is quite hard when we go to class with half a dozen other dogs that he would love to play with. At ten months old, Mr. Cupcake is such a curious and friendly little puppy. He just wants to discover everything new and meet every human and puppy when we go out. That being said, I am so impressed with how smart he is and how well behaved he is most of the time. We have been taking him on weekly dinner dates and he loves to strut around
Highland Park Village
and
Legacy West
like he owns the place. He always gets so much attention from both humans and other dogs and he comes home absolutely exhausted!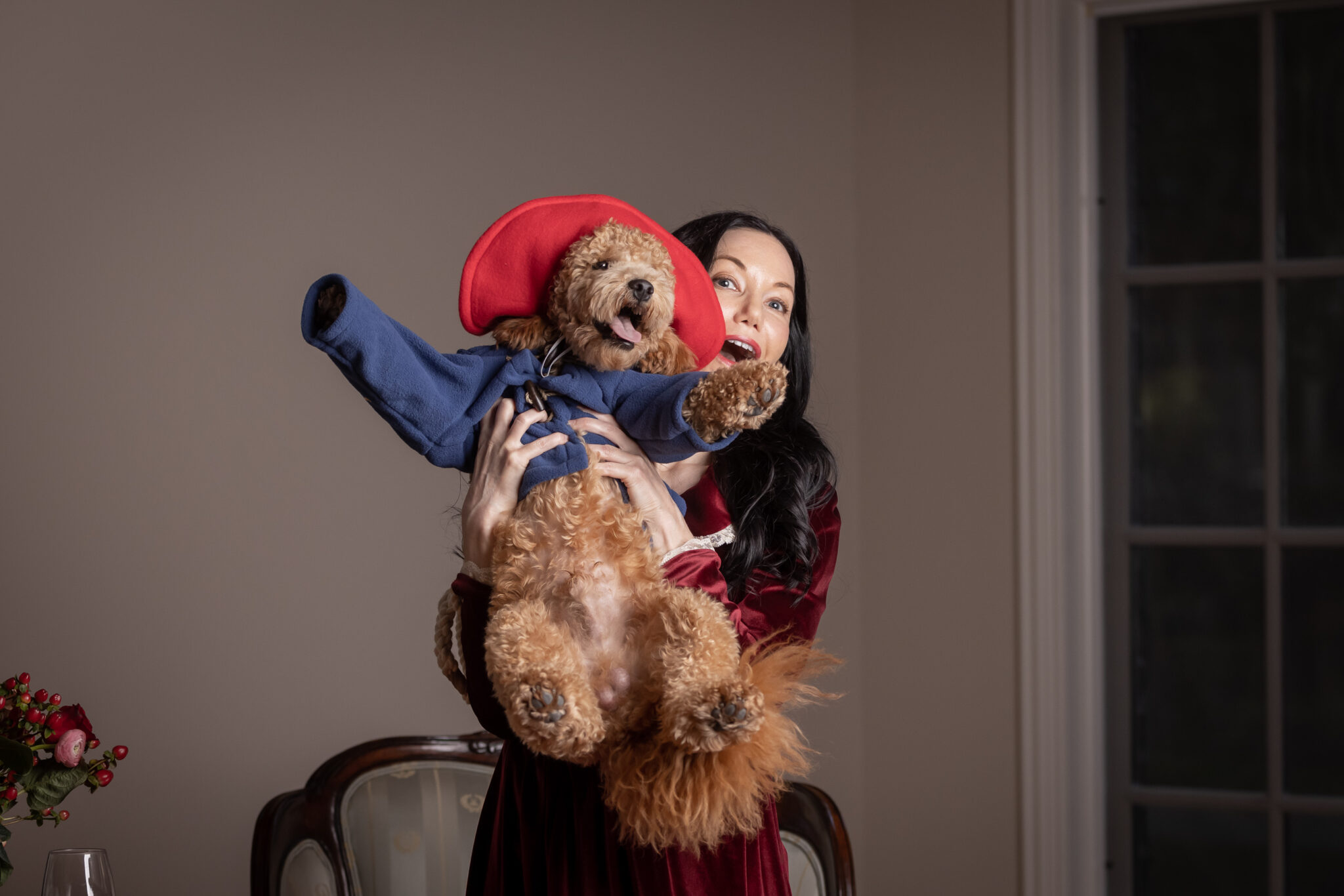 Mr. Cupcake has also become such a good little helper and companion. He loves to follow me from room to room while I'm getting dressed, cooking, working at my desk and doing laundry. Lately he's decide that he would like to go with me every time I leave the house to do an errand. He stands under the back door and looks back and forth between me and the door knob. I always feel so bad when I can't take him with me, but yesterday was the absolute worst… he actually picked up his leash with his mouth to tell me he was already to go. I'm not sure which one of us was more sad that I couldn't bring him with me, but I'm pretty sure it was me.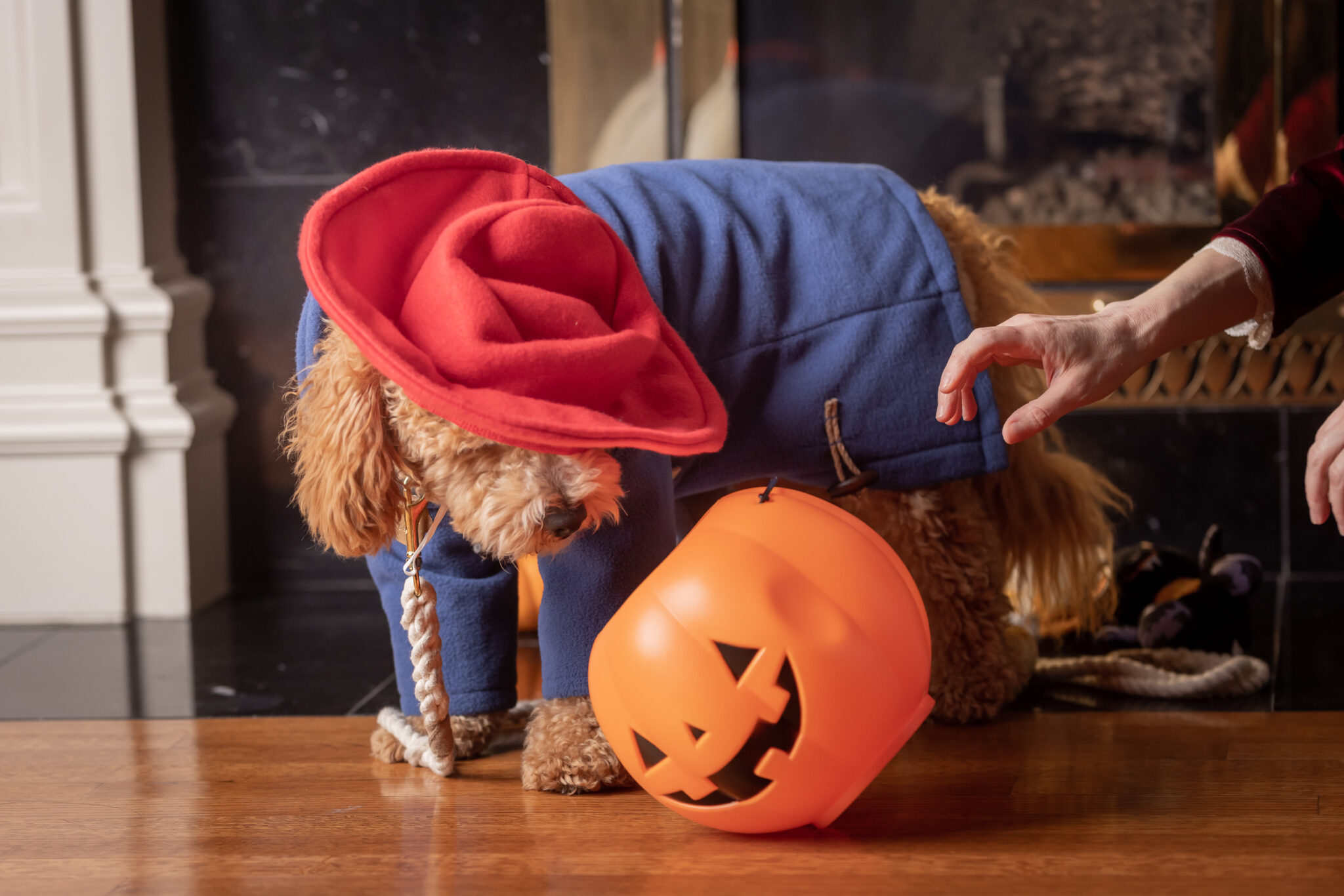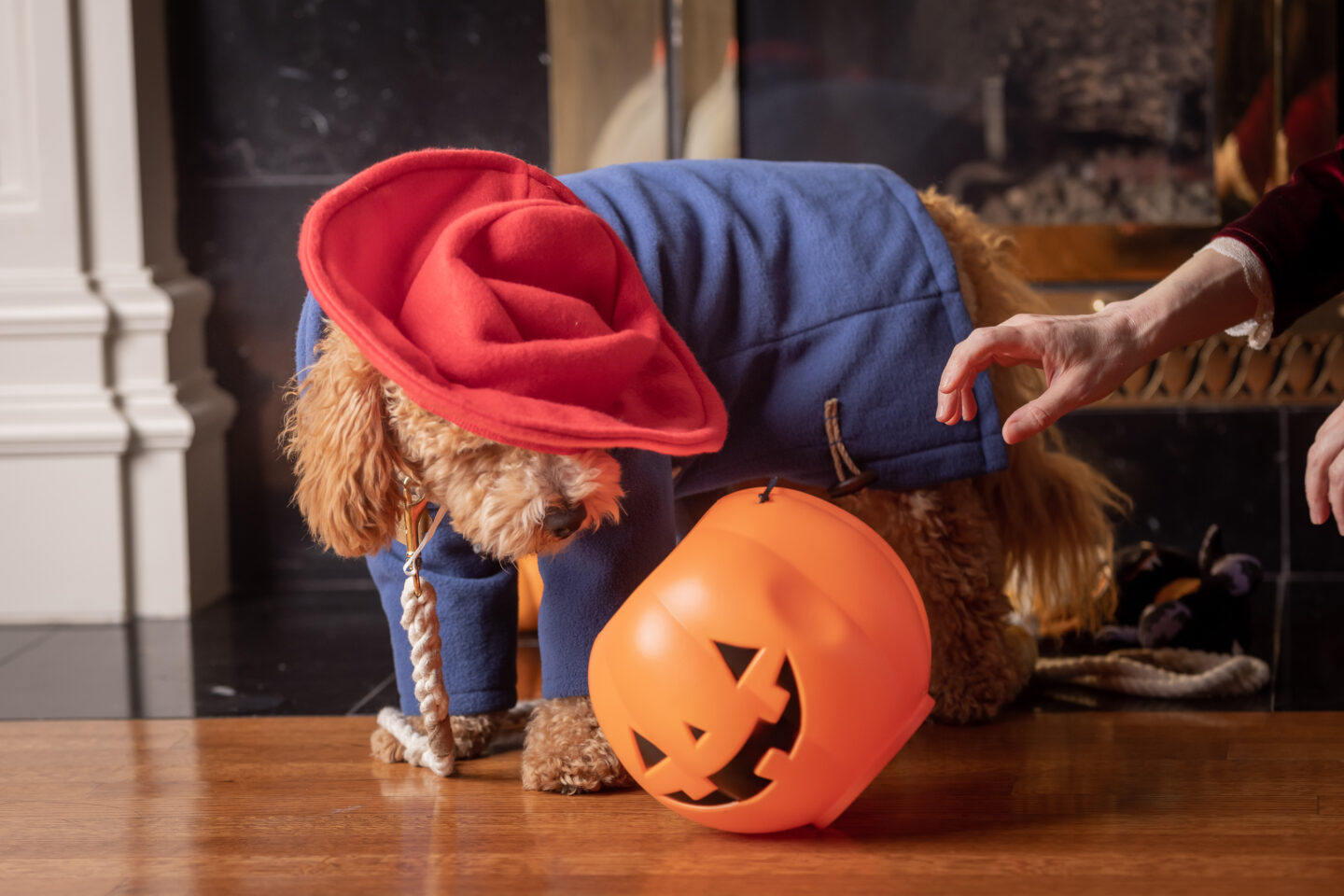 I'm not gonna lie… dressing up a ten month old puppy is no joke. Between shooting this look and our
Little Red Riding Hood and Big Bad Wolf
, this was by far the hardest shoot we ever did! People keep asking me if Charlie has a ton of outfits and my answer is NO! He does have a collection of
bow ties
and we just got a few new Fall and Winter styles from my favorite shop The Foggy Dog. Beyond that he just owns a
coat
that he has since outgrown, but I do want to get him a new one in his current size and maybe a sweater or two for one it gets cold in the Winter.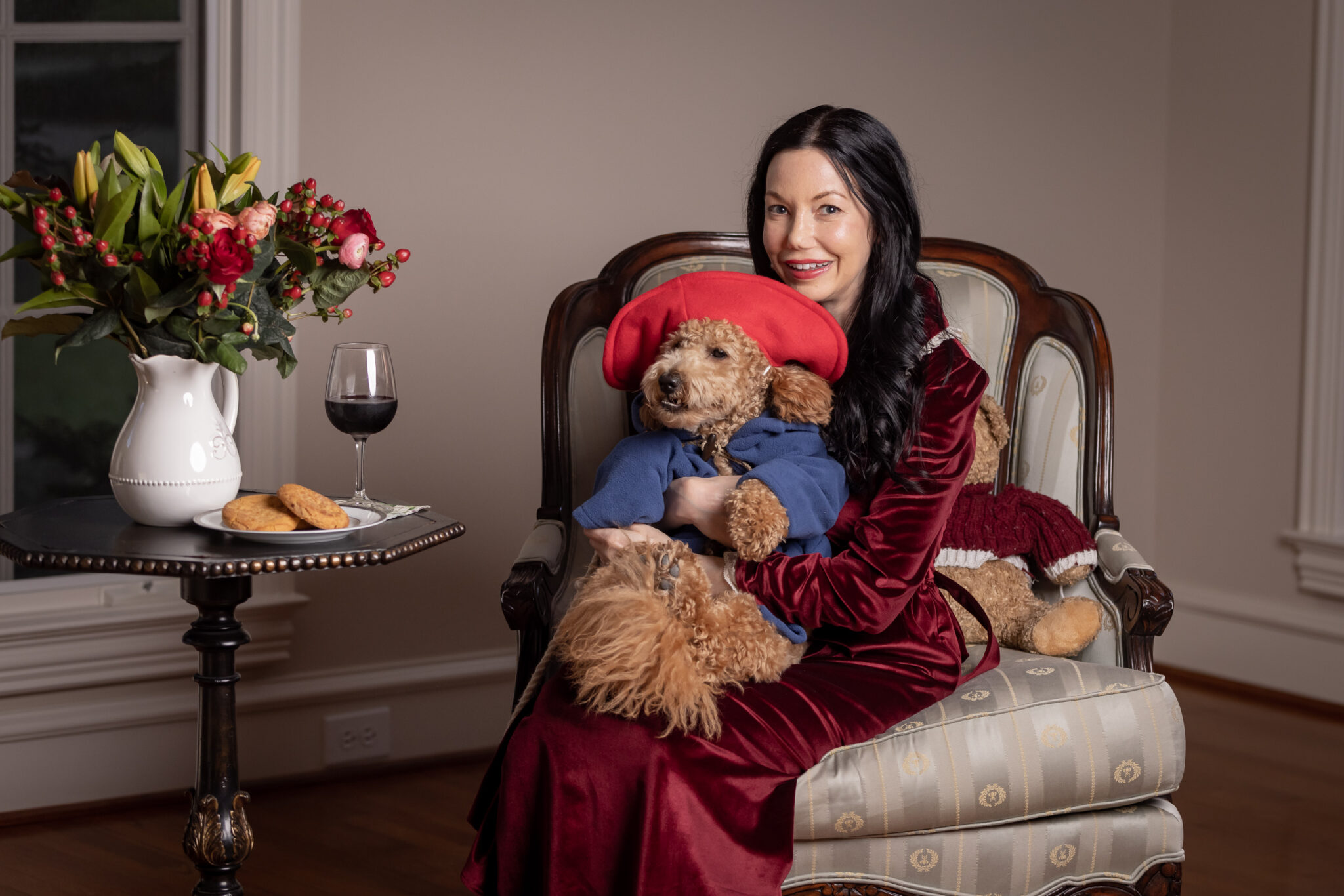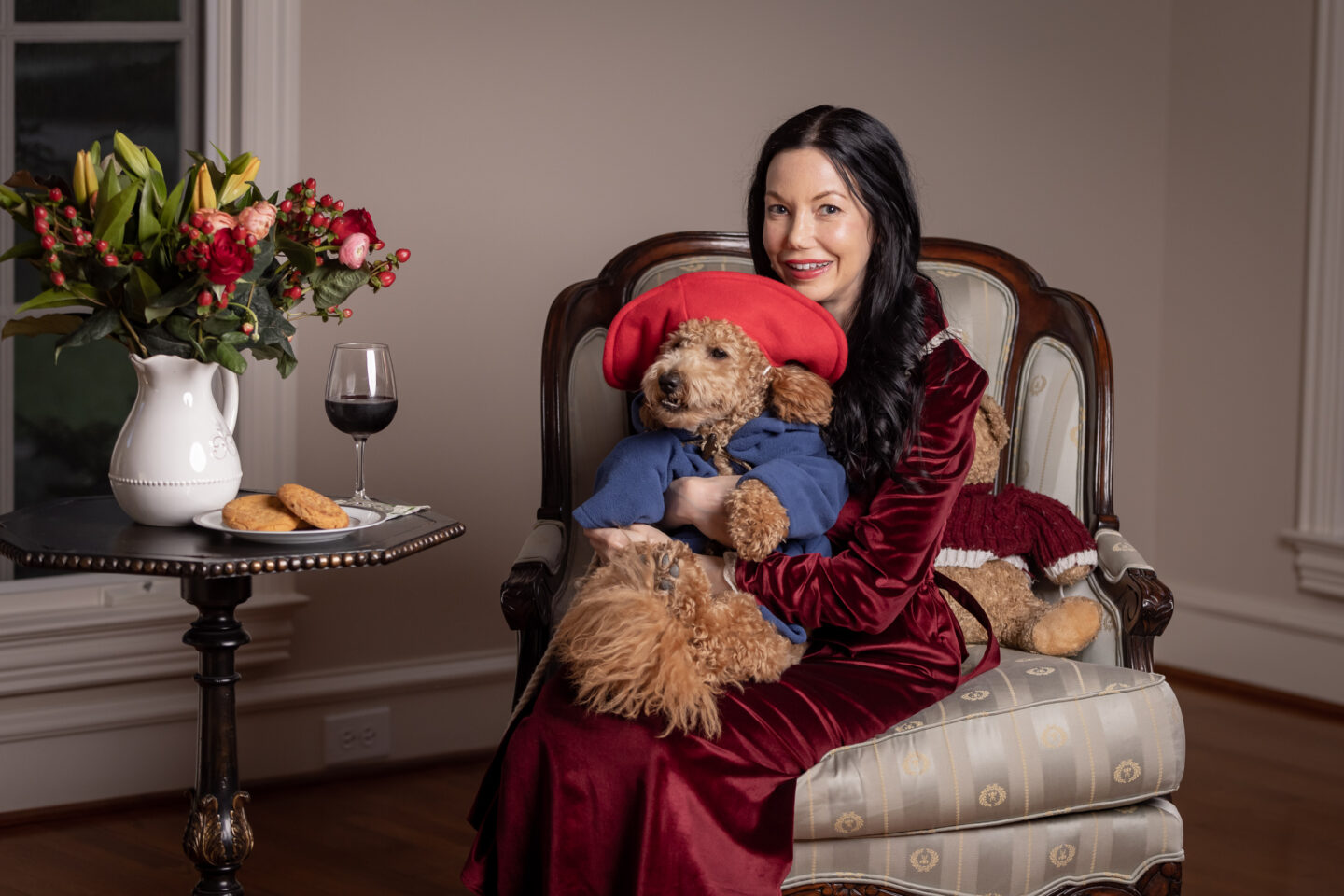 Tonight will be Cupcake's first party as we are having a few neighbors over for wine and "spirits." I'm not going to attempt to get him back in this costume, but he does have an adorable Halloween bandana that I'm going to dress him in. I'll try to grab a photo and put it up on his Instagram page.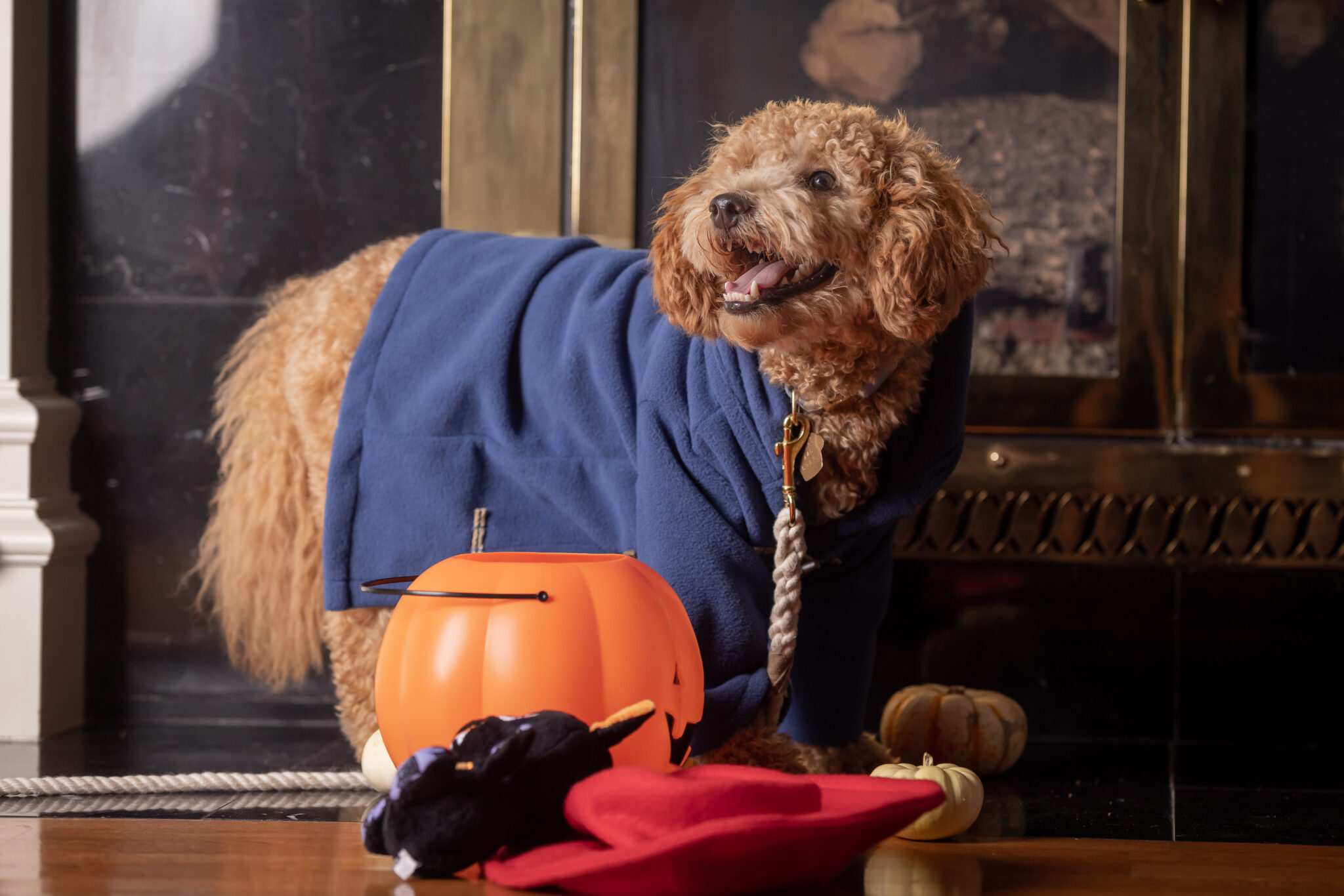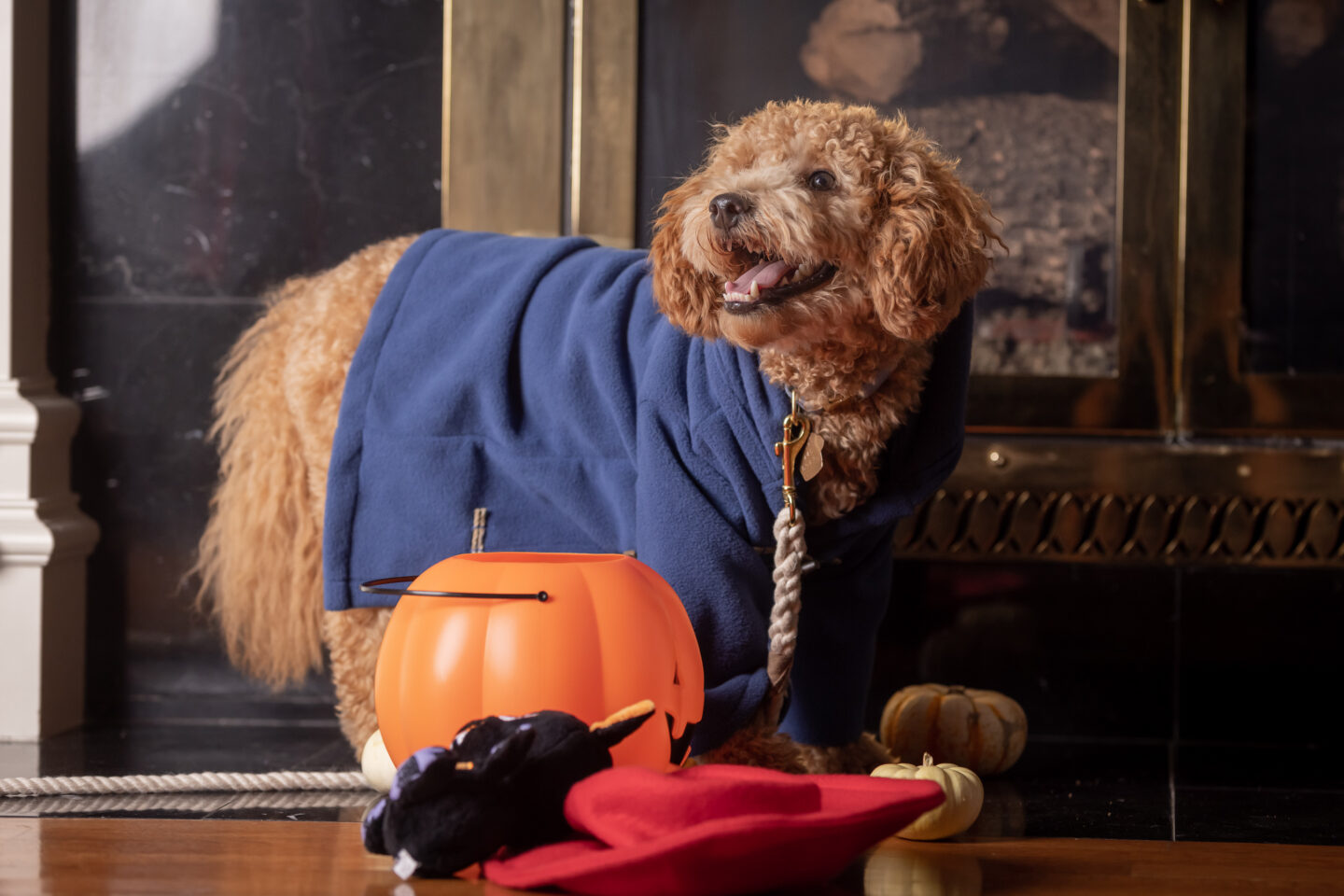 Do you have any fun plans for Halloween tonight? Please let me know how your celebrating with your loved ones both two and four legged in the comments below.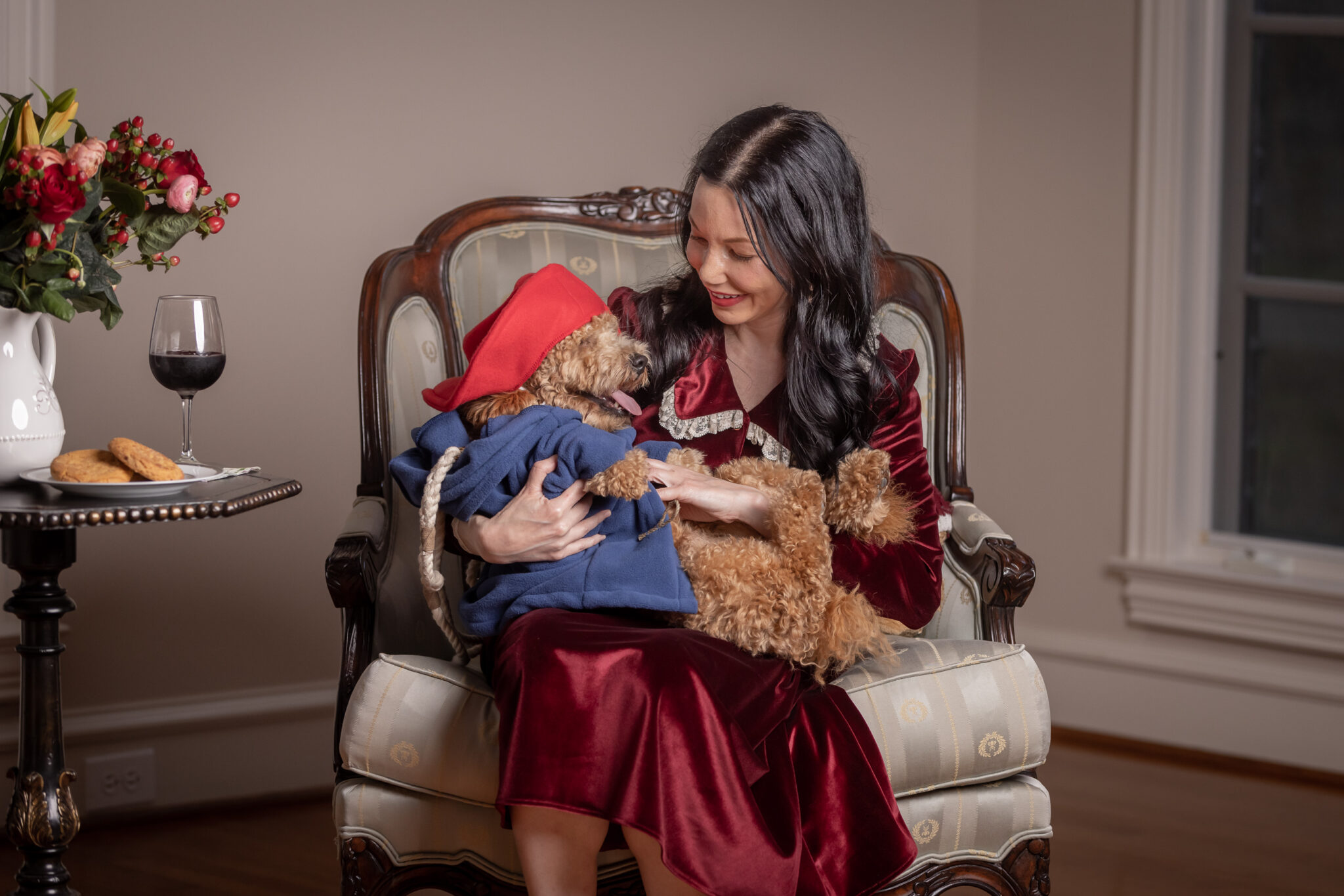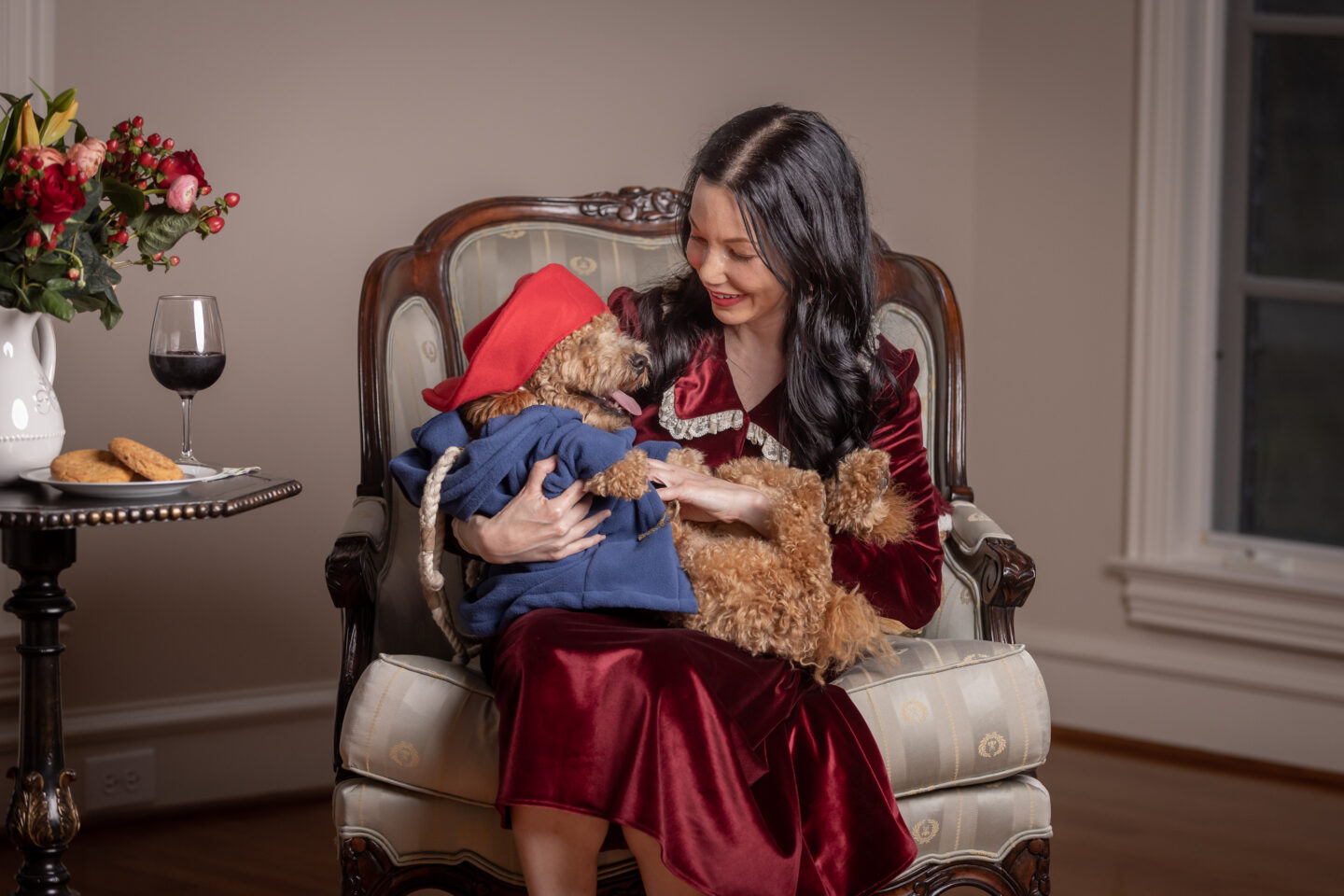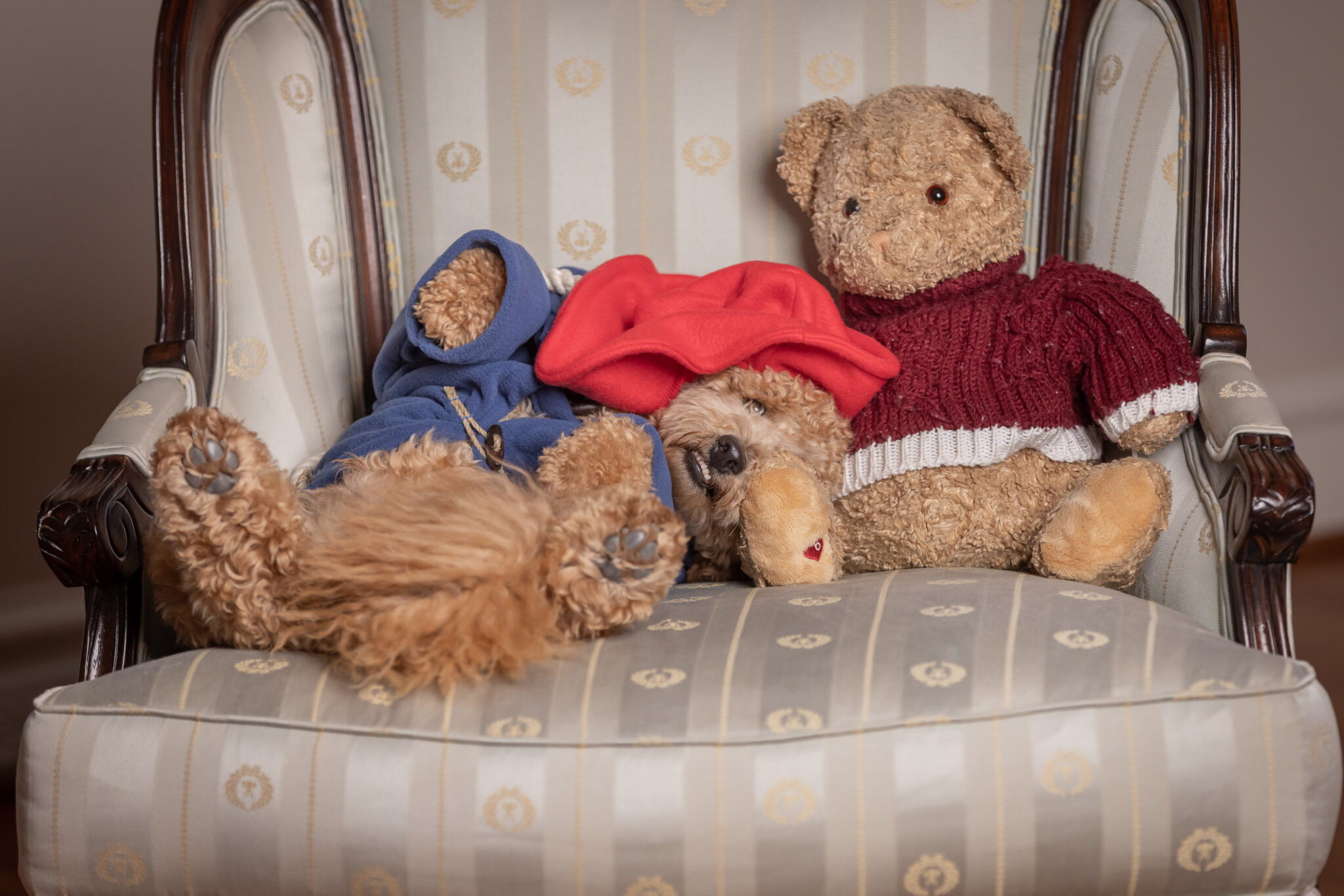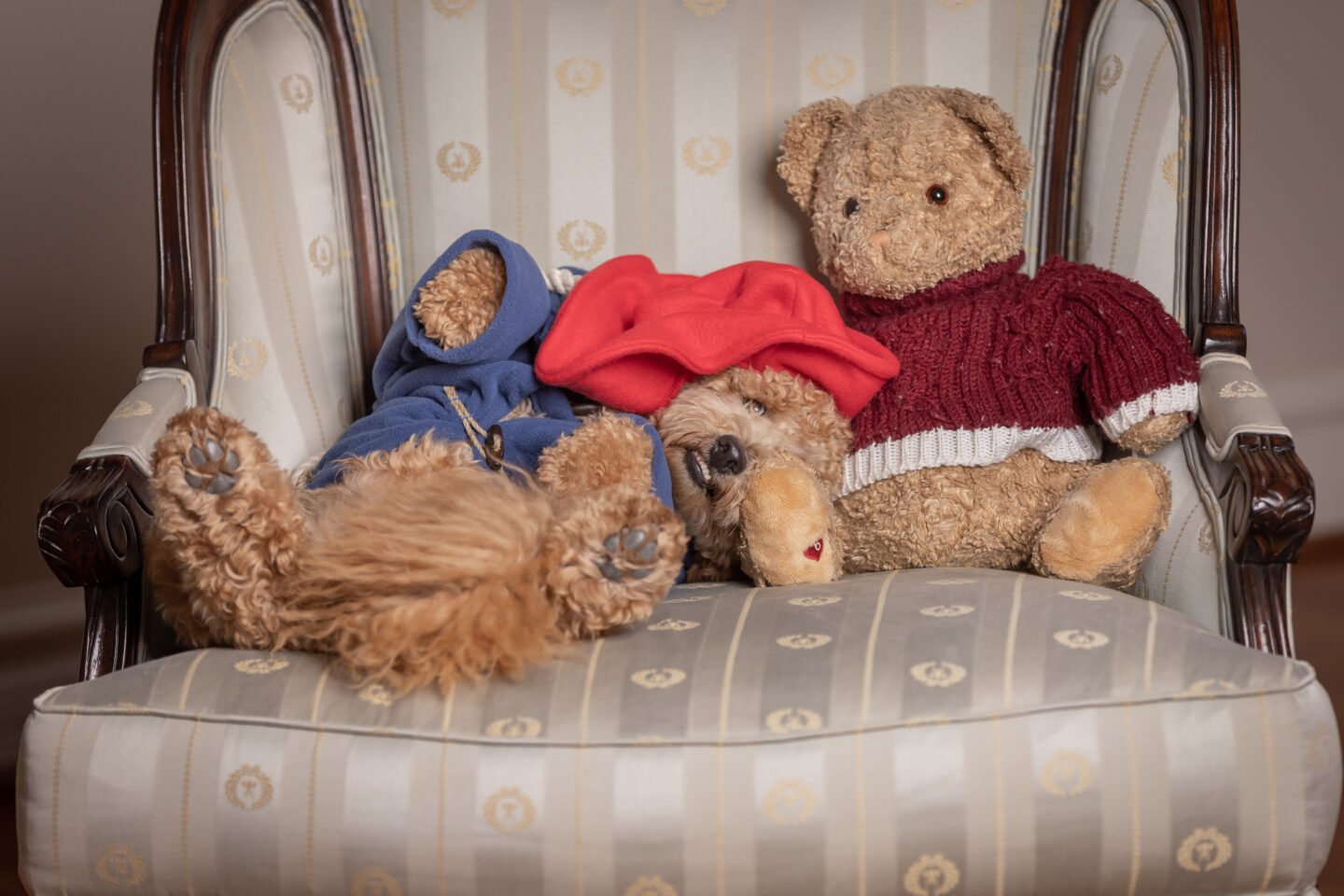 Shop My Post: