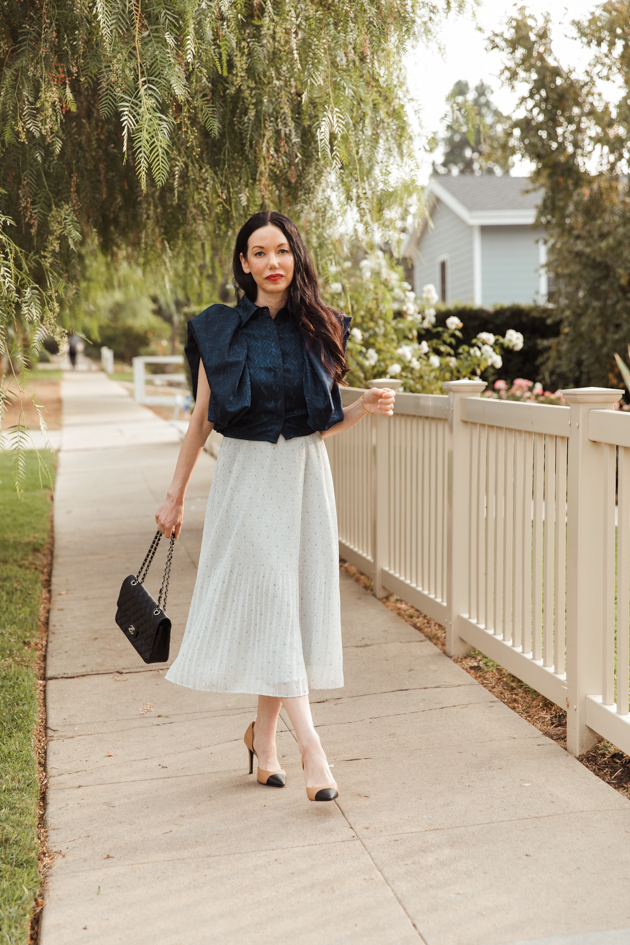 Greetings from Dallas, where I am writing this post in
my new home
which is covered in a billowy blanket of snow! The
newest addition to our family
is passed out on the couch after excitedly leaping around outside, sniffing and chewing the ice and leaving behind a trail of tiny paw prints. I can't wait to tell you more about our darling little Dood soon, but for today I just want to share a quick
life update
as it's been quite awhile since I've done so.
Life Update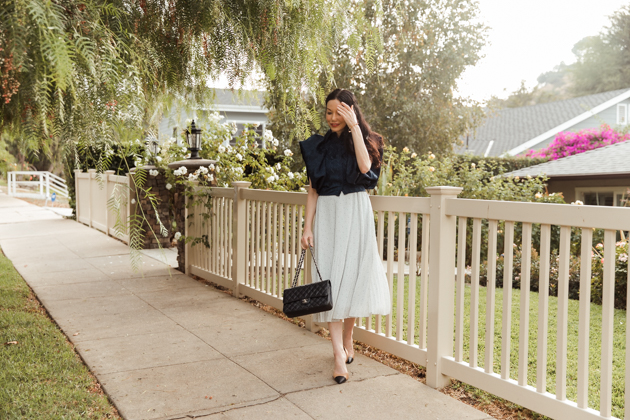 Our move from Los Angeles to Dallas took just over a week. We started with a day of packing with our movers. Mister Pretty Little Shopper and I packed up about half of our belongings ourselves the week prior, but we had our moving company properly wrap all of our dishes, breakables and furniture before they brought their truck the next day. I would highly recommend our movers at
Gentleman's Moving
, as they did an excellent job and not a single item broke or got scratched!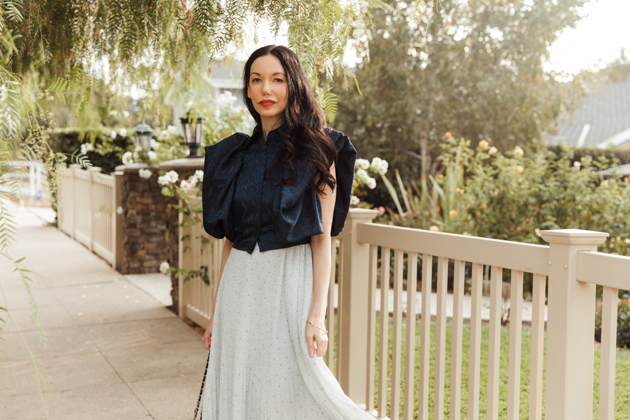 We stayed in LA at
this charming boutique hotel
for two more nights so we could get our house cleaned up, get our cars shipped and get things in order with
our realtor Marisa
. Then we flew to Dallas on January 15th and stayed at a hotel for 6 nights while we waited for our furniture and cars to arrive. We stopped in at our new house everyday to get things done (first thing was having our new washer and dryer delivered, cause priorities. :)) and set up our internet, cable and alarm system. This was my first time moving half way across the country (I lived in Los Angeles my entire life till now) and there were so many more moving parts and logistics to deal with. Let me know if you would like me to do a more detailed post about everything I learned, or feel free to message me with any questions.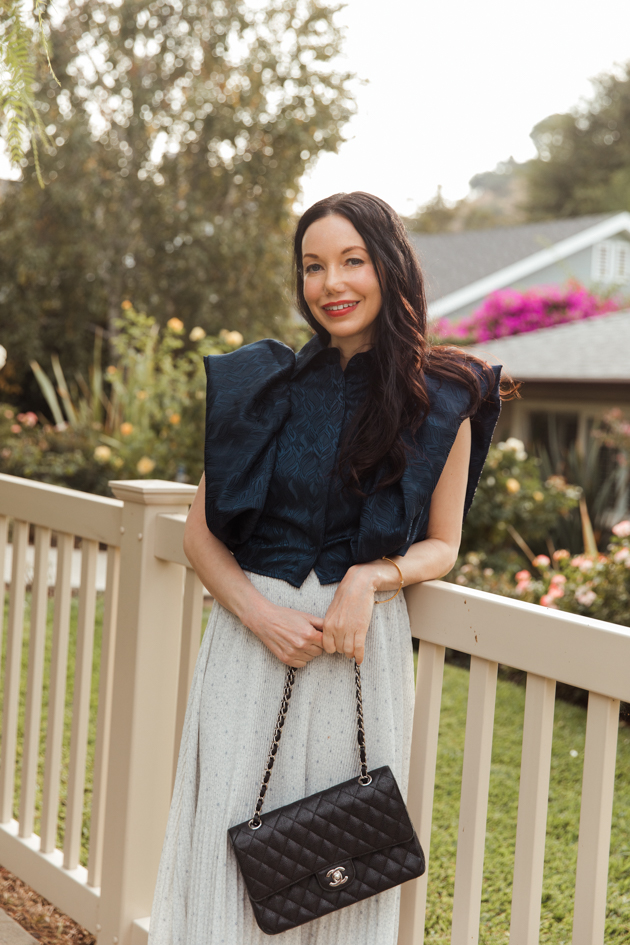 While I never would have imagined
moving twice in a year
(let alone during a global pandemic), I must say that in many ways this cross country move was easier than the last one. The most striking thing so far about Dallas to me, is how warm, welcoming and kind the people are and how easy it is to get errands done! I'm in awe of how big the aisles are at Target and Whole Foods, let alone how much parking there is and how many employees are actually working and ready to help you find something.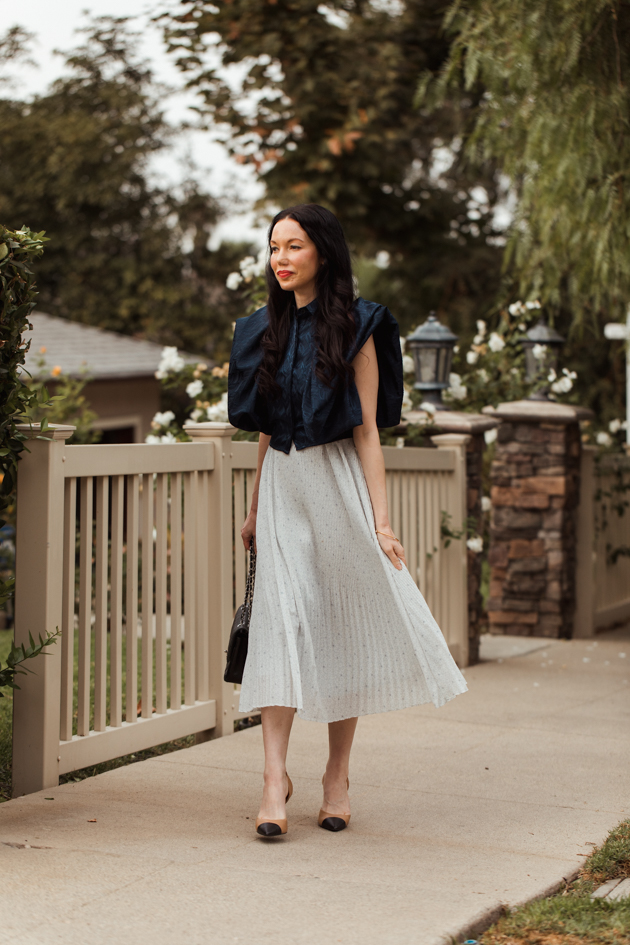 Our new neighbors have been so lovely and welcoming! We live in a small gated community and a few people stopped by to welcome us and bring us food and gifts when we moved in. This week brought on a drastic and dangerous snow storm which is quite unusual weather here, so we have been snowed in for almost a week now with our rambunctious little snow baby and are so unbelievably blessed that our community didn't lose power! Texas rarely gets snow and the last time they had a storm this bad was over a hundred years ago! As a result, millions of Texans experienced power outages and frozen and bursting pipes. We were so unbelievably fortunate to not have any outages, although we have been snowed in for a week now and unable to receive deliveries. I baked these
chocolate chip scones
, snickerdoodles and a batch of homemade Kahlua fudge (recipe coming soon, but
try this one in the meantime
) and the pup and I delivered them to the neighbors to celebrate
Valentine's
/
Palentine's Day
.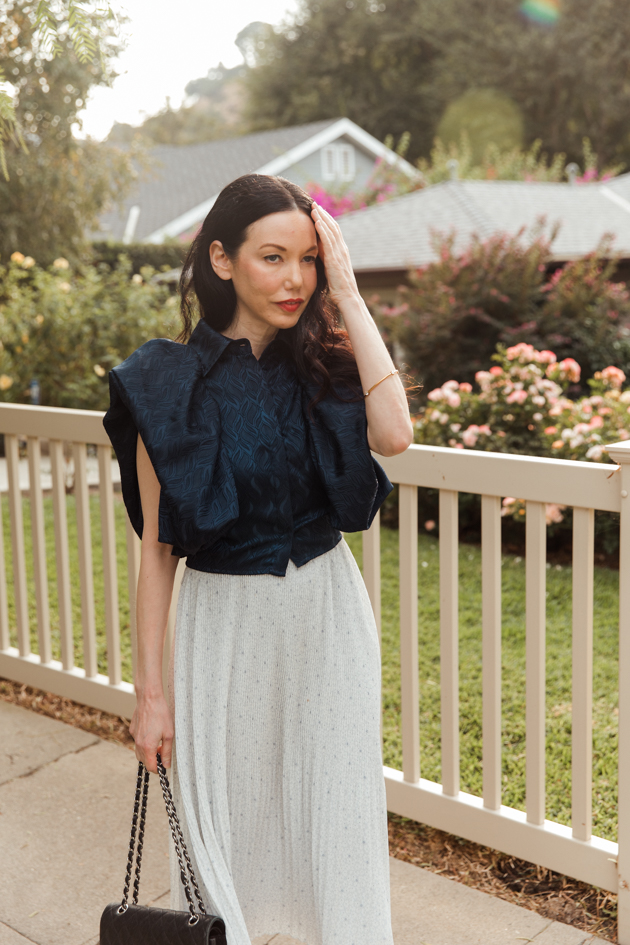 As you've probably gathered from my post, I haven't been dressing up much lately… instead I've been bundled up in the warmest clothes I can find (and preferably ones that I don't mind my fur baby chewing on). Mo and I shot this look
near my old house in Los Angeles
late last year and I'm looking forward to wearing this beautiful blue statement blouse again. I styled it over a spaghetti strap dress previously styled on the blog
here
,
here
and
here
. We actually got a few compliments from neighbors walking and driving by, because people were so surprised to see someone in LA dressed up in the middle of the endless Los Angeles Covid lockdown. I think it actually cheered people up to see someone dressed up for a change and who doesn't love a good statement blouse? 🙂 style="border-style: none;" src="cid:CD5C4033BD2042B0B1206F6851066E42@Acer" alt="Smile" />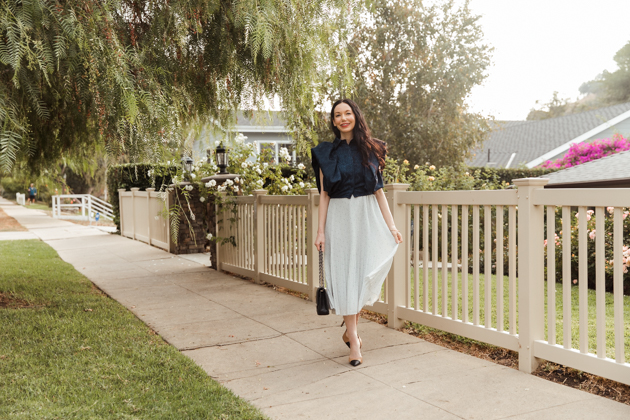 By Abigail Love
top
/ Abercrombie & Fitch dress (similar
here
,
here
and
here
) / Shoes of Prey pumps (similar
here
and
here
) / Chanel
bag
(affordable version
here
and
here
)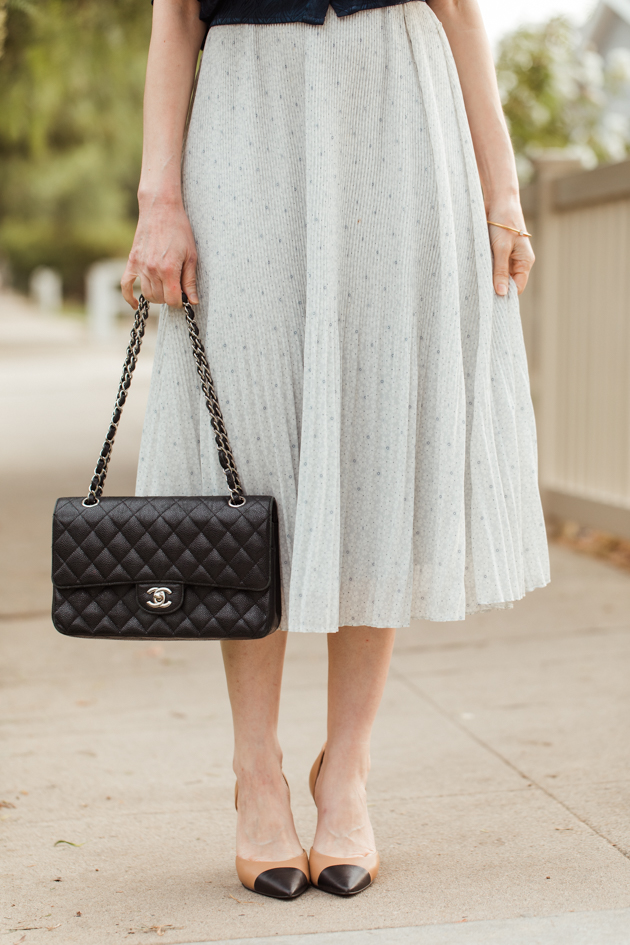 Shop my look:
Hope you're staying safe and warm out there! Leave me a comment below to let me know what the weather is like where you are.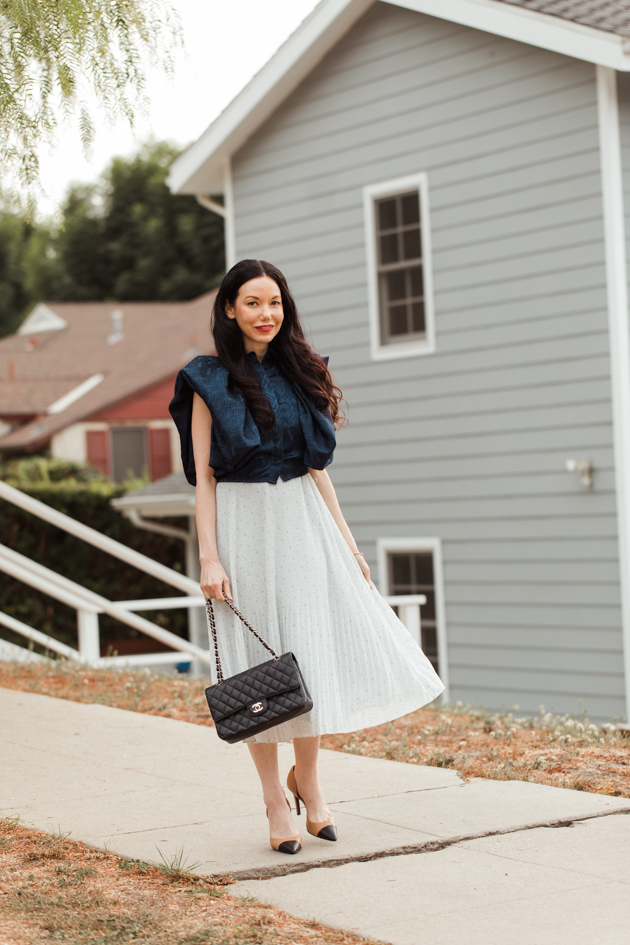 Thank you so much for stopping by!
xoxo,
Lisa