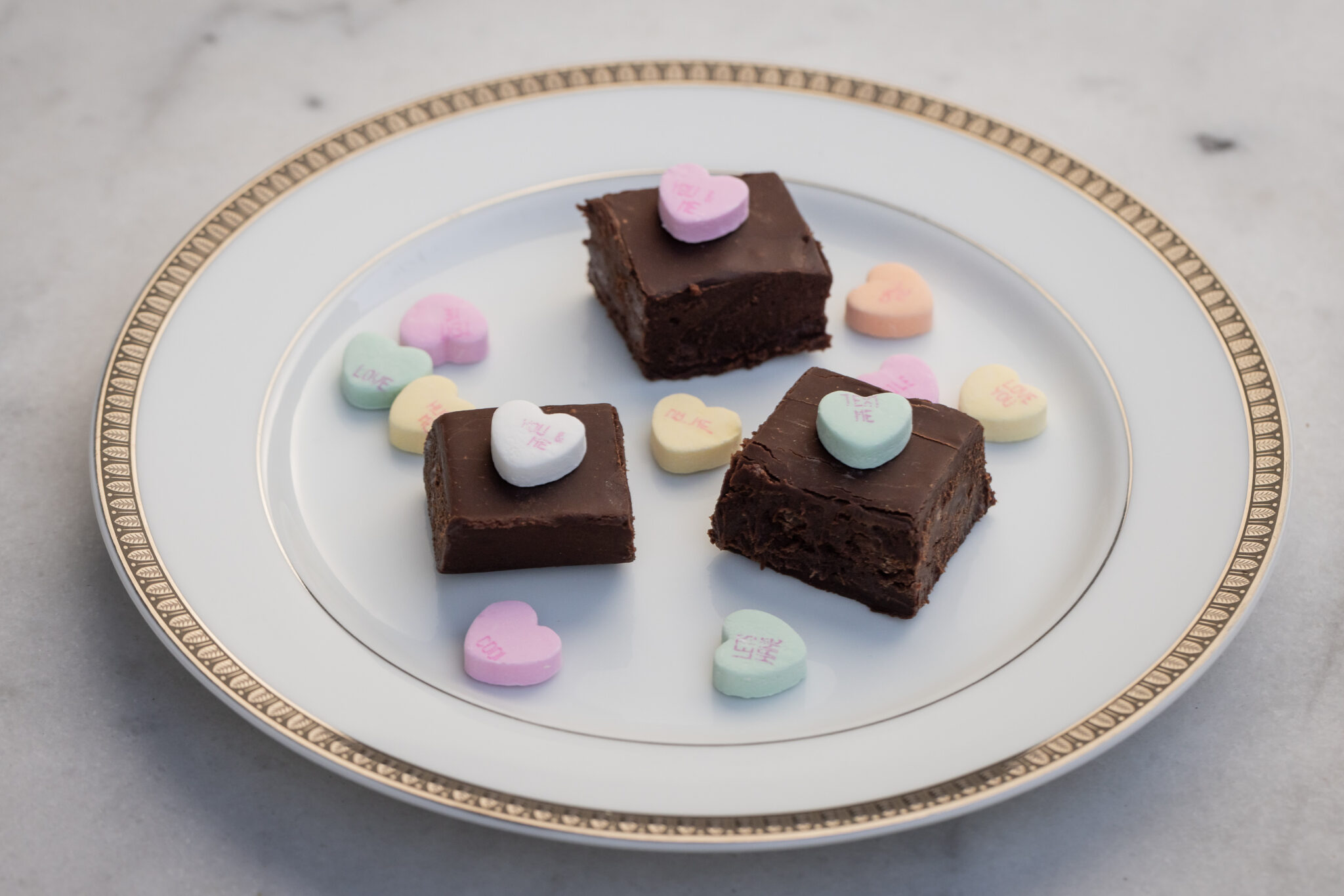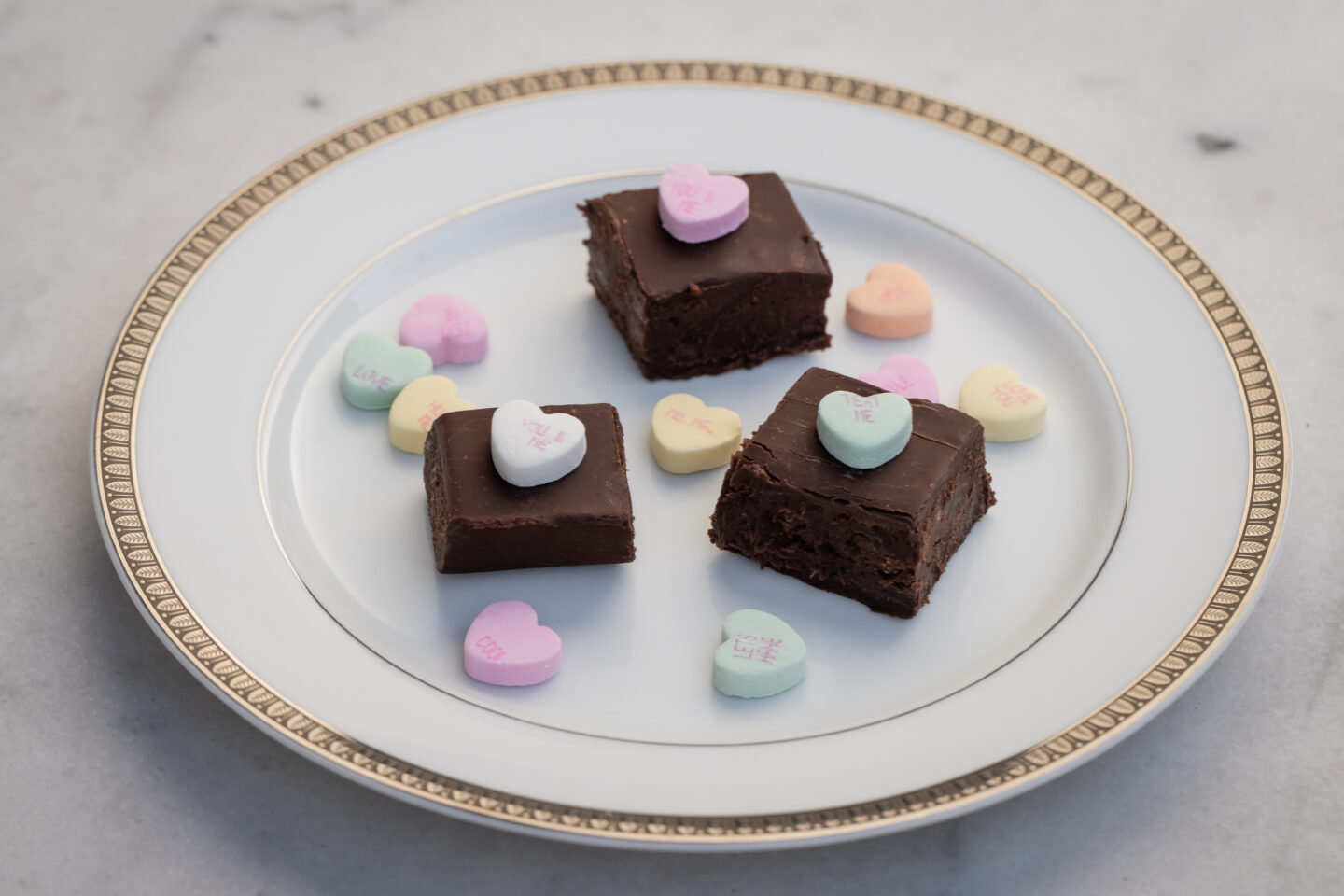 Dairy-free Kahlua Fudge
You Will Need:
**Use organic ingredients where possible
Directions for your Kalhua Fudge:
Be sure to replace uneaten fudge to a refrigerator where it will keep for up to a week. But trust me, it won't last that long though. 🙂
Shop this Kalhua Fudge post
Please let me know what you think of this Dairy-free Kahlua Fudge recipe in the comments below. You can also check out some of my other favorite Kahlua and chocolate recipes here:
Thank you so much for stopping by!
xoxo,
Lisa
Let's be social!