Happy Sunday! The New Year is already in full swing and if you're anything like me (and most of the world), you're probably ready to burn off some of the food and alcohol consumed over the holidays and get back into a healthy routine. Today I'm sharing 11 of my favorite healthy gluten free recipes that are easy to make and will help you get into health mode, without compromising on taste.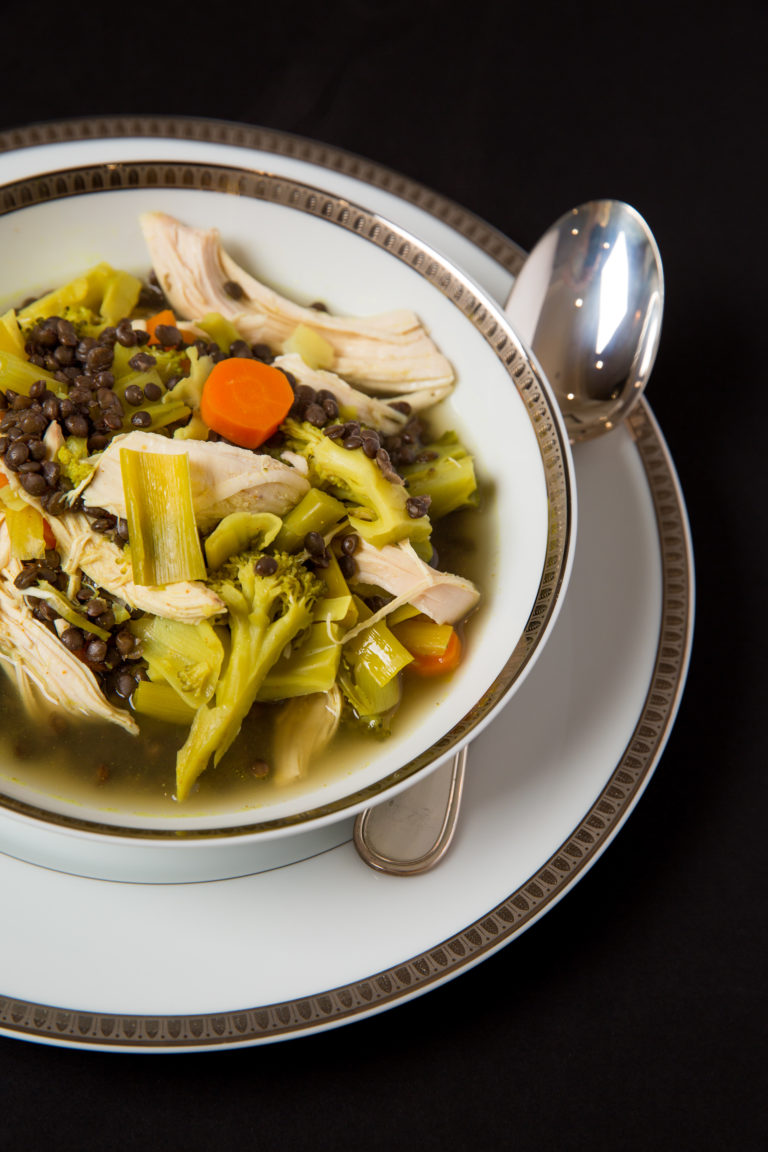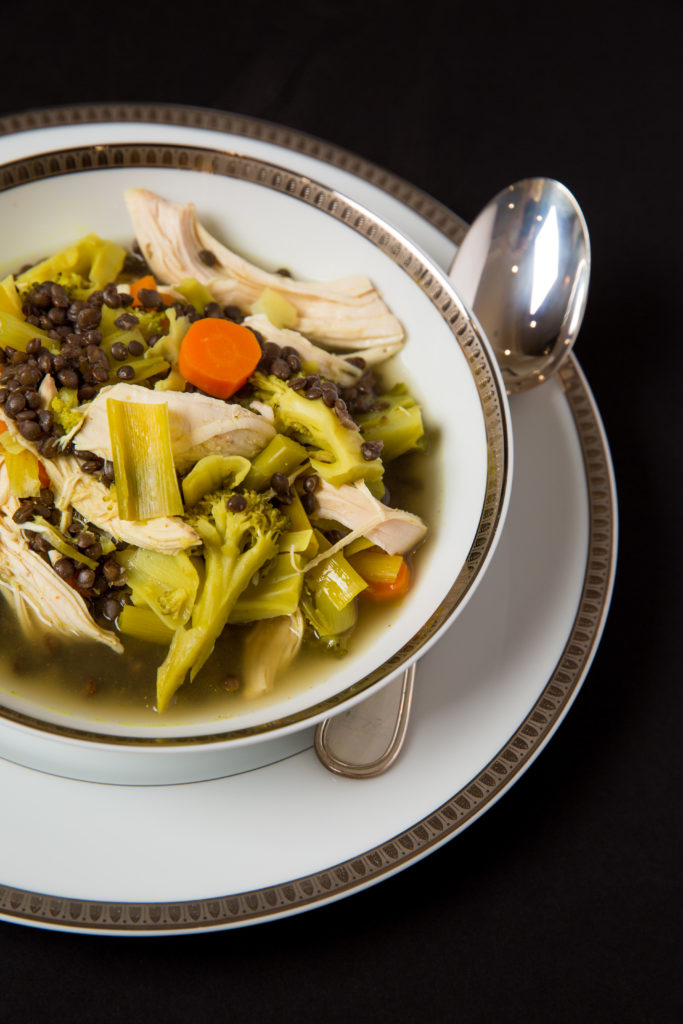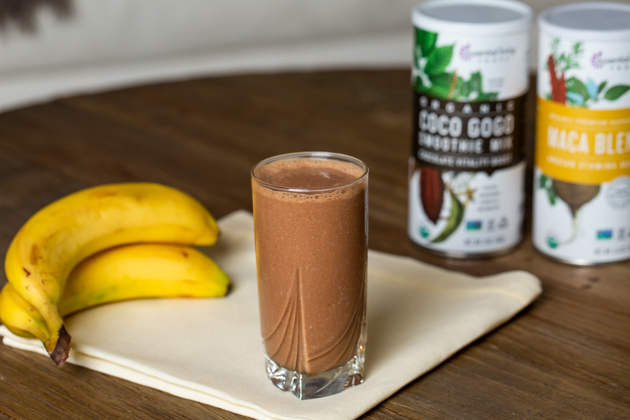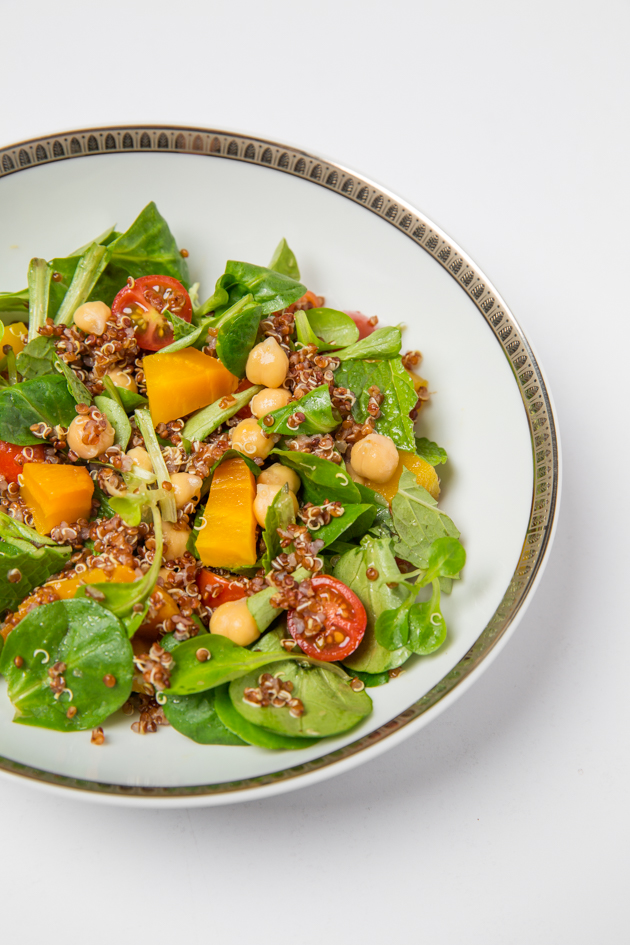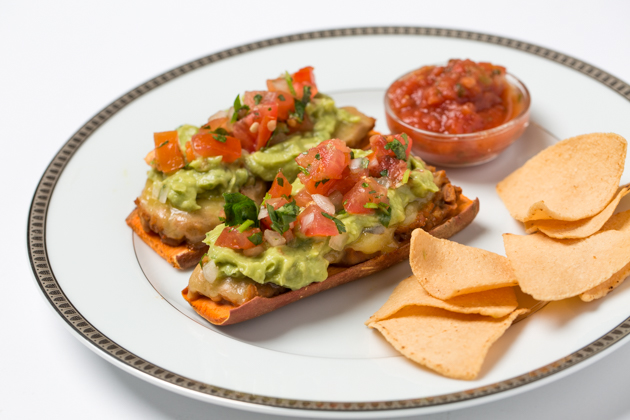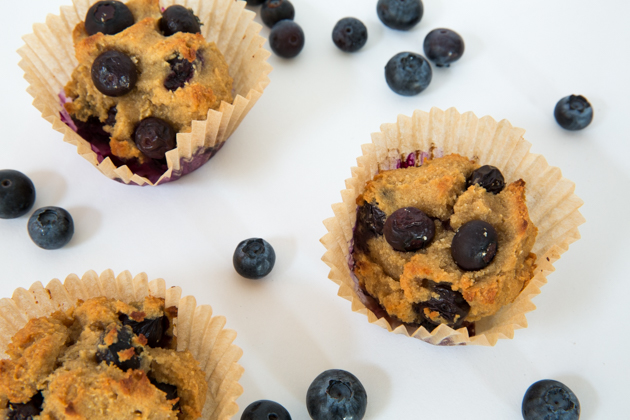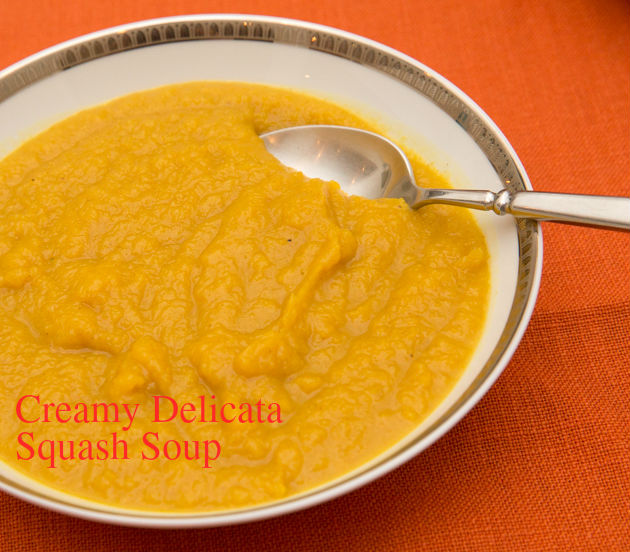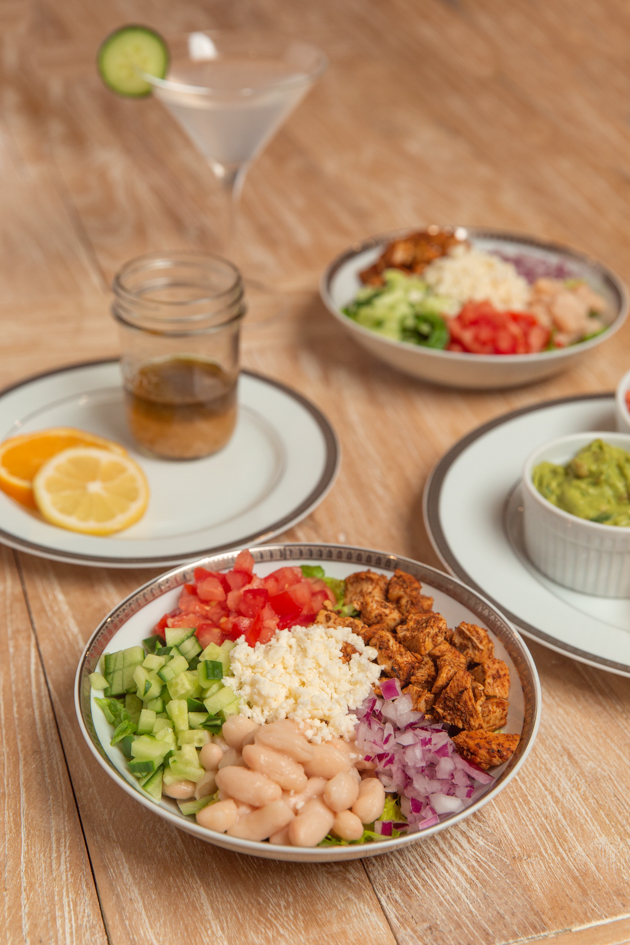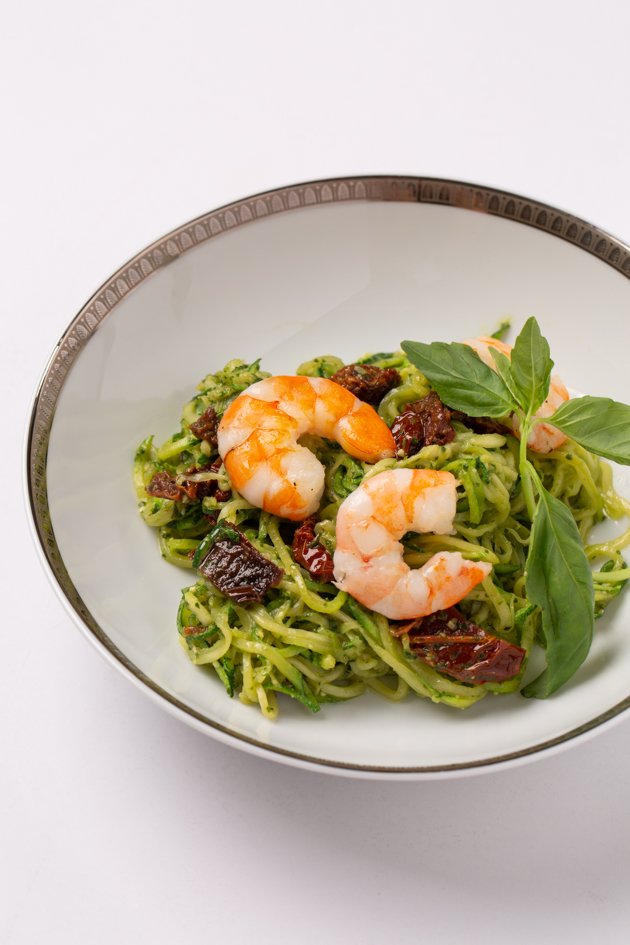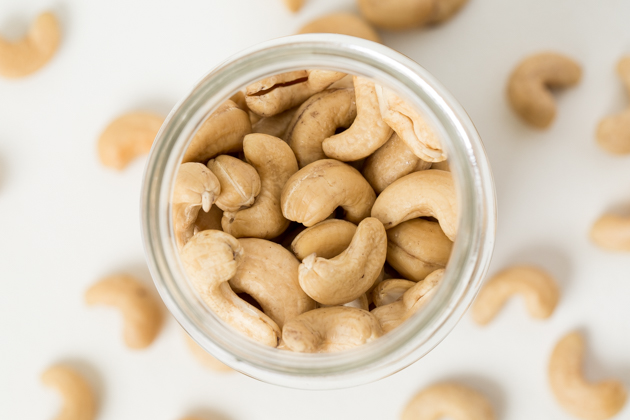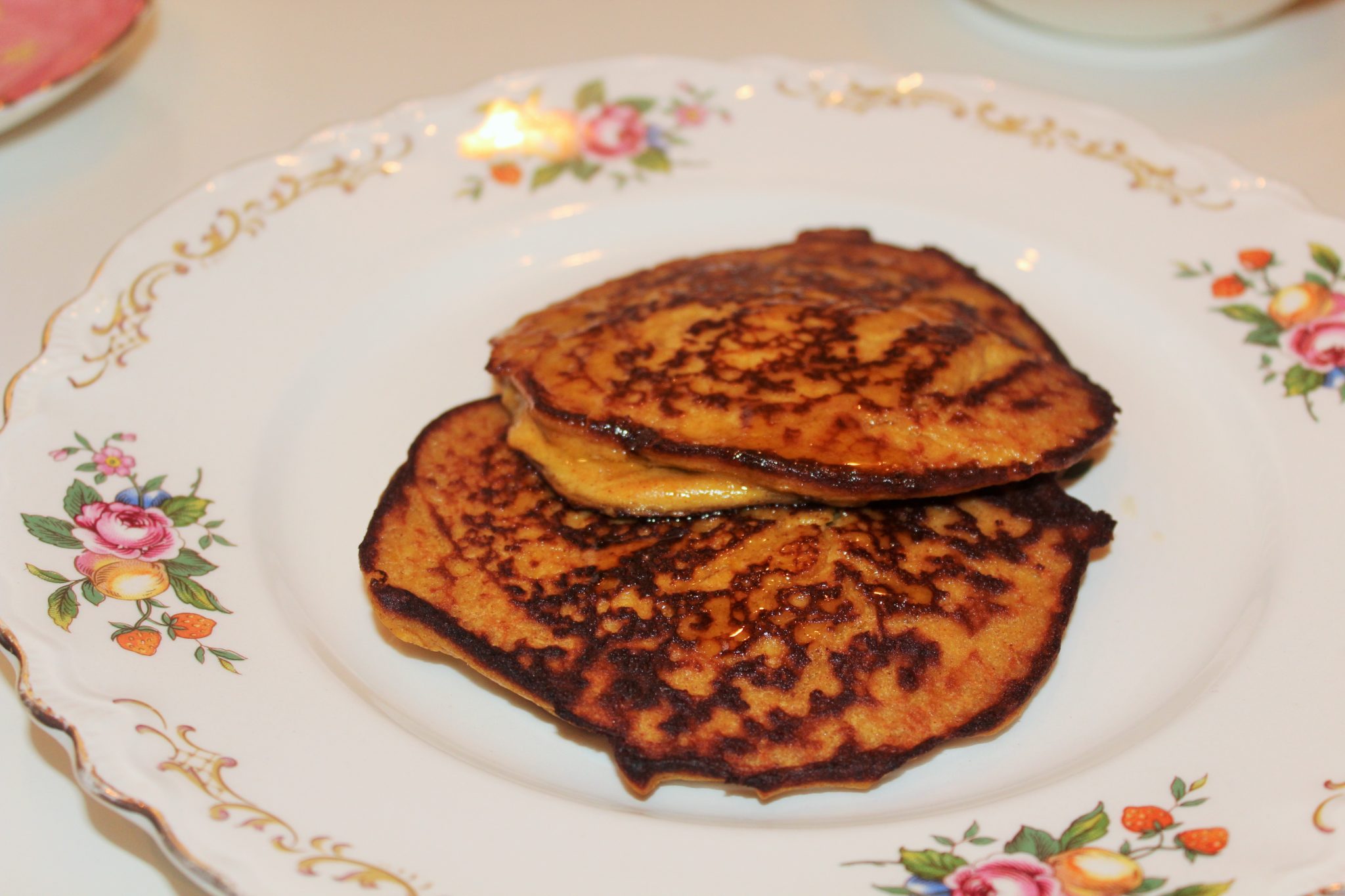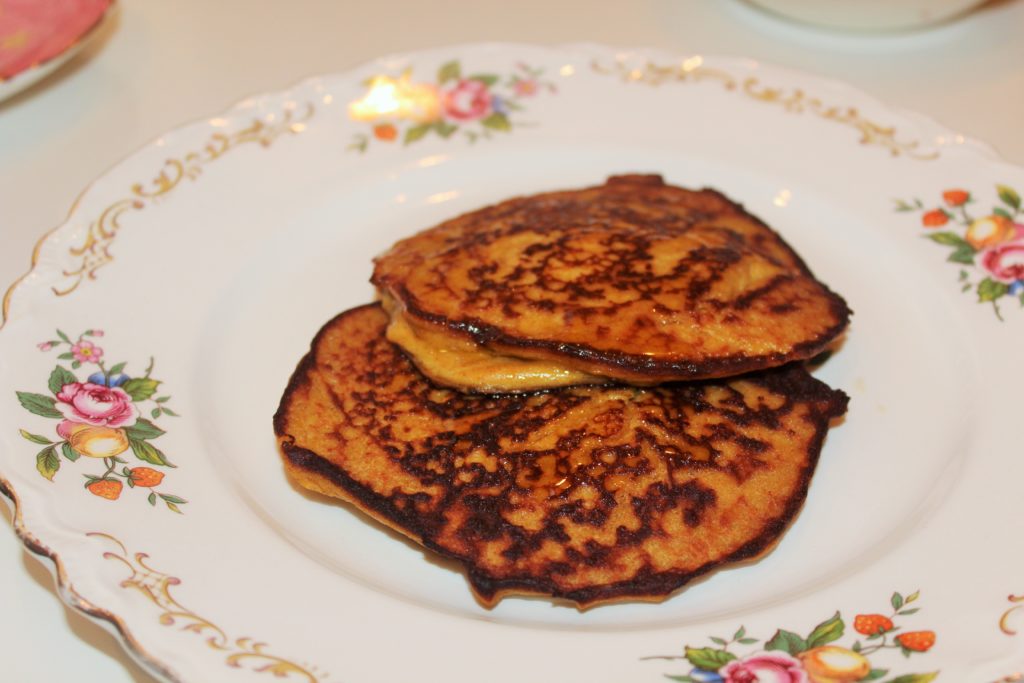 Let me know if you try any of these healthy gluten free recipes and please share your own favorite recipes in the comments below.
Thank you so much for stopping by!
xoxo,
Lisa
Let's be social!