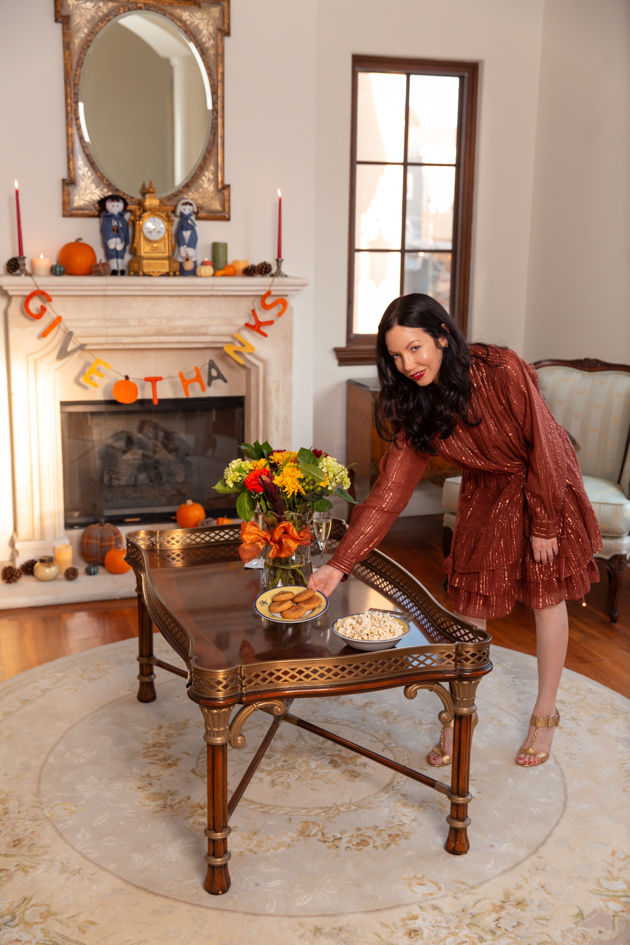 Happy Thursday! Can you believe Thanksgiving is just a week away? This is the first year in a decade that I'm not hosting the holiday at my house, but I wanted to share some of my favorite Thanksgiving recipes and décor inspiration from years past.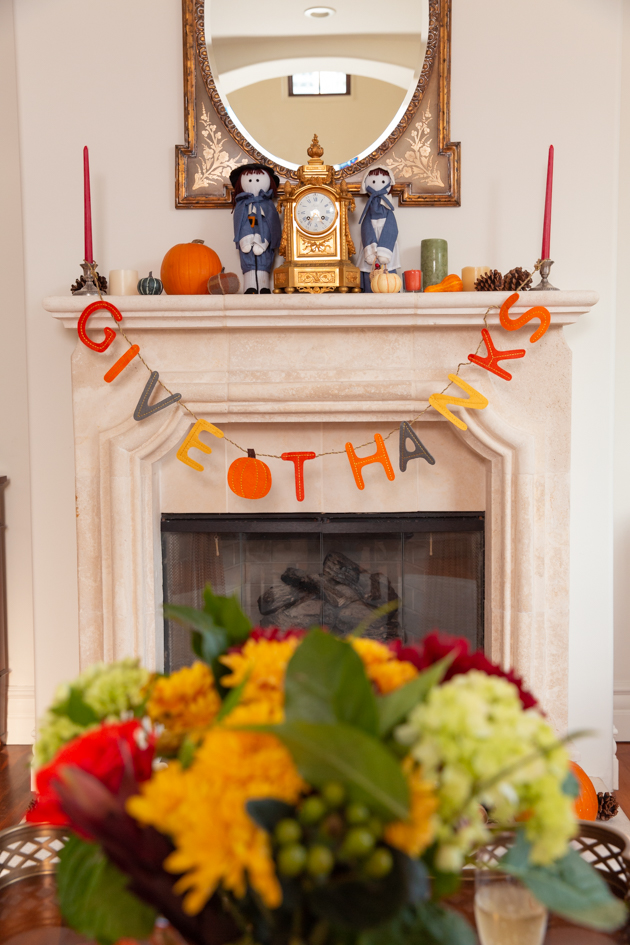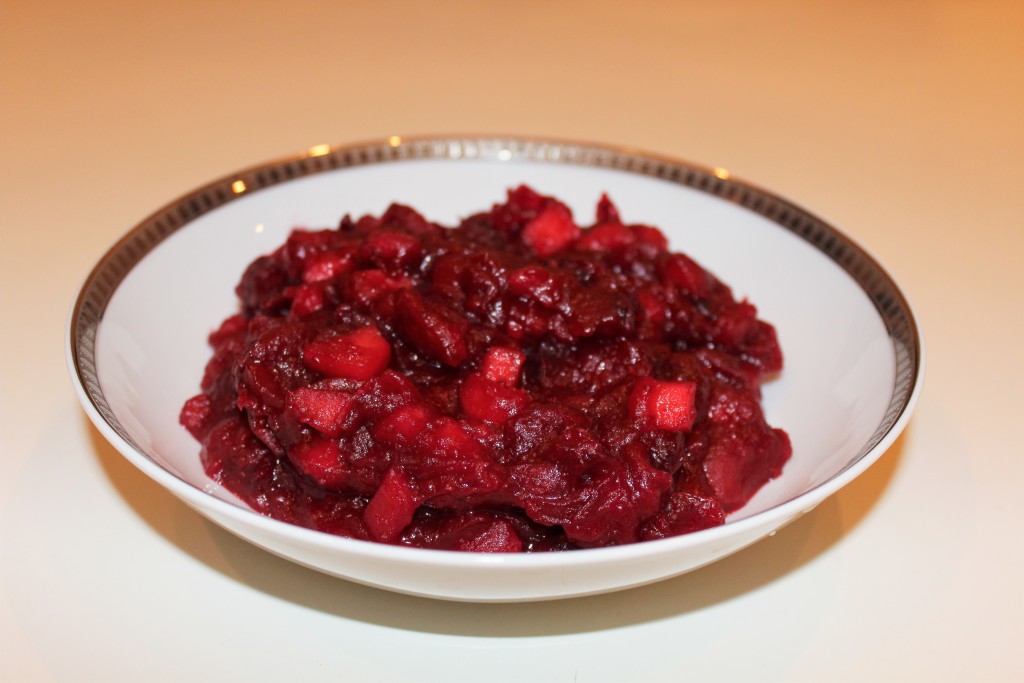 I make this Honey Sweetened Cranberry Apple Sauce every year since I created the recipe, and this year will be no different. I'm actually making it ahead of time and taking it up to our family dinner in central California in a cooler. You can also try this Cranberry Chutney if you want something a little more tart.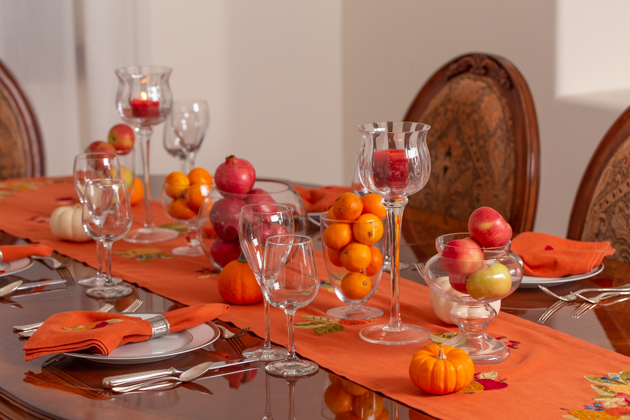 This Tablescape and Décor from last year has to be one of my all time favorites. I love creating décor from nature and things I already have around the house. It really helps me get into the Thanksgiving spirit of tradition and the natural beauty of the season.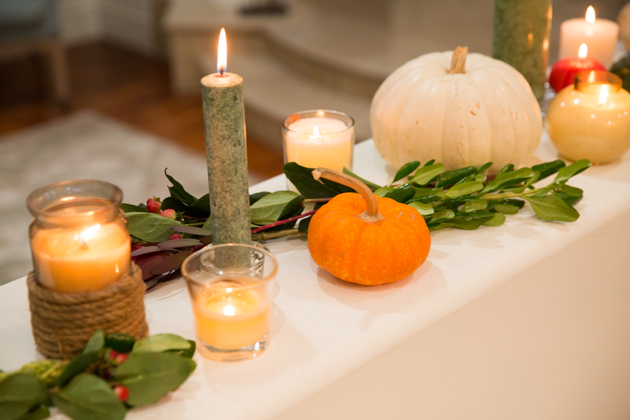 This easy DIY décor and tablescape can be put together almost entirely from things you probably already have at home and a quick trip to the market.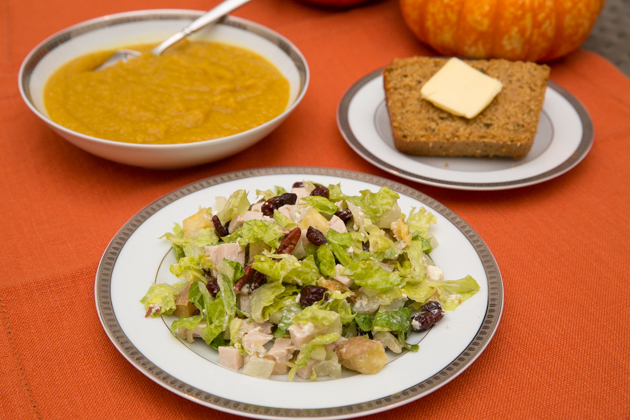 A Thanksgiving Chopped Salad is a great recipe for Friendsgiving brunch, as well as a terrific use of leftovers. Serve it with this Creamy Delicata Squash Soup and this Sprouted Cornbread.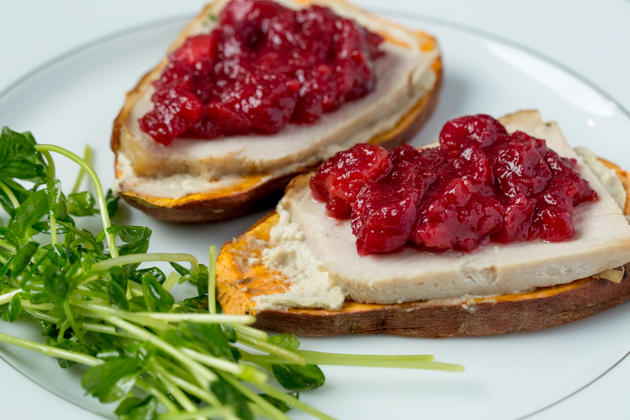 Or you could try this Turkey and Cranberry Sweet Potato Toast.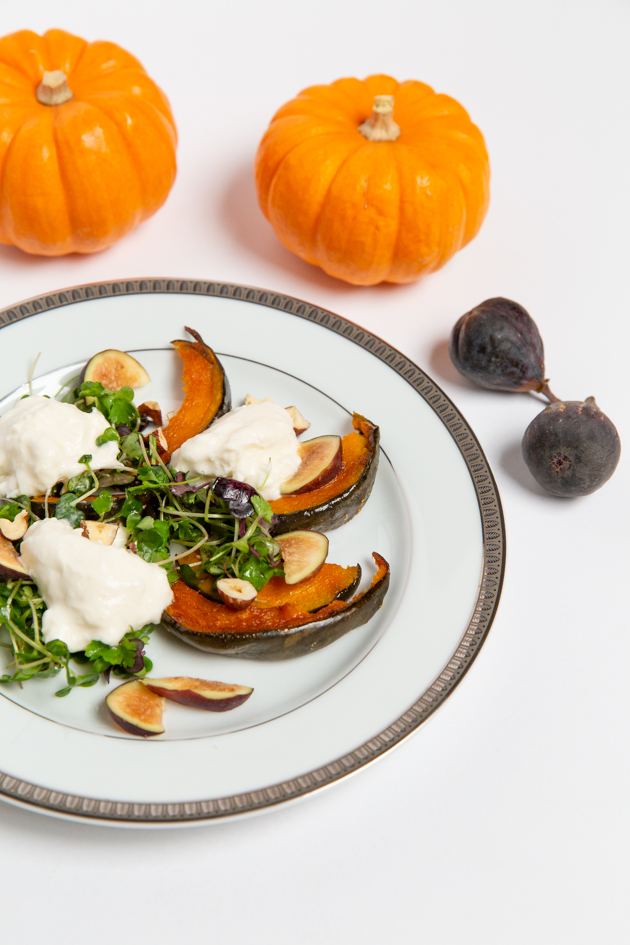 This Pumpkin Buratta Salad with Fig Vinaigrette is sure to impress your savvy foodie guests, while still delighting your fussiest friends and family.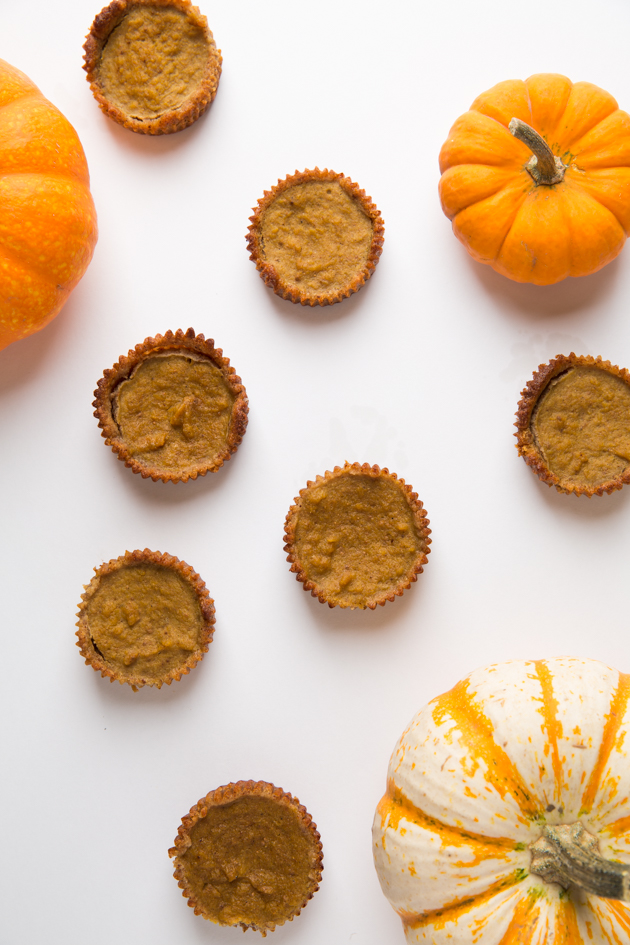 These Gluten-Free Pumpkin Tarts make a delightful and healthy alternative to pumpkin pie… or you can make the recipe in a pie tin instead of tarts. Swap the butter for coconut-oil if you want to make the recipe dairy-free.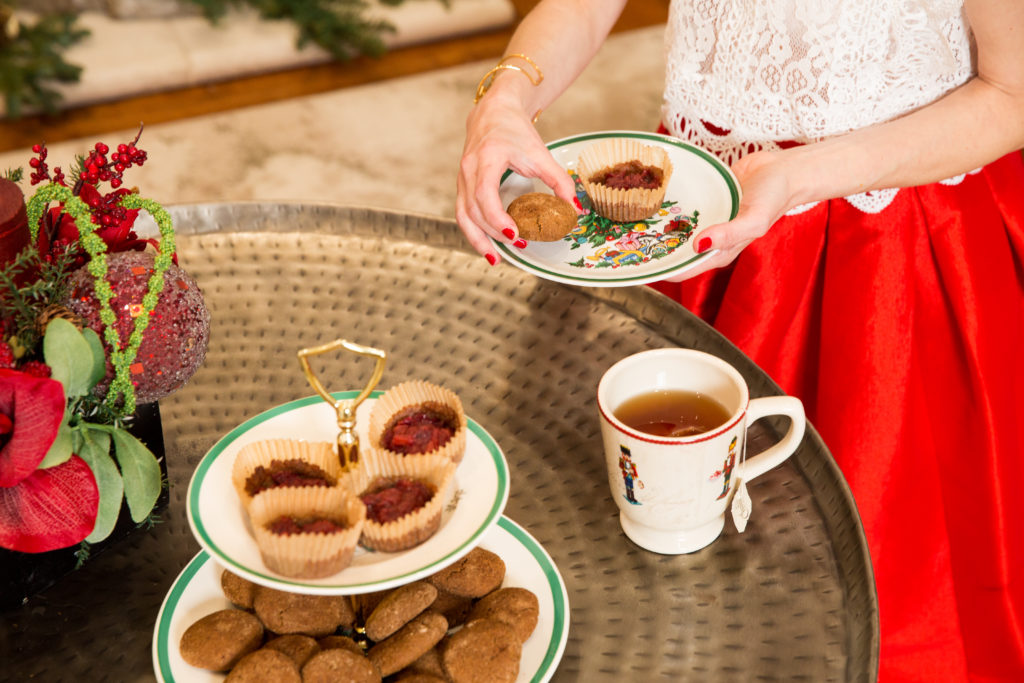 If you want to get really fancy and fruity with desserts make these Gluten-Free Cranberry Apple Tarts or this Apple, Pear and Cranberry Crisp.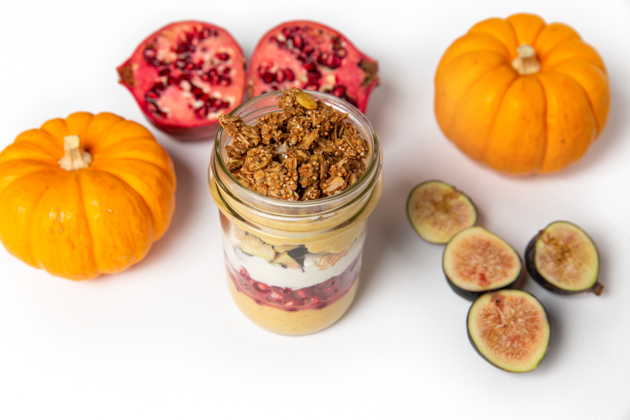 Make this Pumpkin Pomegranate Parfait for your family or house guests over the weekend and your are sure to receive lots of Thanks!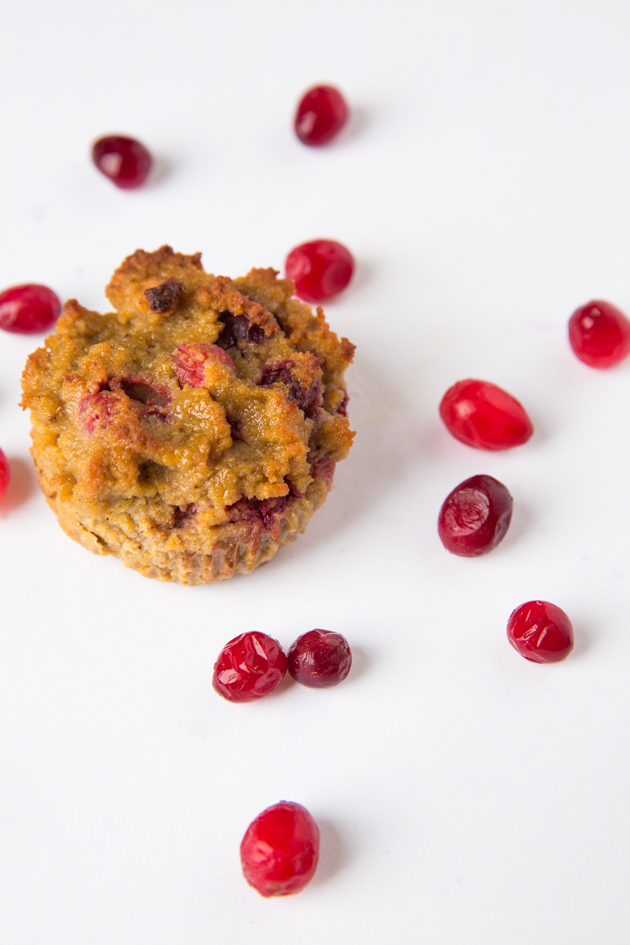 Alternatively you could serve these Gluten-Free Pumpkin Muffins or these Gluten-Free Pumpkin Oat Scones.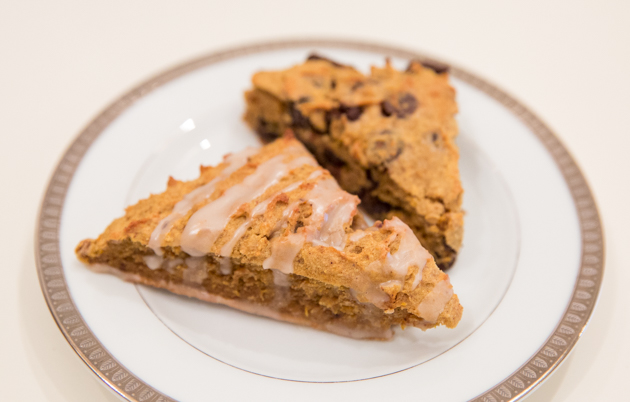 What are your plans this Thanksgiving? Please be sure to tag me on Instagram with your favorite recipes, tablescapes and décor.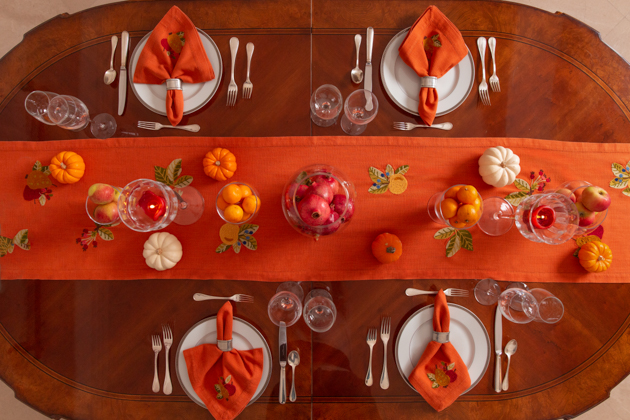 Shop the post:
Photos by Mo Summers.
Thank you so much for reading!
xoxo,
Lisa
Let's be social!